Few have adapted to the Maranello-based outfit as smoothly and without much ado as Carlos Sainz Jr. Perhaps fair to say that even a legend of the grid like Kimi Raikkonen's beginning of his second and final stint at the Scuderia was nothing shy than a peril nightmare. Remember being horribly outpaced by Alonso in 2014, a season where the Finn scored just 55 in comparison to the Spaniard's 161 points? Elsewhere, in the 2021 season, Ricciardo has been found wanting when compared to Norris, who's picked two podiums already. Moreover, Mazepin, who perhaps doesn't always make headlines for any powerful reason, has been clearly outshone by Mick Schumacher, the latter collecting his best-ever F1 finish courtesy a P13 at Baku last weekend.
But on his part, Carlos Sainz has looked very much the man in control of the SF 71 H, a car that he took to a very respectable and much-celebrated P2 at Monaco of all tracks where overtaking is about as hard as climbing the Himalayas barefooted.
Looking more and more at home with Ferrari- Carlos Sainz Jr.
Though, on the other hand, with the focus constantly resting with the more experienced of the two Ferrari drivers, all that Charles Leclerc has managed is a P4- his best race finish. Although, his consecutive poles, starting from Monaco and Baku, both tough street courses warrant greater respect than afforded.
Yet, the key question is- how come Carlos Sainz Jr. didn't come under pressure simply for the fact that he was aware that in 2021, he was to go behind the wheels of the most famous F1 marquee in the history of the sport, a team that brightens many a face even to this day, despite last attaining a Formula 1 world championship in 2007 at the behest of Kimi?
Well, to his naysayers, if there are any, Sainz might have benefitted from a Leclerc who though looks in commanding form on the qualifying, becomes much too soon a vapid racer come the race day. For instance, at Baku, it took the duo of Hamilton and Verstappen not even three full laps to blast past the pole sitter.
But fact is, and it could well be that Carlos Sainz has sensed the sheer weight of opportunity he's been awarded, as a part of signing with the sport's most glittery team. And that maybe with it, kicked in the realization that a great performance at Ferrari could well open the doors- albeit at latter stages- with either of the fastest two teams on the grid in Mercedes or Red Bull.
Moreover, the car that Carlos Sainz raced away to a fine podium with, hopefully the first of many to come in the scarlet red, is a much improved version in 2021, miles away than the sadly ulterior SF 90 of 2020 that provided pure horror to shocked fans who simply couldn't stomach what had gone wrong with Ferrari.
Yet, all this could be pure conjecture. Even though, some part of it may make sense.
Pedro de la Rosa has a different take on Carlos Sainz
But if Pedro de la Rosa is to be believed, then the reason for Carlos doing well so far is something else altogether.
So what is it?
Attributing all of Sainz' good effort evident in six races to his famous father, who happens to be a very popular rally figure, Pedro de la Rosa shared that given Carlos' father is a very vocal critic of his son, it's enabled the Spanish driver to learn in the minutest of ways.
"People have noticed his speed of adaptation. A result like Monaco was only a matter of time after what he had shown in the previous four races."
Moreover, he'd add, "The relationship with the father matters a lot because they are in competition. His father is extremely critical and pushes him to improve, while other parents do not see the flaws in their children. This is the reason why Carlos is making huge strides," he contended.
So what do you believe. Is that the reason behind Carlos Sainz being so much at home at Ferrari, a driver currently P7 on the driver standings with 42 points against his name?
Want to save this information for later?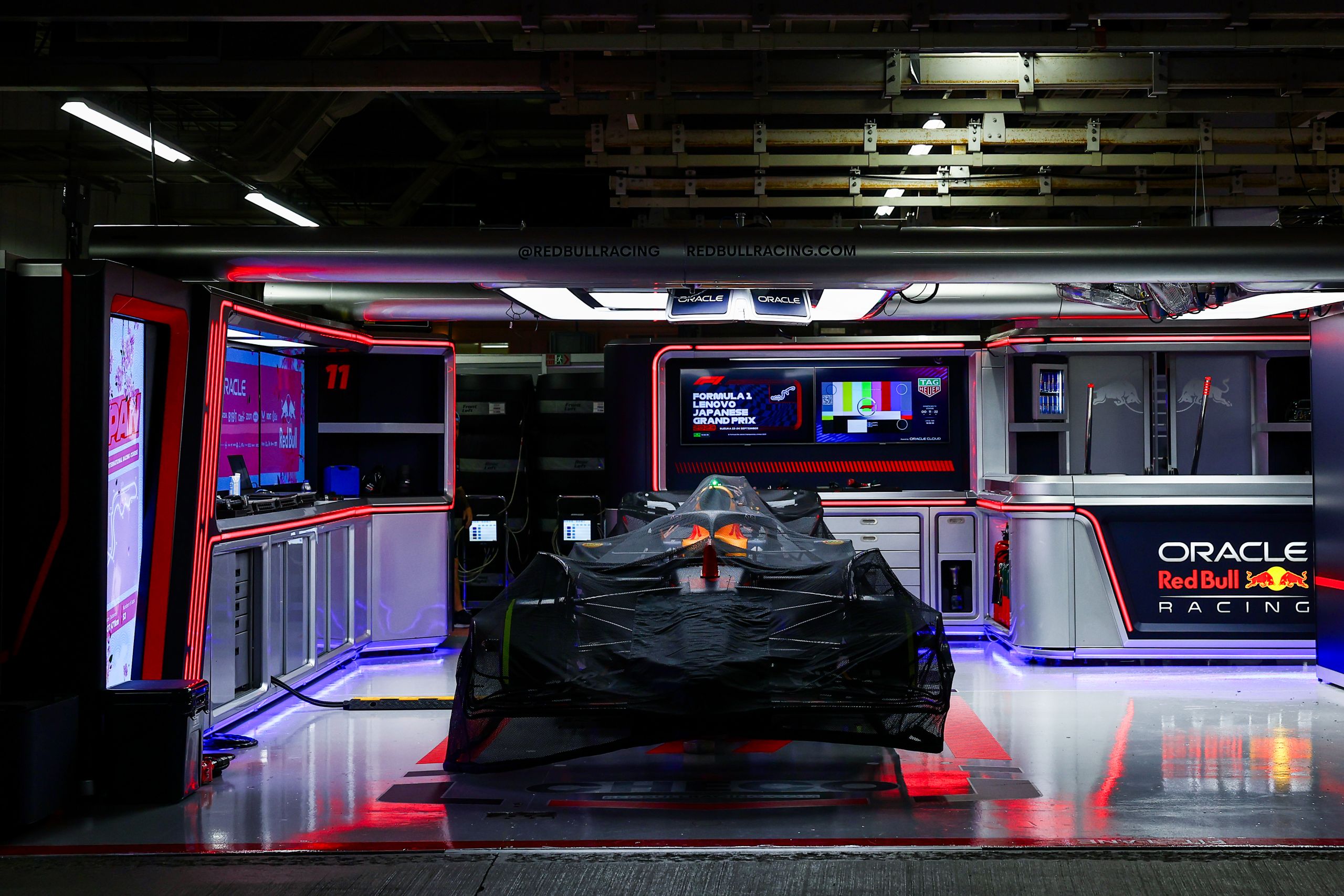 The roar of engines, the blur of speed, and the ...