The end of the 2023 campaign will soon be upon us with just a few races in the Americas remaining and the final race at Yas Marina yet to come, with Max Verstappen already being crowned champion there are still some movements that could be found within the constructors as Mercedes and Ferrari look to finalize their place in the championship too.
Although next years rosters have been all but secured, there's a potential for plenty of excitement moving past 2024 as some young talent on the grid have shown their stripes this year, and others have seemingly fallen even further behind the curve. With bookmakers like those found at onlinekladionice.com already predicting future champions, we'll take a look at how the youngsters have stacked up this year, who may be looking at a bright future in the sport, and who has been a cause for concern.
Oscar Piastri beats all expectations
During silly season last year, when rumors were circulating that Oscar Piastri may take a seat at Alpine and other questions surrounded the second McLaren seat, things looked to be up in the air, and with a poor start to the season it looked as if McLaren might be set-up for another difficult season. But some fantastic progression back at the factory and an absolutely star rookie season from Piastri have put some of those suspicions to rest – with two podiums and a number of top 10 placements in a car that has only looked good intermittently, Piastri could be a future star in the sport, and at just 22 years of age he certainly has time on his side.
Liam Lawson surprise performance
The 21-year-old New Zealand driver came in as a stand-in for an injured Daniel Ricciardo at the troubled Alpha Tauri team soon after the exit of De Vries, and had few expectations up against a much more experienced teammate in Tsunoda. Although just part of the grid for five races, two 11th places and a 9th place and some better placements than his teammate, Lawson looks to be an exciting future prospect. Many will be hoping he's able to secure a future seat within F1.
Yuki Tsunoda faces another tough season
On the topic of Alpha Tauri, the lead driver in Yuki Tsunoda has raised some questions from fans too – it's no secret that the Alpha Tauri team has been struggling with poor performance for a couple of seasons now but their 2023 campaign hasn't seemed to gain any steam at all. Poor qualifying performances, poor race performances, and the regular team radio outburst has many questioning whether Tsunoda has a future within F1 – we've yet to see any real promise from the Japanese driver and with potential links to other teams, he'll need to show he's worthy of keeping the seat with so many talented drivers still around. At just 23 years of age, he certainly has youth on his side, but with other young talents looking so incredible, his own performance suffers more.
Lance Stroll continues to be sub-par
24-year-old Canadian driver Lance Stroll has been catching flack for quite a while, known for being quite incident prone on the track and causing accidents for those higher up in the standings, 2023 has been a very difficult year. The Aston Martin looked incredible at the start of the season with experienced teammate Alonso grabbing podium after podium, and Stroll seemed right there with some great early performances, but his form throughout the year has been slipping and with a 1.1 second qualifying difference between the two in Qatar followed by the post-race outburst, it's difficult to see many other teams wanting the young driver. With rumors swirling of a potential Aston Martin sale, and the potential loss of safety from Lawrence Stroll running the team, Lance could find himself without a seat in F1 in the near future.
There's plenty left to be excited for to round out the 2023 season, however, the first race in Las Vegas will be a spectacle before the end of the year and with hopes that 2024 will deliver another long racing season too, F1 continues to be on the up and up for many fans.
Want to save this information for later?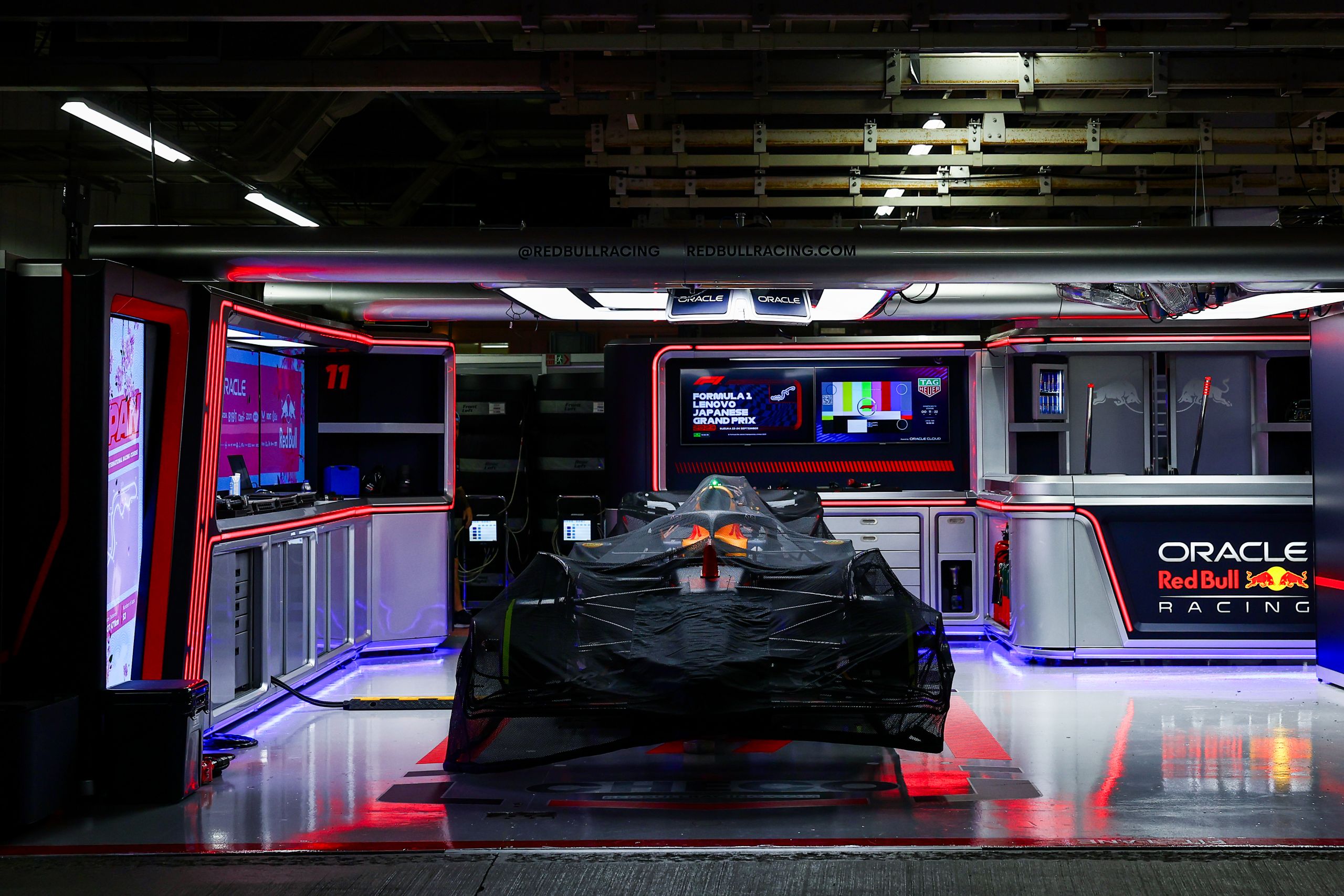 The roar of engines, the blur of speed, and the ...