George Russell's qualifying session in Hungary exceeded all expectations. The 21-year-old secured 16th place on the grid, narrowly missing out on Q2 by 0.05 seconds. But what may seem to be a small success should not be underestimated. Having outqualified his teammate Robert Kubica, both Racing Points and the Renault of Daniel Ricciardo, Russell's achievement proved a milestone not only for himself but for his beleaguered team.
A step in the right direction
Williams have faced multiple setbacks since the beginning of the season. They are the slowest cars on the grid and the team has been dogged by consecutive back row starts and last-place finishes. The organisation is one of the most prestigious in the sport and for their global fan base it has been painful to watch their struggle over the past two years. Yet Russell's performance at the Hungaroring demonstrates that the car has promise. Hopefully this may be the start of the British team regaining their place as mid-field contenders.
Not holding back
What "felt like a pole lap" for Russell highlighted the talent the young driver has to offer. The 2018 Formula Two champion has not allowed himself to be held back by a poorly-functioning car. Outqualifing his teammate in every session this season, the Brit just missed out on a point-scoring finish in the chaotic German grand prix. Russell has proven that he is one to watch. But what comes next for the rookie?
Future contender
Despite being a Mercedes junior driver, team principal Toto Wolff has refuted suggestions that Russell could be a potential candidate for the German team's 2020 seat. Wolff stated that a possible move to the sport's dominant team may "burn" the Englishman, who is still to finish his first season. While expressing that it would be unwise to expect him to "learn in a Mercedes", Wolff's comments emphasised that Russell will undoubtedly be a future contender.
Described by Wolff as having the "talent to become a world champion", the Williams driver may have more opportunity to develop and learn at his present team than with the front-runners. While his ability is not in question, prematurely promoting the Briton to race alongside Lewis Hamilton would be an immense challenge. Wolff's concerns have shown that he is fully aware of the dangers Russell would face in being expected to hold his own against the five-time world champion.
Russell's potential is undeniable. It is clear that soon he will attract the attention of all the top teams.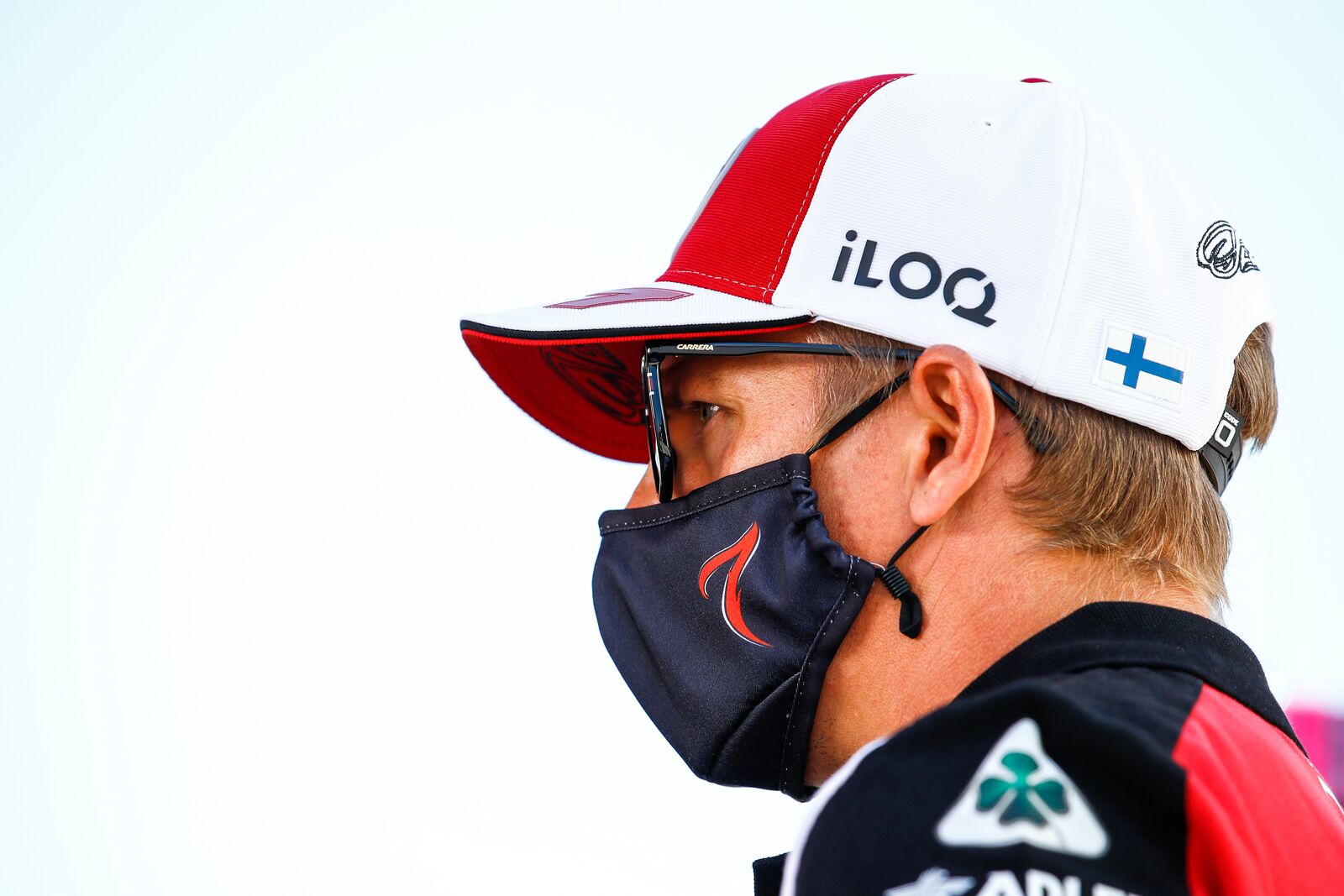 "Kimi, why do you think the move to Sauber would ...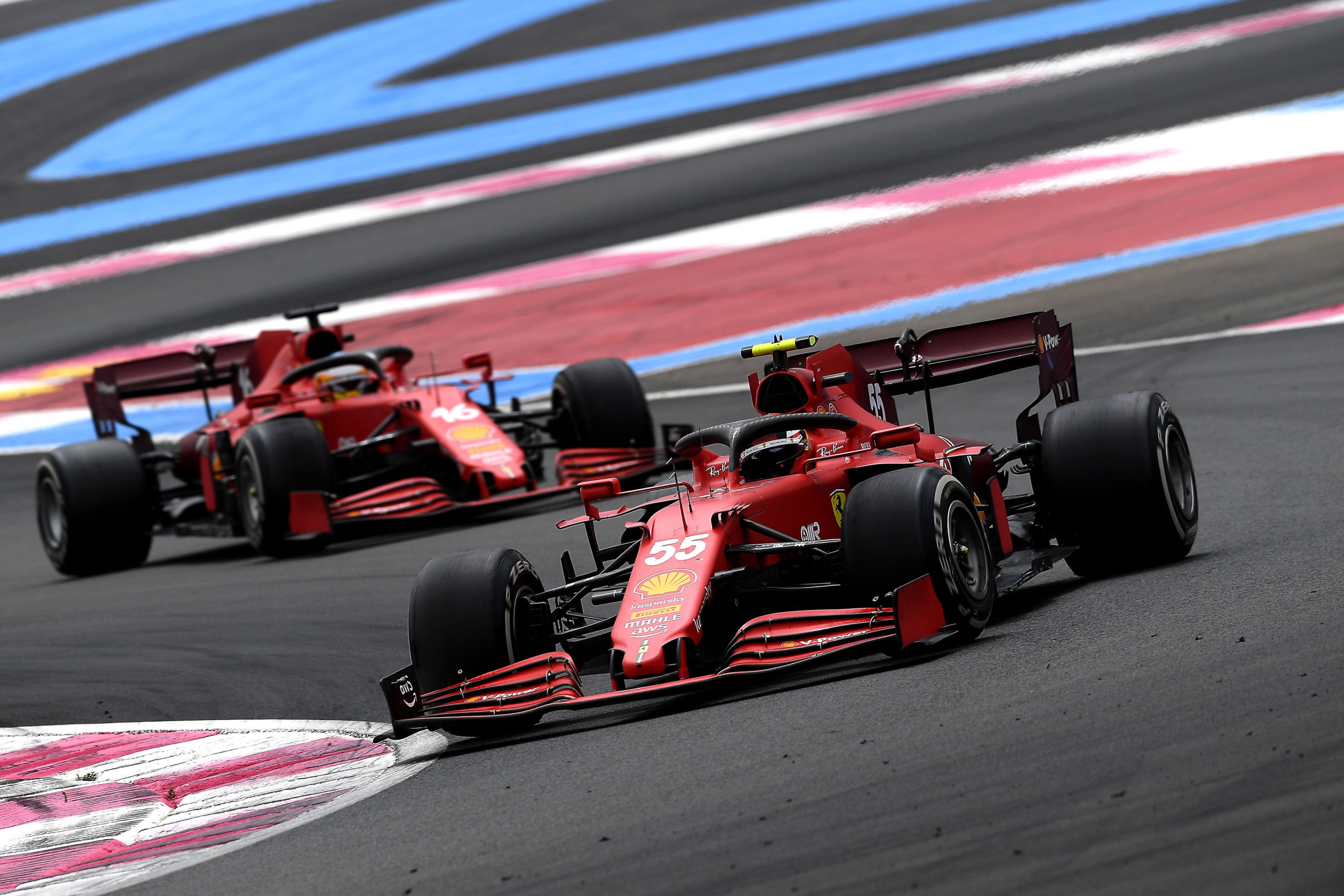 Charles Leclerc is currently sixth in the 2021 F1 Drivers ...