Formula 1 racing is at the center of the debate in sports between parity and powerhouses. There's an argument to be made that fans enjoy watching the best participants continue to prove over and over again why they reign supreme. People on the other side of the discussion believe that sporting events are more entertaining when a few different athletes have a chance at winning.
For what it's worth, Formula 1 has sided more towards being dominated by a couple of stars. It's hard to think of the racing circuit without immediately associating Max Verstappen and Lewis Hamilton with the brand. For example, Hamilton has 7 race wins at Circuit Gilles Villeneuve in Montreal, something that sports betting enthusiasts in Canada are undoubtedly aware of.
Be that as it may, Formula 1 has more talent than meets the eye initially, and we'll take a look at four drivers to pay attention over and above the most popular figures.
Sergio Perez
It can be difficult to notice anyone who is a part of Red Bull Racing who is not named Verstappen, but Sergio Perez is one of the better drivers in the circuit. This means that many times, Perez's function in a race is to shield other vehicles from overtaking Verstappen on the track. It's an unselfish role to assume, but there's a world in which Perez will soon be talked about with the best names in the sport.
He's had an excellent 2023 campaign, as he trails only Verstappen in total points this season. Perez has a bit of a claim to fame already, as he's scored the most points of any Mexican-born driver in Formula 1 history. If the points standings are close heading into the final race of the season, it'll be fascinating to see how Perez and Verstappen duke it out for supremacy at the very end.
Fernando Alonso
As much as fans would like their athletes to set proper examples all the time as public figures, the fact of the matter is that they are still human. Like anyone else, they have emotions and mannerisms that help make them who they are. Fernando Alonso is certainly a unique personality, and his unabashed confidence might help him become more popular across the sport.
Alonso recently compared himself to Verstappen in that he believes people find both men to be impolite and not always politically correct. It might be the type of part Alonso fancies himself playing, but he's also let his driving do much of the talking. He's had a breakout season on the track, and hopes to finish the campaign strong as he challenges the Red Bull Racing drivers for the top spots.
As the season and the years progress, Alonso may try to lean into the role of heel so that he can garner more attention in the press.
Lance Stroll
For whatever reason, Formula 1 has traditionally been dominated by European born drivers. This has probably been both a blessing and a curse, as it has bolstered interest in Europe, while perhaps simultaneously driving out other markets across the globe. However, Canadian driver Lance Stroll may be on the verge of opening doors in countries that are not widely known for producing talented drivers.
Just 24 years of age, Stroll's future is immensely bright in Formula 1. Some may quibble with the route he took to get where he is, as his father, Lawrence Stroll, is a billionaire whose resources may have put the younger Lance in an advantageous position to succeed. With that being said, the younger Stroll has been on the map as a potential star since he was a teenager, and may be making a quantum leap right before our very eyes here in 2023. 
Charles LeClerc
When certain figures dominate a particular sport, chances are it comes at the expense of some really talented other competitors who just can't seem to get over the hump. Charles LeClerc falls into that category, as he's been a very impressive driver for a long time, but has not quite been able to leapfrog the very best in his sport. He came close to doing so last season, finishing second to Verstappen in total points.
By his lofty standards, the 2023 season probably hasn't gone the way LeClerc or Team Ferrari had envisioned, as the driver isn't all that close to the top of the points list. It's been an unfortunate step back for LeClerc, who had an excellent opportunity to put his foot on the gas and cement his place as one of the premier drivers in the sport. Even though he's faced some adversity during that campaign, LeClerc has shown the chops over a few years that prove he's one of the best drivers in the world.
Want to save this information for later?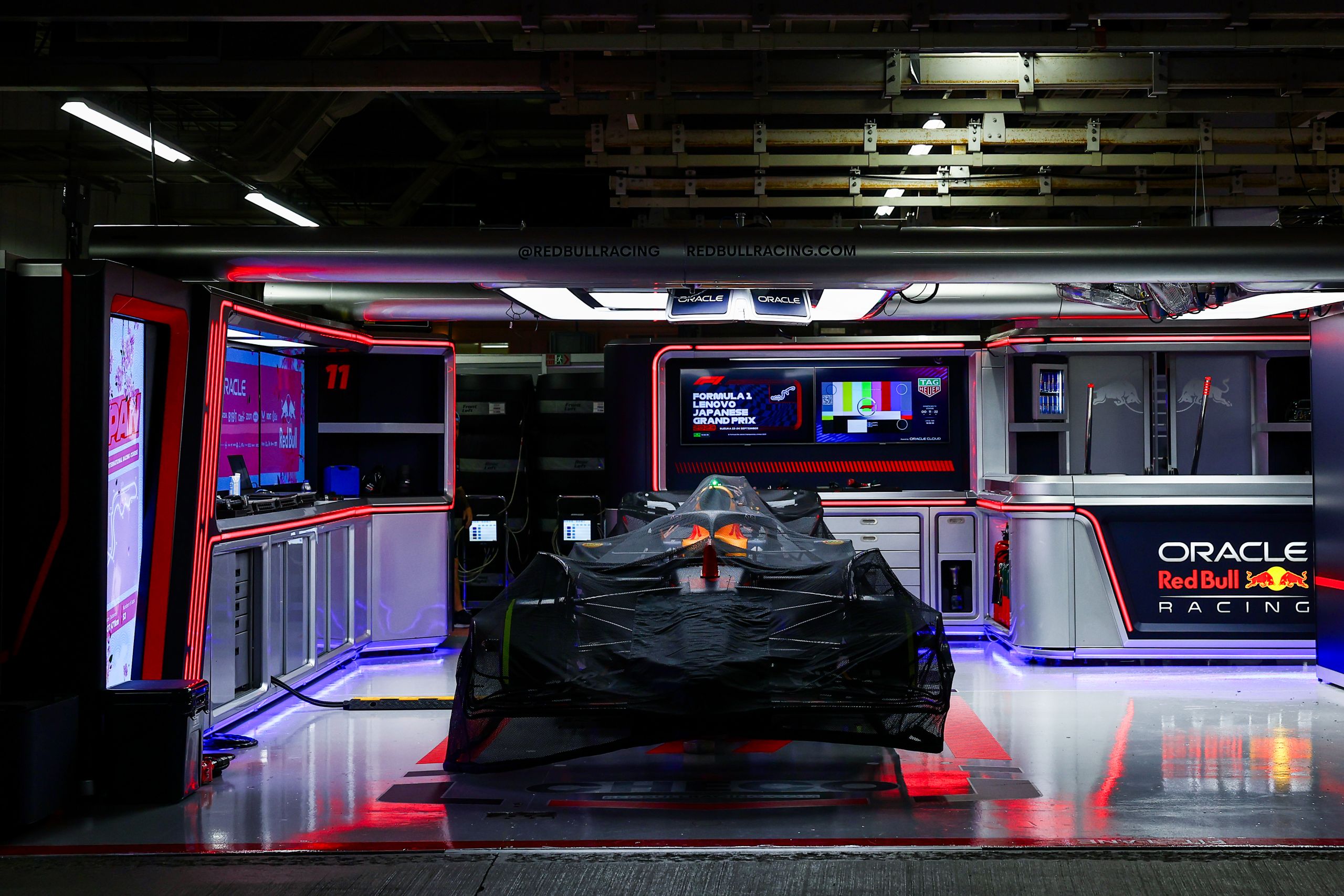 The roar of engines, the blur of speed, and the ...