Even before the contingent readied itself for the 2020 Italian Grand Prix qualifying, Ferrari duo Sebastian Vettel and Charles Leclerc had their verdicts out for the SF 1000 on their home track.
They were telling. They were honest of the difficulties both were evidencing.
While Vettel called it a 'handful', young Monegasque Leclerc labeled the 2020 machine 'difficult to drive!'
Disastrous Qualifying Result For Ferrari
In the end, the mind races to the moment whereupon finishing his final qualifying run, having failed to make it to the final ten cars, Charles Leclerc headed to the pits and he had the following to say:
"Did what I could, I tried and did best what I could!"
One simple and honest expression, albeit one that carried veiled frustration and echoed the troubles that one had actually expected.
Truth be told, while there was a massive disappointment to see Leclerc managing thirteenth in his qualifying run and Vettel, down in seventeenth, the writing was on the wall, even before the scarlet red cars arrived at Monza.
Ferrari Uncompetitive In 2020
Ferrari, it could be said, was lacking on both counts. Firstly, neither of the SF 1000 was able to demonstrate competitive corner speed, not that it's a massive ask at Monza, the 5.79-kilometer track. Secondly, and yet more significantly, the car was really nowhere on straight-line speed.
And truth be told, it's this important ask at the Temple of Speed that makes Monza a 'one-of-a-kind' challenge.
Reverting back to the 2017 and 2018 runs for Ferrari, even Mercedes, who are exhibiting an iron-will like dominance on the current grid were wary of the key advantage Ferrari were carrying: straight-line speed.
Remember in 2018, the then-Ferrari pairing of Raikkonen and Vettel ensured that Monza truly came alive reinforcing an atmosphere of palpable excitement, with Kimi setting the fastest-ever lap with Vettel following in closely, only 0.161 seconds sh of the Finnish pole-sitter.
But those were days of the yore as some would call it. No?
Cut to 2020 and the Italian Grand Prix has basically highlighted the one big problem the Scuderia faces: lack of speed.
Even though Lewis Hamilton admitted that under utterly dry conditions and a new set of softs, there was possibly great traction for everybody much like he admitted, Ferrari, on the other hand, jostling with a car down on horsepower had their woes exacerbated.
But the straight-line speed issue isn't the only problem the Italian team faces. There are some car handling issues too. Sebastian Vettel had admitted that the rear doesn't really feel well or give him that confidence he needs to contest at zipping speed.
While their problems were admittedly out in front at last week's power-sensitive circuit, Spa-Franchorchamps, there's more trouble brewing for the 53-lap contest ahead, it's not hard to see.
It's one to thing to build on your position, not the most exasperating job when you have positioned yourself nicely inside top ten. But it's something quite other when you are even out of top ten reckoning and have to play catch-up.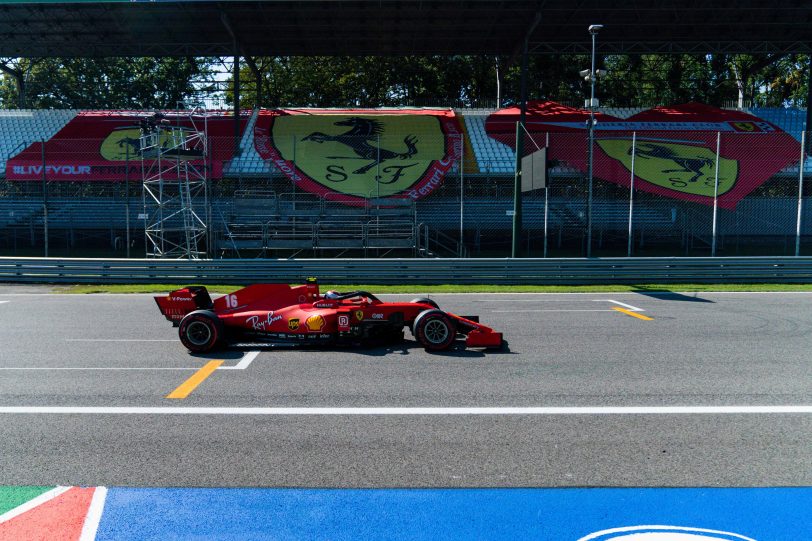 Work To Do On Race Day
For Sunday's Italian Grand Prix, Leclerc and Vettel will have to contend with the latter.
The first challenge for Leclerc, in particular, race-winner in 2019, would be to first break into top ten. Two visibly faster cars- much better on straight line speed in the form of Kvyat's Alpha Tauri and Esteban Ocon's Renault would be keen and perhaps perceptibly in a better place to defend.
Next up, Vettel, down in seventeenth will have not only his teammate to battle with but his former teammate Kimi Raikkonen, who was also the man who kept both Ferraris at bay at the last weekend's Belgian Grand Prix.
Here's what the German driver had to say post the qualifying on Saturday:
"Well the car is difficult to drive, but as I said, it's not the first time. So where are we lacking? I think we're losing down the straights, which is expected."
He would further add, "We are lacking grip on corner entry with pretty much all four wheels. The car is sliding quite a lot. And it's a handful. But yeah, it's very difficult to get everything right to get the lap together. But we're trying to make it a bit better for tomorrow."
Meanwhile, Charles, who'll enter only his second race with the Scuderia at its home race event shared, "we definitely need to try to find something for the race, otherwise it's going to be very, very difficult.
"We seem to struggle quite a lot with the balance and the overall degradation of the tyres during the high fuel run. So there's definitely a lot of work on that."
Truth certainly is, while for much of the grid, the viewer-less Monza may still be the Temple of Speed, for the home team, it is going to be a challenge that'll heighten the need for speed.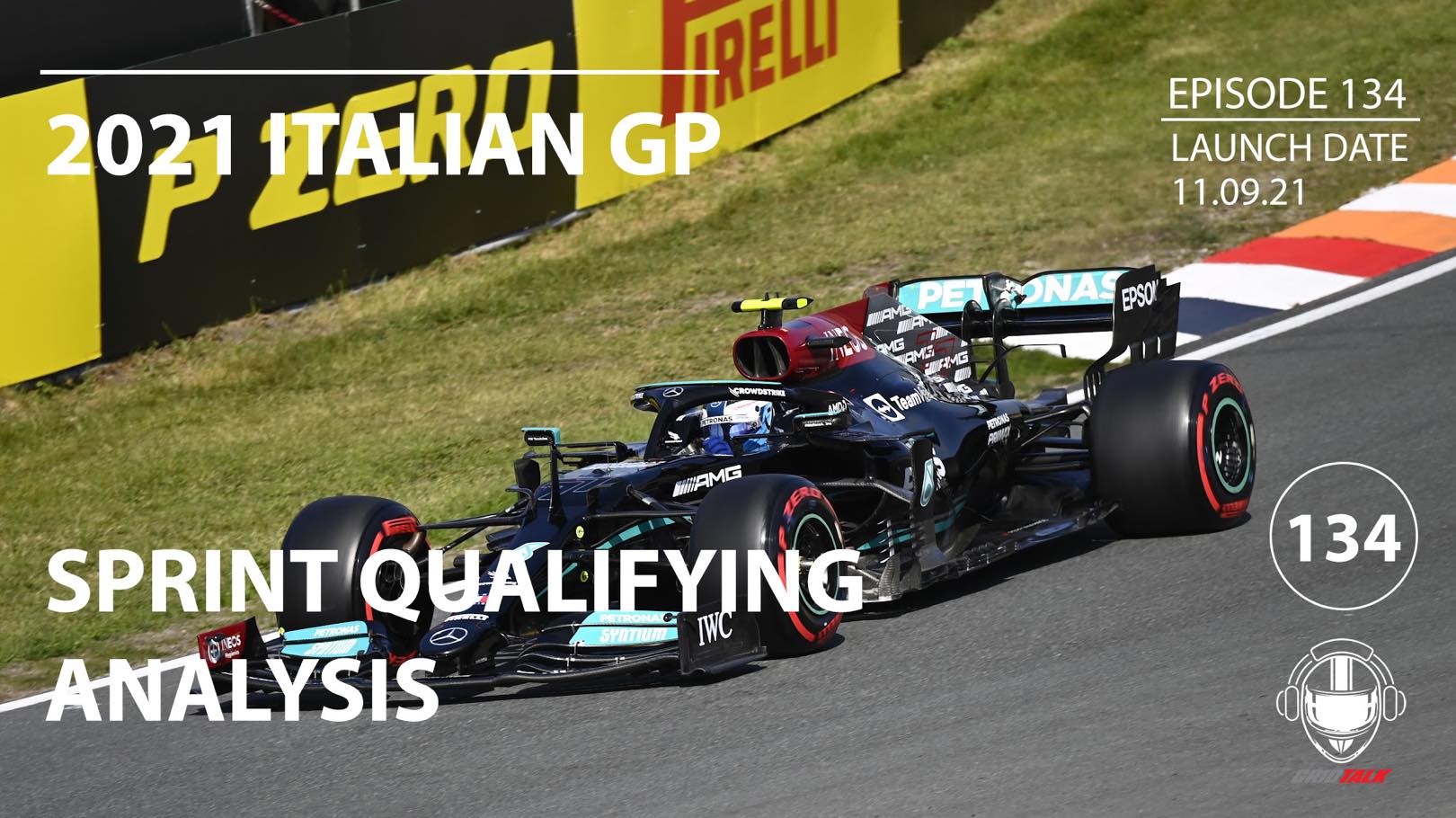 Welcome to Episode 134 of our Formula 1 podcast, Grid ...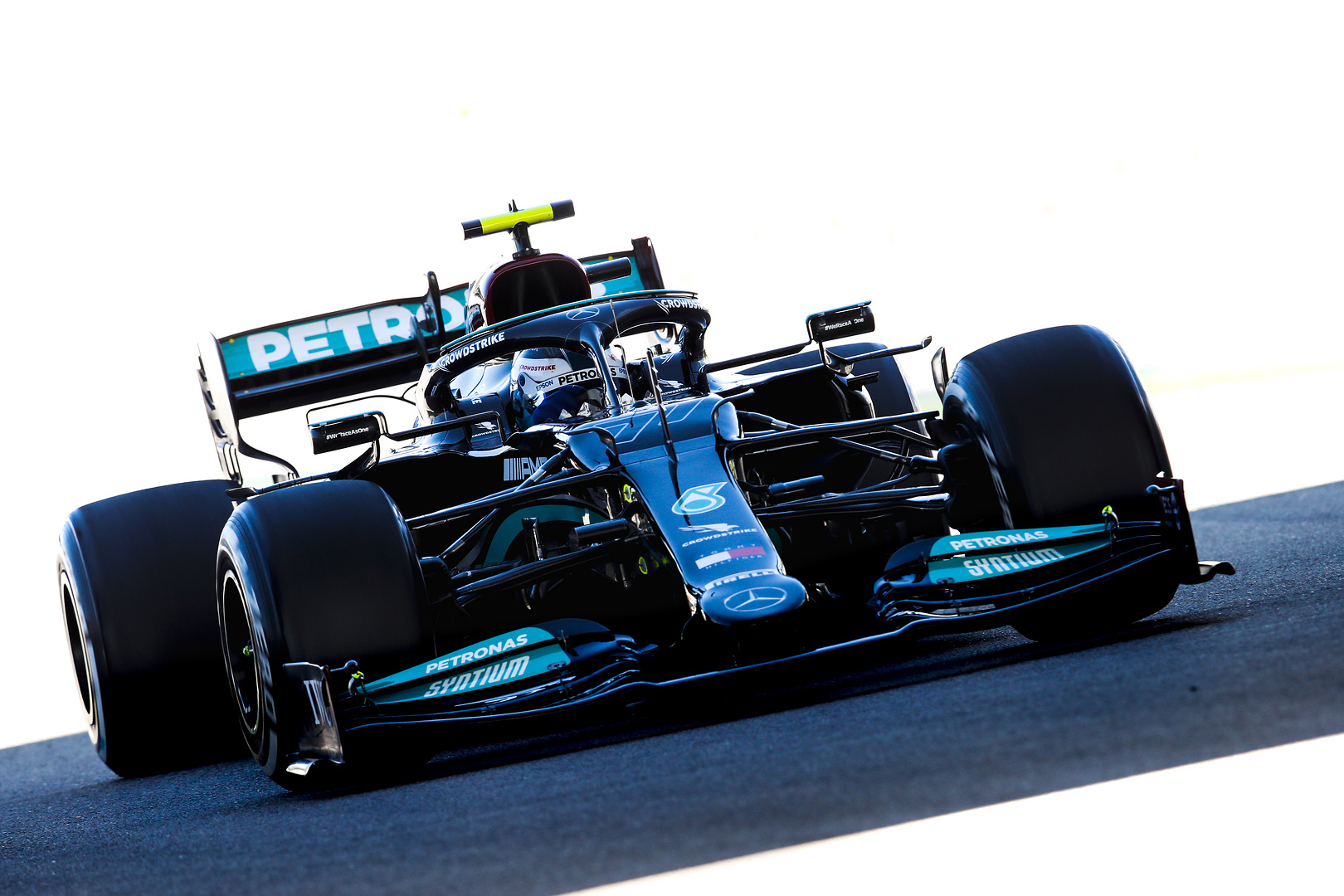 It was a strong Friday showing for the Mercedes-AMG Petronas ...