He was a 20-year-old when he arrived in Formula 1. Today, he's the driver who has raced most laps in F1 history. In his debut season in the sport, circa 2001, he broke into the top ten though that wasn't before the twelfth race of the season (German Grand Prix). And that wasn't before enduring no fewer than five race retirments.
But it took him just one race in 2003, his next season, to break into points, scoring his first ever in Formula 1. The fighting seventh at Australia was no less important a result for this promising Spaniard than the fastest lap set by a familiar name on the grid: Kimi Raikkonen (then with McLaren).
Starting from tenth and ending seventh wasn't such a mild performance for the driver of the Mild Seven Renault F1 racing team. That very season, the youngster scored four podiums, one of which yielded a stellar Hungarian win, at the very venue where Fernando Alonso is about to race in the next few hours.
Nineteen years have passed since that 2003 season, one that saw two names of that grid become legends. One of them, Kimi is no more an F1 driver. The other, Fernando Alonso, the man from Asturias, is still going strong and even after 348 Grand Prix entries, is anything but finished.
As a matter of fact, he has raced more laps than his old rival and former Ferrari teammate Raikkonen raced in the sport. And it has been anything but an easy ride for the Oviedo-born.
His McLaren years, 2015 to 2018, perhaps birthed some of the lowest point of his career. Not once in his four-year-run at the sport's glorious outfit did Alonso reach top ten in the Driver's standings. And yet, he came out with epic feats that mesmerised fans and his critics alike.
There were moments that perhaps didn't really muster the regard their creator so richly deserved. How so?
It was Fernando Alonso in that barely drivable McLaren who set the fastest lap at the Hungaroring in 2017 and that too, on the penultimate lap of the 70-lap run, finding that extra bit of pace that even eluded the Ferraris of Vettel and Raikkonen and the Mercedes' of Hamilton and Bottas.
That same year, Alonso drove home a brave P9 at Baku, which is when at one stage, he had to limp back to the pits for fresh rubber on nearly one wheel after the debris resulting from an opening lap incident marred the grid. Lest it is forgotten, he had begun the race from sixteenth on the grid.
A year later, in what was then his final year in the sport (ahead of a two-year hiatus from F1), Fernando Alonso found way to drive his MCL 33, an insipid midfielder, to five consecutive points finishes. Australia, Bahrain, China, Azerbaijan and Spain unfurled the exasperating talent that we had seen back in the day in 2005 and 2006, where he had been at his prime.
Maybe many will call this a wild theory or an emotional confession, but when Fernando Alonso did the donuts upon the completion of the 2018 Abu Dhabi Grand Prix, marking the end of his F1 journey back then, it didn't really seem as though he was bidding adieu to the sport; there was this underlying feeling of a certain incompleteness about his stint, the barren emptiness perhaps that would make him return again.
And here we are.
Fernando Alonso is here with us. Despite driving a stable, if not the most blistering midfielder in Alpine, he's very much in point scoring business. Not once since the 2022 Spanish Grand Prix has he not been in points. His previous three race results read a P5 at Silverstone, the venue of a stellar 2011 victory with Ferrari, a tenth at Red Bull's home track Spielberg and the very recent sixth at Le Castellet, home to the French Grand Prix.
It took Alonso just one season to prove that he's still got it; in the sport's maiden Qatar Grand Prix of 2021, he clinched a podium, taking his overall tally to an enviable 98. Everyone, whether a number cruncher or not, is wondering when might the century happen?
While his first-ever race upon returning to the grid, the Bahrain GP of 2021, culminated a DNF, Alonso ensured he went wheel to wheel with another titan of the grid in Lewis Hamilton at the Hungarian GP (2021). In so doing, he delivered a cracker of a drive that defied Hamilton, the Briton competing in a much faster car whilst Alonso was in an Alpine.
As on date, Fernando Alonso is already tenth on the driver's standings with 37 points against his name. It's the very position he reached last year but only after completing 22 races. So far, he's only contested in twelve races- not more.
To anyone from this social media obsessed age, where judgements on sportsmen and their caliber come not only from those with hardcore facts but also the Tinder-loving tender youth, Alonso can simply smile and ignore the rhetorics thrown at him regarding his age (and hence, existence on the grid).
Surely, he's not getting any younger! But how many 41-year-olds have you seen that can match Lewis in a Mercedes, deny Ricciardo in a McLaren and score a second in qualifying in Gilles Villeneuve land whilst driving a midfield car?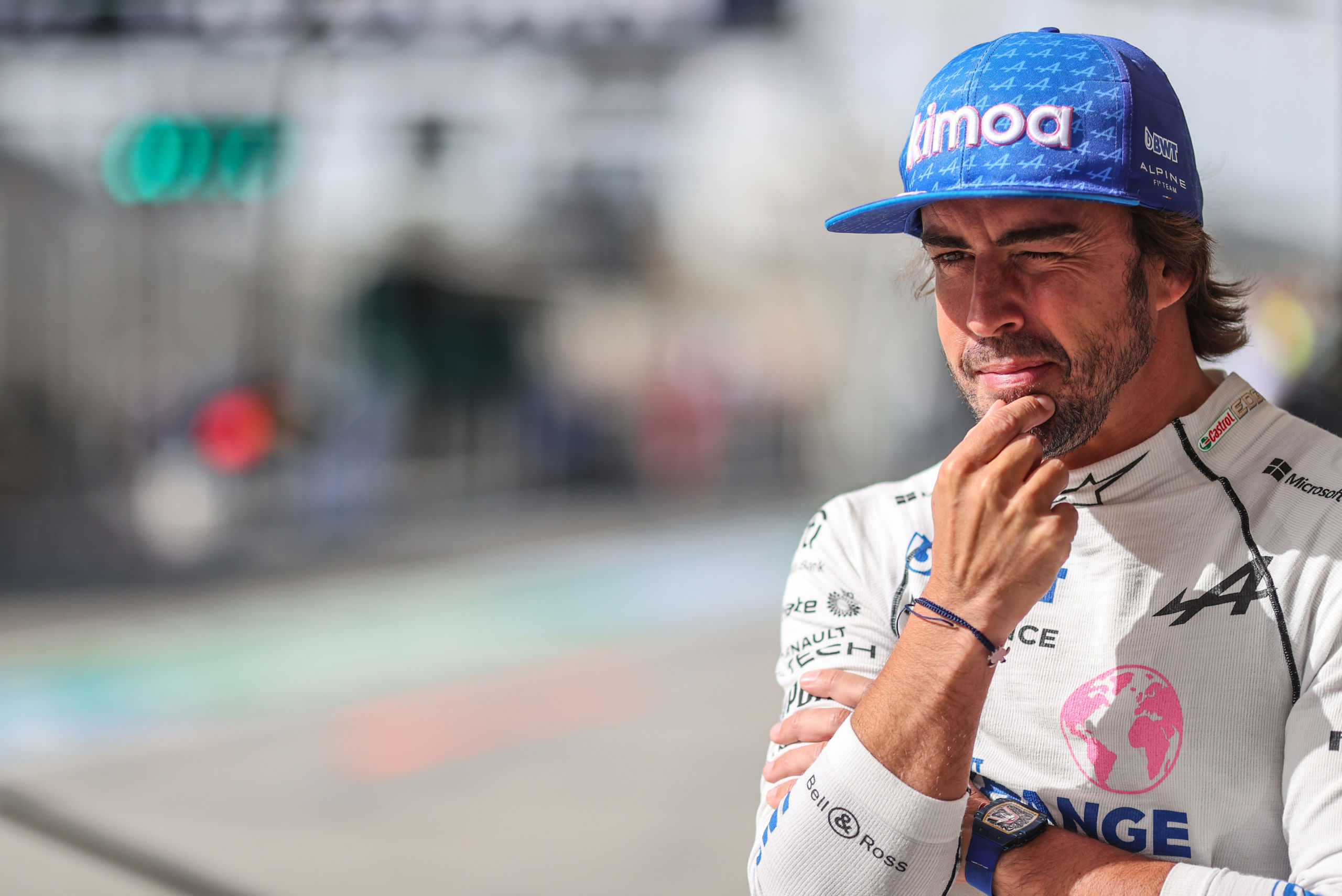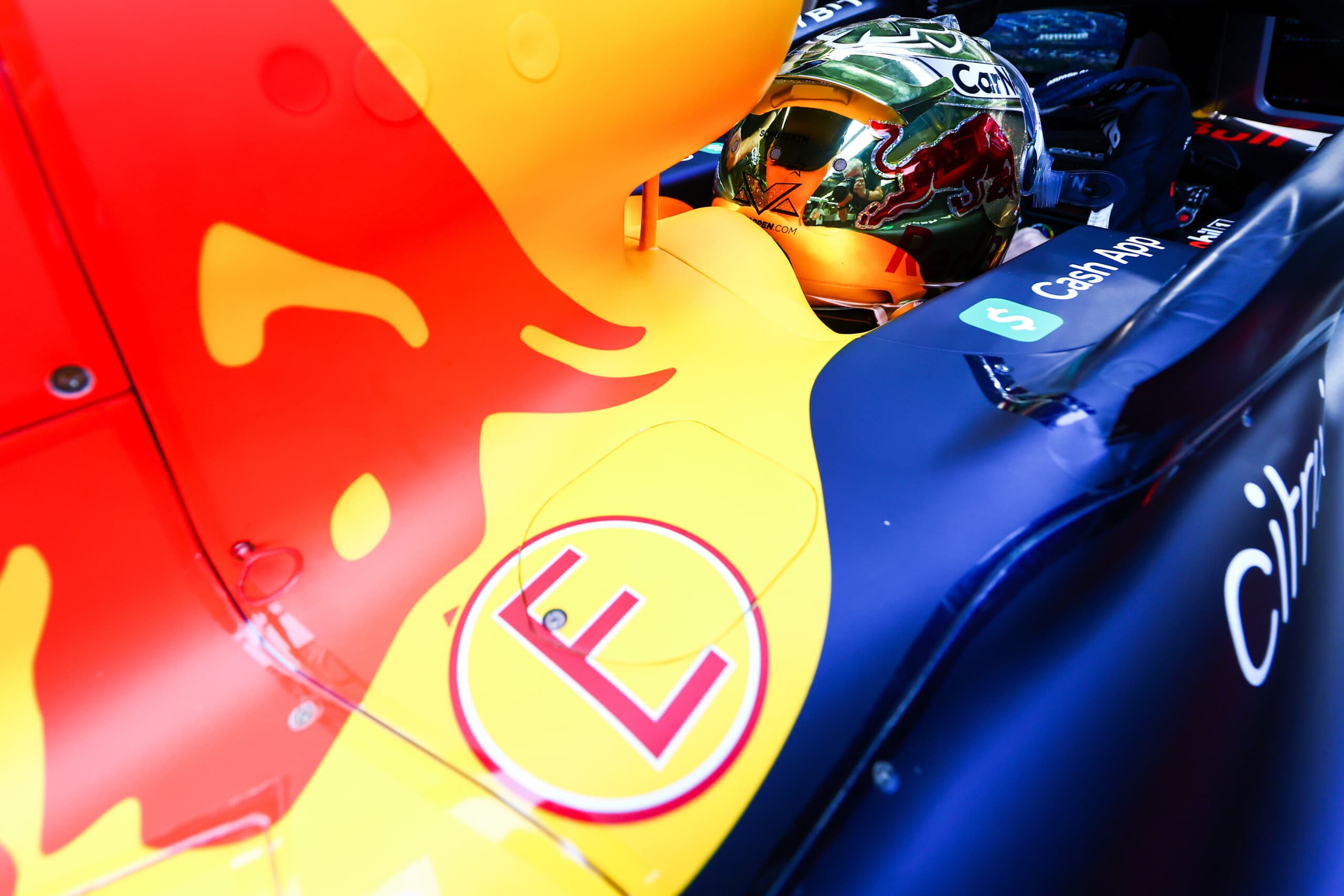 With 2022 in the record books, attention has quickly turned ...