Around a year ago, as it became clear that Lewis Hamilton was sauntering to yet another World Championship, several notable articles were published describing the sport as boring. In August 2020, for example, Hamilton was forced to admit that he understood the frustrations of some fans. He even said the following, "If I was watching today I would do the same most likely and watch the highlights because it's much shorter, unless a friend told me there was a super-exciting race on TV so that you watch the whole thing."
A few weeks later, Fernando Alonso, a man never afraid to give his opinion, called it the most boring sport. He stated, "But curiously, today it is the only category that is decided in advance, the most boring, because we already know who will win even before the race begins."
Of course, not all fans bought into Alonso's theory. And, you might argue that many fans were able to demarcate a line between the World Championship and individual Grand Prix races. Alonso was right that we knew who would win the title – perhaps even before the season started – but it was a stretch to call each race boring.
Title race remains neck and neck
Nevertheless, all of that seems a moot point. This year we have a title race that looks like it is going down to the wire. The current betting F1 odds before the Sochi Grand Prix show Max Verstappen with a slight advantage in the bookies' eyes, but it is marginal. It feels like a coin-toss between the pair. More importantly, though, from a fan's perspective, it feels like every race – every moment is crucial.
Hamilton and Verstappen are the main protagonists in this riveting drama, and it is made all the more exciting given the rivalry is a heated one. It's not uncommon for F1 drivers to snipe at each other through the media, but it's been a while since we have seen two title rivals do so with the stakes so high. That is lapped up by the media, and it filters through to the casual fan. It targets the kind of viewer – as Hamilton points out – who only watches the highlight shows, and it helps persuade them to go all-in for the weekend.
Lando Norris has been excellent
But we should add that there are other elements at play bringing F1 back into the orbit of the casual fan. Wins for drivers like Esteban Ocon, and the resurgence of teams like McLaren add to the feeling that anything can happen in a race. Stirring performances from up-and-coming drivers like Lando Norris and George Russell also give fans a sense they are watching something exciting. The latter would have no right to stand between Hamilton and Verstappen on the Podium after the Belgium Grand Prix, given the inferiority of Williams. But this season, it felt normal.
It's been a chaotic summer for F1, and there are eight races to go. But the frenetic pace of the side stories has, for the first time in ages, kept up with the pace on the track. It might take some hindsight to appreciate whether this will create new levels of interest in F1. Yet, for the moment, we can be sure that some of those highlights-only watchers are tuning it for the full starter, main course and dessert, knowing that they might miss something truly compelling.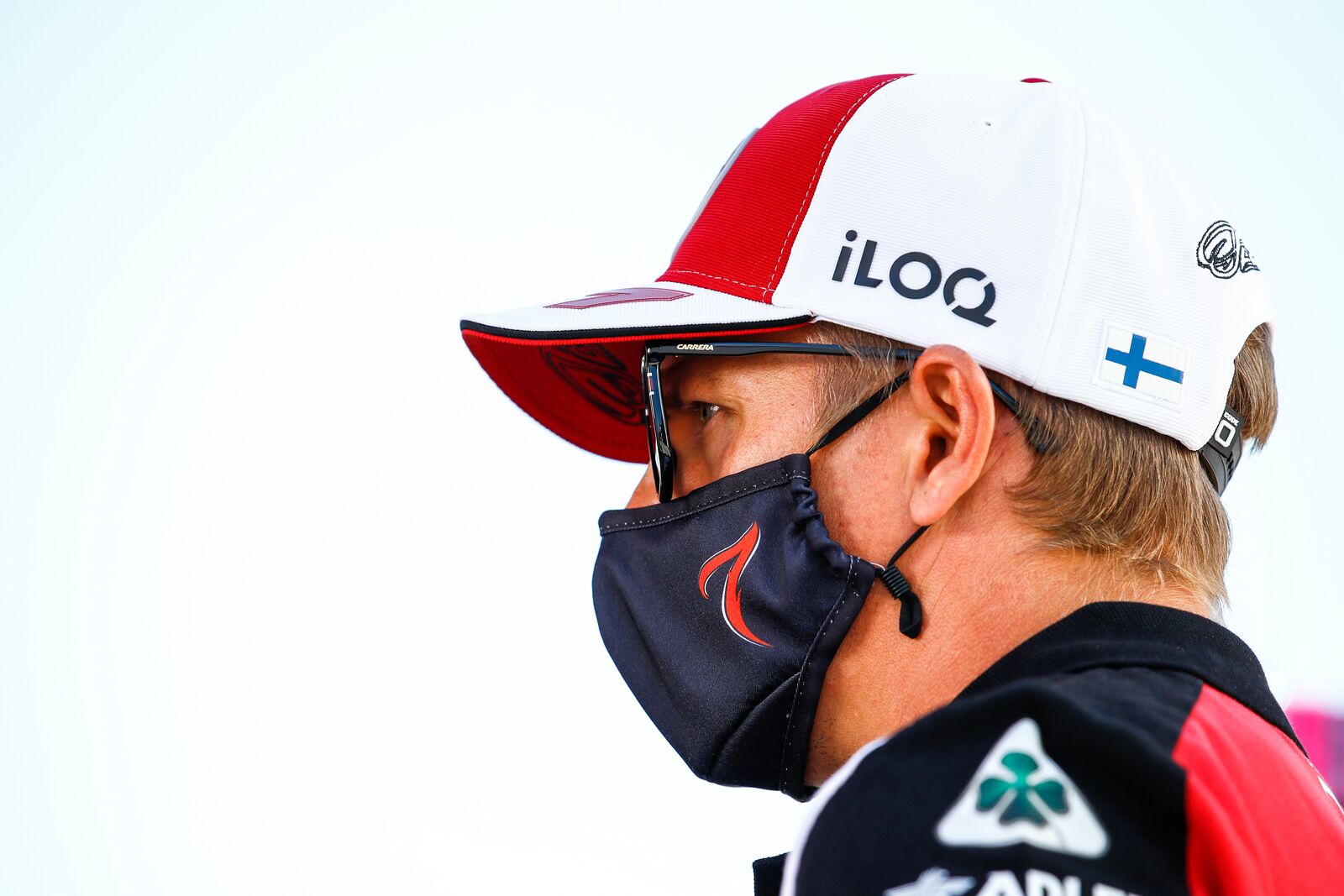 "Kimi, why do you think the move to Sauber would ...