There are popular race winners. There are great and consistent race winners and then, there are race winners whose mega moment you celebrate with ardent enthusiasm for you know how much does the victory- even if a tad bit surprising- means to them. 
Esteban Ocon doesn't have massive fan clubs in his honour. People don't go berserk when his name is spoken outside of F1, or even within the sport. 
On the social media stratosphere, fans don't run riot when someone writes a comment unfavourably about him. Even his arrival at an F1 venue isn't feted with enormous applause much like the fanfare that "stars" or "legends" like Vettel, Alonso, Hamilton and now, Verstappen command. 
And yet, there's something that Esteban Ocon – who hours back soared to perhaps his greatest moment in the sport – has that few others do.
It's that quiet surety about him. And a keenness to contest without getting hassled by things like the massive competition present on the current F1 grid and the very fact that he's been paired alongside a living legend of the sport called Fernando Alonso. 
The chances of finding those who would've declared Ocon the winner prior to the start of the Hungarian race is about as probable as finding Antarctica minus snow or Formula 1 sans pit stops.
Yet, that he went on to stamp his authority at a track and at a time where possibly none would've given him a chance speaks the truth that never say never in Formula 1.
And moreover, never take a young and ebullient force lightly.
The talented Evreux-born took the lead of the race from the point of Hamilton's first stop and from that point onward, controlled the proceedings of the race with clinical fashion and absolute focus.
This was despite the fact that pursuing a young and rising talent was none other than a former four-time world champion Sebastian Vettel.
Truthfully speaking, to lead a race is one thing but to hold on to it is something different.
Lap after lap, corner after corner, Vettel as early as lap 20, came within three-tenths of a second behind the eventual race winner. 
But Ocon demonstrated maturity beyond his years to hold off Sebastian Vettel, who earned his second podium in 2021, to mark a maiden and must it be said, sensational victory.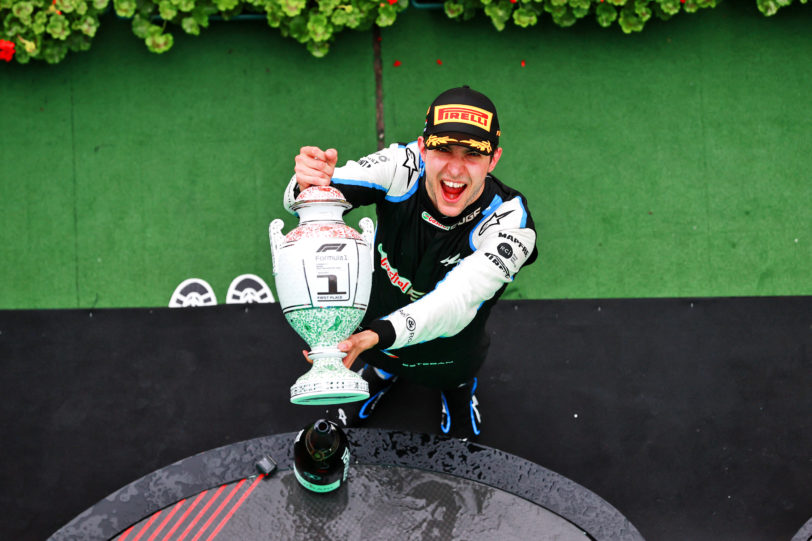 What makes Ocon's success even more valuable is that his most recent racing triumph in the single-seater racing category came way back in 2015 with a GP2 win at Spain.
For someone who was neither in a comfortable position to win, having begun from P8 and hadn't tasted victory for well over half a decade, Esteban Ocon's triumph is the triumph of Formula 1 in many ways.
It reaffirms our trust in the pantheon of youngsters, guys like Norris, Leclerc, Russell, Gasly, Schumacher and the man of the moment, Ocon, on whose shoulders rests the huge challenge to author F1's new era.
Ann ecstatic Ocon simply couldn't hide his delight after the race, and why should he? He was also quick to praise his teammate who did a sterling rear-gunner job to help secure the victory.
'Formula 1 Grand Prix winner, it's unbelievable and it definitely has not sunk in yet. What a moment, allez les bleus! It was a crazy race from the very start to the end. There were a lot of decisions to make and the team executed that really well along with the crew who did a mega pit-stop, which was crucial to staying in front of Sebastian [Vettel]. I was happy to manage the pace as best as possible at the front and it all worked out well today. What a fight from Fernando too, his amazing teamwork at the end played a huge part in the win and it was great to share the moment with him. I can't be thankful enough for the team's work and support and it's all paid off today. A big thanks as well to everyone at Enstone and Viry – this is for you!' said Ocon.
For Alonso, who waited for his teammate to make it back to pitlane so he could hold the youngster aloft, days like today are why he came back to F1.
'It was a very long race, very tough, and we were fighting all the way through. The start was key – I was a bit unlucky and lost some positions, but some were even unluckier than me. It compromised our race a little, however, top five is the best result of the year for me so far, but winning the race for the team is the best result ever. Now we have quite some history on this track! My first victory came here with Renault in 2003, now Esteban has won as Alpine in 2021. I am so happy for him and for the guys. Sometimes we have been unlucky but today was one of the lucky days and we have to maximise these opportunities. We can execute races close to perfection if luck is with us. We've been up and down, but we can now look forward to the future and repeat the success of the past. These boosts motivate us, and we can go into the break with a smile on our faces,' added Alonso.
Ocon's win will be sighted and retold for times to come to inspire young generation of talents wanting to break into Formula 1 with the thought that anything is possible for as long as you have tremendous self-confidence and zeal to succeed.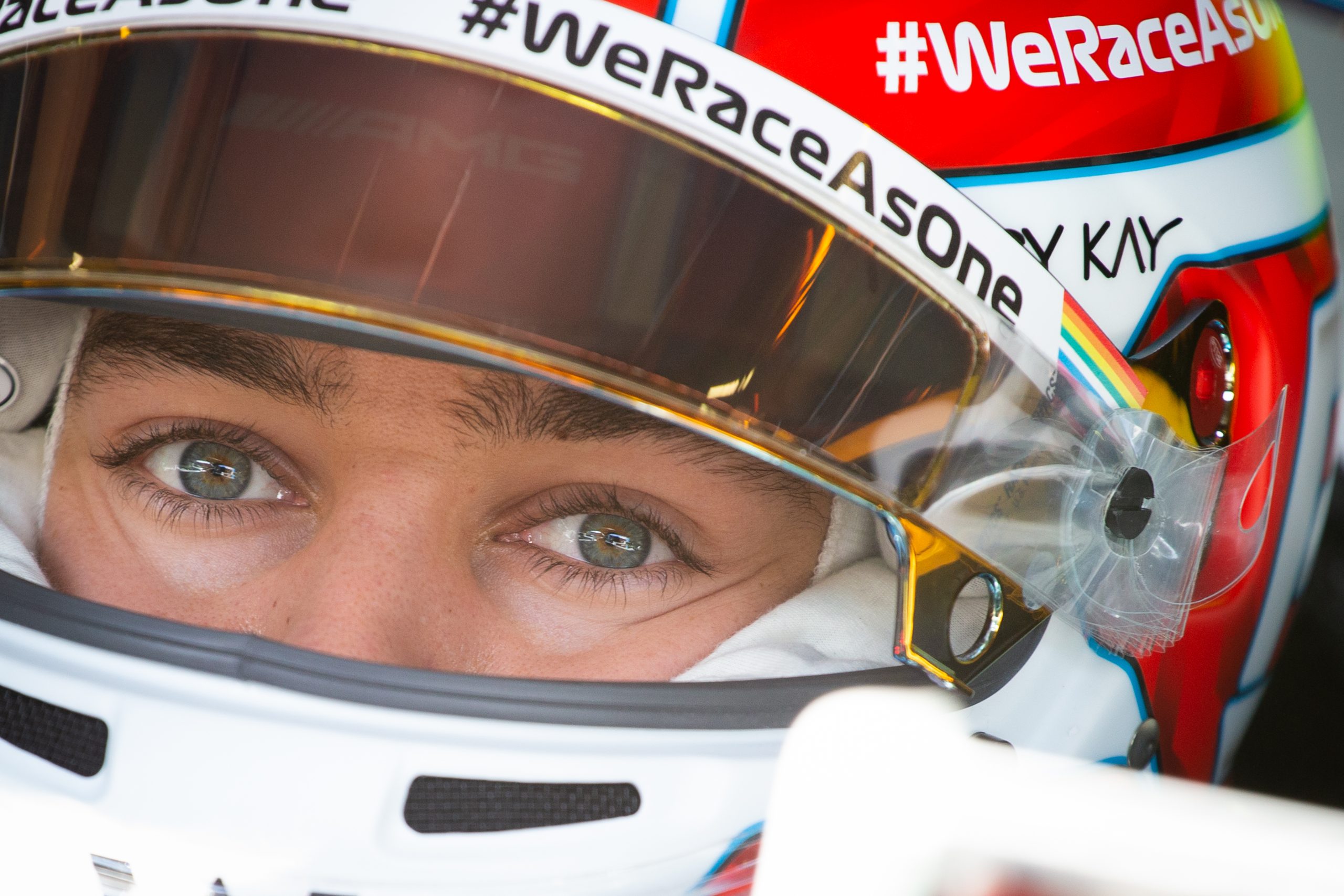 George Russell may still be feeling emotions that no adjective ...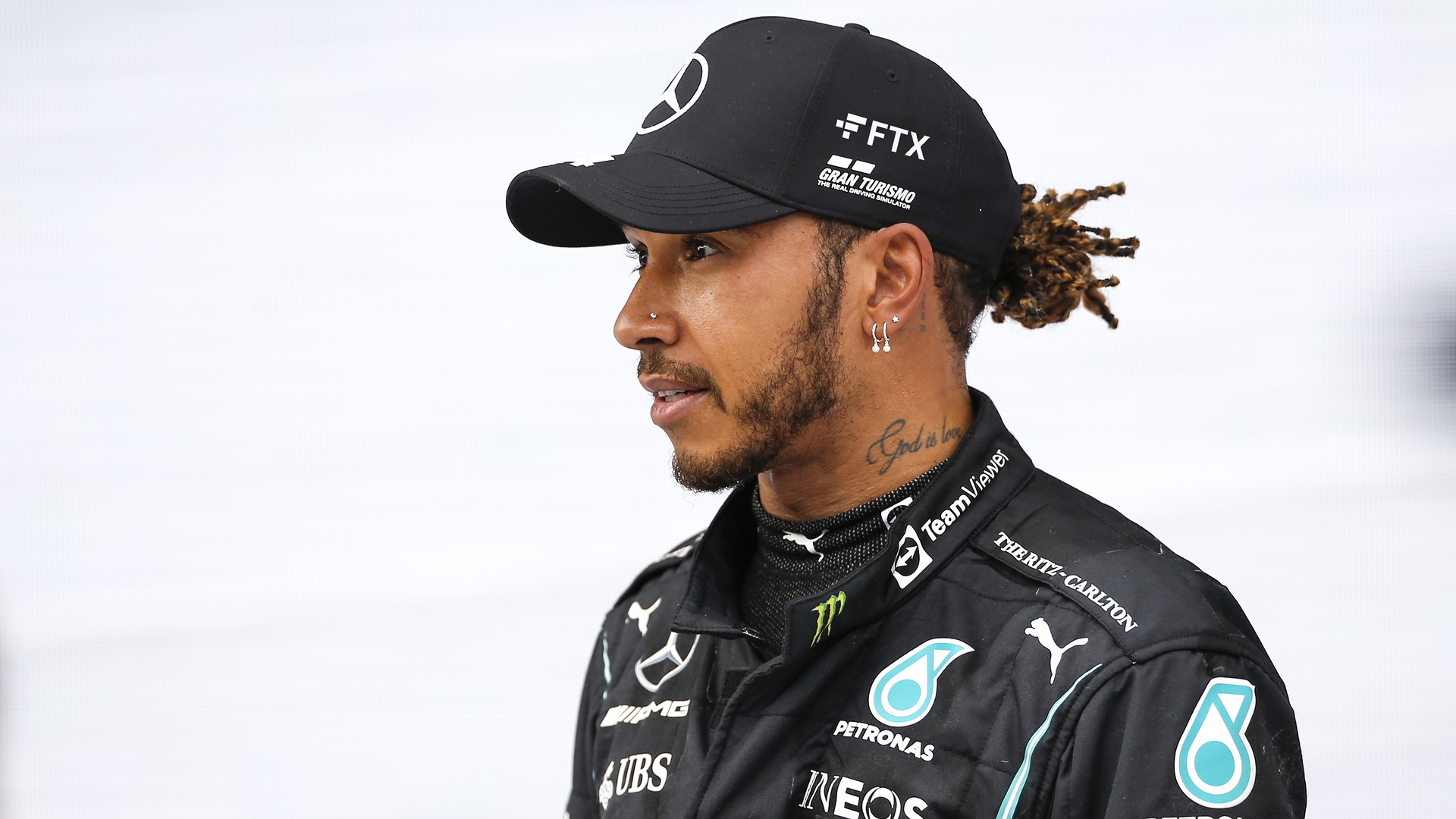 FTX Trading Limited ("FTX" or "the Company"), a leading global ...