Many believe driving in Formula 1 is as easy as driving a regular racing car. Most people are unaware of the physical effort necessary to compete in Formula One. Many are perplexed as to why a driver must be as physically fit as they are.
F1 drivers like Daniel Ricciardo are elite athletes who must be physically fit to handle the physical strain of driving an F1 racecar during the competition. During an F1 race, intense G-forces, significant weight loss, extreme heat, physical exertion, and exhaustion occur. To succeed in the sport, drivers must be in peak physical condition.
Workouts for F1 drivers
Muscle and neck training
While cardio training is essential for F1 drivers, strength, and high-intensity interval training are just as necessary. Drivers must be able to keep their heads up, grasp and spin the steering wheel, maintain upper body strength, and use the pedals while experiencing G-Force. Shoulder, chest, and neck muscles and core strength are crucial since the G-Force on the head alone can cause it to weigh up to 50 pounds heavier. When you include the helmet's weight, which may weigh up to 15 pounds, it can be a task to maintain head balance.
The remainder of the body needs strong muscles to withstand G-Force and defend you from harm. For example, exercises like pull-ups, reverse lunge press, box jumps, etc. Without a strong core and upper body muscles, such high G-Forces can easily shatter ribs and harm internal organs. A combination of weight and endurance training can help a racing driver grow those essential muscles without getting overly bulky. This will keep them secure and focused enough to perform well and maybe even win!
Weight management to maintain peak physical fitness
Every driver must maintain a certain body weight for the car to be constructed and built around them. Having minimum weight assists in ensuring that the vehicle performs optimally. If a driver acquires even a pound of weight, the car will be slower.
To sustain optimal performance levels, drivers must follow a strict pre-season training fitness/diet regimen. Eating a high protein diet and even taking vitamins and supplements.
Conditions within the cars
In contrast to many other sports, you are confined to a racing car for up to 90 minutes every race. This isn't like sitting in your car; F1 drivers must be able to withstand a G-Force greater than five times the force of gravity while losing up to 11 pounds of water due to the heat from inside the car (around 50°C). Applying around 180 pounds of force to the pedals, maintaining muscle strength, focus, communication with your team, and keeping your driving position even in hotter races also add to the pressures of racing.
To finish the test drives and races, drivers must be physically and mentally strong due to the circumstances within the car and the race. This implies that drivers must achieve and maintain a specific fitness level throughout their racing careers. As a result, any changes might significantly influence whether they can continue racing.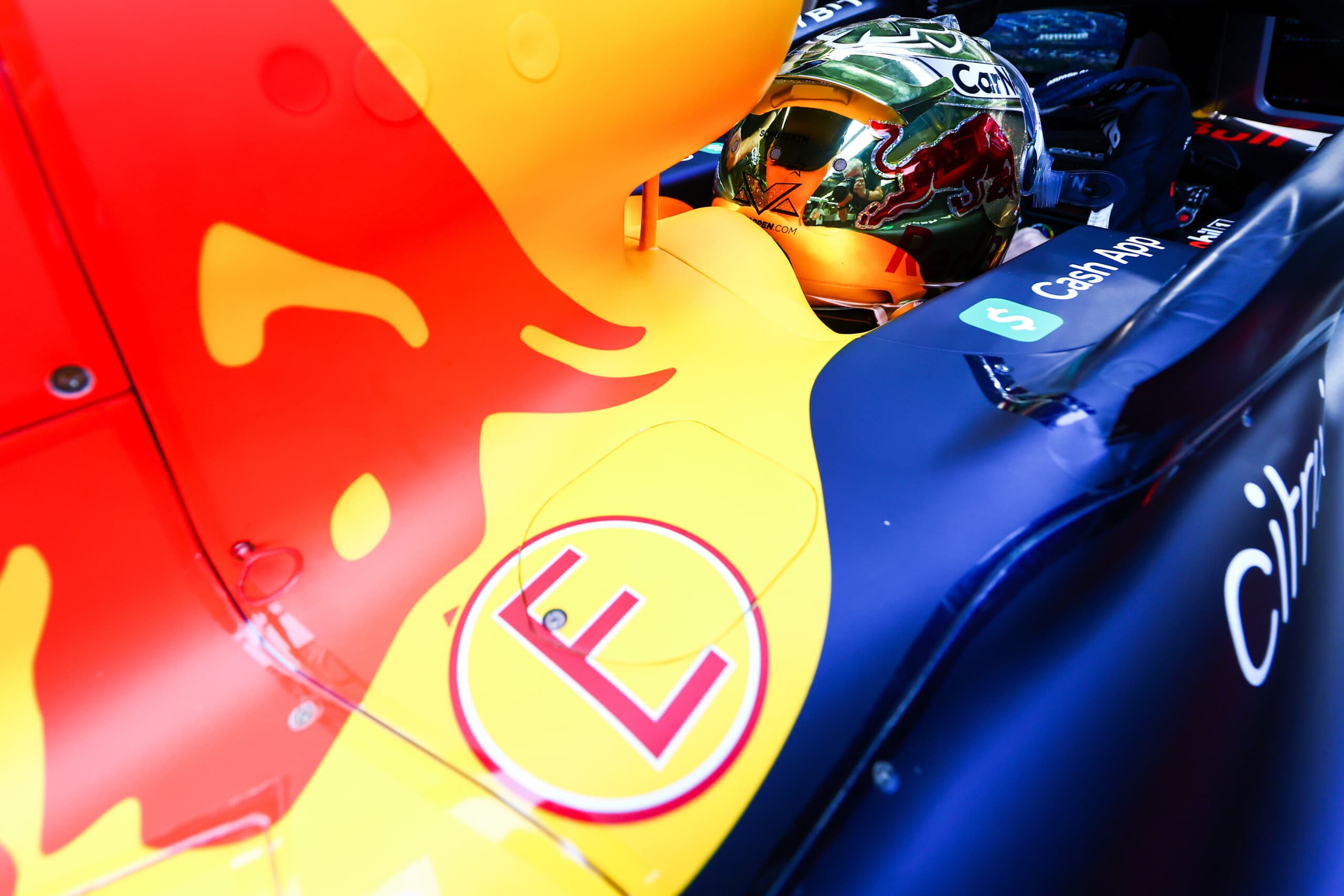 With 2022 in the record books, attention has quickly turned ...