With a win at the 2022 United States Grand Prix, his record-equalling 13th of the season, Max Verstappen has helped his Red Bull team wrap up the 2022 Constructor's Championship with three races still to go.
Verstappen was crowned World Champion last time in Japan, leaving the Constructor's Championship trophy as the only one left up for grabs. With it now heading to the trophy cabinet at Milton Keynes, many fans are already turning their attention to Drive to Survive Season 5.
According to a recent study, F1 streaming popularity has exploded in recent seasons, making Drive to Survive a highly anticipated addition to every F1 pre-season.
Here are five of the most significant moments we hope to see from the 2022 F1 season in Drive to Survive Season 5.
The Return of K-Mag
Former Haas driver Kevin Magnussen was set to race for Peugeot's World Endurance Championship squad in 2022 when he received a late call from his former boss Gunther Steiner offering the Dane the opportunity to replace the controversially dumped Russian driver Nikita Mazepin.
Although it was a whirlwind of events that saw Magnussen return from the wilderness shortly before testing, being thrown in at the deep end worked, as he secured a stunning fifth-place finish in the first race of the season in Bahrain.
With a bit of luck, Netflix had their cameras on hand to capture the moment Magnussen made his return to a delighted garage.
Max Verstappen Rages
With two DNFs from the opening three races, Max Verstappen was in a red rage when he was forced to retire from the Australian Grand Prix on lap 39.
A clearly frustrated Verstappen was heard on race radio saying, "I smell some weird fluid. Everything is sh** itself."
While his title defense was off to a terrible start, team boss Christian Horner vowed to get on top of the problem, adding, "I'd rather fix a fast car than try and make a reliable, slow one fast."
The team turned the corner quickly, bouncing back to win the next six races in a row, including a 'Grand Slam' for Verstappen at the Emilia Romagna Grand Prix.
If the cameras were rolling when Verstappen returned to the pits in Melbourne following his DNF, there would undoubtedly be some colorful footage for us to enjoy!
Zhou Guanyu Horror Crash
While we never like to see crashes, they are part and parcel of motorsport, and they don't come much more significant than Zhou Guanyu's horror crash at the start of the 2022 British Grand Prix.
On the opening lap, Zhou's Alfa Romeo was clipped by George Russell's Mercedes, flipping over and sliding along the track before crashing into the barrier, which was launched into the air before crashing down and becoming wedged between the barrier and the fence.
While the crash has been covered from every angle, it would be intriguing to see what was happening during this time from the Alfa Romeo pit wall. Could they communicate with their driver? Could they help him stay calm? How did they react and support each other when a race was still to be run?
Sebastian Vettel's Impending Retirement
Everyone is a Sebastian Vettel fan, even if they say they are not.
Vettel has gone through an interesting transition over the years. From the bold driver who won four consecutive championships to the Ferrari protagonist who couldn't quite will the prancing horse to break the Mercedes stranglehold in 2017 or 2018, to now being the elder statesman who uses his platform to bring awareness to climate and social issues.
After Vettel announced he would retire after the 2022 F1 season, can we assume the Drive to Survive producers would have been straight on the phone with Aston Martin to ensure their cameras were in the team's garage at the final race in Abu Dhabi?
If that episode airs, there won't be a dry eye in the house.
Will Buxton Memes
While it's not a specific moment, the 'stating the apparent comments from Will Buxton have a cult following, especially after Season 4 of DTS.
The Netflix Effect certainly brings many new viewers to the sport, with 53 percent of fans claiming the series played a role in their newfound fandom.
And those new fans need help getting up to speed, something Buxton helps with, even if his comments seem rather apparent to the old salts.
With the remainder of this season feeling a bit anti-climactic, we're now looking forward to seeing all the behind-the-scenes intrigue that Drive to Survive provides as we get fired up for the 2023 F1 season.
If previous years are any indication, Drive to Survive Season 5 should drop in late February 2023, just in time for the Bahrain Grand Prix, which kicks off the season on March 5.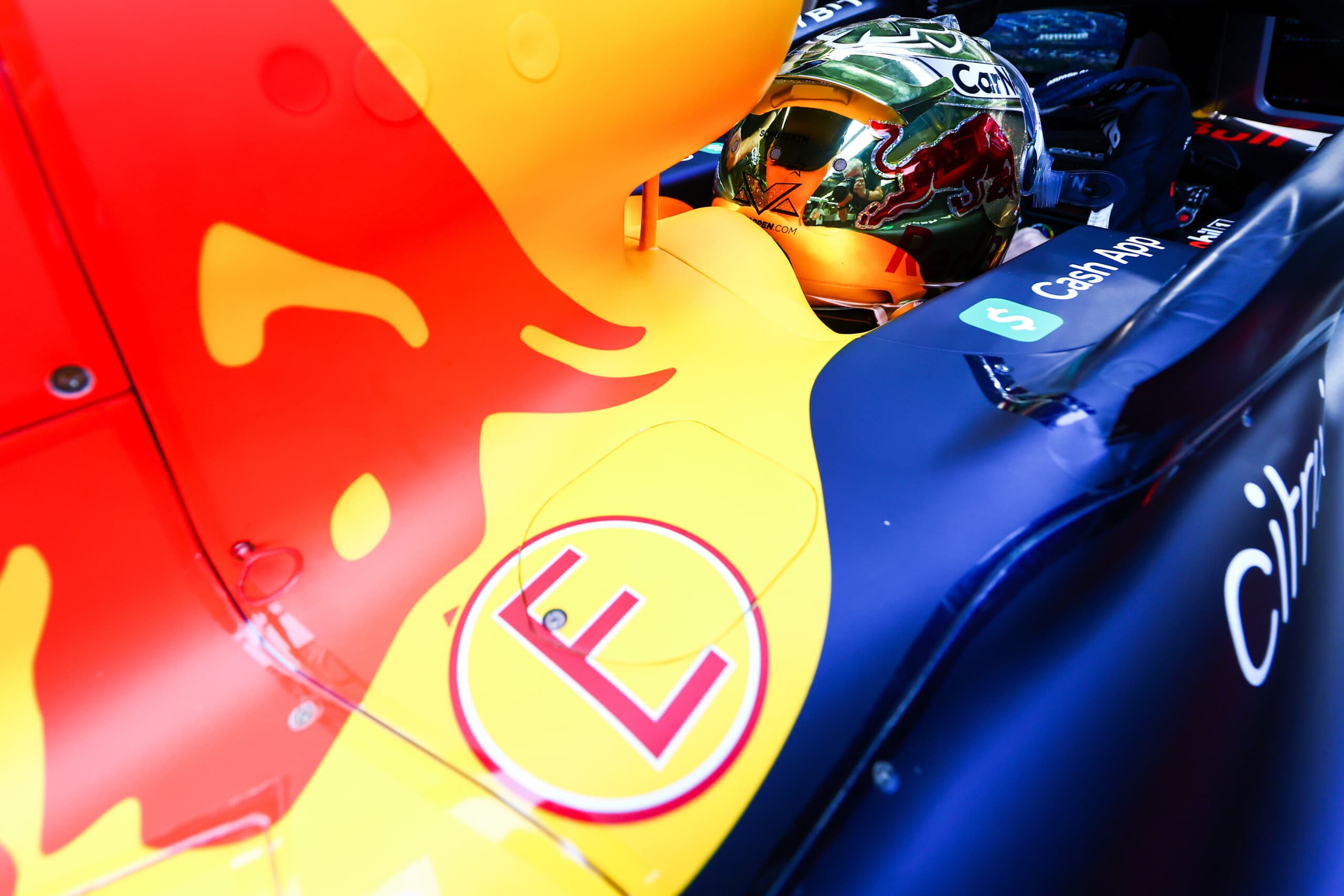 With 2022 in the record books, attention has quickly turned ...