Changes to the format of a Formula One race weekend was a burning topic amongst the paddock during the Australian Grand Prix, following F1 CEO Stefano Domenicali's comments in recent weeks about the possibility of tinkering with or even abandoning practice sessions.
Since taking over the sport in 2017, Formula One commercial rights Liberty Media has overseen a rejuvenation of the sport and massive growth in previously unexploited markets such as the United States. Increased accessibility, fan engagement through social media and the Drive to Survive Netflix show all things the sport has achieved under Liberty.
In 2021 Formula One introduced the Saturday Sprint race; the sport's biggest shake up of a race weekend in its illustrious seven-decade history. This saw a 30-minute sprint race take place on Saturday afternoon, with points in play for the top-eight and would crucially set the grid for Sunday's grand prix.
Having had six now since and six planned for 2023, starting with the next event in Baku, there is talk of Domenicali's thought to scrap practice actually eventuating in the form of adding a standalone qualifying for the Sprint on Saturday instead of a second practice – while the traditional three-stage qualification which was moved to Friday for the Sprint will still set the grid for Sunday.
All this with the intention of adding more value to each day for fans trackside and showcasing more racing. Drivers such as George Russell have been vocal in their agreement that there needs to be less practice and how having action every day for fans is important.
"I don't think it's right that Formula One has three times the amount of practice that you have in the F3 and F2 categories," the Mercedes driver said in Melbourne ahead of the Australian Grand Prix.
"I wasn't in favour of the sprint races initially. But having done six over two years, I really enjoy the sprint races and having action on a Friday, I think, is vital for all of us and also for the entertainment factor."
His teammate, seven-time world champion Lewis Hamilton took more of a pragmatic stance saying while he does enjoy the Fridays on a Sprint weekend and is open to changes that are more inclusive and more engaging for fans – Formula One shouldn't get carried away with tinkering too much.
"Perhaps we can just apply slightly small changes to different races, specific for those places where if a race where you can't overtake like Monaco. What else can we do there to make it more exciting," said Hamilton.
Reigning world champion Max Verstappen however expressed bluntly his dislike for the Sprint races, saying how he 'doesn't find it's the DNA of Formula One to do these kinds of Sprint races,' and that for him racing on a Saturday 'is all about surviving, not racing.'
"For me, when you have a quick car, there's nothing to risk. I prefer to keep my car alive and make sure that you have a good race car for Sunday. Naturally the show will be great, if we have six, seven teams already fighting for a win. Then you really don't need to change anything," said the Dutchman.
Hamilton's point about making changes to races that are traditionally not eventful in terms of racing such as Monaco is important, while Verstappen saying the show will be great if multiple teams are in the hunt for wins hits the nail on the head.
Again, putting the onus on teams – who now under the cost cap and with the sliding scale for aerodynamic testing – have more opportunity than ever to close the gap. Yet in 2023 we have Red Bull racing off into the distance and then a gulf back to the likes of Ferrari and Mercedes.
As ever in Formula One, because a team does better than everyone else – should the race format be butchered to close the gap? The whole reverse grid or artificial sprinkler concepts then come back with a haunting vengeance. The lack of a show can be attributed to that ultimately.
Aston Martin are an example of the new regulations doing their job, with the Silverstone outfit bankrolled by Lawrence Stroll effectively developing their way out of being one of the slowest cars in 2022 to having been able to leap ahead of the likes of Mercedes and Ferrari so far.
Initially the Sprints were inoffensive and in small doses do add some value, which fulfills Hamilton's call to implement format changes to certain events. But if for example Formula One goes down the path that MotoGP has this year in introducing a sprint race at every weekend – then that is going too far.
The show and entertainment factor as Verstappen says, will naturally be better if more teams are in the mix and there is every avenue for that to be possible now. And its not like lack of crowds are an issue, given that we've just seen a recording breaking 444,631 people across the four days in Melbourne for a second year running.
Want to save this information for later?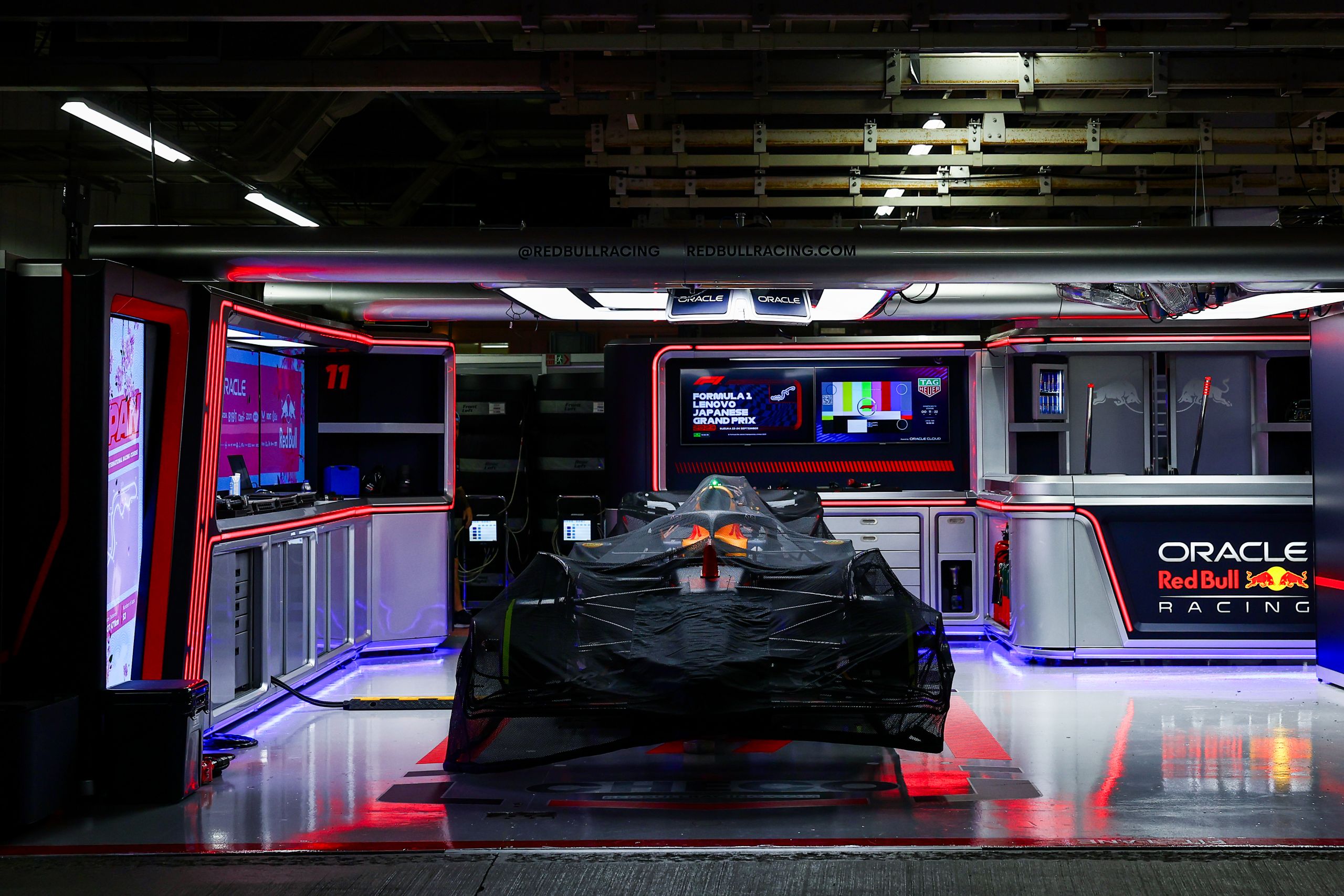 The roar of engines, the blur of speed, and the ...