When we think of Formula 1 drivers from France, then perhaps the most famous name among them all springs to mind. Akin to an economic "Professor" who is as precise as he is thoughtful, we are reminded of a certain Alain Prost and his shrewd brilliance on the track.
We remember the often under-appreciated Rene Arnoux, who was not only amongst the most talented drivers out there, but also the most willing out there. The driver from Isere who competed in twelve seasons went ahead and formed a racing team: DAMS.
Furthermore, France also reminds us – and shall- about several influential motorsport personalities such as Jean Paul Driot and arguably the most noted team principal from all of France: Fred Vasseur, the former Alfa Romeo team boss now the principal of Ferrari of all outfits!
Though that being said, the name of a certain Philippe Streiff shall also be remembered times to come. So why is that and first up, who really was Philippe Streiff.
With much love and regard to the former Formula 1 driver, it ought to be said that Philippe Streiff's life was perhaps much like his surname and full of strife.
For a driver who suffered from paralysis thanks to an unfortunate on-track incident several decades back, the former French Grand Prix driver didn't recede to a life of despair and inactivity when that could so easily have been the order of the day.
Incidentally, Strieff whose passing leaves behind numb eyes and emotions also puts forth a question: just how well did the Motorsport community celebrate a talent who bagged a podium in just his sixth attempt? During his heydays, Philippe Streiff was one of the most noted Renault drivers and above all, one of the most promising talents to have been associated with the Surrey-based Tyrrel racing.
For someone who may surely have gone a long way had the unfortunate incident that jeopardized his Grand Prix career and even life not happened, it's heartening to note something about Philippe Streiff.
Streiff, however, wasn't just a name noted widely in F1 back in the day; he even competed in Le Mans in the year 1978 as a 23-year-old driver.
His talent had an impact on several racing drivers in the eighties, most noticeably Belgian Luc Costermans, who back in 2008, set a world speed record of driving at 192 mph. This was no lame feat; Luc is visually impaired and dedicated his feat to Philippe Streiff, who is no longer with us.
The above told, the following is how Formula 1 boss Mr. Stefano Domenicali remembered Philippe Streiff:
"I am saddened to hear that Philippe Streiff has passed away. He showed incredible guts and determination throughout his life. The way he overcame his accident and rebuilt his life was inspirational. We all send our condolences to his family at this sad time."
And that being said, the following is how amongst the leading online Motorsports publications remembered the late Philippe Streiff:
"The French racer competed in sports cars and showed promise in the European Formula 3 championship before moving up to Formula 2. He scored a breakthrough win in 1984 for Automobiles Gonfaronnaises Sportives – better known as AGS – and was picked by Renault to make his F1 debut the same year.
Streiff drove a third Renault at the Portuguese Grand Prix in 1984. The following year he was hired mid-season by Guy Ligier, who had lost patience with his regular driver Andrea de Cesaris following a series of crashes."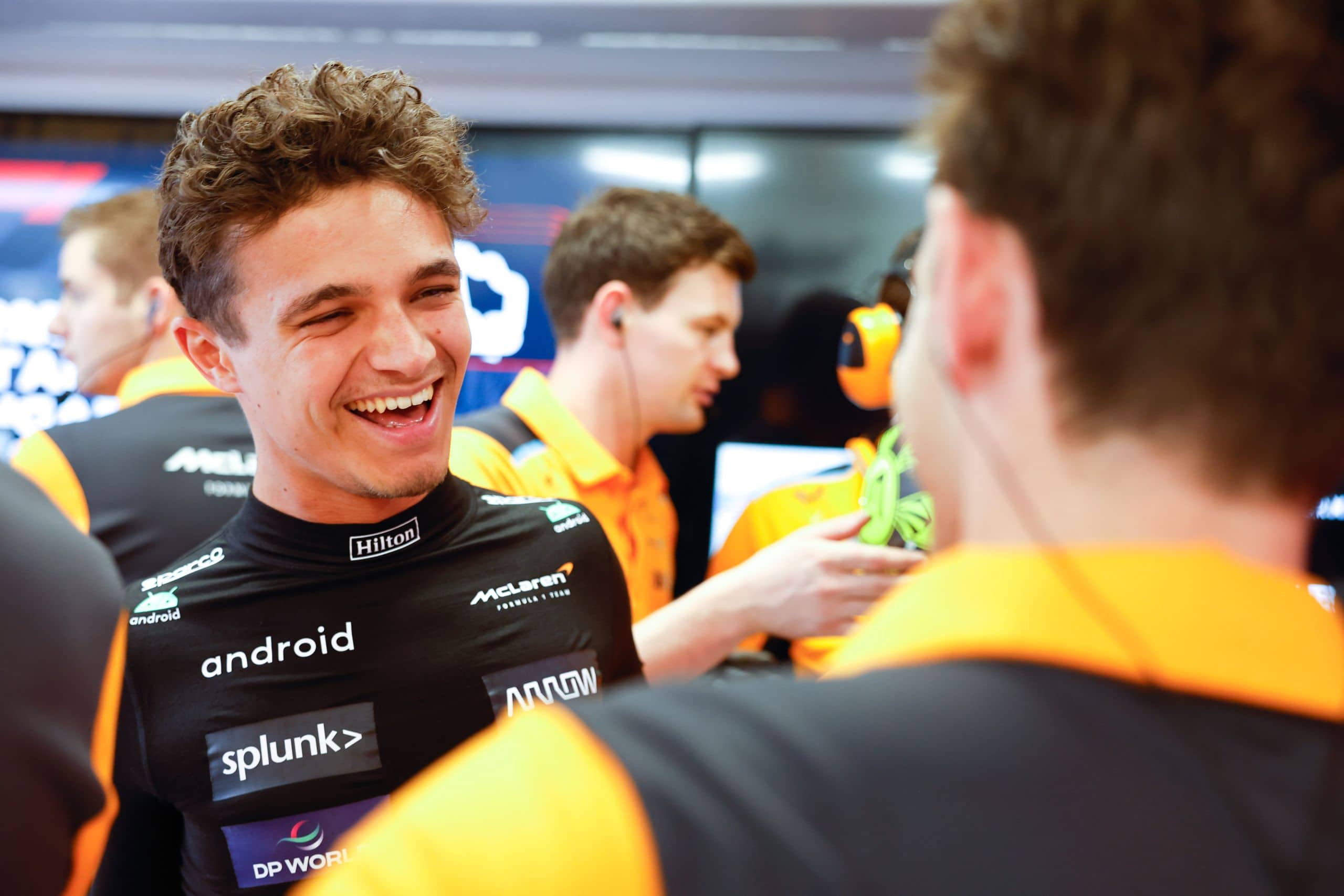 In the most recent times, Zak Brown, the top boss ...