Christian Horner of Red Bull has pointed to a scenario that could threaten to exhaust Formula 1 as we know it of all its thrills, make that a spy film minus a secret mission, so to speak! So how's that and what did he say? But up first, here are few honest questions-
Is it possible that Formula 1 could well be on its way toward becoming Formula E? As a matter of fact, is that even a possibility?
How might F1 become like Formula E?
Can that ever happen in the course of the future? And if so, what might it entail? Let's look at some of the possibilities-
For starters, could we have a stage in our Formula 1 viewing journey where we see cars not carrying bulks of fuel but purely operating on battery-powered functioning? Could we see, for instance, a situation where the aerodynamic functioning of the cars changes to an extent that they become lighter, more agile but less speedy machines?
Well, truth be told, those fans of Formula 1 for whom (and am not being sarcastic or pointing toward sexually-fuelled narratives) the screeching sound of the engine is pretty much what they mean by turning one on, would simply deride the sight where less noisy machines would be running around in circles exuding the same vibe albeit in Formula 1 that Formula E cars do.
Cars that, forget not, actually do less harm to the environment and pose the least amount of ecological damage than fuel-burning, fast-paced machines do that blitz in a global sporting extravaganza called Formula 1.
Why does Christian Horner worry about such a trend, if at all it were to come true?
But truth be told, Christian Horner does have a point and he definitely dreads that sight where F1 could well be heading down Formula E's way, which over the years, has not only attracted talent-with all due respect- from F1 itself but amassed an audience of its own that cannot be turned a blind eye to.
For starters, we all know that Christian Horner has never been a fan of the turbo-hybrid era of engines. He does, as do most F1-viewers- consider them too dull for the intrepid Formula 1 admirer.
But in a recent interview with Planet F1, here's what the revered British team principal of the Milton Keynes-based outfit had to say:
"We see that costs of the current engine are extremely prohibitive," said Horner.
"It wasn't thought of when this engine was conceived, and I think there's a fantastic opportunity for what could arguably be the engine for 10 years, when it's introduced, to do something a little bit different.
"I think it has to address the emotion, the sounds, and of course it has to tick the sustainable boxes.
"But I think it still needs to be entertaining – otherwise, we should all go and do Formula E.
"Hopefully, the collective minds can come up with something attractive for 2025, or what would be more sensible is to do the job properly for 2026."
Adding yet more insight as to what might become of the sport we all so love in the course of the future, he'd go on to add, "It's important we find the right solution, both in cost and product, for the future of F1. I think all the right stakeholders are involved in that discussion and it's important to work collectively for the benefit of the sport!"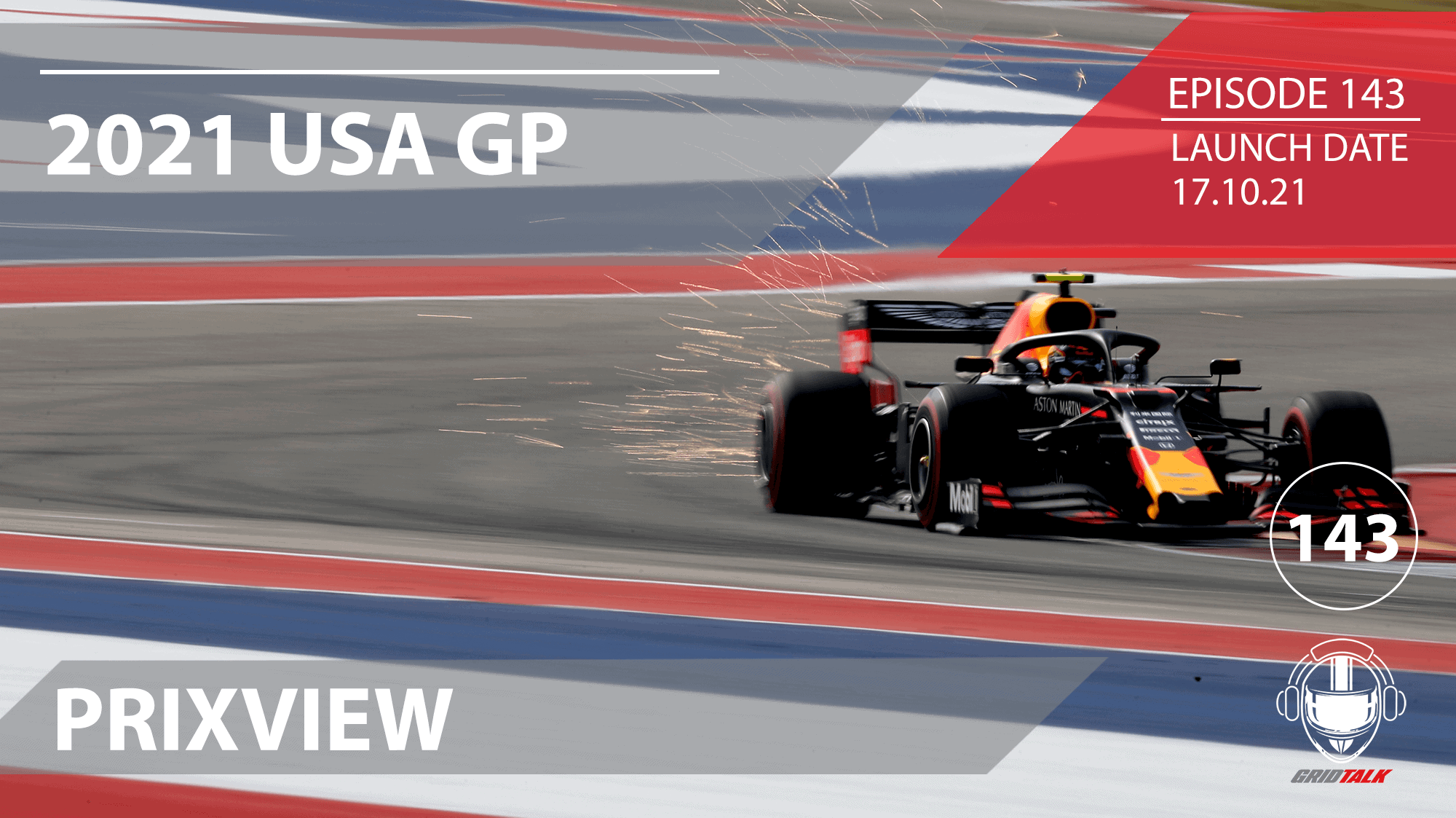 Welcome to Episode 143 of our Formula 1 podcast, Grid ...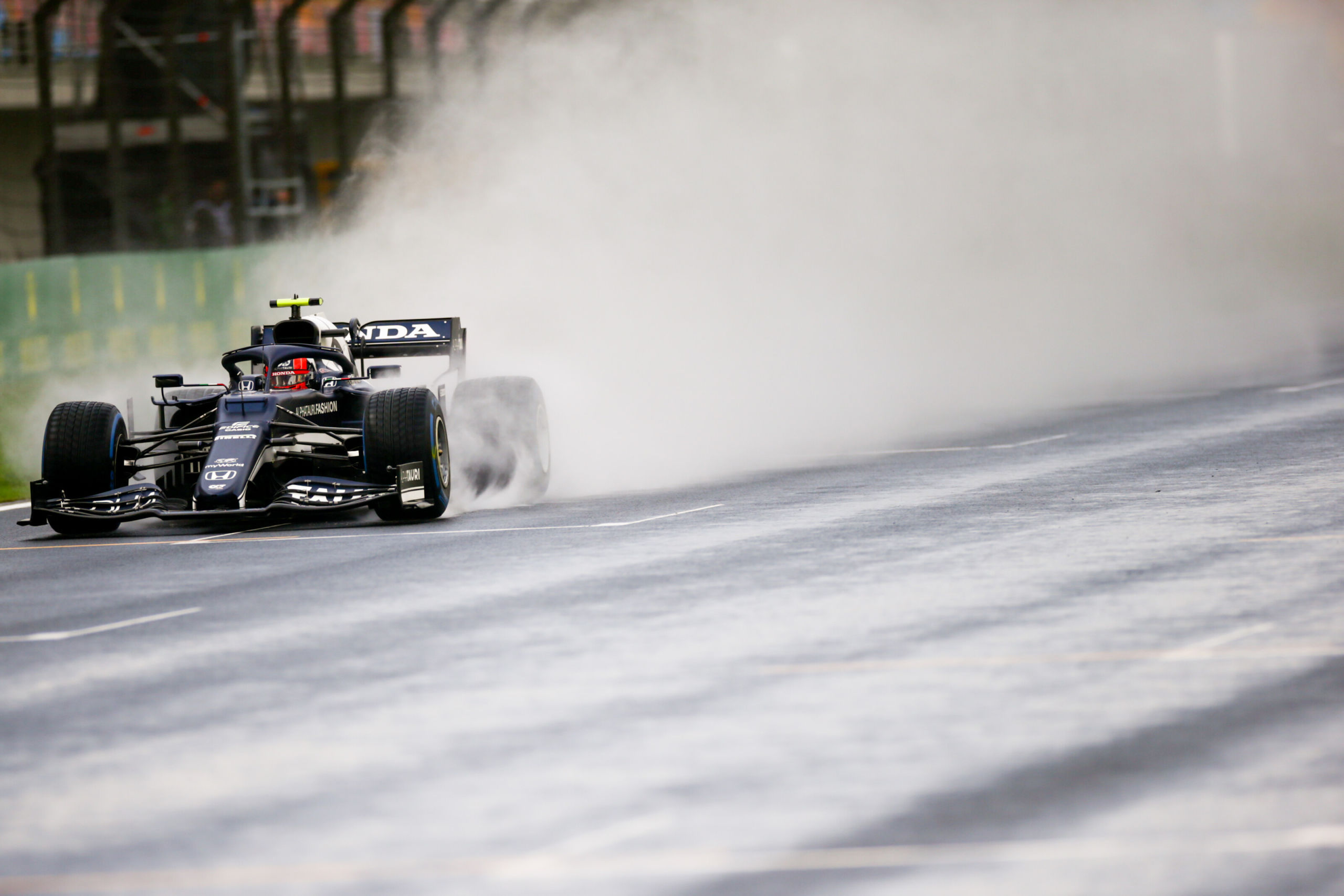 Pierre Gasly isn't the most popular driver on the grid. ...