No one has ever won a Formula 1 Grand race, in any age or decade, beyond 300 Grands Prix. That is not only a fact but also an imposing challenge, the like of which may surely interest two drivers on the grid in particular. One's called Fernando Alonso, famously known as the Spanish Samurai. And the other, is a knight, quite literally speaking. His name is Sir Lewis Hamilton.
That's not to suggest that Sebastian Vettel won't be interested in making a win post his 300th GP his own, even though the chances of that happening are about as remote- practically speaking- as that of Kimi Raikkonen holding an emotionally jarring press conference involving long sentences.
Though truth be told, by the time Vettel, 292 race entries against his name, enters the 300th, he'd have hung up his boots. Tough luck.
That leaves us with two prominent figures on the current grid in whose ebb rests sparkling performances much like the great German's and unquestionably great records.
But if recent form and the ability to bounce back are any indication, then Lewis Hamilton can certainly become the first driver ever in the sport's top flight to reach a victory after having completed 300 wins.
A fact that we may already be wary of is that when the famous Briton participated in the recent event at Le Castellet, he marked his 300th Formula 1 Grand Prix.
Not a small number. Not something many are able to do and have, as a matter of fact, achieved.
So what could be better than winning at Spa? For not only can Sir Lewis Hamilton do the arduous, he excels amid adversity. It's a trait that doesn't exclusively belong to the likes of former F1 driver Kimi Raikkonen. The Finn, incidentally, is a driver who happens to have the same number of victories at Belgium as the British icon: 4.
Here's some evidence that may appear as strong.
Where his recent form is concerned, then Lewis is fresh off the summer break at the back of five back-to-back podiums. As a matter of factly, he picked up two P2s, one each at France and Hungary. Want more of his dazzling credentials in the fastest form of motor racing?
There's so much that's gone into his 103 race wins and seven world titles, a feat that actually already makes him the most successful F1 driver of all time purely on wins alone.
Last year, the Mercedes driver actually began from the back of the grid at the Interlagos-bound Brazilian Grand Prix only to finish on the top of the podium. It was a win so ravishing and uplifting that even the most impassioned Max Verstappen fan would have been compelled to join hands in admiration of the racing great.
Moreover, let's not forget the fact that is often underrated. Hamilton, 37 today, is no less competitive and hungry to drive and win as he was when he first arrived.
Now how's that?
How many F1 drivers have qualified fourth on the grid in their first-ever Formula 1 race and claimed a podium thereafter?
While the 2007 Australian Grand Prix marked the start of a season marked by seering Kimi Raikkonen pace, it was also, lest it is forgotten, Hamilton's debut contest.
It's one where he got a fourth in qualifying, converting a stellar effort into a first-ever F1 podium.
All of that put into perspective, not to forget, the will and hunger to come hard at the grid in a car that's actually been faultless as seen on many an occasion make Lewis Hamilton a beast.
He's one none would savour given the remarkable consistency though one the harshest and irrational critics can only bash for guess what? Bashing is easy but winning a Formula 1 Grand Prix not so much, right?
Having said that, what Hamilton, the 2017 and 2020 winner at Spa would need is a stellar result in quali, which is currently on. After that, the chances of a win may not really be that difficult. But again, this is conjecture as of now.
Who knows what may happen when the lights go off?
Want to save this information for later?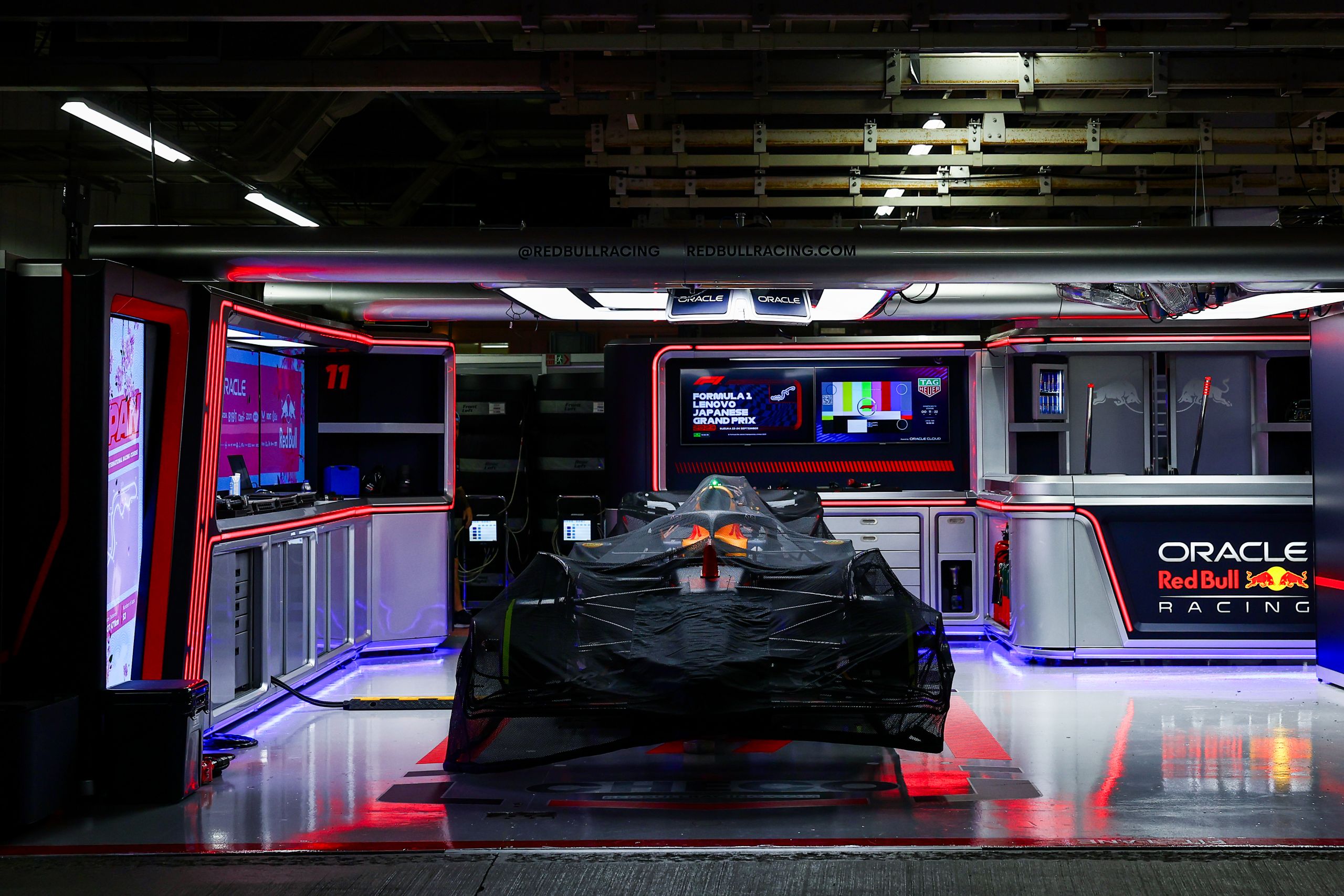 The roar of engines, the blur of speed, and the ...