Max Verstappen has started the second half of the 2022 F1 season quickly, topping the timesheets on the opening day of practice in Belgium.
Max Verstappen
"From the first laps we did today I could feel that the car was working well, so that's positive. Not much really changed throughout the sessions, we just looked at how we could set up the car in the best possible way and I think as soon as we went out, the car was looking pretty good. Of course, there are always things that we want to fine tune, like the balance, but we can work on that. When it started to rain, I of course didn't push as much, hopefully today was the worst of it so we should have some cleaner sessions."
Sergio Perez
"We didn't have the rhythm out there today and part of that was down to the conditions, but we also had a little issue with the rear wing, so we stopped for some time but that was resolved. Our time on track wasn't ideal today due to the weather, especially on the final lap of FP2 on the soft tyre when things were a bit on the damper side. As soon as you get a damp corner you fully lose the balance on the track and it is very hard to learn anything. We will see what we are able to pick up in the data but I think we are looking good and can be competitive, so we just have to make sure we get everything right for qualifying and the race. Driving on this track is always very enjoyable so I am looking forward to the rest of the weekend."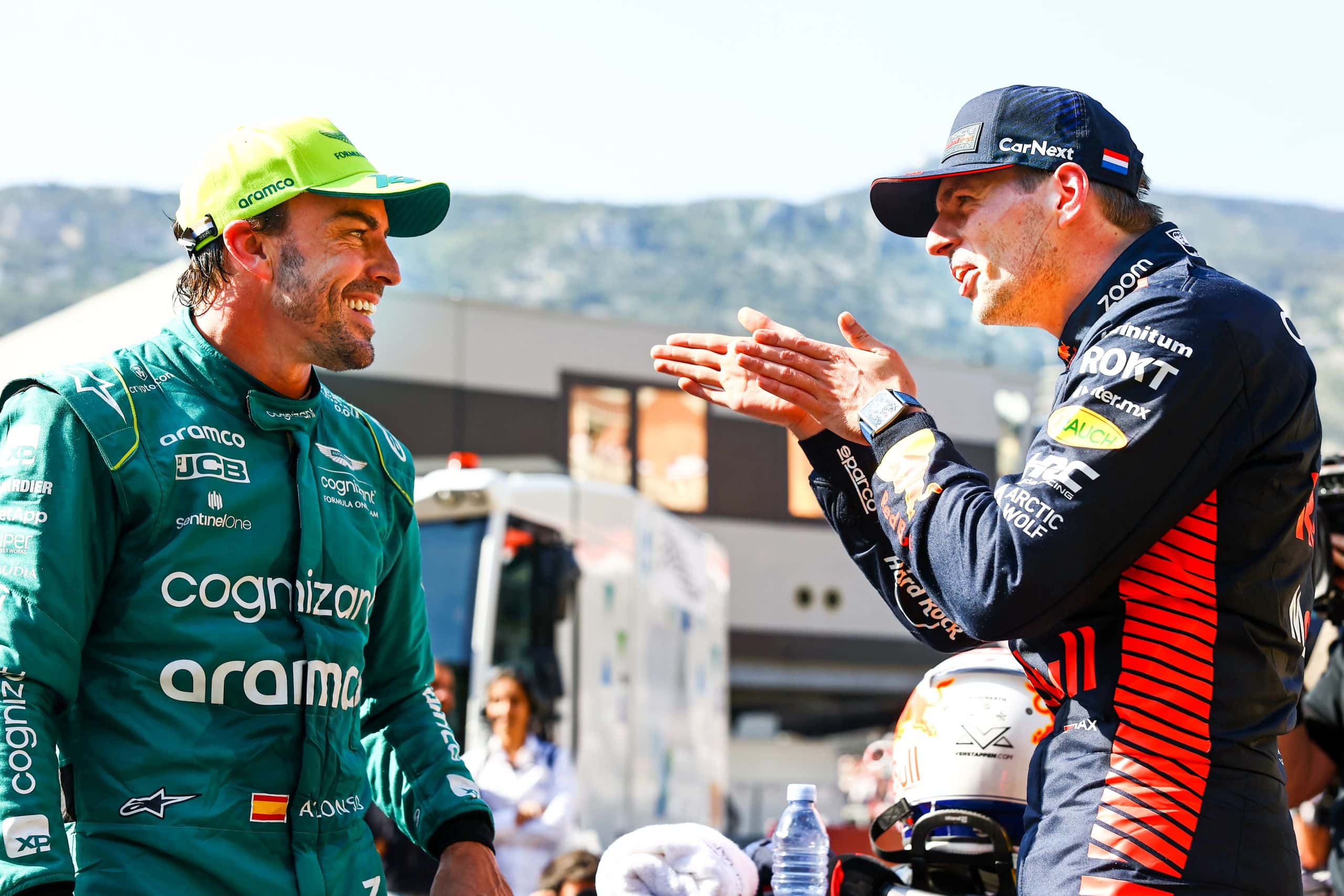 Max Verstappen has snatched a last-gasp pole position at the ...