The Unknown Kimi Räikkönen is a lot like the man himself; intriguing, somewhat mysterious, and different to all other F1 books on the market.
This book is Kari Hotakainen's first foray into the world of Formula 1, and is actually the most irksome part of the book for a die-hard F1 fan. In the opening chapters, Hotakainen is quick to point out that he's not part of the travelling circus, and doesn't follow much of the world of F1, but him reminding us of it so often only serves to annoy not placate.
However, we can see that as the author spends more time with Ferrari and with Kimi that he catches onto the nuances of the sport and gets up to speed quickly, then makes little mention of being an outsider.
It's not a deal-breaker, as the actual content of the book is excellent, but it will most likely have you rolling your eyes on occasion.
As far as F1 memoirs go, this one is (perhaps not surprisingly) lacking in Formula One anecdotes and stories. The focus is more on Kimi's path to F1, complete with some crazy stories, of course, and family.
As a reader you definitely get the importance of Kimi's relationship with his family growing up, and how he's learning to be a father himself while dealing with the demands of being an F1 driver.
If you want to learn more about some of Kimi's partying years, you will get that here, although maybe not in the gutter-tabloid way you may have hoped!
The photos shared are cool too, many from family albums of his karting days and progression through the ranks, and some beautiful wedding photos that make you saw 'aaaaww' not 'bwoah'.
What We Love About The Unknown Kimi Räikkönen
What we love about this book is it's so Kimi! While it glosses over his time at McLaren and Lotus, we get to see his motivation behind quitting F1, heading to rally driving and NASCAR, then ultimately returning to F1.
The book is full of crazy stories, like spinning on a motorway in torrential rain before forging on, and more off-track Kimi that we don't get to see on a race weekend.
Die hard Kimi fans will enjoy it, even if they don't learn much new information, and Formula 1 fans will enjoy seeing a different side of The Iceman.
Where To Buy The Unknown Kimi Räikkönen
You can buy The Unknown Kimi Räikkönen from Amazon.
The Unknown Kimi Raikkonen
Hotakainen, Kari (Author)
English (Publication Language)
336 Pages - 08/22/2019 (Publication Date) - Simon & Schuster UK (Publisher)
The Unknown Kimi Räikkönen Product Details
Paperback: 336 pages
Publisher: Simon & Schuster UK (August 22, 2019)
Language: English
ISBN-10: 1471177696
ISBN-13: 978-1471177699
Product Dimensions: 5.1 x 1.1 x 7.8 inches
Shipping Weight: 10.6 ounces
As an Amazon Associate I earn from qualifying purchases.
Want to save this information for later?
Last update on 2023-11-11 / Affiliate links / Images from Amazon Product Advertising API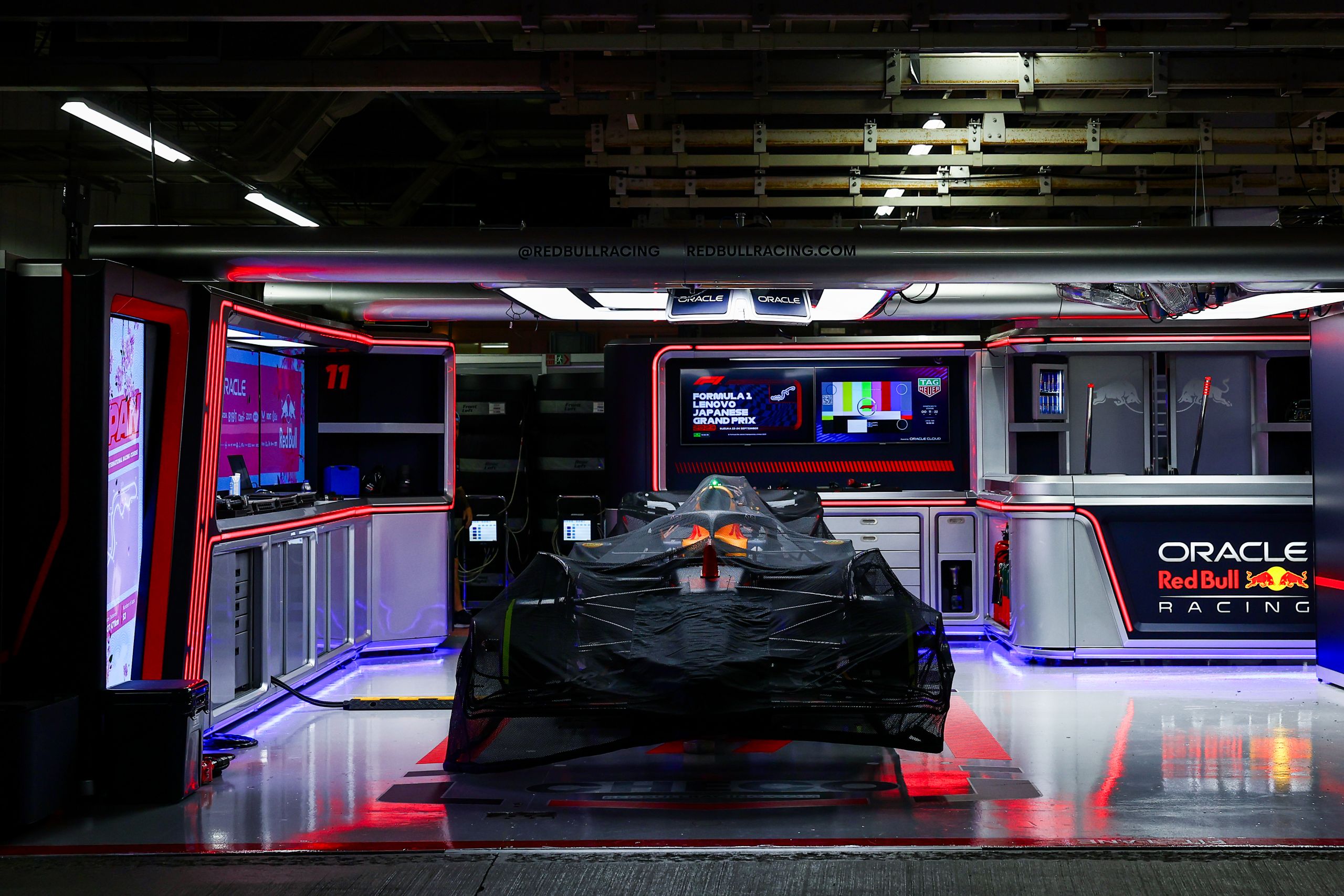 The roar of engines, the blur of speed, and the ...