Bianca Bustamante led from pole to flag as she took her first win in the 2023 F1 Academy season after a measured drive saw her hold off late charges by Lena Bühler and Hamda Al Qubaisi.
It was an all PREMA Racing front row start for Bustamante and teammate Chloe Chong in P1 and P2 respectively, but it did not last long, as Race 1 podium-sitter Bühler's perfect start allowed her to launch past Chong into P2.
The Safety Car came out on the opening lap after MP Motorsport's Emely de Heus and Carrie Schreiner made contact, which resulted into the Dutch driver ending into the gravel. Abbi Pulling was also a collateral damage of the incident. Having received help from the stewards to re-enter the track, de Heus was given a black flag.
After the re-start, local hero Marta Garcia put her head down to make up six places on her way to P8 in the order. The Spaniard did not stop there and progressed further up to P5, ahead of teammate Chloe Chong.
Meanwhile Bustamante was holding a 0.8s lead over Buhler, who started to see the orange of H. Al Qubaisi's car in her mirrors. The winner of Race 1, who had started P7, had sliced her way through the field meticulously, overtaking teammate Amna Al Qubaisi along the way, to move up to third, and clocked in the fastest laptime of the race for good measure, in a 1:34.823. The MP ace set her sights on Bühler, with two laps left, and just 1.1s covering off the top 3.
Bühler absorbed the pressure well, but while focused on defending, Bustamante was able to maintain a 0.7s gap to her closest rival. She crossed the line first to claim her maiden F1 Academy victory as PREMA pocketed their third win out of the last five races.
Behind the winner, Bühler took P2 ahead of H. Al Qubaisi, the two drivers making a second appearance on the podium today. A. Al Qubaisi finished fourth ahead of Garcia, Chong, Chloe Grant and Lola Lovinfosse, who managed to take the final points scoring position from P15 on the grid.
Winners Quote – Bianca Bustamante
"I was just driving by feel that race, using all the experience we had gained throughout the whole week of testing. Starting on pole I was really feeling the nerves, knowing there were a lot of fast drivers behind me.
"The team gave me an amazing car today and I am delighted to take home my first ever career win today!"
As It Stands
After another podium finish, H. Al Qubaisi closes the gap to Garcia to only eight points. Bustamante's win means that PREMA leads the Team's Championship by 13 points ahead of MP Motorsport. ART Grand Prix and Rodin Carlin are level on 62 points, with Campos on 45 points ahead of Race 3 tomorrow afternoon.
What's Next
Race 3 begins at 12:35 tomorrow in the final day of Round 2 as the drivers look to secure their final points of the weekend.
Want to save this information for later?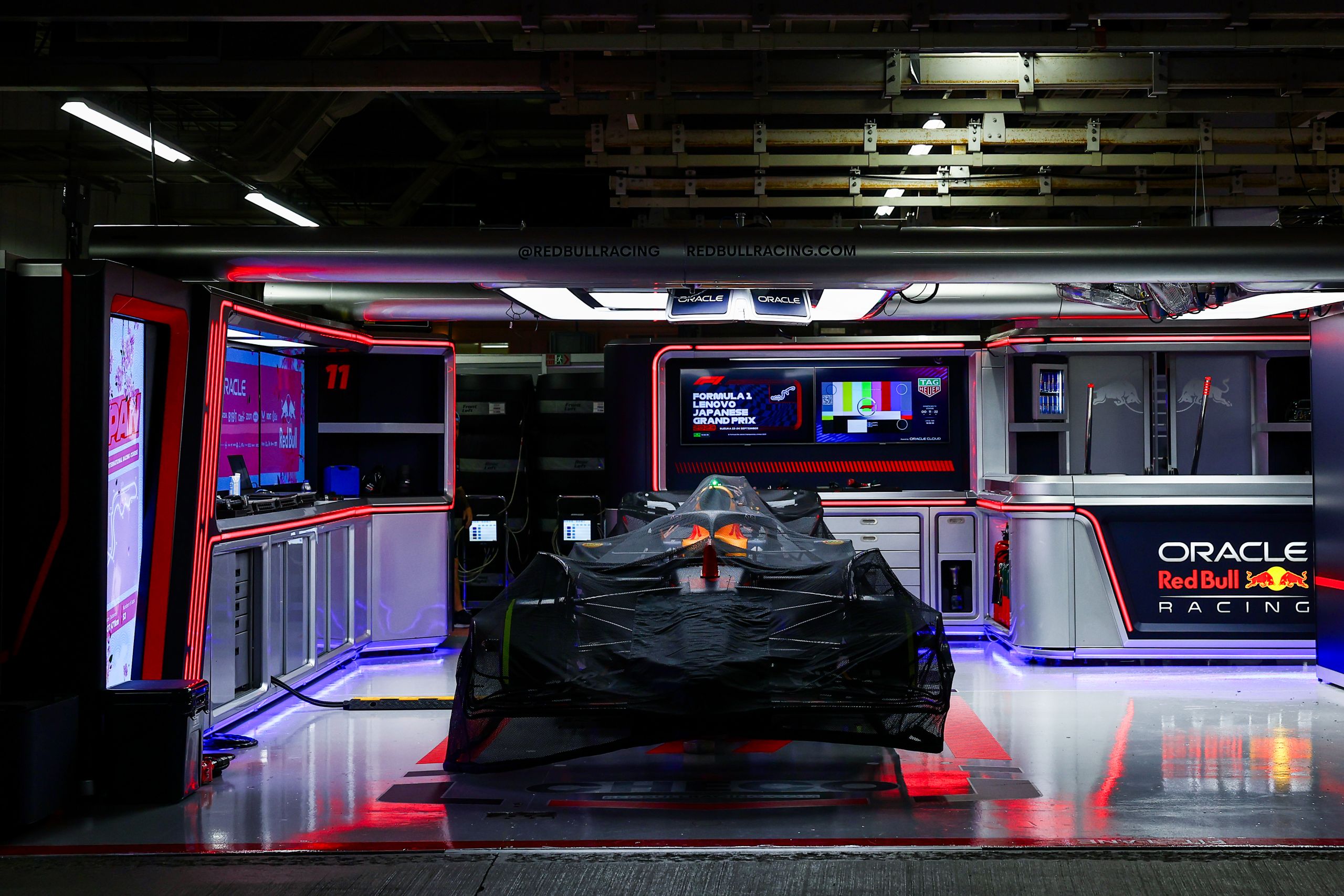 The roar of engines, the blur of speed, and the ...