If you're into betting on Formula 1, then you probably already know that it takes more than just picking a winner to win. There's more to the sport than just who crosses the finish line first; there are plenty of other factors that can affect your ability to make successful bets. In this article, we'll go over some of those factors so that you can have an edge when placing bets on F1 races.
Do your research
One of the best ways to win at sports betting on F1 racing is by knowing your stuff. You can't just go in blind and hope for the best, because you need to understand every aspect of how this sport works before placing any bets.
The first thing you need to understand is the rules of F1 betting. This is a very complicated game, and it can be difficult to wrap your head around all the rules and regulations that are in place for the sport. But if you don't know what you're doing, how can you expect to win?
The next thing you need to do is learn about the teams and drivers in F1. You don't have to be an expert, but you should at least know who the top contenders are in each race. The best way to do this is by following these racing teams on social media, where they often post updates about their progress throughout the year.
Check the weather forecast
If you're betting on the weather, be sure to check the forecast. It's a tricky thing to predict, so be sure to wait until right before the race starts before making your bets. Weather can have a big impact on drivers and their performance in F1 races, so it's important that you're able to accurately predict what's going to happen during the weekend.
Weather changes usually affect tires and fuel consumption as well as driver performance: if it rains or snows heavily, teams will often opt for wet-weather tires; if it gets extremely hot or humid out there, then drivers use more fuel than usual because of increased friction between rubber and road surface; finally, if winds are strong enough they can cause unexpected swerves from cars causing accidents which may lead into other problems such as tire blowouts.
Look for long odds
When you're betting for fun, you may want to look for long odds. This is because many of the most popular bets are underdogs, and these bets often have much better payouts than those offered by favorites. It's true that the best payouts are reserved for winning bets (as well as some ties), but if you want to bet on a team that has little chance of winning—and doesn't matter too much if they lose—you can do this with low-odds teams.
In addition to being fun, placing these types of wagers can also be useful in learning about how betting works. You can take advantage of long odds and learn about how different sports work without risking large amounts of money.
Know when to ignore the bookmakers
While it's important to keep the bookmakers in mind when you're betting on F1, you can't always rely on them. The reality is that they don't know everything about Formula 1, and even though they have enormous amounts of data at their fingertips, they still don't know which driver will win a race or how well a specific team will perform in any given event.
Make use of betting bonuses and free bets
Betting bonuses are a very popular way for online bookmakers to attract new customers. These bonuses can be used in various ways, and it is important that you understand how they work so you can get the most out of them.
You will usually need to make a deposit before you can use your betting bonus, but this does not have to be a large sum of money as it will be divided up between all of your bets during the promotional period.
The best way to look at these bonuses is as free money which allows you to increase the amount staked on each bet without spending any more money or risking more than what you already have in play with the bookmaker (or sportsbook).
Quick Summary
Just like any sport, form is important, but there are other factors that can improve your betting success rate. Weather can have a huge impact on the outcome of an F1 race, with rain making it difficult for drivers to see and pushing them into making mistakes. This can lead to some unexpected results that you may not have predicted!
Another thing to consider is how odds are presented. As well as understanding the difference between odds-on favorites and those with longer odds, you should also be aware of the different types of bets available (e.g., win, place and show). When you're placing these bets, remember that it's not just about who will win; it's also about whether they'll finish first or second (and if they do happen to win).
Finally, don't forget about bonuses! Many bookmakers offer free bets and welcome offers when you sign up – so make sure you take advantage of them!
Conclusion
Now that you know how to bet on Formula 1, what are you waiting for? In this article, we have covered the most important elements of F1 betting. Good luck for your future bets!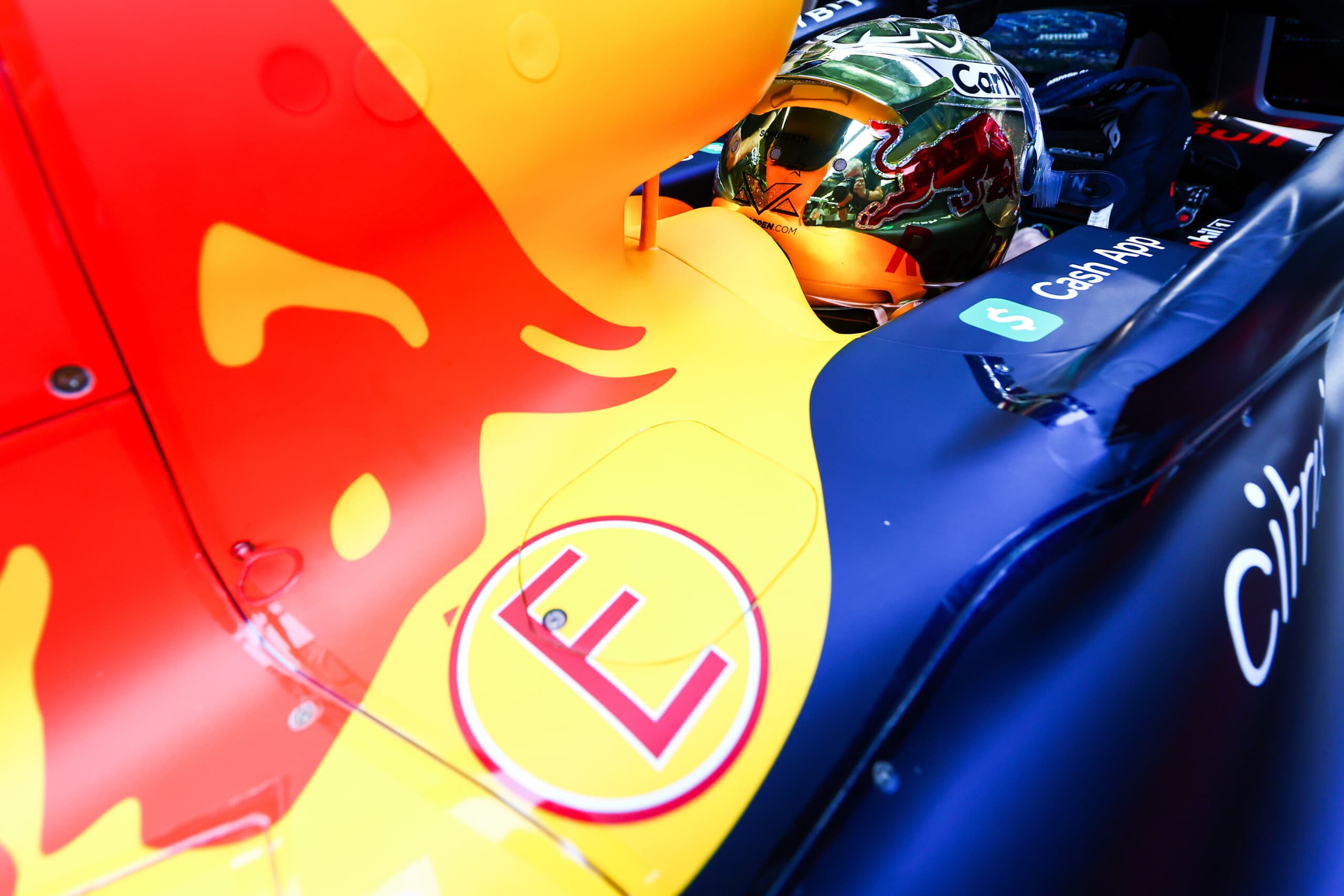 With 2022 in the record books, attention has quickly turned ...