F1 Academy has today released the 2024 F1 Academy calendar which will feature seven rounds, all of which will be support series to the FIA Formula One World Championship.
The second season of the all-women series will begin in Saudi Arabia on March 7 and finish in Abu Dhabi on December 8. In addition to the hosts of the opening and closing rounds, Miami, Qatar, and Singapore will all join the calendar for the first time, with Zandvoort and Barcelona returning for a second year.
The calendar has been designed to span three continents, Europe, Asia, and North America, and will feature a mix of street circuits and traditional circuits. The race calendar will be supplemented by an extensive official testing calendar that will be announced in due course.
The announcement follows news last month that F1 Academy will be supported by all ten F1 teams who will each provide a driver to the series and have their livery on one car.
2024 F1 Academy Calendar
| Date | Venue |
| --- | --- |
| March 7-9 | Jeddah, Saudi Arabia |
| May 3-5 | Miami, United States |
| June 21-23 | Barcelona, Spain |
| August 23-25 | Zandvoort, Netherlands |
| September 20-22 | Marina Bay, Singapore |
| November 29-December 1 | Lusail, Qatar |
| December 6-8 | Yas Marina, Abu Dhabi |
Susie Wolff, Managing Director of F1 Academy
"I am delighted to announce our seven-round season for 2024. This calendar cements our ambition to become a truly global series, expanding our reach and improving visibility for our mission. We want to inspire young girls and women across the globe and show them that there's a place for them in our sport, and racing alongside F1 will help us achieve this. I want to thank all seven promotors for supporting us in our mission and embarking on this journey with us in 2024."
Stefano Domenicali, President and CEO of Formula 1
"It is fantastic to welcome F1 Academy onto seven rounds of the F1 calendar next year. This global platform, combined with the support of all ten F1 teams, will take the series to the next level, providing not only the opportunity for the drivers to develop their skills on F1 tracks, but to inspire young girls around the world to pursue a future in motorsport. I want to thank our promoters, our F1 teams, and the wider motorsport community for their support of F1 Academy as we move towards our exciting second season."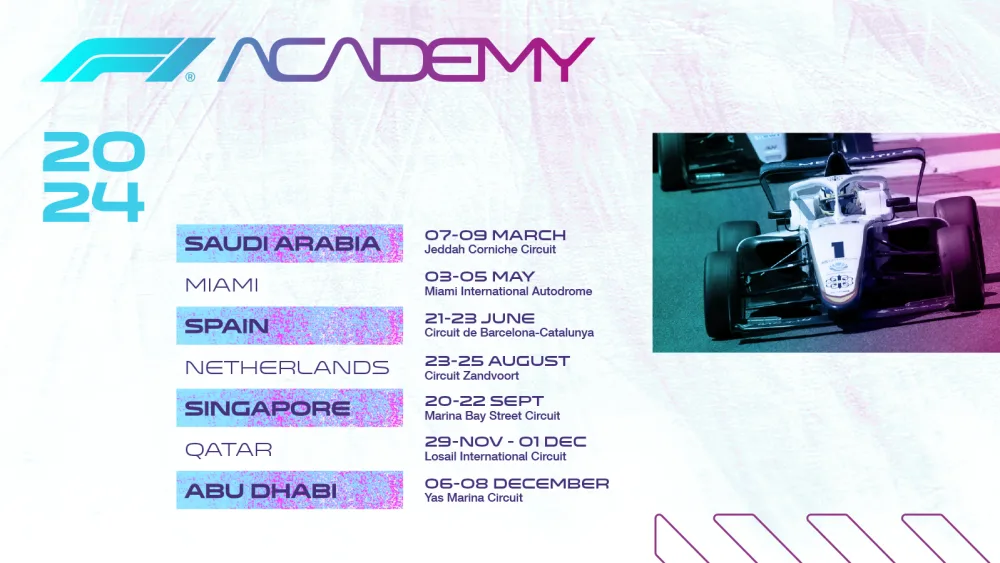 Want to save this information for later?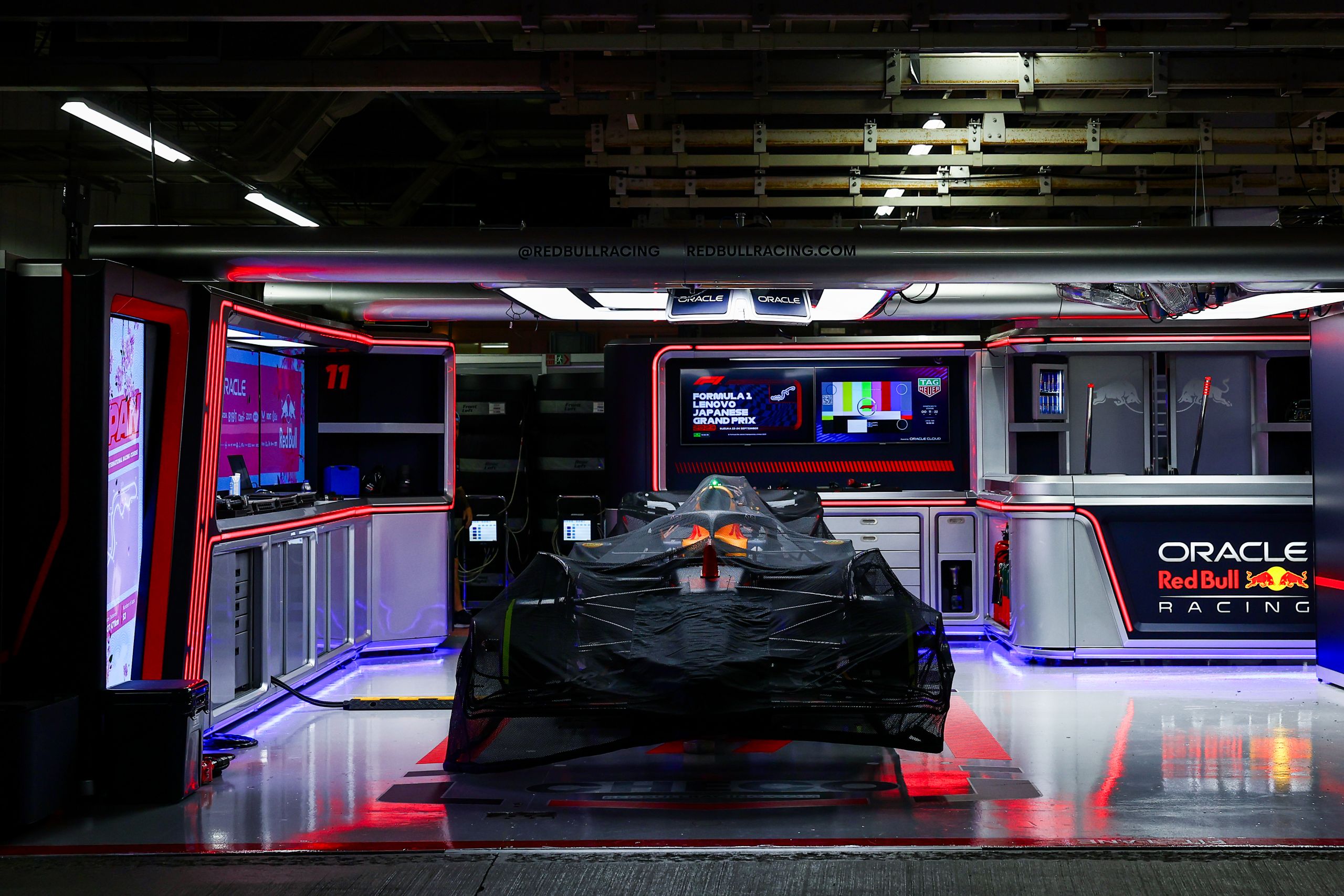 The roar of engines, the blur of speed, and the ...