Did you know that at the 2020 Austrian Grand Prix, to help stop the spread of Covid-19, there were only 20 photographers at the track?
There were 10 photographers around the circuit who were not allowed into the paddock, and 10 in the paddock (one assigned to each team) who were not allowed out.
And yet, they were able to work incredibly well together, sharing their images and bringing us all the beauty of the return of F1 for 2020. Here we share a selection of favourites.
Podcast: 2020 Austrian Grand Prix Review
Quotes: Austrian Grand Prix – What the Drivers Said
Standings: Formula 1 Standings after Round 1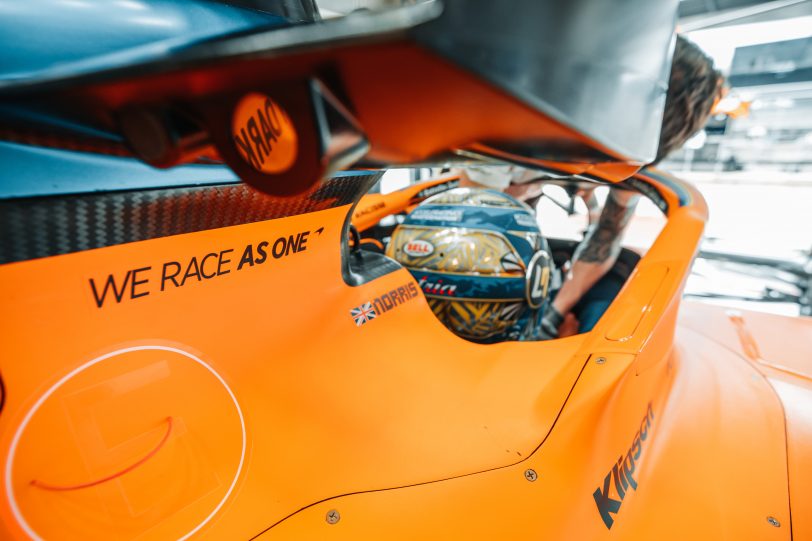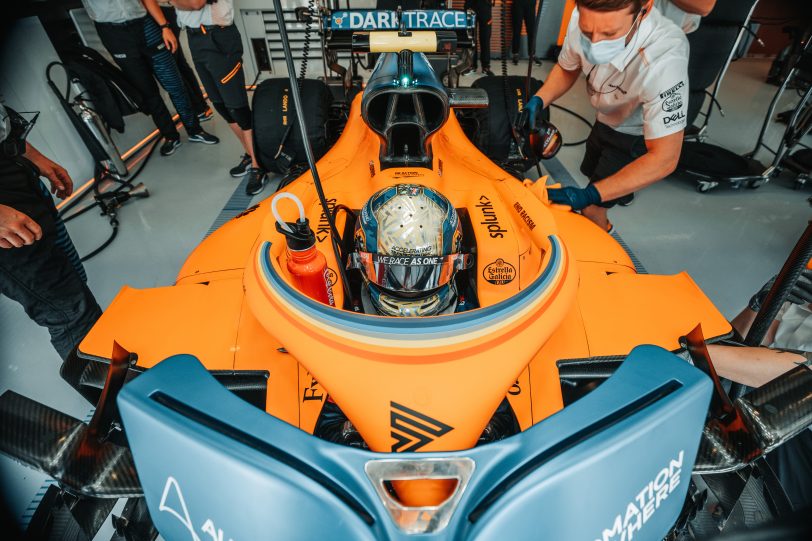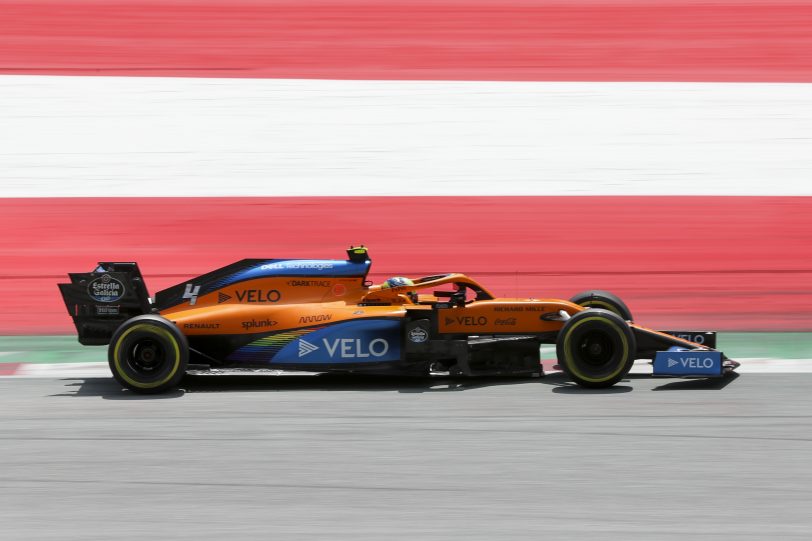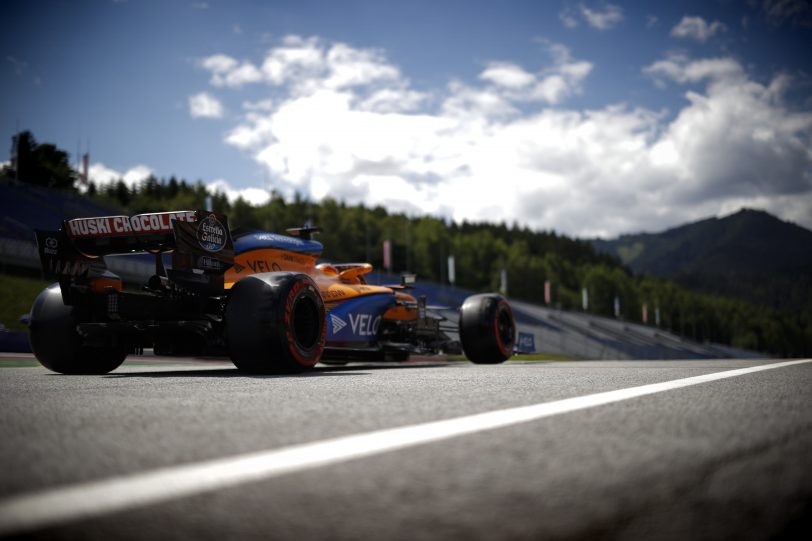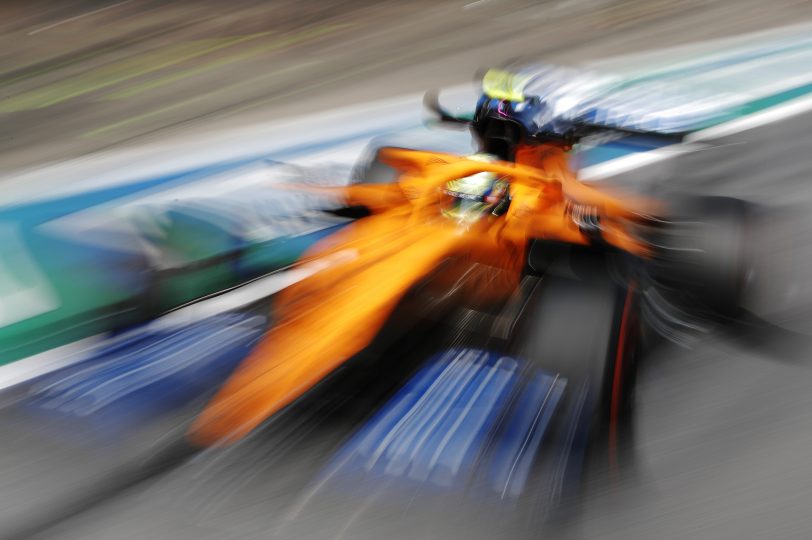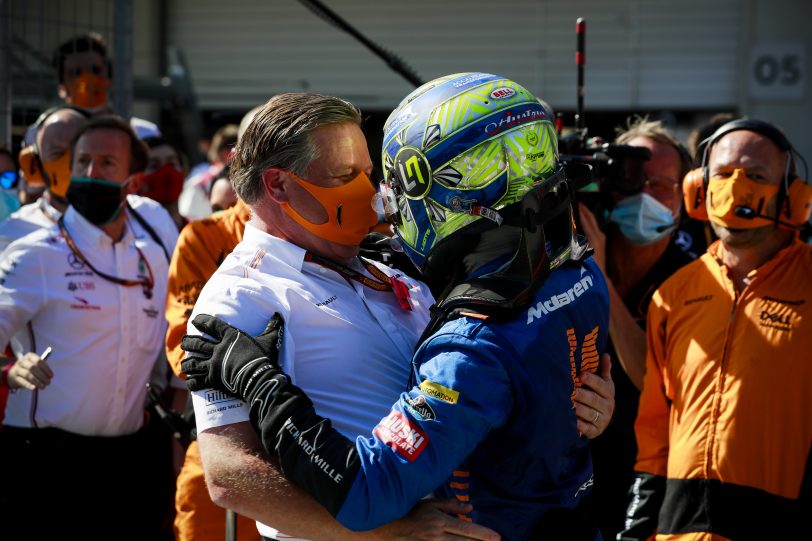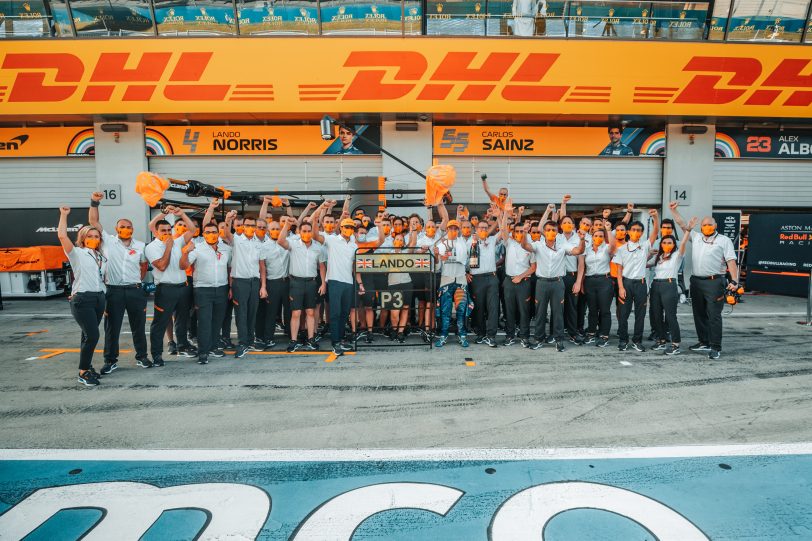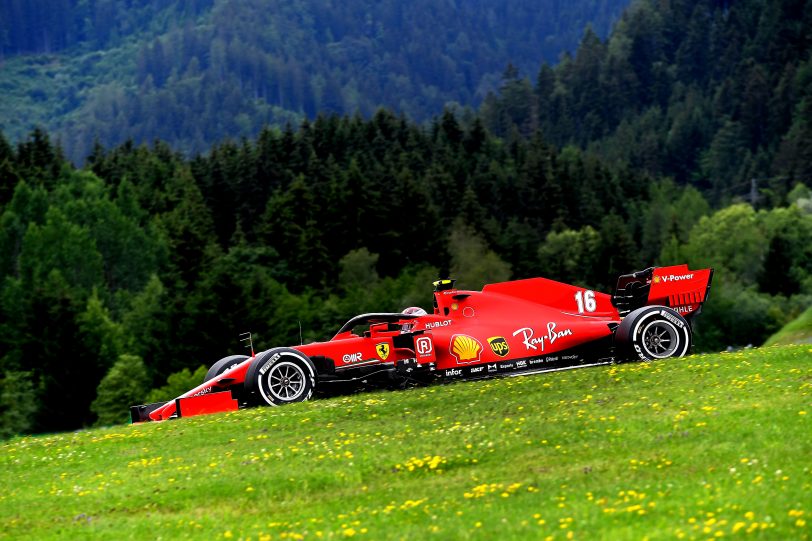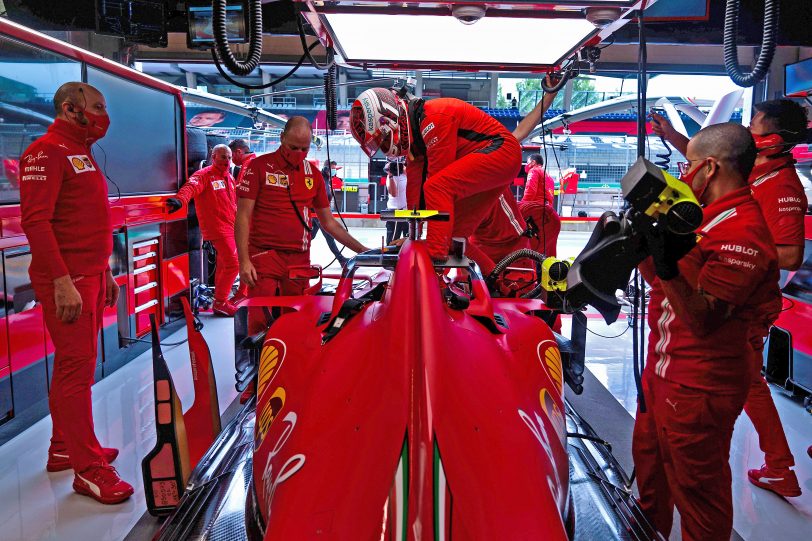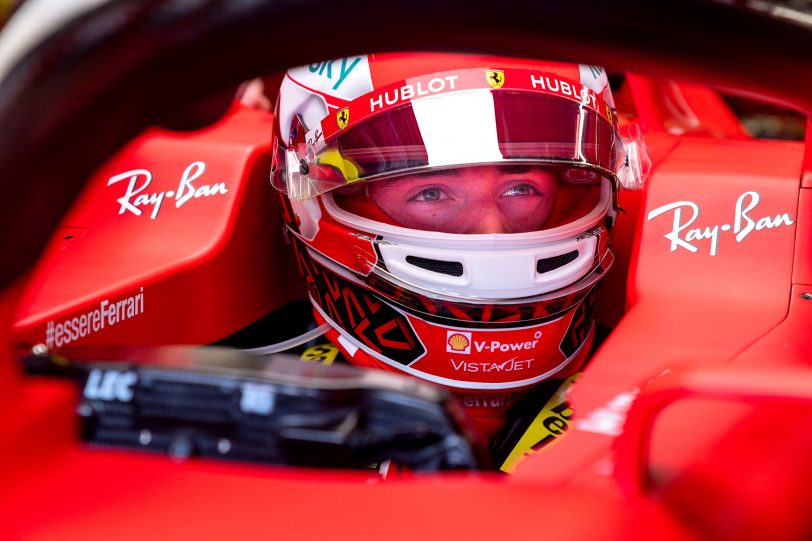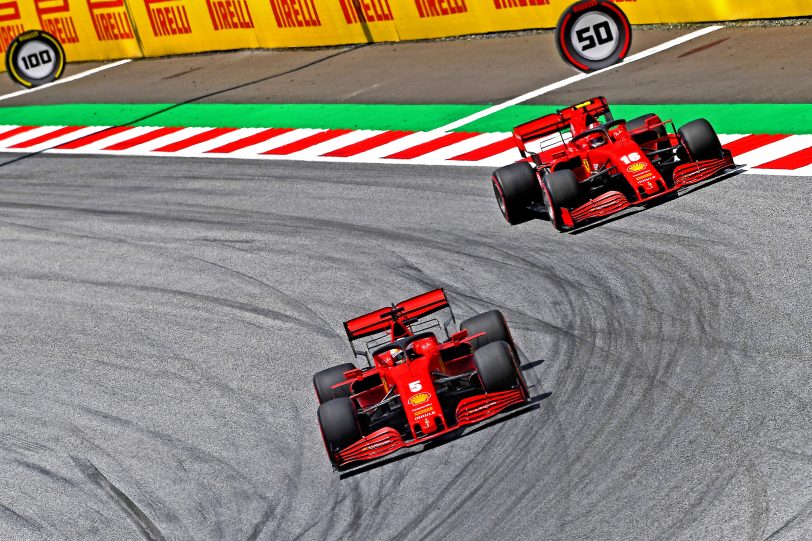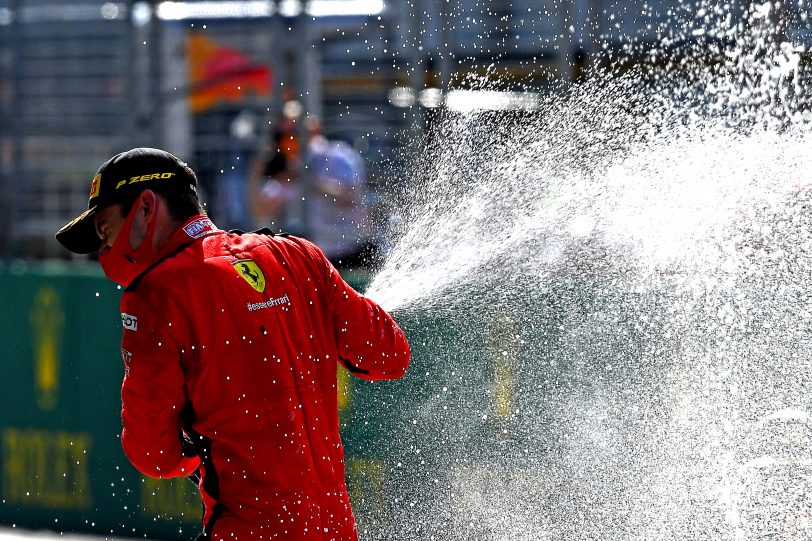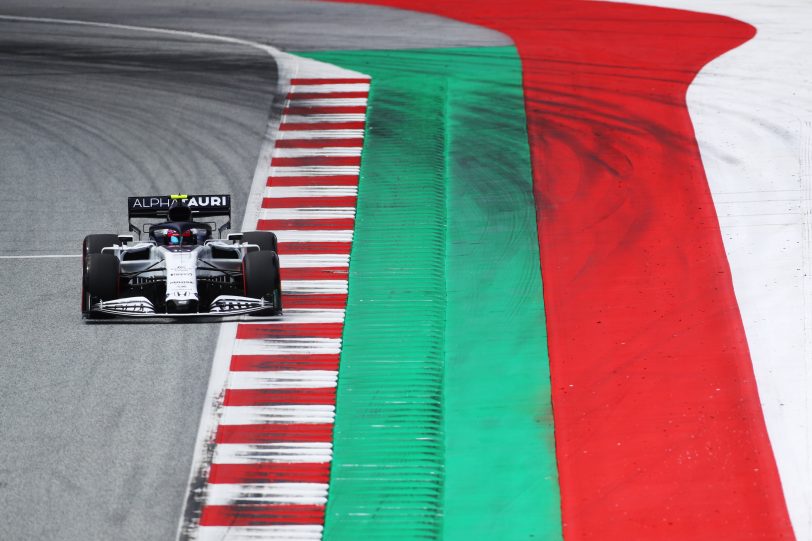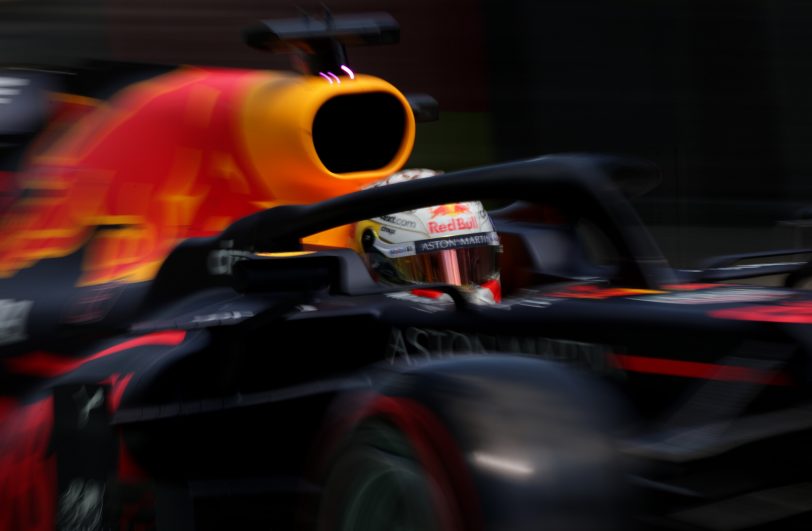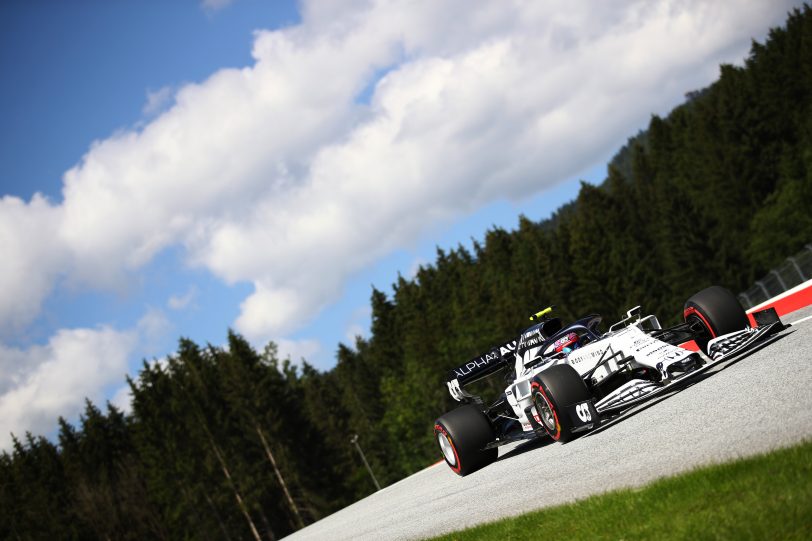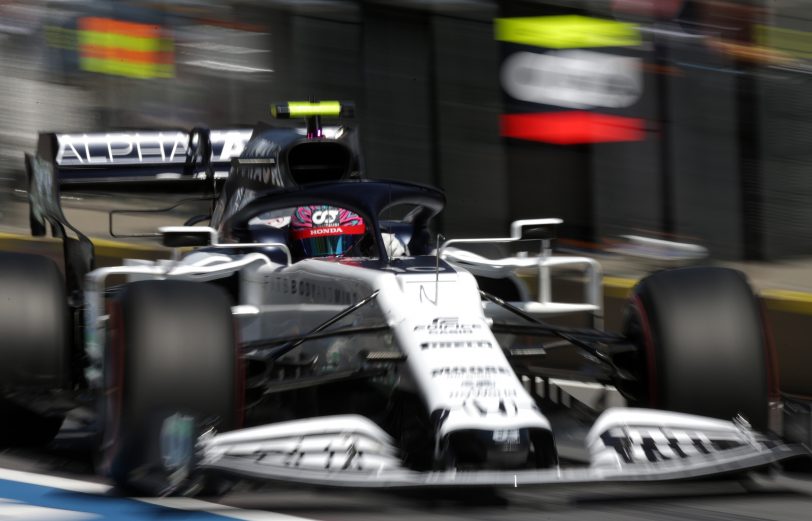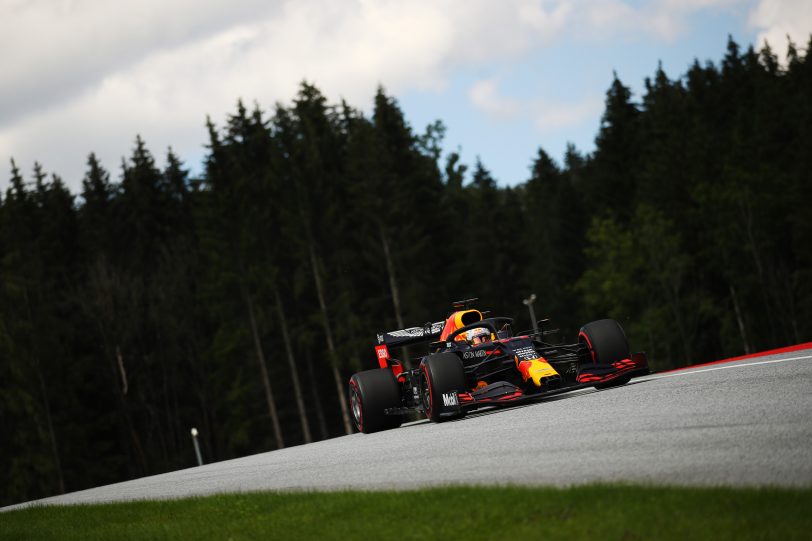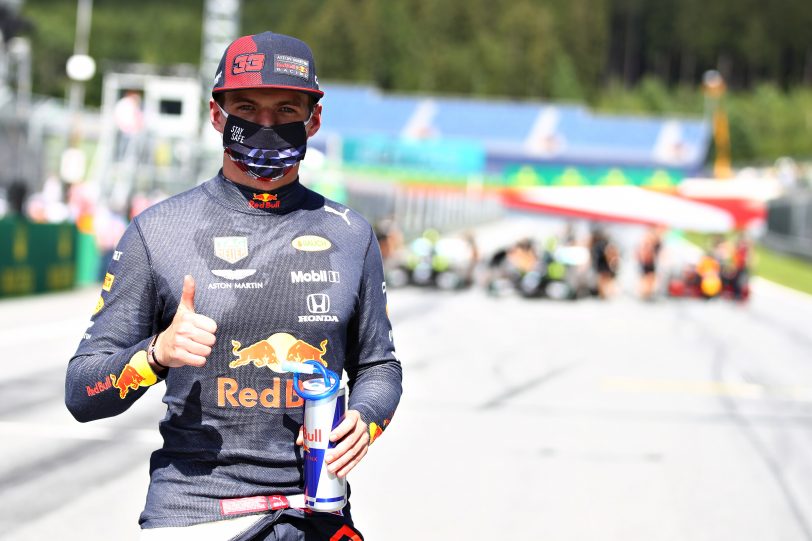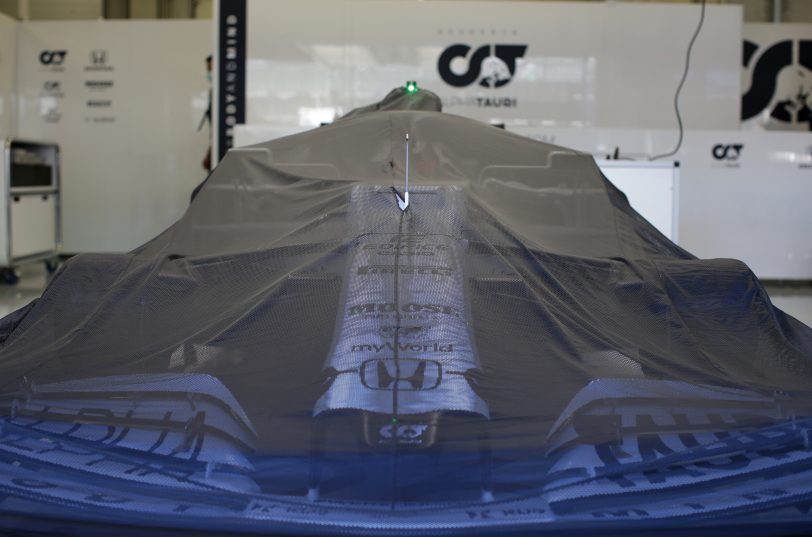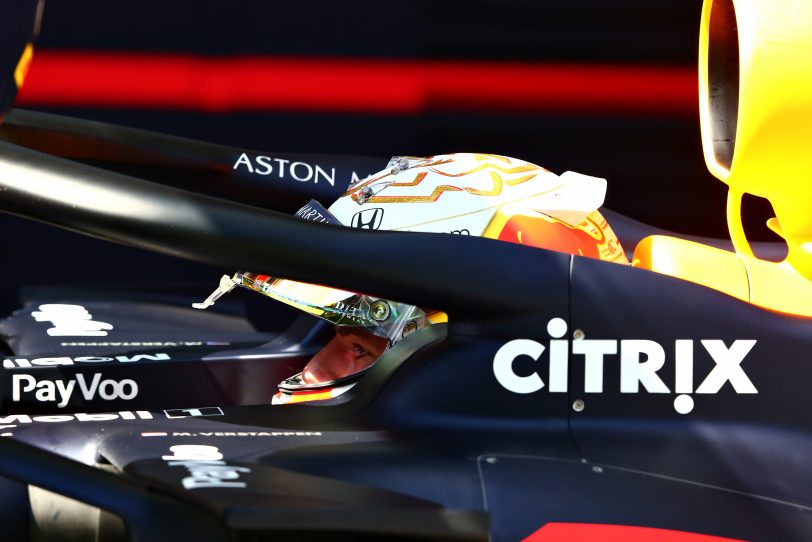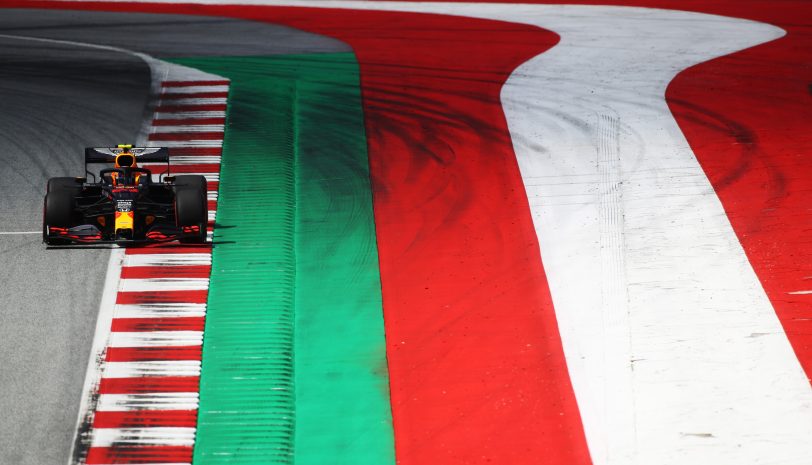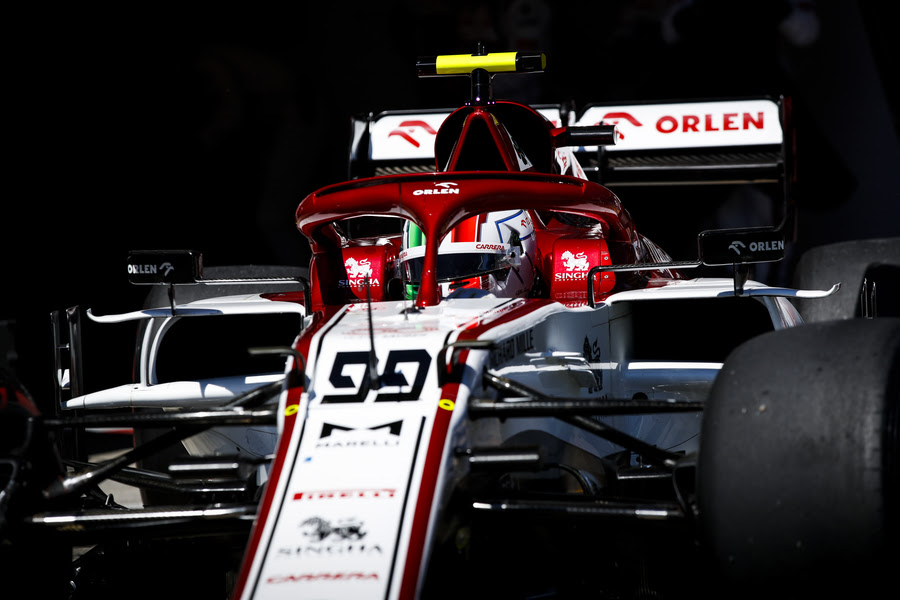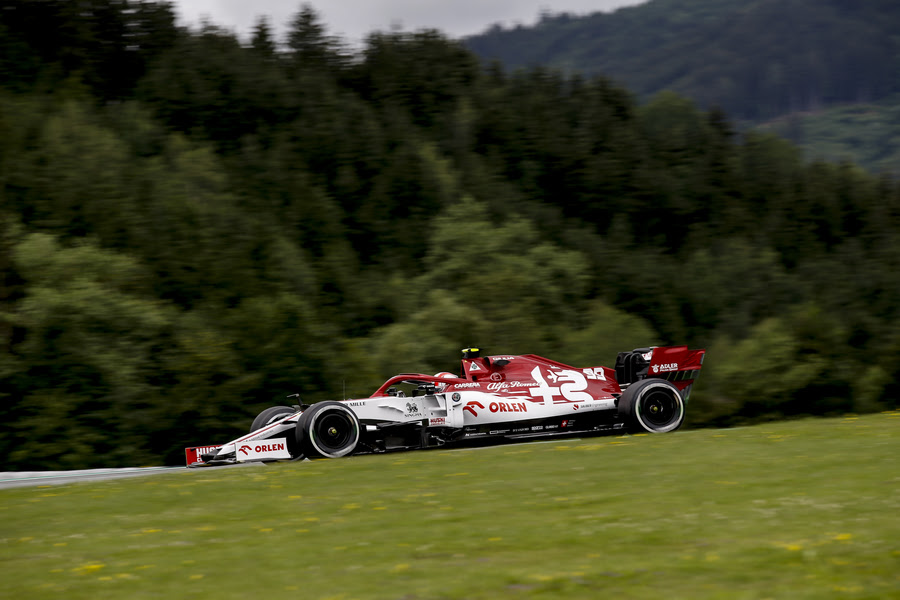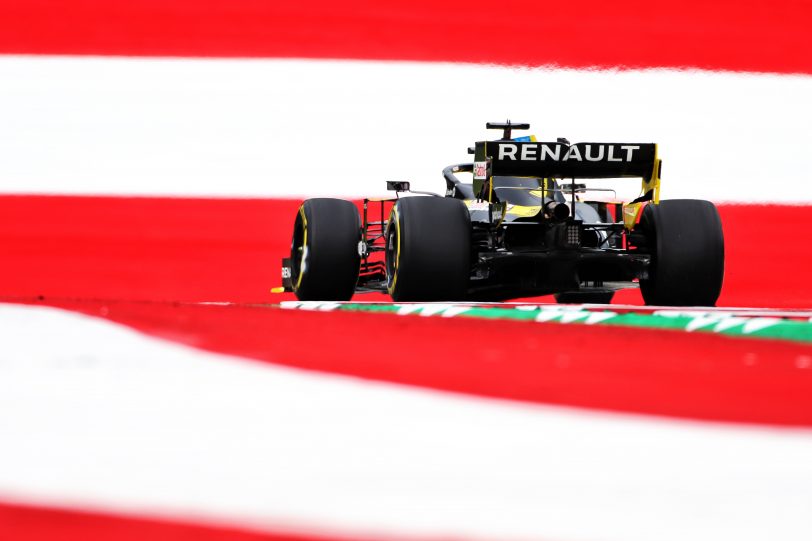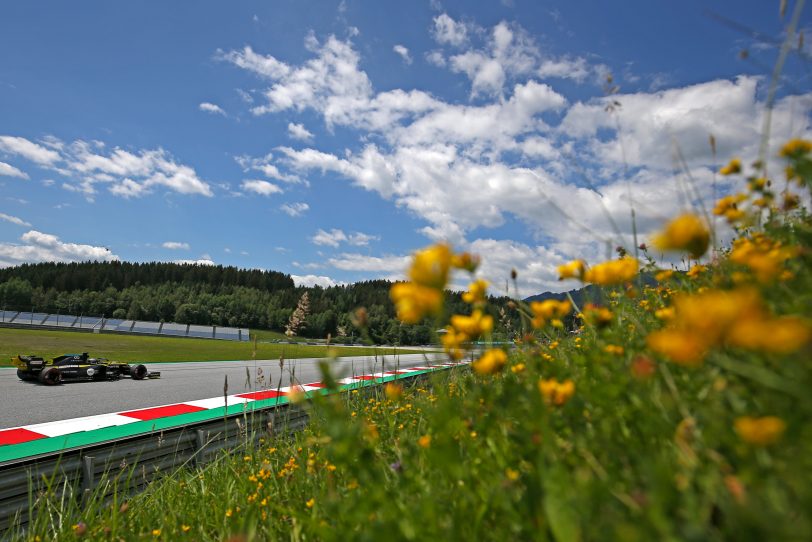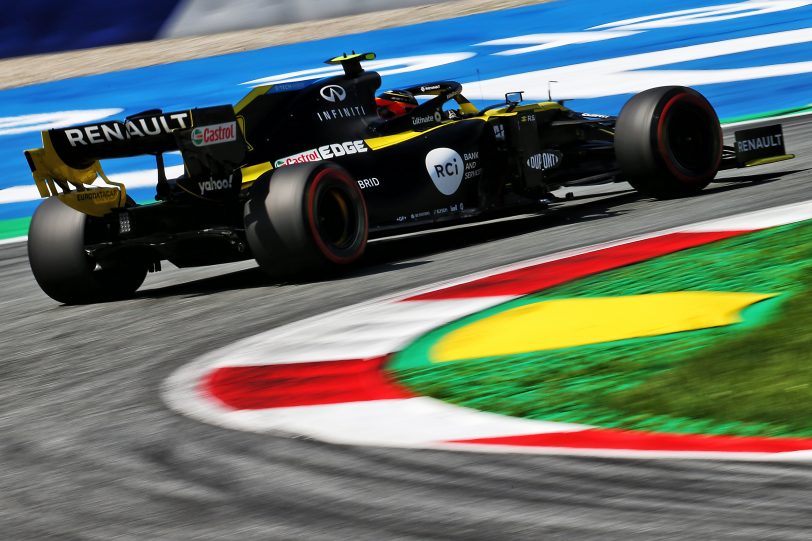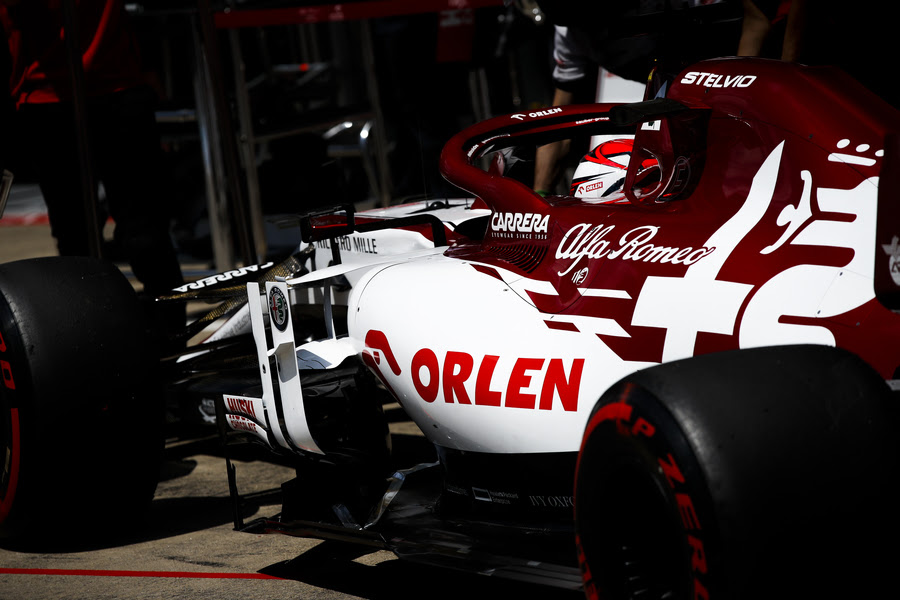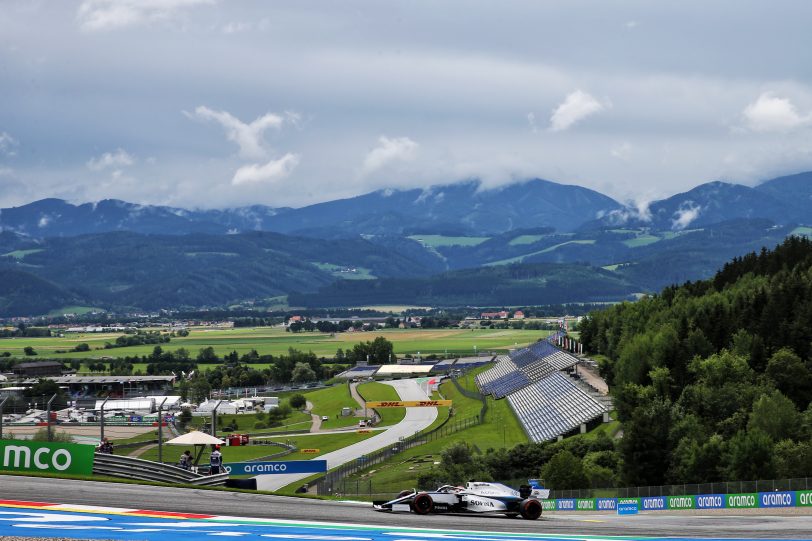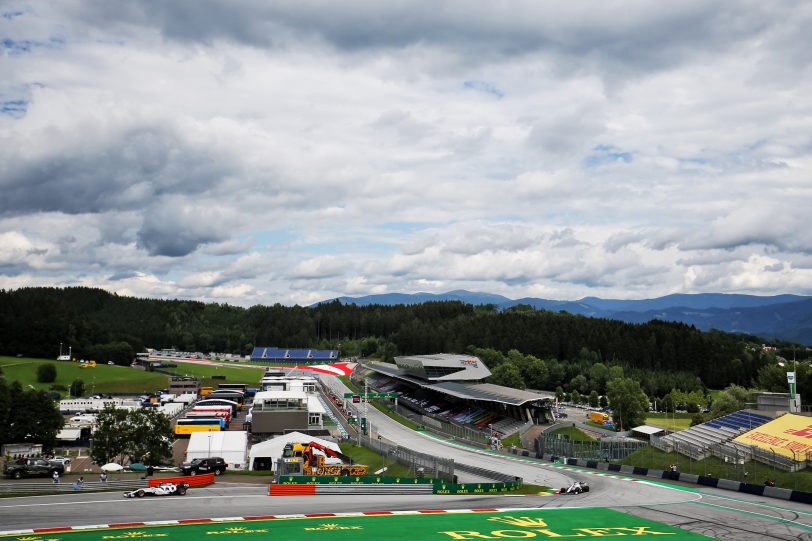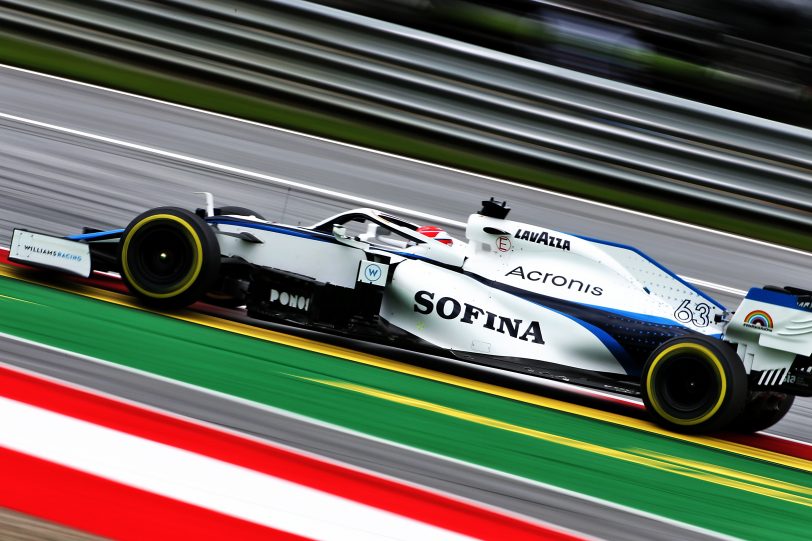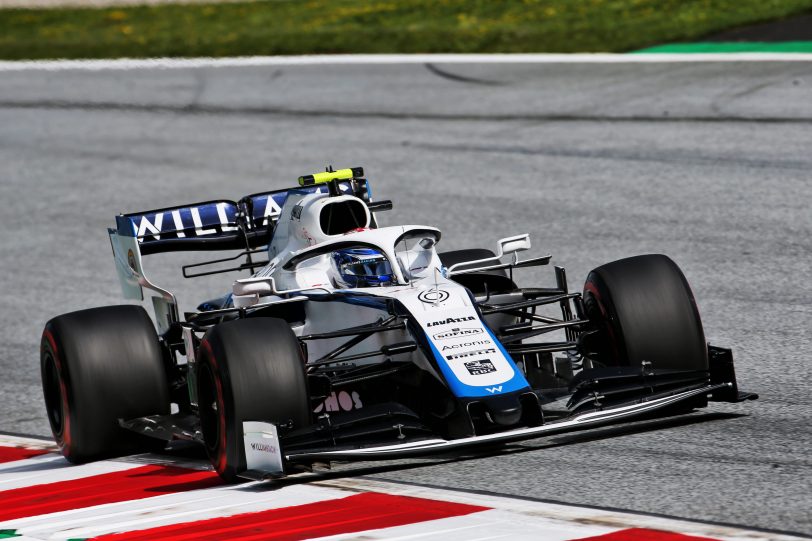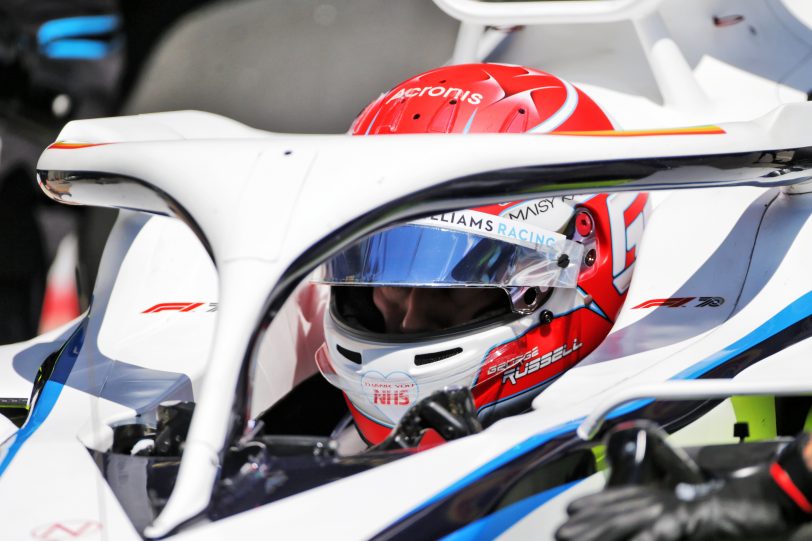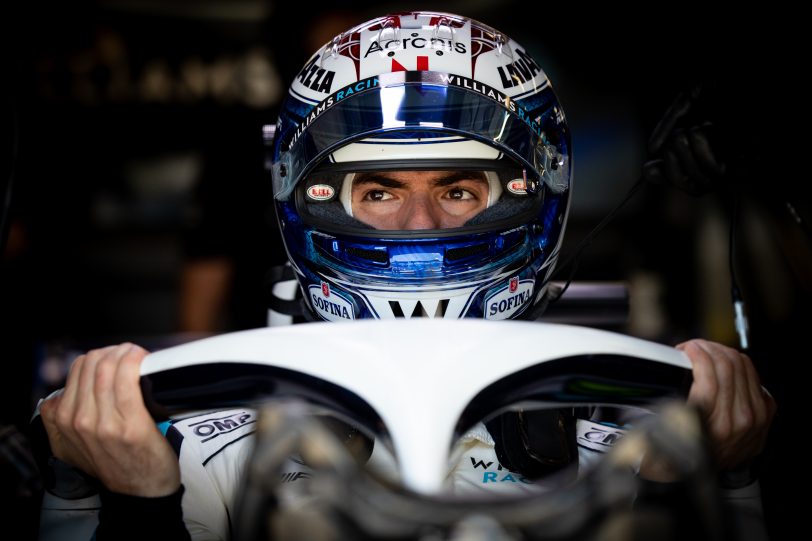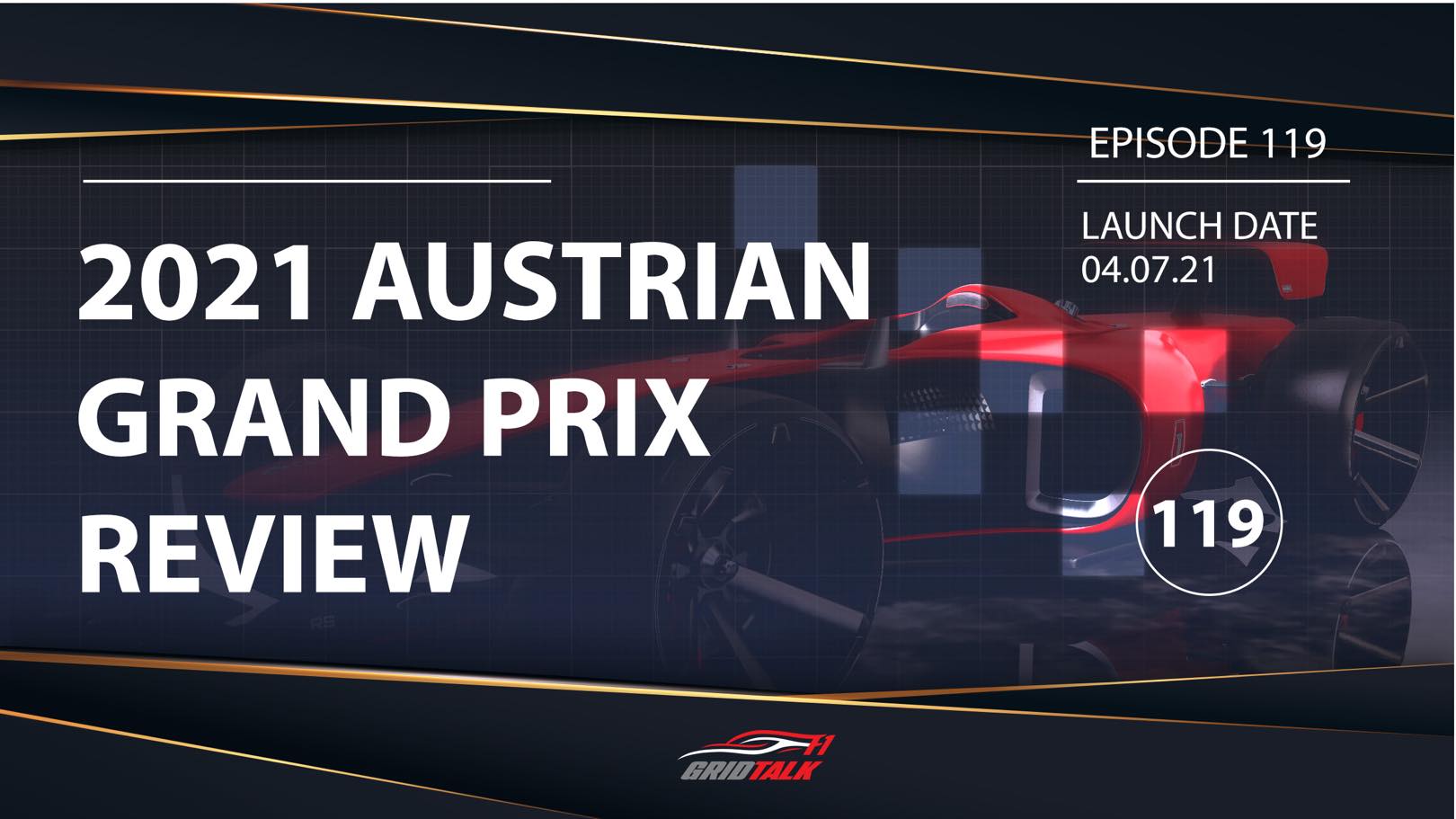 Welcome to Episode 119 of our Formula 1 podcast, Grid ...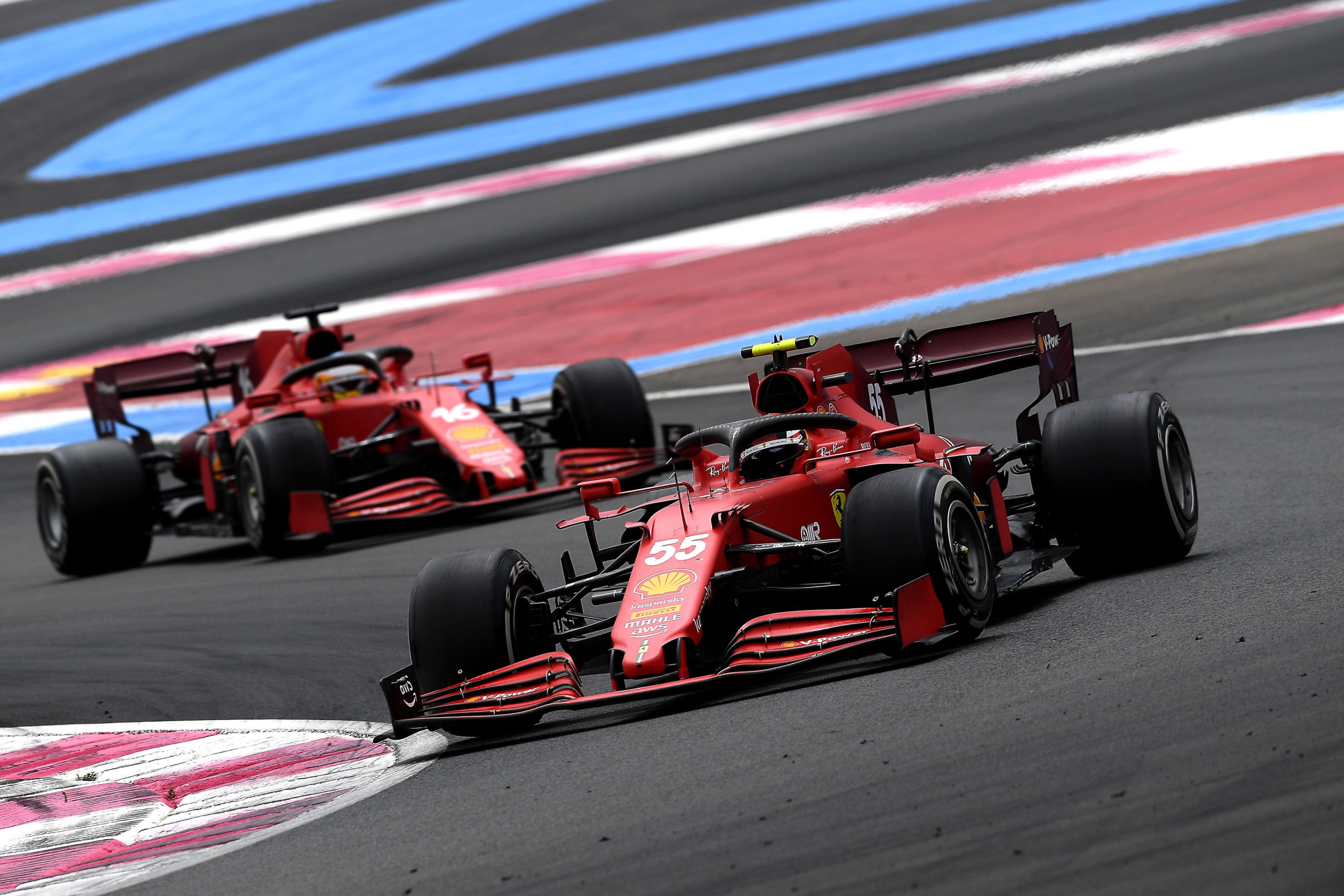 Charles Leclerc is currently sixth in the 2021 F1 Drivers ...