The final race of the 2020 FORMULA 1 season, the FORMULA 1 ETIHAD AIRWAYS ABU DHABI GRAND PRIX 2020 was a time to celebrate the wins and to say a few farewells under the lights of the Yas Marina Circuit.
Here we have chosen our favourite images from Abu Dhabi to share with you.
2020 Abu Dhabi Grand Prix Photo Gallery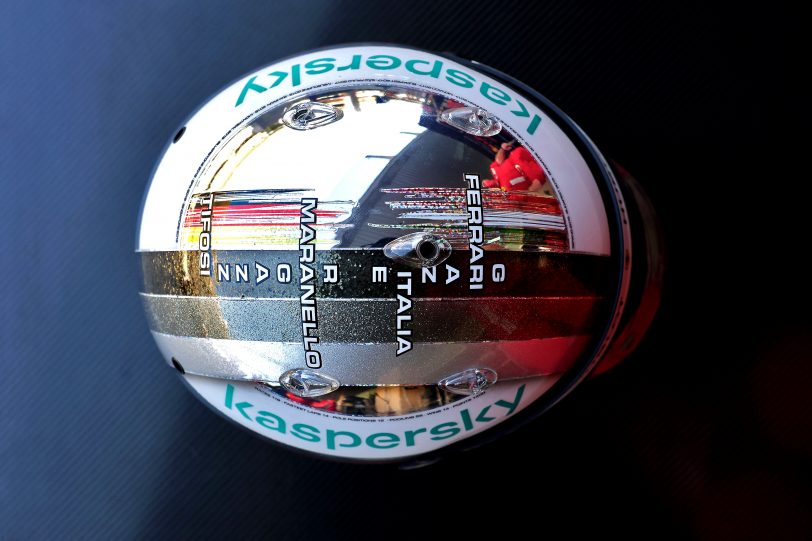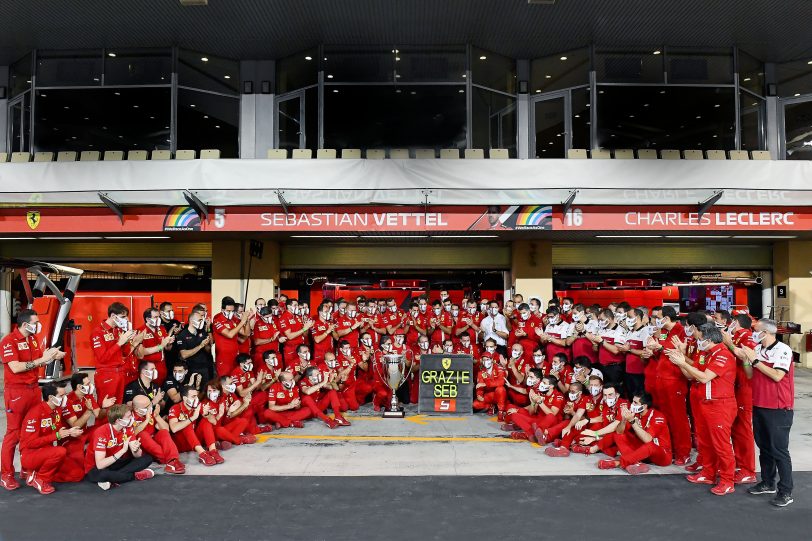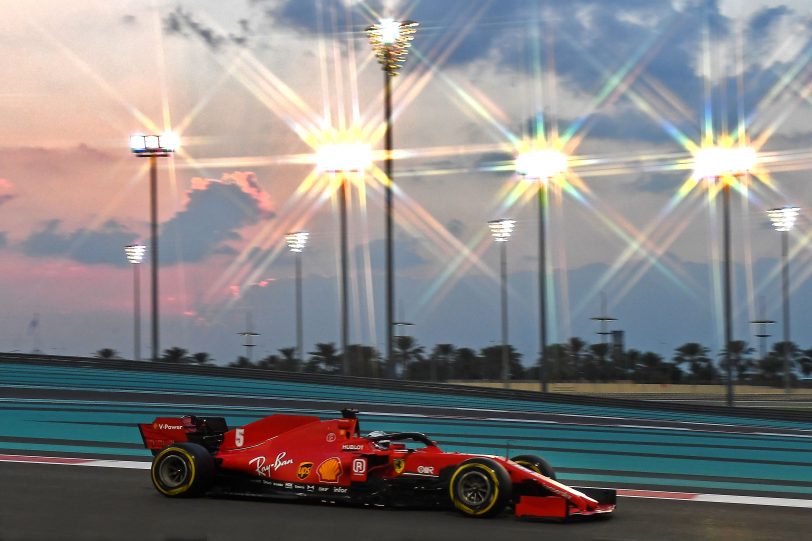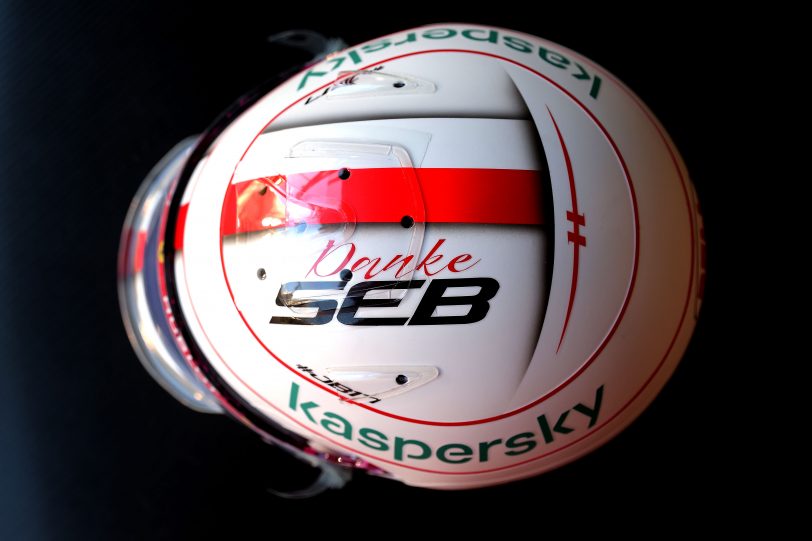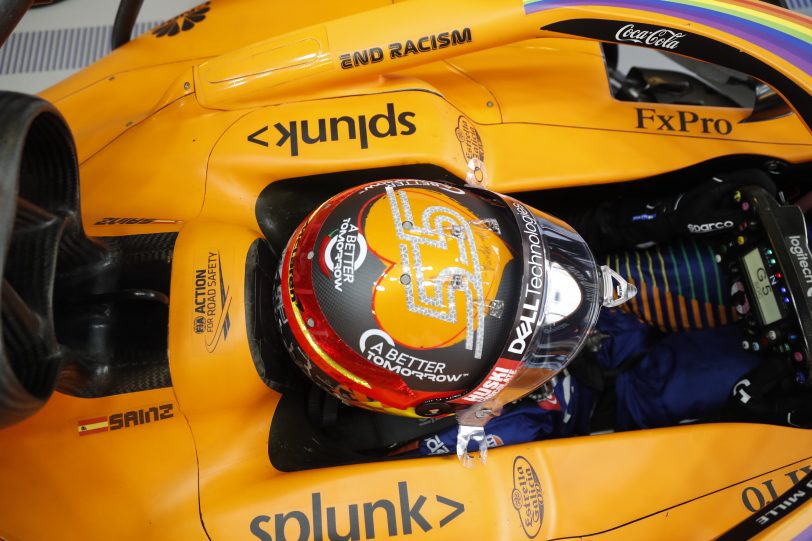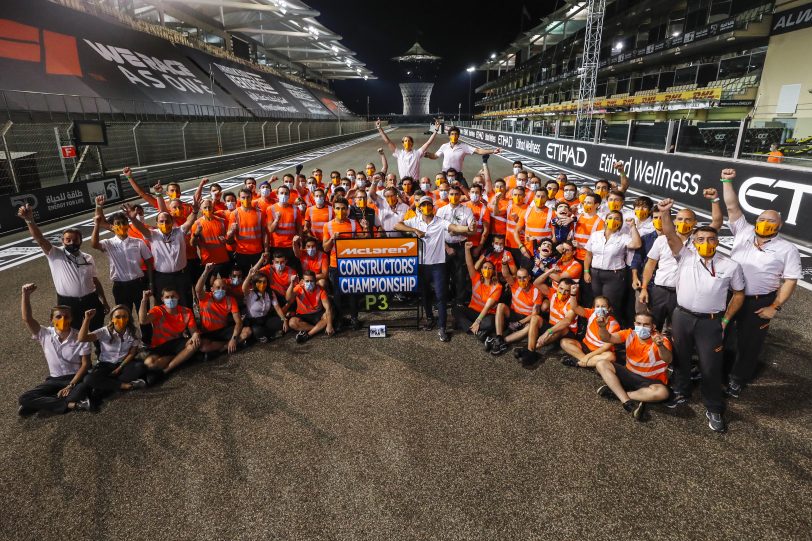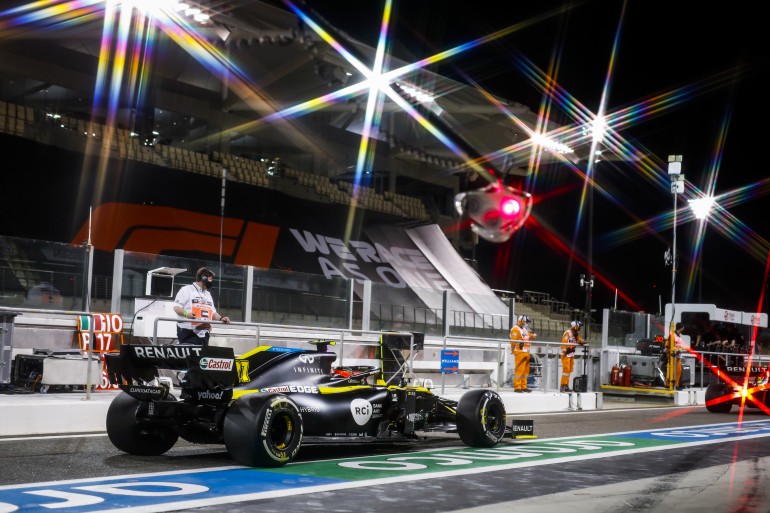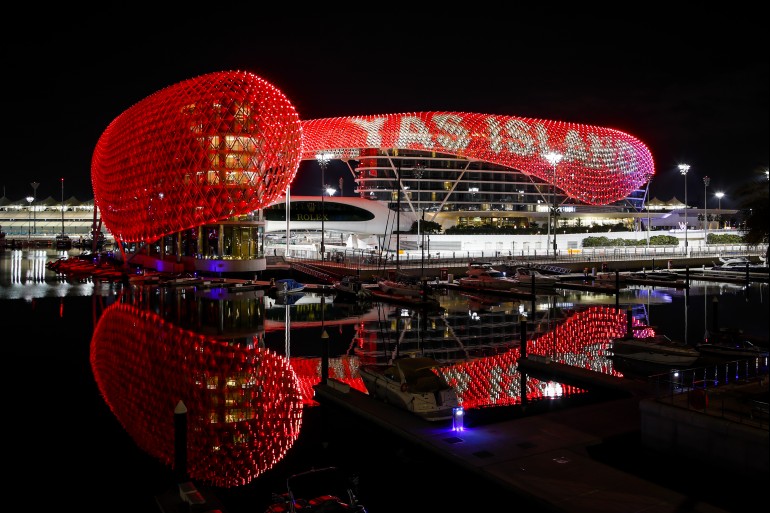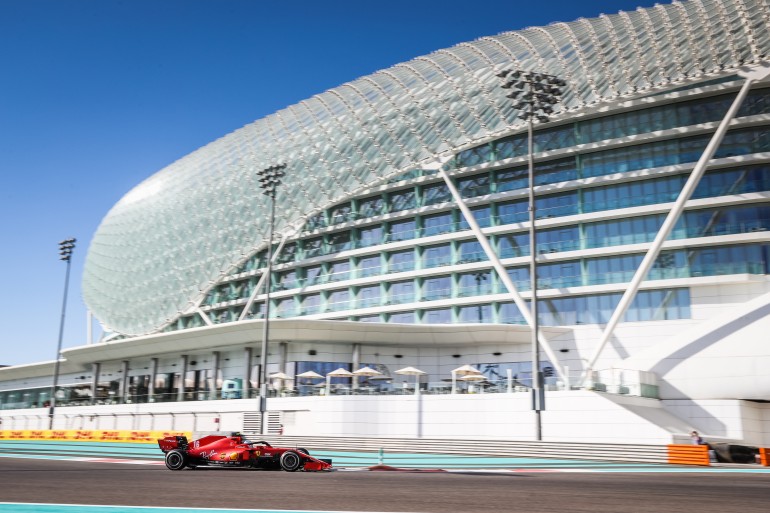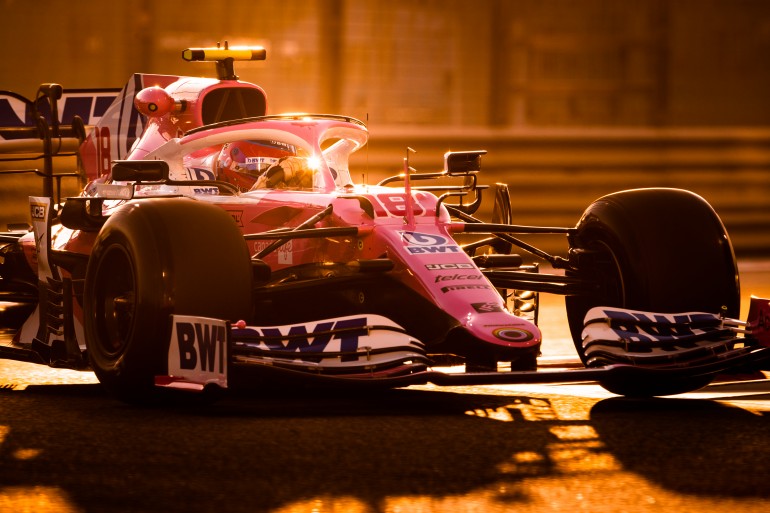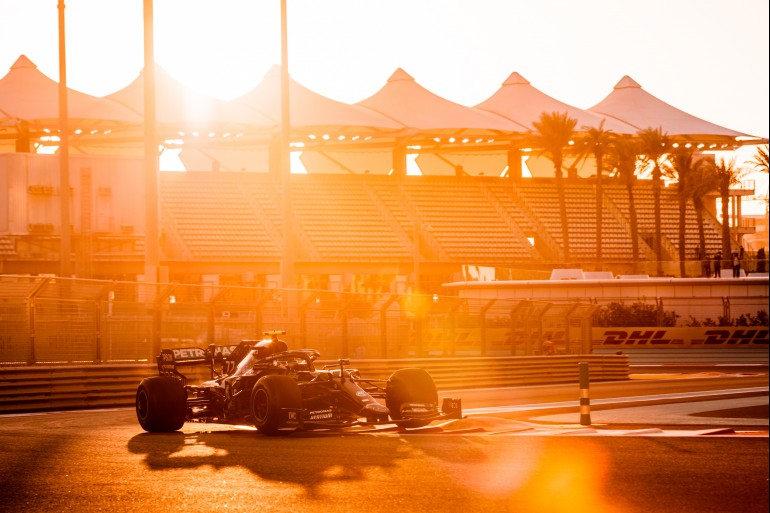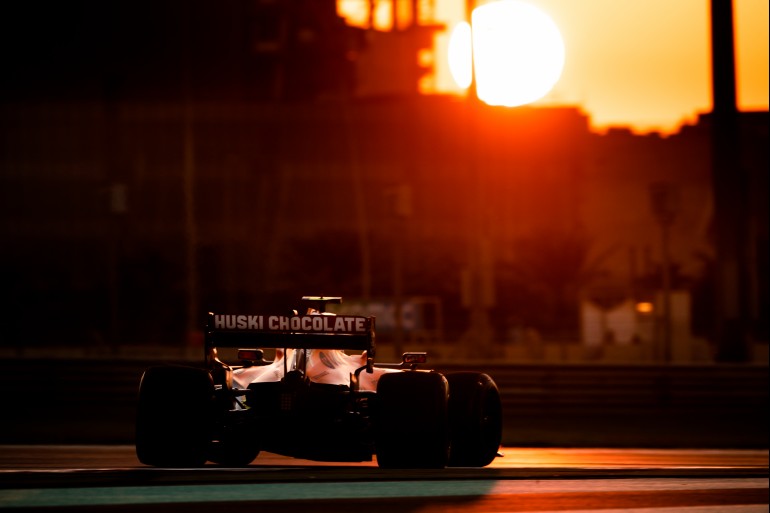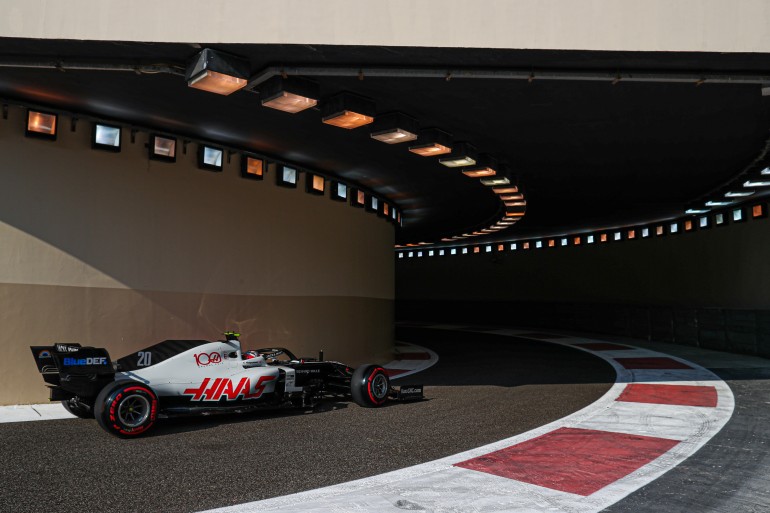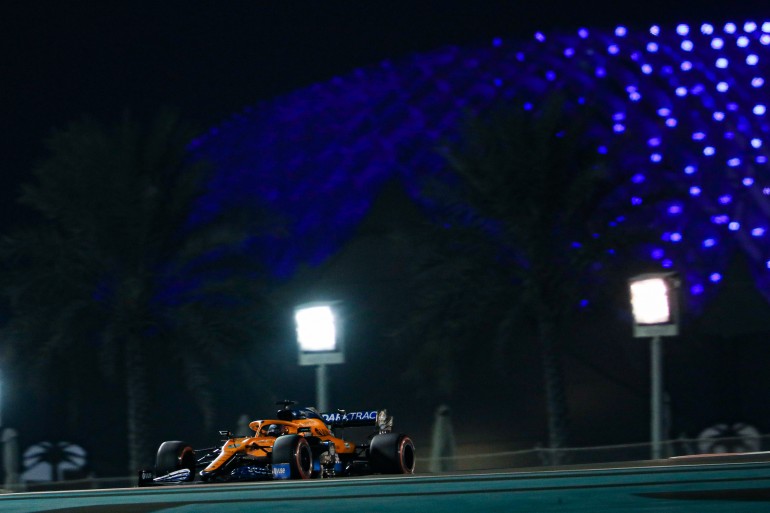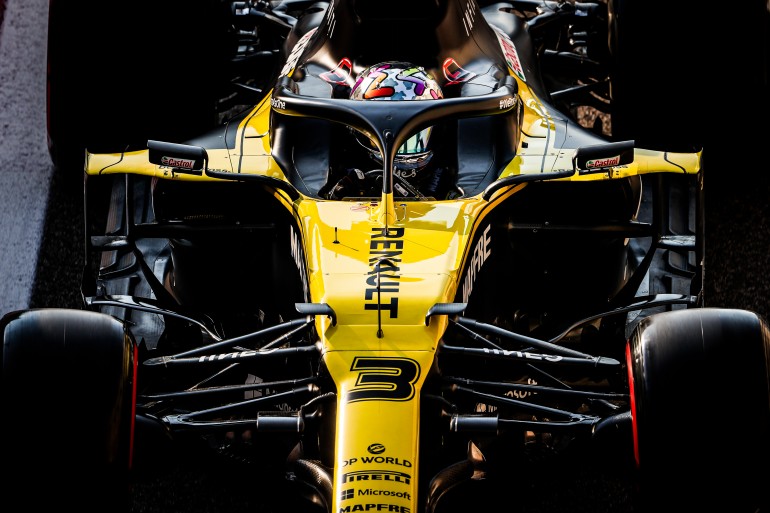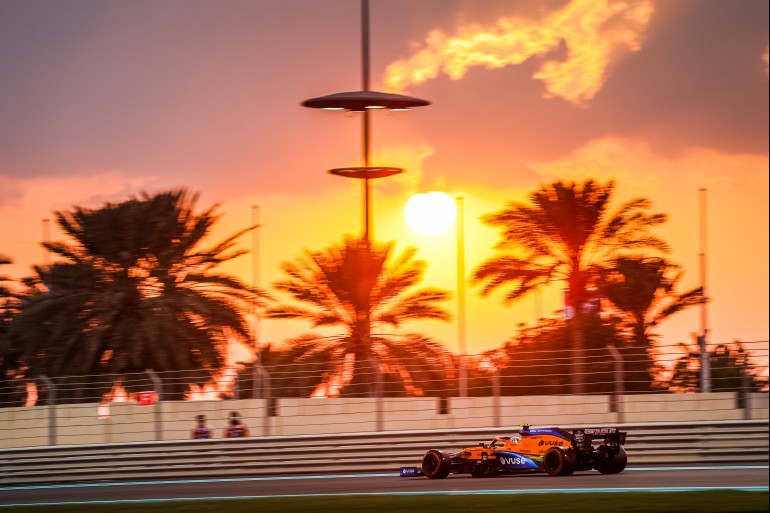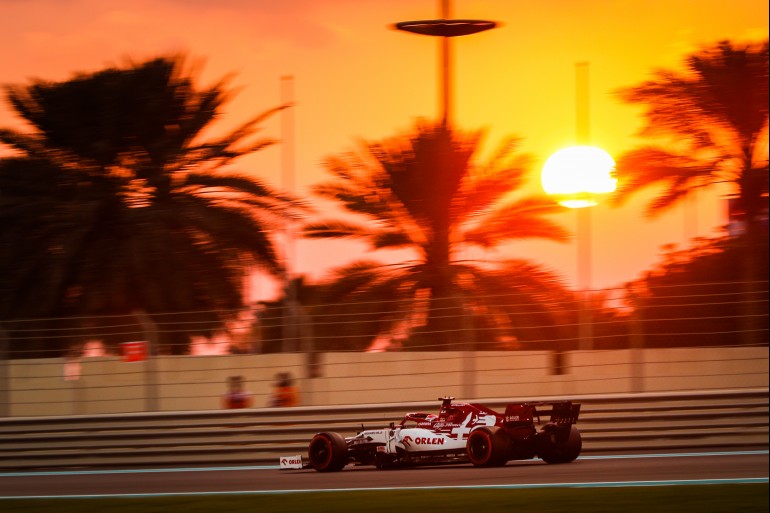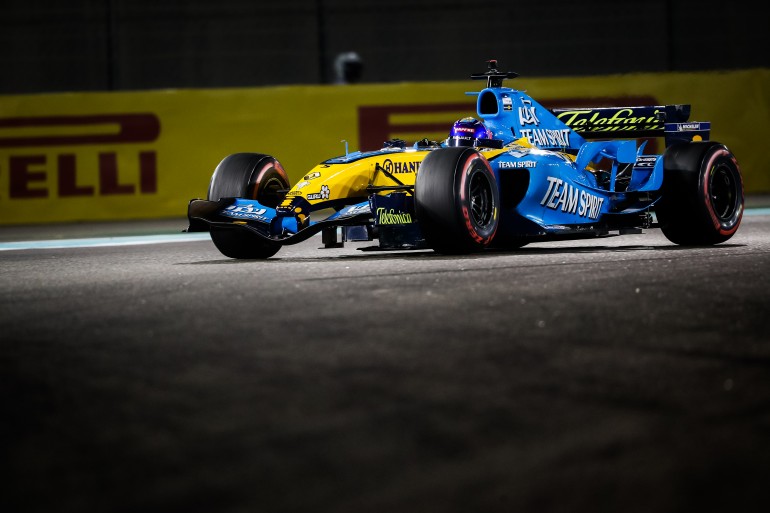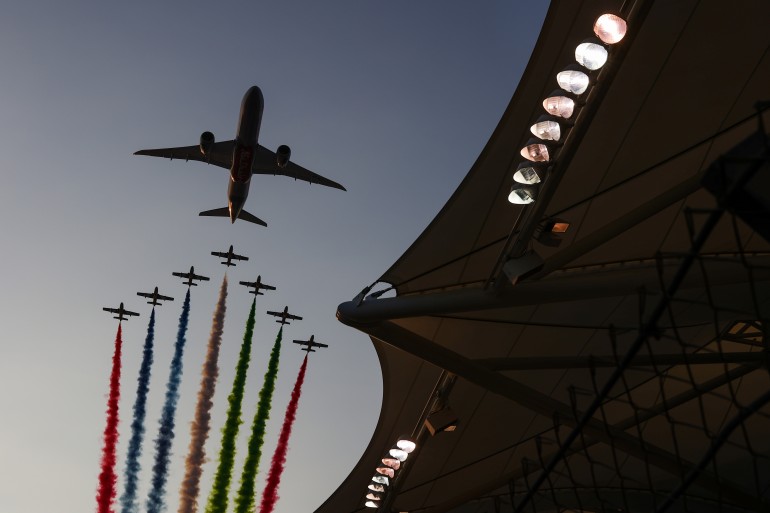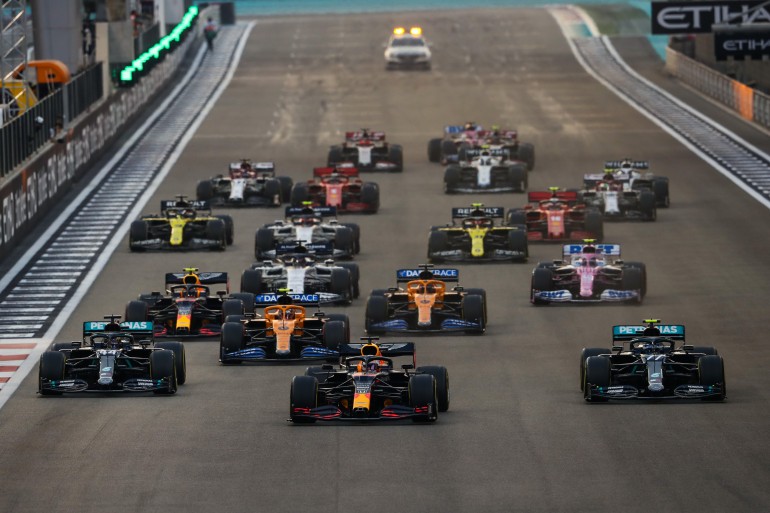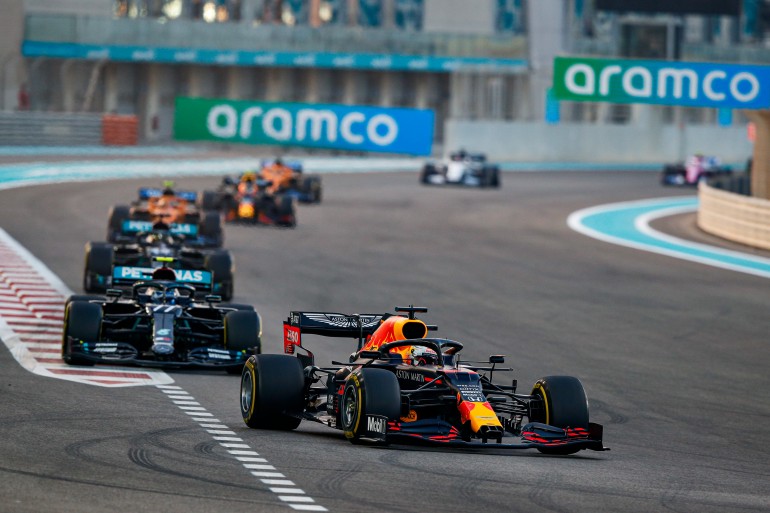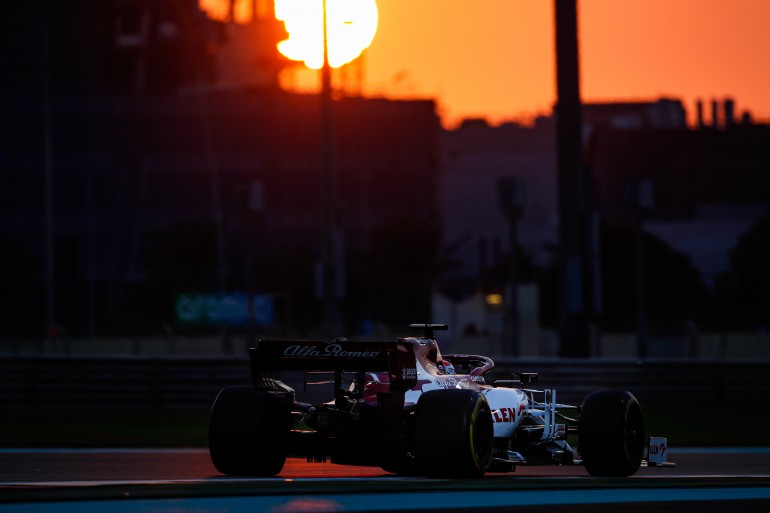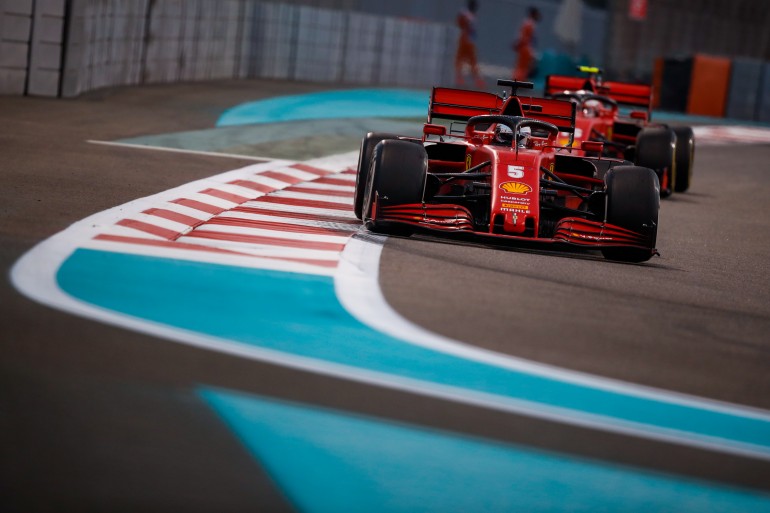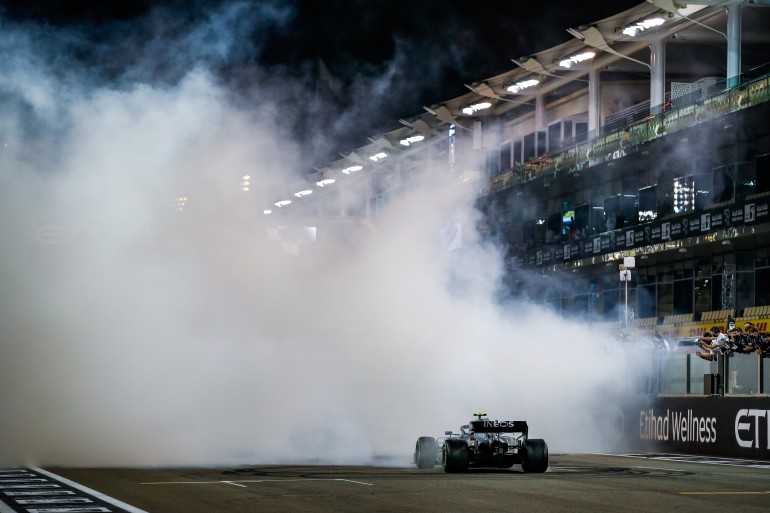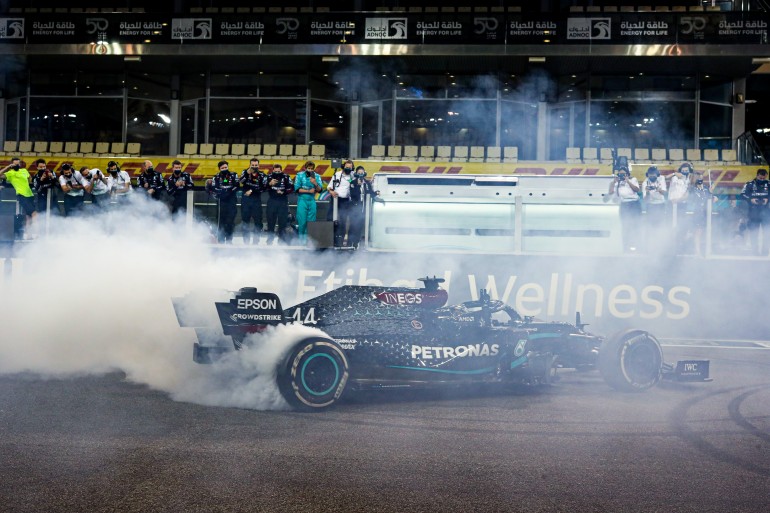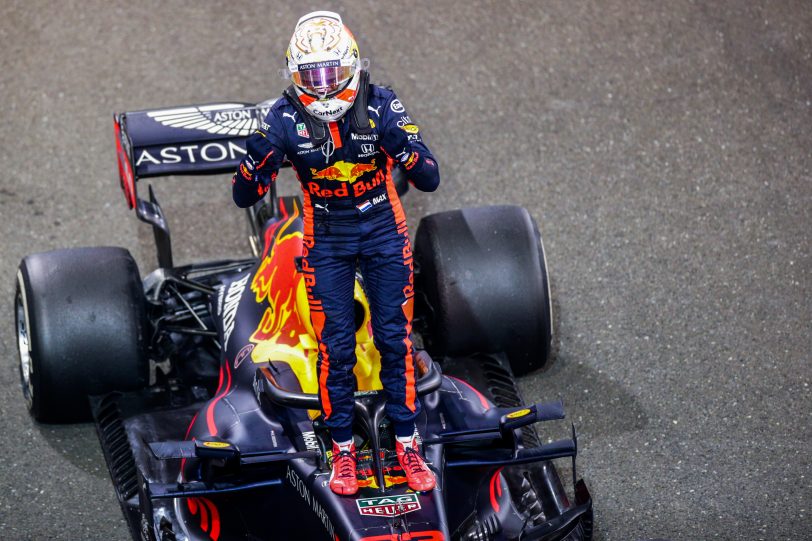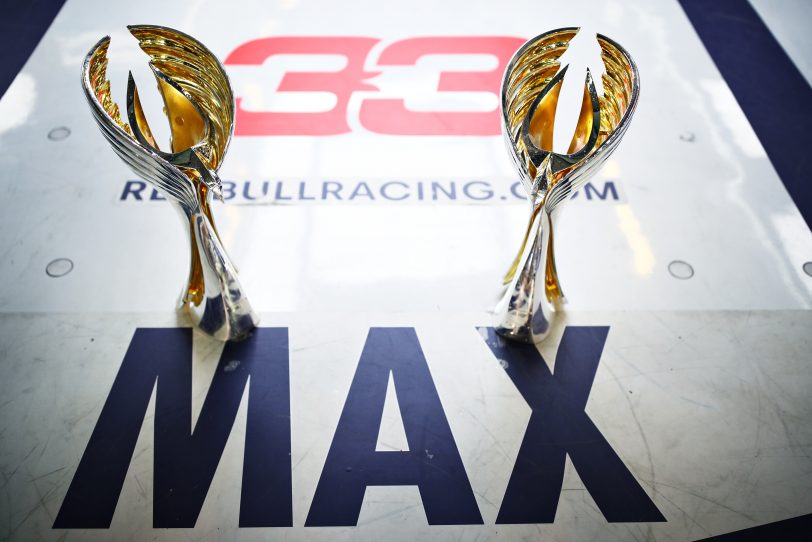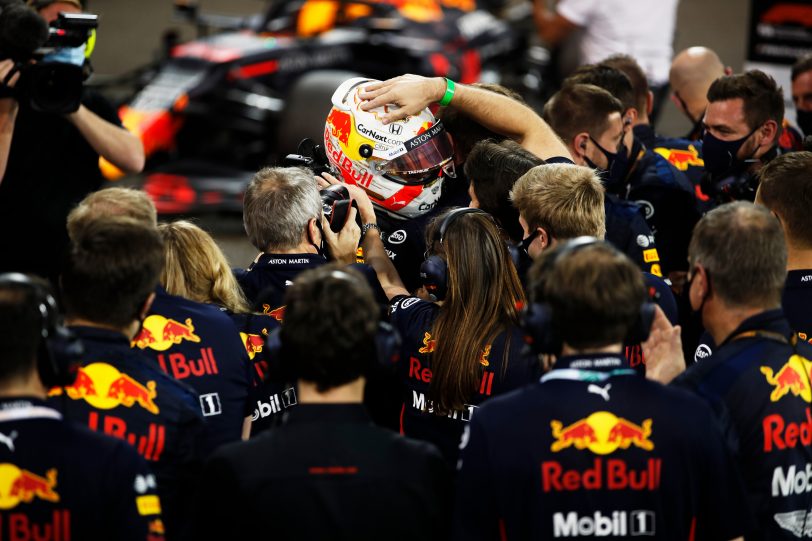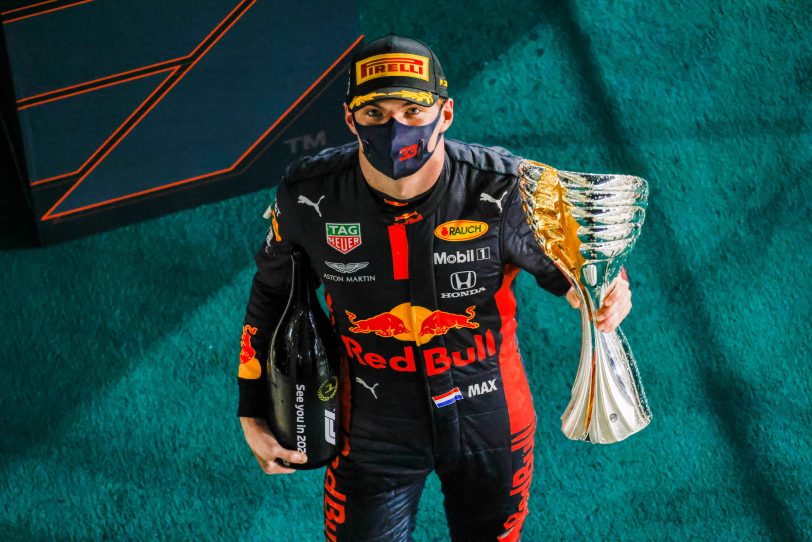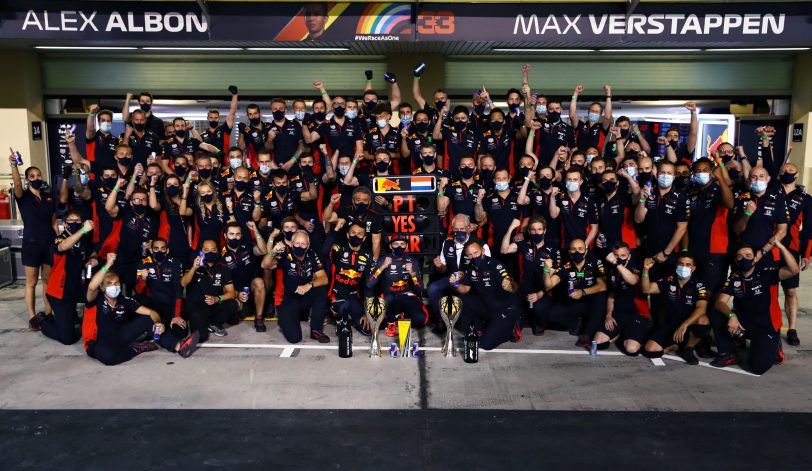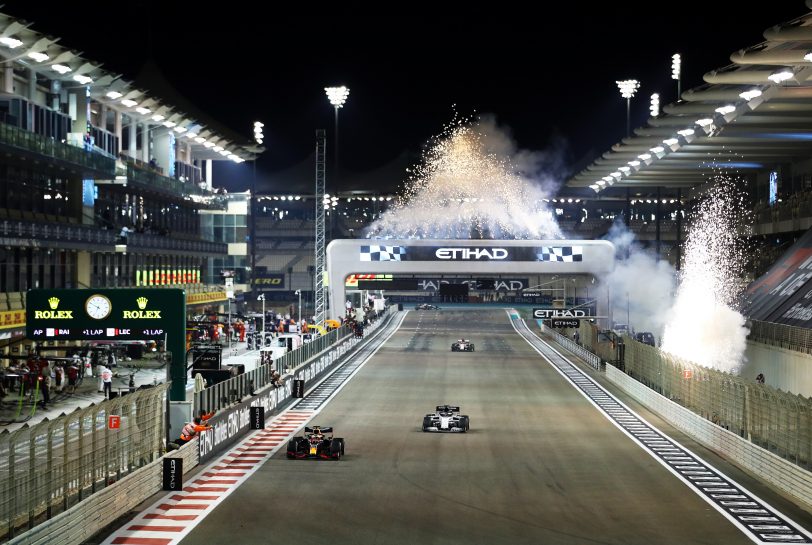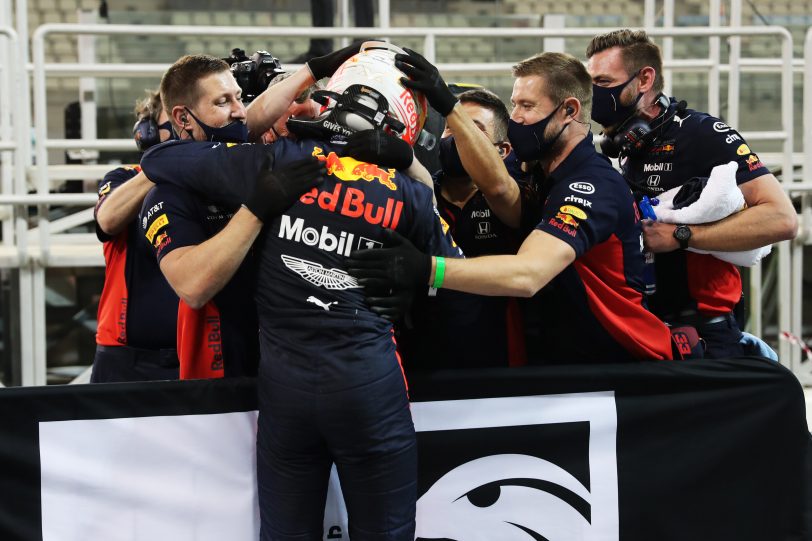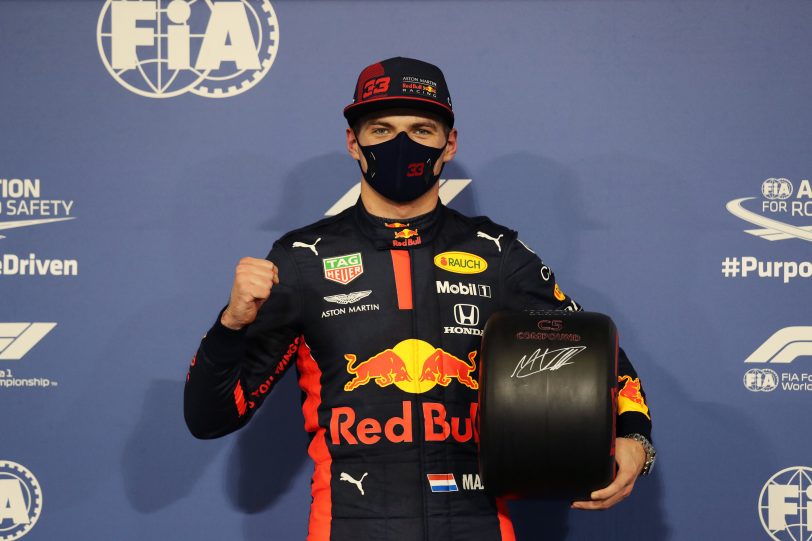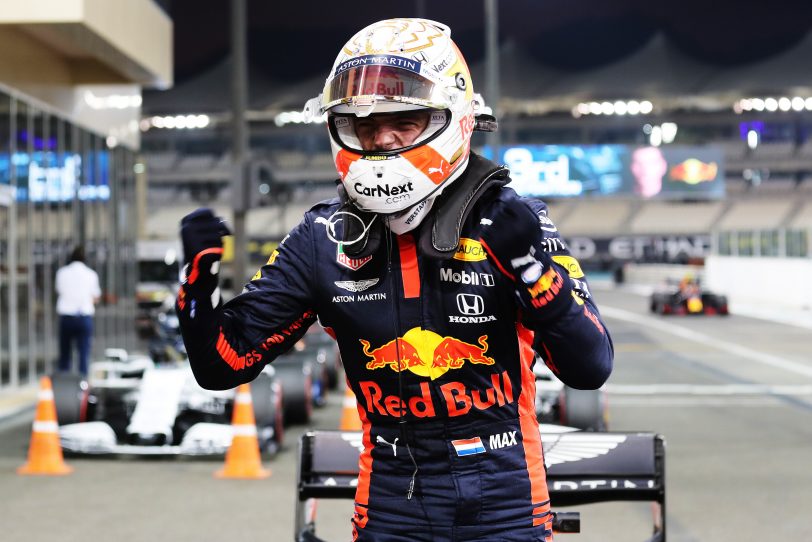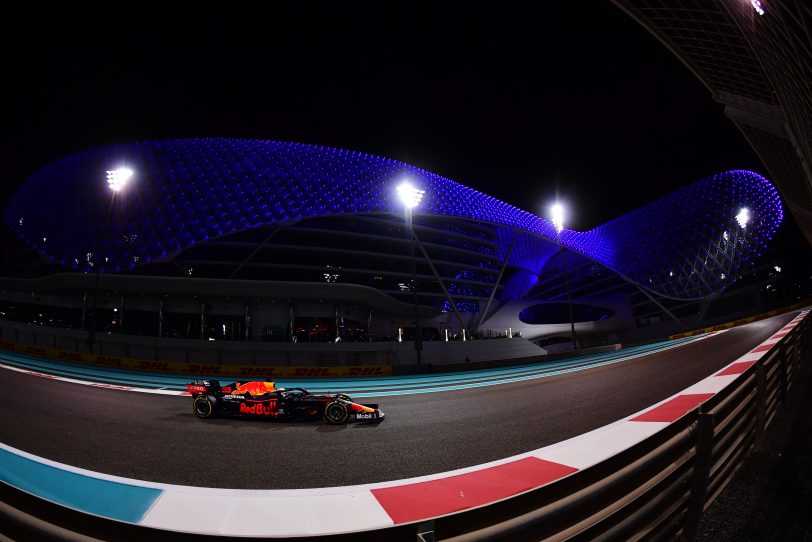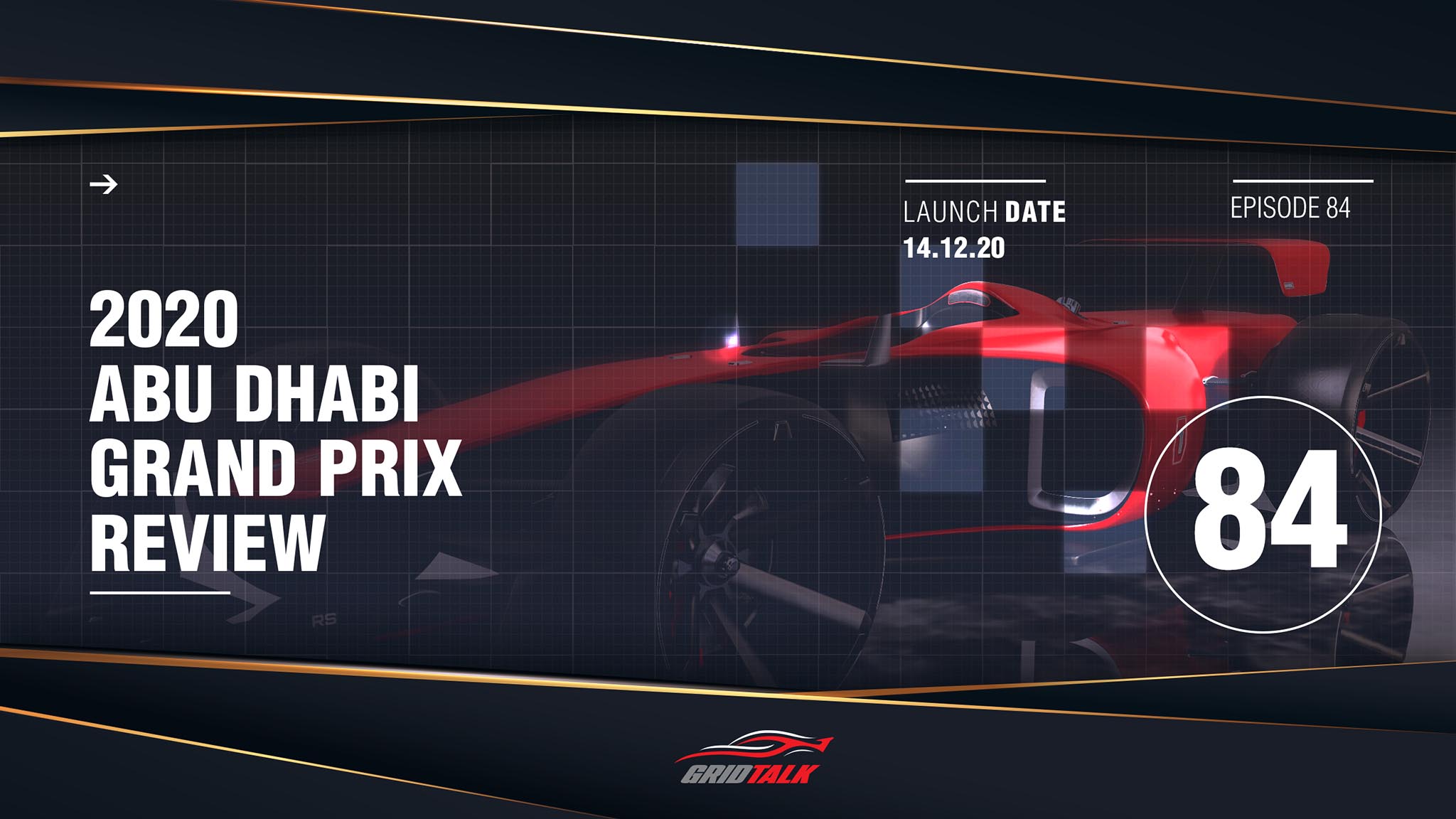 Welcome to Episode 84 of our Formula 1 podcast, Grid ...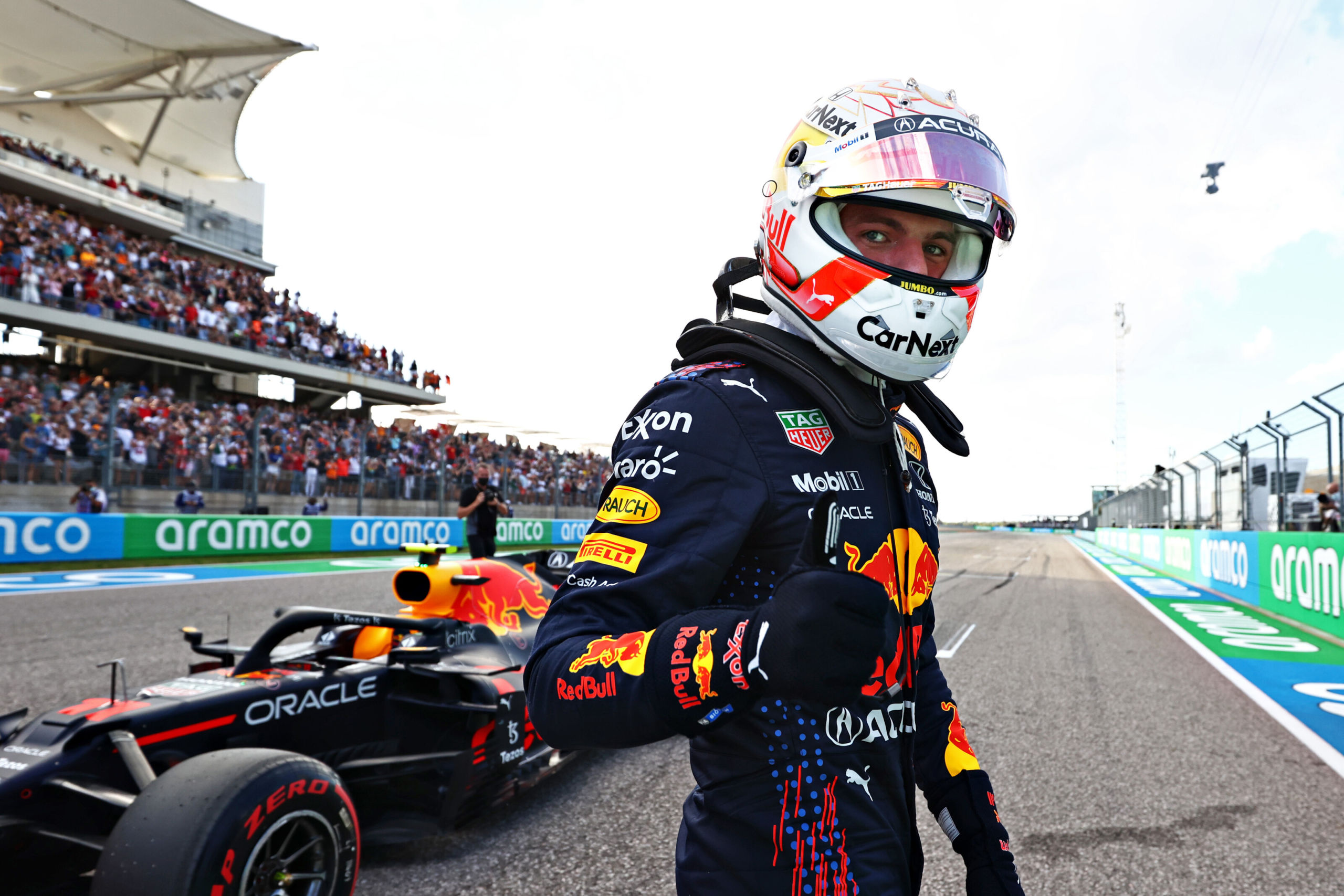 In the dying moments, Max Verstappen snatched pole position for ...