Formula 1 games are massively popular, and their reach only increases yearly. The F1 fandom is often told that they should also indulge in casino gaming. However, at first, one may think, why should that be? Well, there are a few similarities between the two, which we will discuss in this article.
Formula 1 is a thrilling sport, not just for drivers and their teams but also for the viewers. The constant rush of adrenaline that is felt as your favourite driver scores a podium or race win remains unmatched.  
This fast sport has, in recent years, also attracted a lot of betting and gambling. While some people are in favour of it, (primarily those who gamble), others see it as the sport losing its authenticity and character. 
Why Should you get into Casino Games?
If you enjoy F1 races, this website will tell you about how and why casino games may be of interest to you. 
Gambling and Betting: If you are someone who enjoys betting in an F1 race, you will surely enjoy casino games. F1 betting is becoming super popular these days, and a number of platforms are getting licensed to allow the various types of betting.
The very nature of casino games is betting or taking a chance at luck. So whether you like something wholly left on fate like slots or something a little more intellectually stimulating like poker or blackjack, casinos have it all.
F1 betting allows you to assess the players and make calculated bets, if that is something that interests you, a casino game like those offered by Mobile Casino Australia will keep you hooked. 
A new hobby: Learning casino games can actually take up a lot of time. These are skill-based games for the most part. As such, trying your hand at these games gives you a hobby to adopt in those three months between the end of an F1 season and the start of a new one.
A Formula 1 season lasts about 9 months which means that for the majority of the year, F1 fans would have a lot of content to catch up on. If watching F1 races and reading up on the topic is a hobby you have, you may often find yourself bored when the season ends.
During this time, Online casino games or going to a casino to learn some games like poker and blackjack which will get your brain muscles running again can prove super relaxing. Oh, and it will also sharpen your deduction and analysis if you plan on betting in the next season.
Adrenaline Rush: A lot of people are drawn to Formula 1 races simply for the rush of adrenaline and the rollercoaster of emotions that every race puts them on. Will your favourite player win? Will your team win the championship? Who will win the next lap?
All these questions and many more keep racing through the minds of people who watch these races with complete attention. Casino games offer a similar experience when players make their bets. What will the next card be? Will the roulette wheel stop at your bet? Is the opponent bluffing?
These questions and many more will give the same adrenaline rush and take you on the same rollercoaster ride of emotions when playing a casino game. 
How to Play Casino Games?
Thanks to the advancement of technology, playing casino games within the comfort of your home is not possible. Game developers, in association with some casinos, have developed online casino games which provide an immersive experience to all. As such, there is no longer the need to visit a casino. 
You no longer need to plan a trip to Las Vegas or some other casino city. Your mobile, tablet and laptops are all sufficient for you to indulge in casino games. Simply download an online casino app, create your profile and start playing. Who knows, you may even end up winning big!
Conclusion
Formula 1 racing has introduced betting in races, and whether you are for or against it, the fact remains that gambling is happening. While F1 games keep you entertained for the majority of the year, the time when they are not conducted gives you a chance to expand your hobbies. 
What better activity could there be than a set of games designed to stimulate your mental faculties and make you a better decision maker? Perhaps the practice would even make you appreciate betting in the races based on statistics and the power of logical deduction.
Want to save this information for later?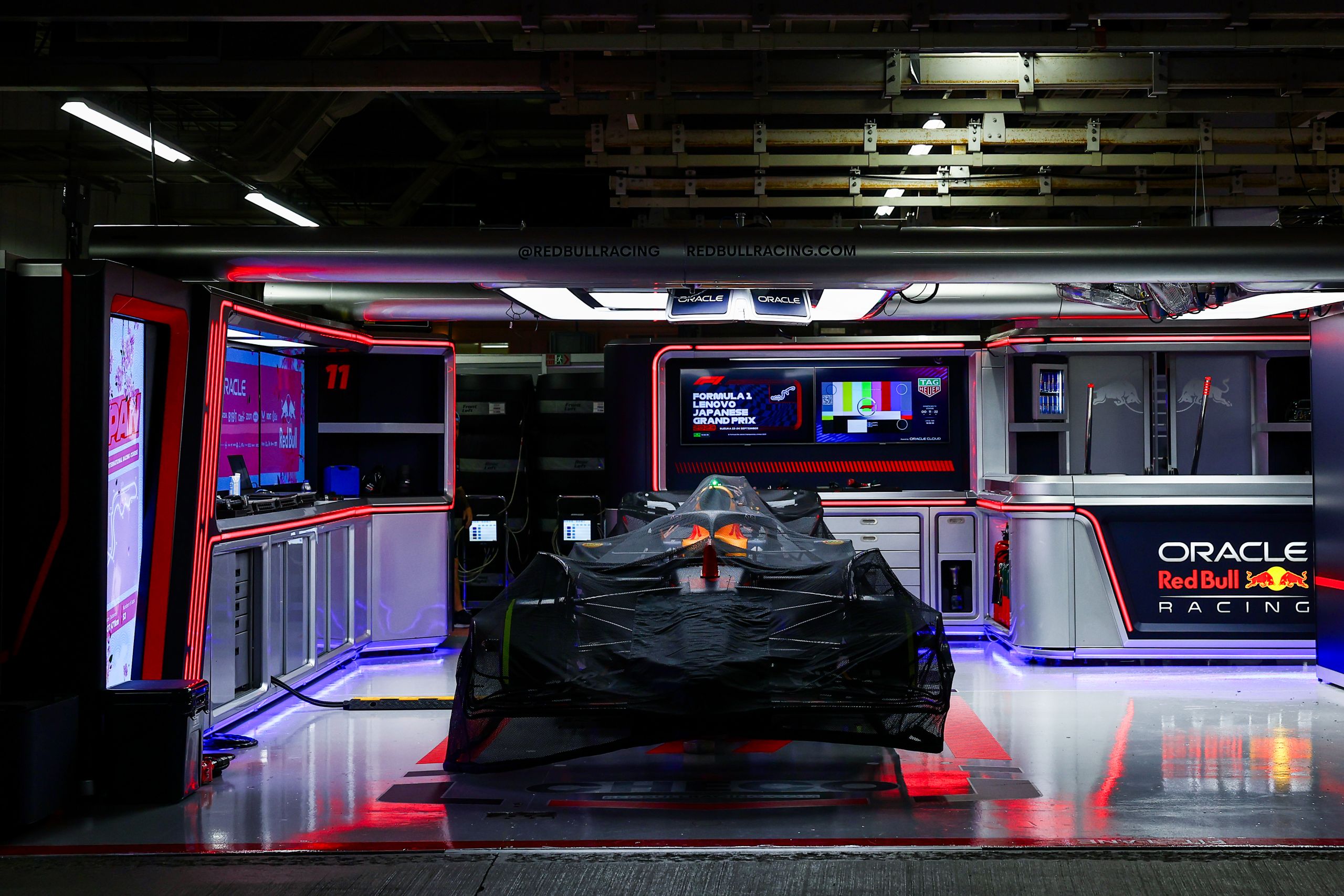 The roar of engines, the blur of speed, and the ...