During his reign as president of FISA, the sport governing body for motor racing events, Jean-Marie Balestre was a polarizing figure attracting love and hate in equal measure. He was at the helm of FISA from 1978 to 1991, and controversy seemed to follow him wherever he went.
Jean-Marie Balestre's War History
His controversial personality did not start when he was the president of the motorsport governing body. It began from the Second World War era, where people questioned his loyalty as many knew him as a member of the French SS, a Nazi paramilitary organization. In his defence, he claimed that he was an undercover agent working for the French Resistance, which was fighting the Germans.
The Legion of Honor award in 1968 for his services in the war seemed to confirm his side of the story. However, in the early 1970s, pictures circulated in the media where he was in a German SS uniform. He unsuccessfully sought legal action to block their circulation.
Relationship With The Media
Jean-Marie had a great relationship with the media, as he was in the same business after his duties in the war. In 1950, he debuted his publication, the Autojournal magazine, a partnership venture with his friend Robert Hersant. The venture was successful, and he used it to explore his interest in motorsports, considering the advancements in car technology. He was a founding member of the French Federation of Automobile Sport in 1952, with its primary role being organizing and regulating the French autosport scene.
Majoring on his keenness in motorsports, he established the French National Karting Authority in 1959 and later on founded the International Karting Commission. At the turn of the 60s, he was a crucial figure in the developing French motorsport sector. In a decade, he would rise through the ranks to be the French Federation of Automobile Sport's secretary-general in 1971. Two years later, he became president of the organization.
Breakaway From The FIA
One thing that appalled Jean-Marie was that the upper management of the International Automobile Federation (FIA) seemed to neglect motorsports. In 1978, he had enough of this frustration that he suggested a separate sporting offshoot, something like the now-defunct Commission Sportive Internationale (CSI). The defunct organization was in charge of autosport activities in the 1960s.
The FIA agreed to the proposition, somehow relieved that someone was taking responsibility for the motorsport division. The result was the establishment of the Fédération Internationale du Sport Automobile (FISA) in 1978, and he took its reins as the president. This body governed motor racing events, mostly Formula One races.
At this point, Jean-Marie boasted of many years' experience in the world of motorsports and was highly opinionated on how the sport should be. With the desire to wield much power in FISA, it was not long before he started locking horns with Bernie Ecclestone and Max Mosley, who he viewed as competitors.
Ecclestone and Mosley were representatives of the Formula One Constructor's Association (FOCA), which brought together formula one chassis constructors and designers. The two were also knowledgeable about the motorsport sector, which explains why Jean-Marie saw them as competitors to his position.
This battle went full throttle and brought about the FISA-FOCA war, which had formula one finances and power as the object of struggle and lasted between 1980 and 1982. Enzo Ferrari helped broker a compromise deal between the two parties, and Jean-Marie and Bernie Ecclestone had a sit-down. The two signed the Concorde Agreement, which granted FOCA formula one's commercial rights, while FIA took charge of the sporting and technical aspects.
While his hopes of total control drained away, his move to bring more income for FISA upped his popularity. Voters took to his side when he contested for the FIA presidency, which he won and assumed office in 1987.
One of the decisions that made him quite polarizing was in 1986, when he banned Group B rallying, favouring Group A, which was slower and less advanced technically. He made the move after the deaths of Henri Toivonen, a rally driver, and his co-driver Sergio Cresto when their Group B vehicle crashed during the 1986 World Rally Championship season.
Even after banning the Group B vehicles, rally driver fatalities still spiked. He was also behind other moves targeting driver safety, like establishing crash tests for formula one cars, and campaigned for the move to naturally aspirated engines. These are some of the achievements he made in the motorsport sector, for which he rarely gets the credit. Many people tend to look at his egotistical and hunger for power to judge his credential.
Jean-Marie Balestre's Role In Growing F1
While it is true that he had a strong ego, you cannot overlook his love for F1, which he helped revolutionize. His high-handedness was evident in his decision making, and at times he would do things in a whim, like the ground effect ban in 1983 or turbo in 1989. Mosley would follow with the behaviour after Jean-Marie left FIA. He was also not a fan of opposition and would not consider its stand if there was any.
As the late 80s dawned, many saw that he was past his shelf-life and needed to step down from the positions he held. The resentment reached its peak when there were accusations of abuse of power in the 1989 FIA Formula One World Championship.
Jean-Marie Balestre vs Ayrton Senna
The allegations came after reports emerged that he took part in excluding Ayrton Senna in favour of Alain Prost after the two collided. What followed was Senna's disqualification, suspension, and fine and led to a fallout between the driver and Jean-Marie when he wanted to revoke his super license. Despite their falling out, Senna was in the 1990 entry list. Years later, Jean-Marie admitted that he indeed manipulated to benefit Alain Prost.
Max Mosley took advantage of the situation and decided to run against Jean-Marie for FISA presidency, which he won in 1991. Fearing for a repeat of FIA presidency's results in 1993, he opted to step down, proposing for FISA's dissolution and Mosley take his place as FIA president. However, he was elected to the FIA senate's honorary president position and maintained the FFSA presidency until 1996.
Want to save this information for later?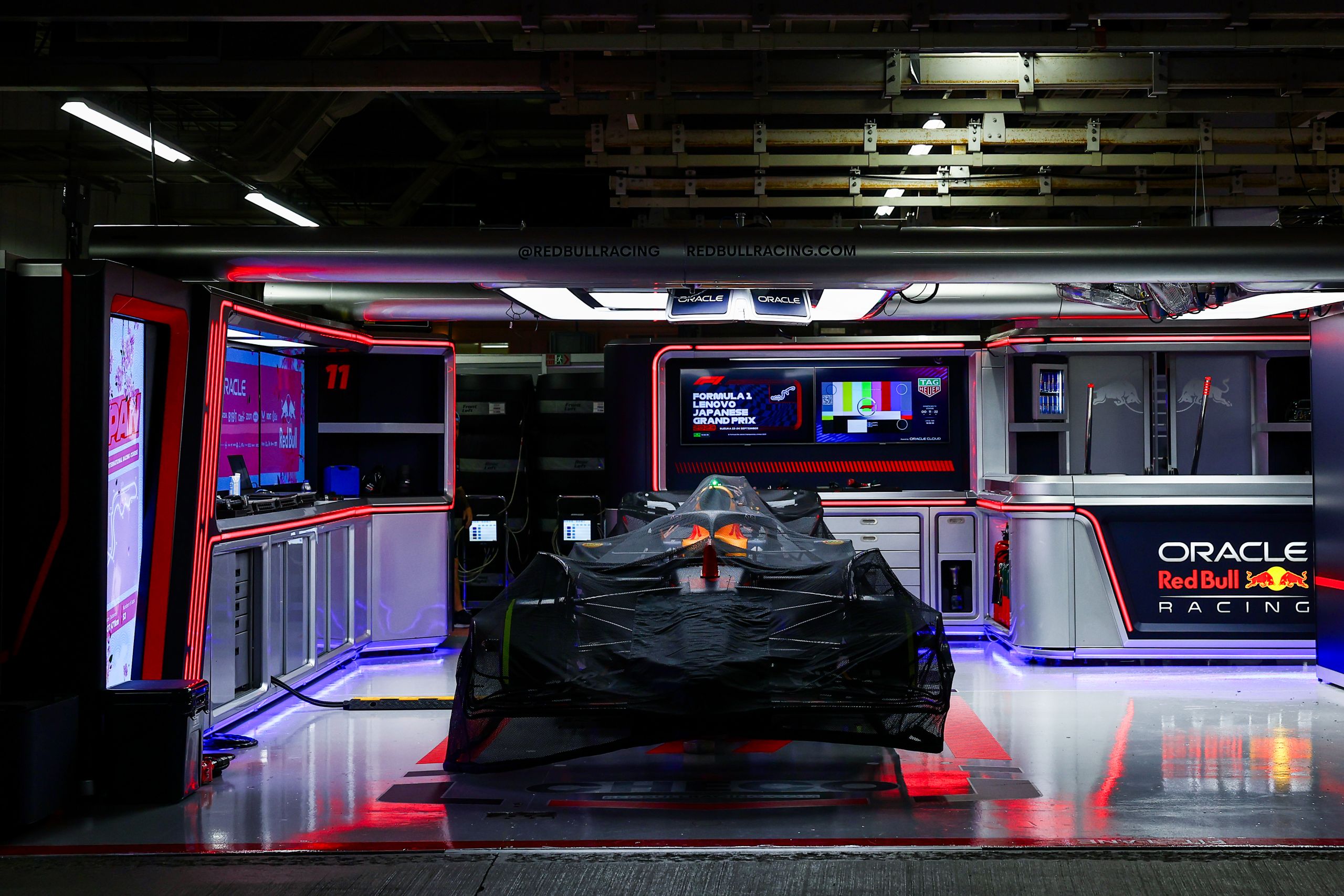 The roar of engines, the blur of speed, and the ...