According to a recent Formula 1 study, over 108.7 million viewers tuned in to the season finale at the 2021 Abu Dhabi Grand Prix. This figure is 29% higher than the same race in 2020. In addition to this, the 2021 Formula 1 season racked up a total of 1.5 billion TV audience, 4% higher than the previous season.
These figures that keep getting higher and higher each season, despite the global pandemic in 2020, are enough proof of Formula 1's popularity in the motorsport scene. There's just no other motorsports championship as thrilling and exciting as Formula 1 racing.
And to make things even more alluring to a racing fan, there are also ways to make money in this sport! Have you heard of Formula 1 betting?
That's right—placing wagers on events that involve the adrenaline-fueled motorsport. Another great news about this is that you don't have to go through the hassle of physically going to a betting place. In this era of technological advancement, there are dozens of online casinos that offer Formula 1 wagers. The fun literally goes to you!
Best Betting Strategies for F1 Gambling
Formula 1 betting's profitability lies in having the best strategies. If you want to maximize your earnings, it pays to study each wager you intend to place and come up with the best choices. Yes, there's much involved in betting than just throwing your money on a sportsbook. For some ideas, keep reading.
One strategy experienced bettors live by is shopping lines. What does this mean? You must place your wager on the right platform that offers the best odds. And so, having a list of sportsbooks to check and compare lines is a great practice.
Additionally, you also want to be able to keep all your winnings. Did you know some places will require you to wager your bonus amount once you claim it? Well, no wagering casinos in Canada won't! It is a fantastic incentive for online gamblers because there is no requirement to part with any of your money.
Looking around will provide you with a long list of sites so be very careful! Ensure you are signing up on legal Formula 1 betting platforms only. These places may have strict regulatory rules that in turn will protect their bettors.
Check the Previous Race Statistics
Another tried and tested strategy is to study previous race performances and statistics of the cars, the drivers, of basically the entire F1 team behind them. Watch closely how they performed in the past and you will get a pretty good idea of how they manage the tracks.
Learn everything you can about the drivers and their F1 history. Lots of information is already available online. You can also find magazines featuring these drivers in stands.
Be careful of recency bias, however! While a driver with a good track record is a good bet, wagers like betting on the race winner of a Grand Prix can become a little unpredictable. Take the last 2021 season for example. The French Grand Prix saw Verstappen win the race, same with Steiermark Grand Prix and the Austrian Grand Prix that followed. That's three consecutive wins for Verstappen. If this encouraged you to bet on him to win the next race, you would lose your bet as Lewis Hamilton won the British Grand Prix. Recency bias is when you let the recent events affect your choice.
So, make sure to study the drivers and their performance on specific tracks over entire seasons.
It also doesn't hurt to get pretty comfortable with Formula 1 jargon. This will help you understand the terms and read performance reports more efficiently.
For example, the pole position is the most advantageous starting position for a car in a race and is earned by having the fastest qualifying time. Therefore, the pole position tells you a lot about a driver's skill set.
It is important to note that performance is heavily affected by the tracks, as these circuits are never the same as the other. While some drivers may be extraordinary on circuits with hair-raising hairpin turns, they may not be as good on linear circuits. So, to have the fastest qualifying time and earn pole position, a driver must have a stellar overtaking ability and be able to navigate sharp turns.
One more factor you need to consider is the impact of the weather conditions on a driver's performance. You may notice that they do not do as well under specific conditions. So, look up the weather during the upcoming race. If it resembles what happened in the past, resulting in poor performance, then think twice about placing such wagers.
Finally, look at the team dynamics between the driver and co-driver. The strength of their working relationship can impact the outcome of the races.
Decide On the Strategy to Use
There are so many strategies you can use for Formula 1 betting. These include:
Dutching or Dutch betting allows for multiple bets on the same outcome. You can, for example, put money on numerous drivers to win the same championship or race. The advantage is that you increase the chances of taking home some cash if you choose the right options.
In-race or in-play scalping takes the format of quick ins and outs when placing bets for small profits. You can place the wager on the driver or even the fastest lap.
Odds arbitrage betting gives you profit from odds price differentials amongst different bookmakers.
Lay betting is betting against an outcome of an event.
Please note that not all operators will offer the strategies above. If you are leaning towards one, check that it is available on the platform.
Final Thoughts
F1 betting is profitable because there are so many betting options available. We have looked at some of the most common strategies you can take advantage of. One of the most popular, perhaps, is dashing—the ability to place a wager on multiple sceneries which then increases the chances of winning.
Bottomline: It is essential to know what you are doing if you hope to win any wager and take come profits. Do plenty of research on the drivers, cars, teammates, and much more.
Finally, when betting online, be careful about the platform you choose. We gave the example of No Wagering Casino Canada. The platform is legal and offers many betting opportunities, bonus spins, and more.
Want to save this information for later?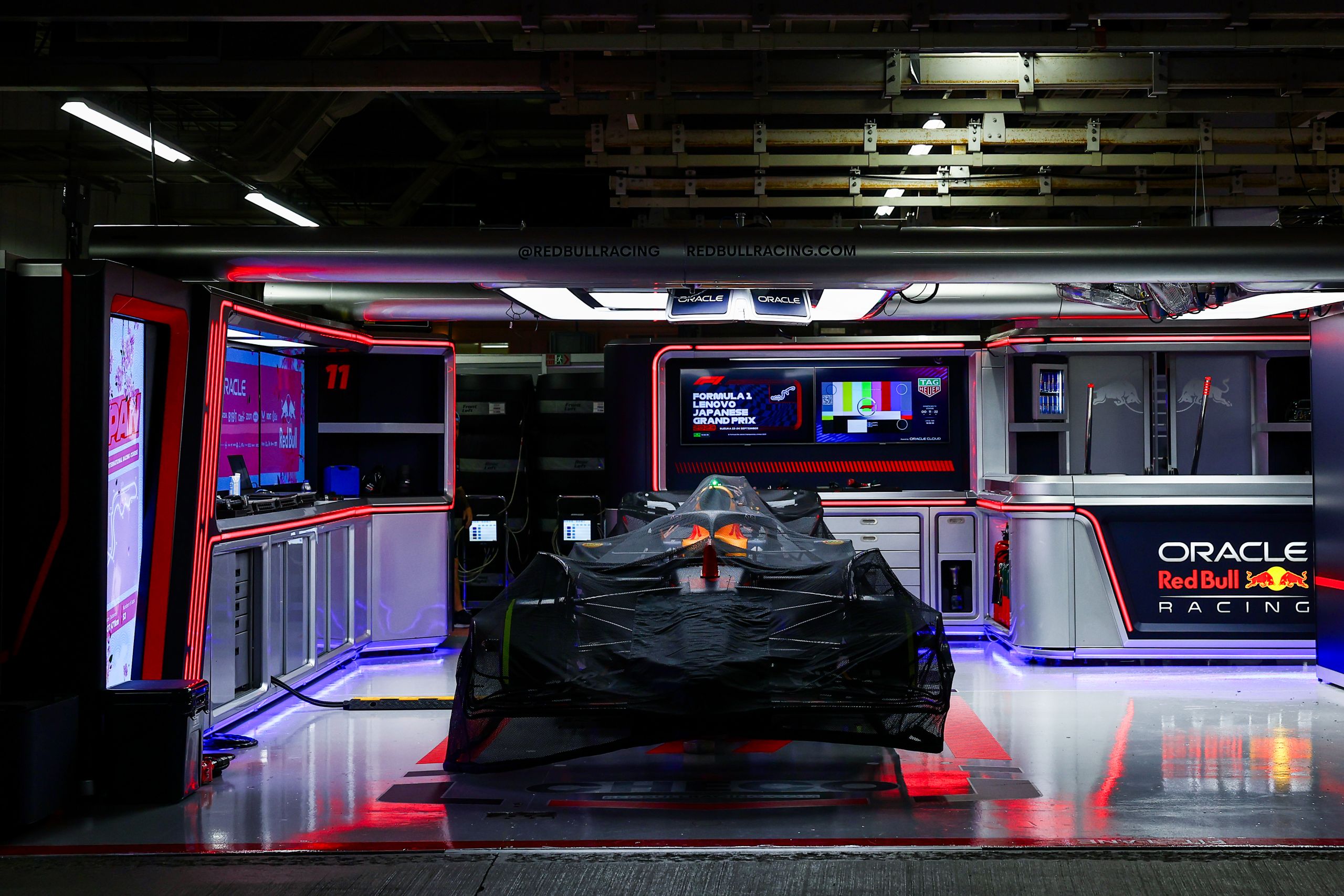 The roar of engines, the blur of speed, and the ...