Formula 1 has been the main spectacle for motorcar racing for decades. Yet as times have changed concerning sustainable vehicles and fossil fuel consumption, F1 has diversified to keep up with the times. As you may be aware, there is another racing game in town these days: Formula E. It is basically a racing series that uses electric vehicles instead of motor vehicles with combustion engines.
Given that Formula E now has status as an official world championship series, punters are able to wager on events through sites like thegameday.com. As exciting as this is, however, our focus today is going to be on three interesting comparisons between Formula 1 and Formula E vehicles.
Some of these comparisons might just raise an eyebrow or two, as you're about to find out.
0-60 MPH Acceleration Times
Here is one of the most surprising comparisons of them all. We say that because there is a common assumption among racing fans that electric vehicles are not as powerful or as quick as their combustion engine counterparts. But this simply isn't true. In fact, this is evident with domestic vehicles too, just look at the statistics for Tesla vehicles.
So, how do Formula E vehicles stack up against Formula 1 vehicles in the 0-60 MPH department? Well, as per reports produced in 2022, Formula E vehicles can complete 0-60 MPH in 2.8 seconds, while Formula 1 cars can do this in 2.6 seconds.
What Goes Down in "Attack Mode"
This second comparison is more for those who are hardcore Formula 1 fans, as it focuses on the intricate details associated with race tactics. "Attack Mode" is something that everyone can comprehend, as it simply relates to a stage of the race where one driver is trying to overtake another. When this occurs in a Formula 1 vehicle, the driver initiates the "Drag Reduction System", which adjusts the rear wing of the vehicle for increased power.
In Formula E, the vehicle receives a power boost of around 50 kW—a temporary increase that a driver initiates when they want to overtake.
Top Speeds
For the third and final comparison that racing fans may wish to know, we will focus on the most exciting characteristic of them all—a car's top speed. Once again, the common assumption is that Formula 1 vehicles are far superior to Formula E vehicles in this regard, but when you compare the two, the results are very surprising.
Starting with Formula 1 vehicles, the high-end cars can reach top speeds of approximately 231 MPH, which is seriously fast. But if you look at the top speeds for Formula E vehicles, the more advanced cars can reach top speeds of approximately 200 MPH. This is still very competitive given the relative infancy of e-vehicle technology compared with combustion engine vehicles.
Furthermore, as technology continues to develop for electric vehicles, there is every possibility that Formula E vehicles can start to rival Formula 1 vehicles in this region.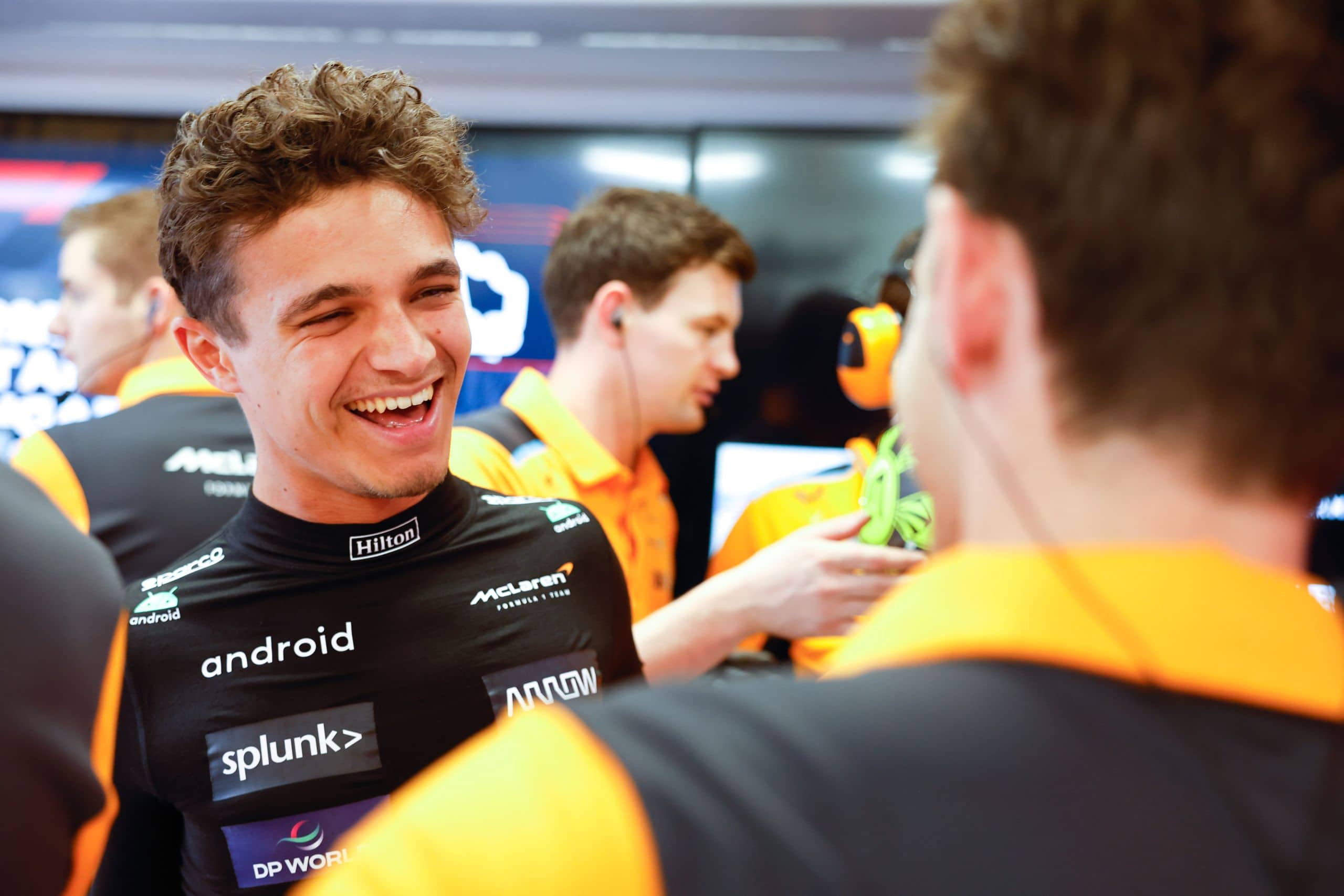 In the most recent times, Zak Brown, the top boss ...