Valtteri Bottas is the most underappreciated driver in Formula One.
The Finn is far too often in the shadow of fellow Mercedes driver, Lewis Hamilton. The five-time world champion shows no signs of slowing down and neither Ferrari nor Red Bull can challenge him. The only man who is applying any pressure on the Briton is his teammate.
More than a wingman
The 29-year-old had an incredible start to the season. His victory in Australia and subsequent win in Baku proved that he was not merely a supporting act. Last year Toto Wolff, the team principal, branded Bottas as Hamilton's "wingman." The comment stung and fuelled his determination to come back stronger after the winter.
Bottas' contract with Mercedes gives them the option to sign him for the 2020 season. The Finnish driver 's talent and reliability should make this an easy decision for the team.
Mental strength
Hamilton's status is undeniable but Bottas' ability to hold his own at Mercedes is a skill which is easily overlooked. Having spent last year in his teammate's shadow, his reluctance to accept the No. 2 role speaks volumes for his mental strength. Bottas has outperformed Hamilton in pole positions this year and with a little luck would have been closer in the points table.
The performance of the Mercedes drivers at Silverstone illustrated this. Bottas lost and reclaimed first place in the opening laps as they battled with impeccable precision. But fortune was not on the Finn's side as a badly timed safety car cost him any chance of victory. The focus at Silverstone may have been on Hamilton but Bottas' second place should not be taken lightly. He has proved that he is unafraid to challenge his colleague on the track and for the Championship. Bottas' ability to take on the five-time world champion in such a controlled manner is praiseworthy. Not only does he provide the thrilling duelling that Formula One fans long to see, but he does it clean without the threat of collisions.
Genuine contender
Bottas is the only other realistic championship contender and he refuses to back down. After Silverstone he calmly stated that "it's not over yet". If Mercedes were foolish enough not to sign one of the most talented men on the grid, he would be in great demand elsewhere. Hamilton would be very concerned if his teammate was behind the wheel of a Ferrari or Red Bull. His skill and dependability would make him a valuable option for any team.
The Finn's resilience is unwavering. As he continues to push Hamilton hard, one thing is certain: Bottas cannot be underestimated.
By Grace Evans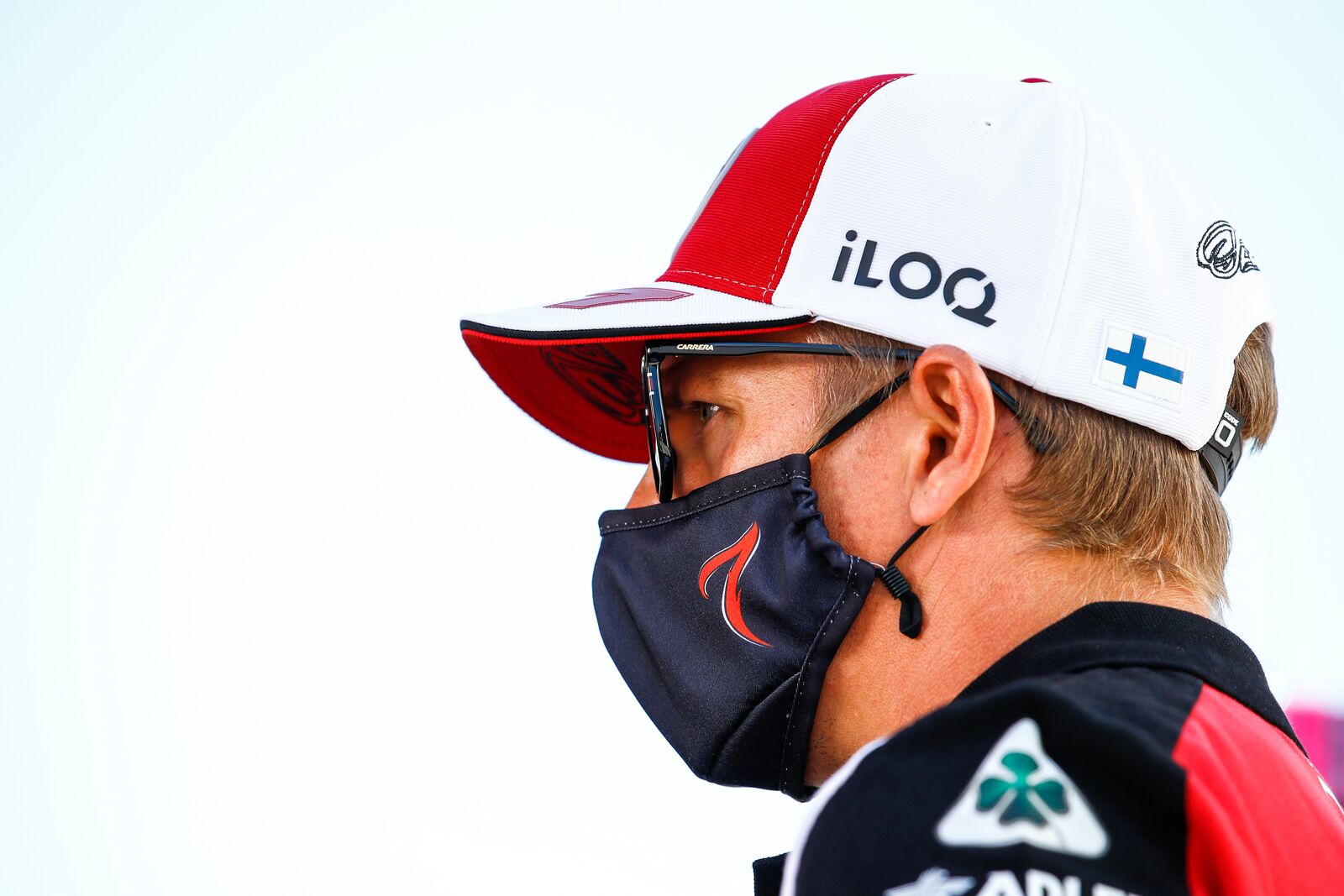 "Kimi, why do you think the move to Sauber would ...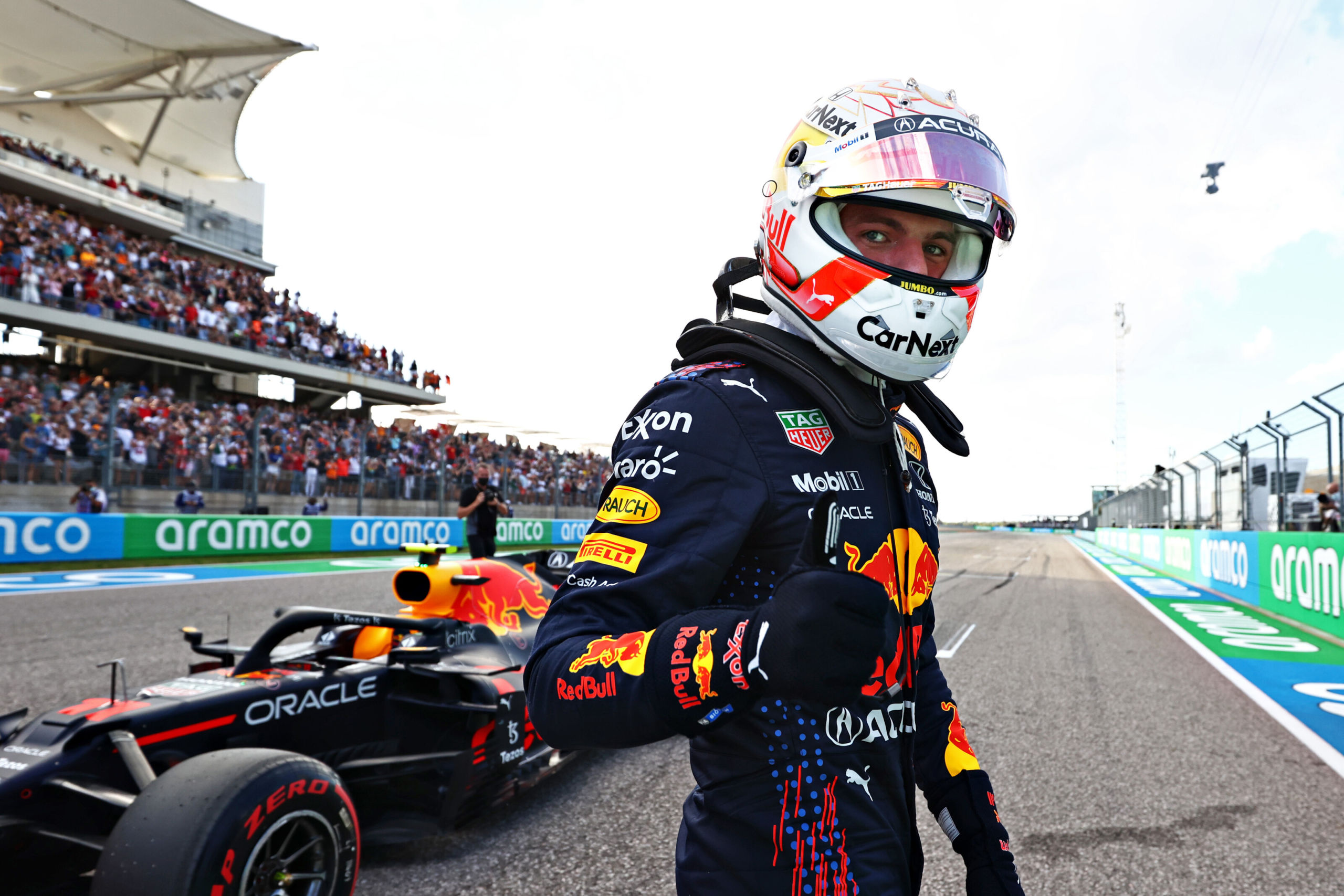 In the dying moments, Max Verstappen snatched pole position for ...