The Superstar Team Of F1 Alpine Investors: Who Are They And Why Are They Investing So Much Money?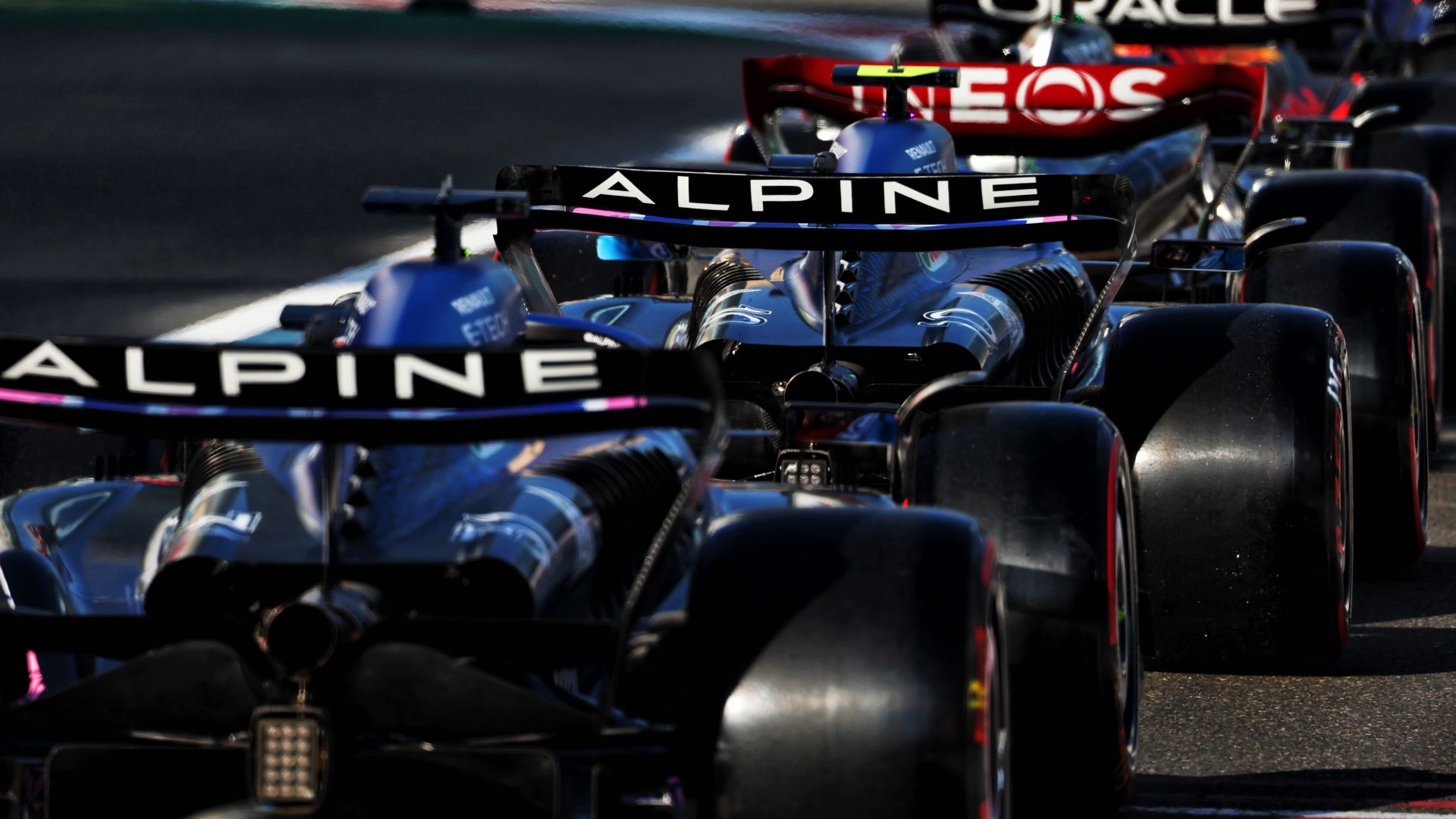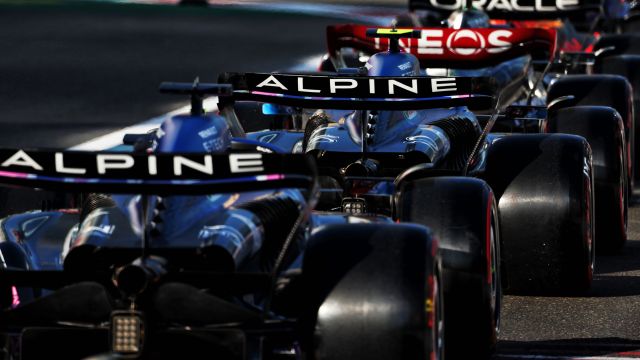 Amid the roar of engines in Formula One, an ensemble of high-flying investors has emerged.
Top F1 team Alpine Investors have attracted substantial investment from some of sports leading names, including from football, boxing, and tennis.
But who are these backers and what causes them to plough their hard-earned cash into one of the world's most unpredictable sports? Let's take a look.
Why the stars are investing in F1
Formula One is one of the fastest-growing sports in the world, so it's no surprise that its expansion has alerted the interest of high-profile investors. New circuits in Saudi Arabia and Qatar are two key examples of the sports move into new territory, while the first-ever F1 event in Las Vegas means that Sin City may become famous for something other than huge boxing events and problem gambling.
F1's glitz, glamour, and global reach make it a mouth-watering prospect for rich investors including famous sports figures who have agents and advisors guiding them toward new business ventures.
Not only do they get to look cool by associating themselves with racing, but they also stand to make big money over the next few years.
Who are the investors?
The investment team reads as a "Who's Who" of the sporting world, with the likes of Trent Alexander‑Arnold, Anthony Joshua, Juan Mata, Alexander Zverev, and Rory McIlroy making up the numbers.
All of these sporting icons are said to take an active interest in racing which is why the Apex investment group sought them out. Together, their combined capital influx of €200m (£173m) is enough to make a big impact on the sport and many experts predict Alpine to hit new levels of success on the back of it.
The sporting group are part of a wider syndicate created by Otro Capital, an investment firm with contacts across several entertainment industries. This includes actors Ryan Reynolds, Rob McElhenney and Michael B Jordan, who were part of a 24%-share investment of the team in June. The first two are famously part of the famous Wrexham FC story, which saw them take the team to England's football league in dramatic fashion earlier this year.
Other sporting stars involved include Kansas City Chiefs NFL players Patrick Mahomes and Travis Kelce who have also now invested in Alpine as part of the Otro consortium.
Future investment
Looking ahead, the trend of athlete investment in Formula One may be about to take off, and if it does then we will see a broader shift in the world of sports investment. A ripple effect is anticipated across other sporting domains, including soccer and tennis.
In an interview with UK publication The Guardian, the Apex group chief executive officer, António Cacorino, predicts the appeal of F1 will keep this momentum toward 2030.
"We have all seen growth in the sport over the last six or seven years and over the last two and three it has been really sustained growth," Cacorino said.
"It has changed the sport for good, we believe F1's momentum is here to stay and this was the perfect deal. F1 has gone beyond diehard petrolhead fans, it's a sport for the masses. All over the world people are watching it and few sports have that."
Alpine are planning to use the investment to drive future commercial strategies based on this experience from other sporting arenas, including cross-industry promotional campaigns.
Championship glory on the cards?
As Alpine grapples with a period of transition and restructuring, the timing of this substantial athlete-led investment couldn't be better.
Despite their past glory days under the Renault brand, clinching both drivers' and constructors' titles in 2005 and 2006 with the legendary Fernando Alonso, Alpine has faced a challenging stretch trying to match the relentless pace set by industry giants Ferrari, Mercedes, and Red Bull in recent years.
At reshuffling in management earlier this year, including the departure of key figures like team principal Otmar Szafnauer, sporting director Alan Permane, and chief technical officer Pat Fry, the team has encountered turbulence on an unprecedented scale.
Currently sitting in sixth position, behind both McLaren and Aston Martin, Alpine's recent struggles have made a complete overhaul their number 1 priority.
The infusion of capital and expertise from these influential athlete-investors arrives as a timely catalyst for Alpine's resurgence. With their collective experience and strategic input, the team could be about to reignite its pursuit of championship glory.
Want to save this information for later?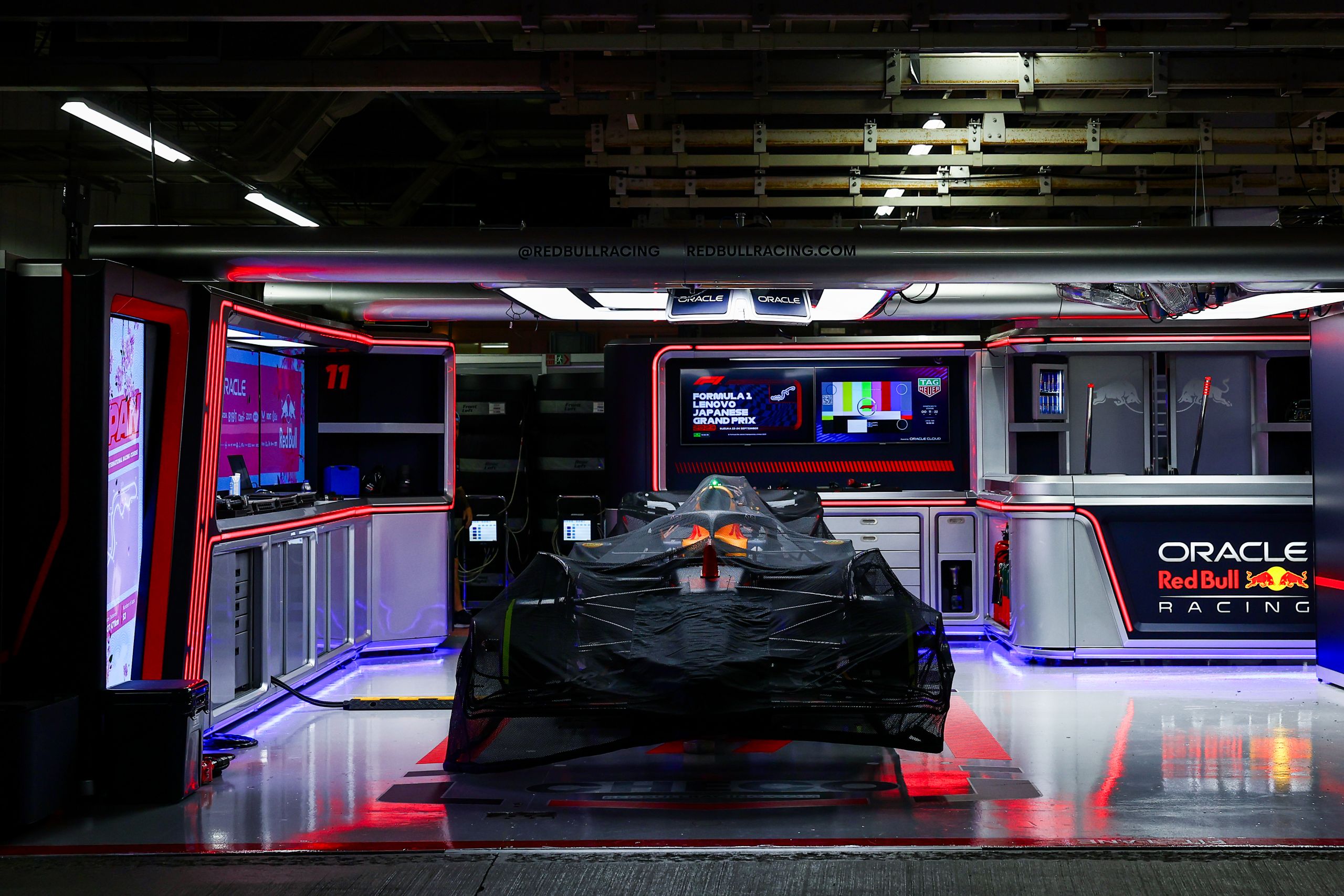 The roar of engines, the blur of speed, and the ...