Lewis Hamilton was destined to be a superstar racer, and it was obvious for all to see from his days as a child. He carved his path to the F1 as a 10-year-old boy when he walked up to the team boss of McLaren, Ron Dennis, in 1995 at an award ceremony and introduced himself as a British championship winner and a future F1 driver with McLaren. 
His boldness as a kid and the confidence to back himself are traits that he has consistently demonstrated throughout his very successful career so far. This earned him some support and patronage from McLaren, one of the best Formula One teams, leading to future F1 drives. His hero as a kid was former McLaren driver Ayrton Senna, whose achievements with McLaren he went on to equal and outstripped by winning seven championships to date. 
Karting
Hamilton had his first contact with motorsport at the age of six when his father bought him remote-controlled (RC) cars, and he became runner-up at the national RC racing championship that year. According to him, he was racing remote-controlled cars and winning championship titles against adults. During this time, his father, Anthony, thought his skills could transfer to driving. 
He started karting at the age of eight, and after two years, he won the British Karting Championship for cadet class and the STP karting championship. After that, he remained in the cadet class karting, and by 1996, he had won the Champion of the Future series, Sky TV KartMasters, and Five Nations Champion. He joined the Junior Yamaha by the following season, won the Champions of the Future series again, the Super One series, and became British Champion again. 
Now it's easier to imagine where he got the confidence to approach Ron Dennis from. It came from his successes and achievements, even as a kid. When he met with Dennis at the time, the McLaren team leader asked him to give him a call in nine years, and he'll work something out for him. This was recorded in his autograph book by a resume helper providing resume writing services for him. He signed officially into the McLaren Driver Development Support Programme three years later. This made him the youngest driver to be contracted to an F1 team at 13. The contract guaranteed technical and financial support and included a future entry option into the formula one. So Hamilton had his life's dream set before him at the tender age of 13.
Entry into Formula1
Hamilton made his entry into the F1 eight years later, as a 21-year old, and went on to have one of the best debut seasons of a rookie driver to date. He partnered with Fernando Alonso, the double World Champion who joined McLaren from Renault in his first season. He finished third in his Australian Grand Prix debut, joining an impressive list of drivers to stand on the podium at their debut. Triple World Champion Niki Lauda hailed him as the best rookie ever seen. His next two rounds at Bahrain and Barcelona saw him finish second and take the lead in the championship. This made him the youngest driver to take the lead in the world championship. At the Canadian Grand Prix, he achieved the first pole position and victory of his F1 career. He also won the United States Grand Prix a week later to become the first Briton to win an F1 race in the US since John Watson in 1983. 
Youngest World Champion
The 2008 season was his second season as a Formula 1 driver, but it was the season he indeed announced himself to the world, winning the world championship title and becoming the youngest person to do so. 
It happened at the Brazilian Grand Prix, where he needed to make a top 5 finish to secure the title, even if his title rival Felipe Massa was to win the race. From the start of the race, he'd had difficulties after a rain shower made him run in fourth place and drop down to sixth due to running on dry tires. The rain fell intermittently, making drivers stop multiple times and alternate between dry and wet tires.
Nevertheless, Massa led the race with three laps to go, and Hamilton was in fifth. By the penultimate lap, he lost his fifth position to Sebastian Vettel, and the title started to slip out of his hands. He started the final lap in sixth place but showed grit and determination to overtake Timo Glock, who struggled on dry tires. By the last corner, he had reclaimed the fifth position in the race and denied the race winner Massa the championship title by a point. He thus became the youngest driver, the first black driver, and the first British driver since Damon Hill in 1996 to win the World Championship title. 
The win was a defining moment for Hamilton's career, but it didn't get any easier afterwards. He had a tough title defence and challenging few years before leaving McLaren to join Mercedes Benz in 2013. He only won his second world title in 2014. While he's enjoyed multiple successes with Mercedes Benz, it hasn't come on a platter. He's had to grind hard for each victory. However, he's shown the same determination, self-confidence and character throughout his career, since he was a kid, to pull through the many difficult moments he's faced in his career.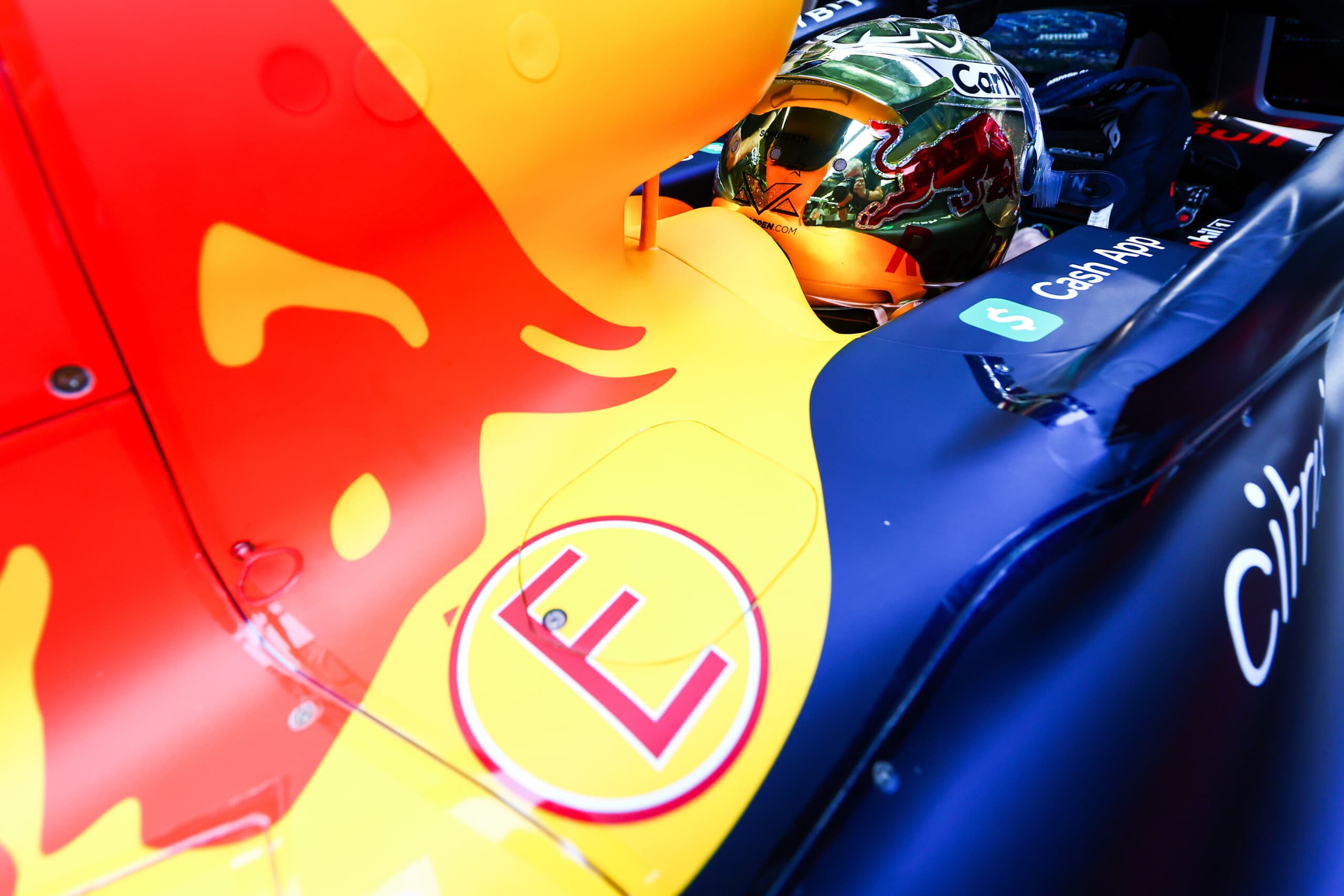 With 2022 in the record books, attention has quickly turned ...