A Grand Prix weekend is something that everyone should experience at least once. And, while the star of the show is, of course, the big race on the Sunday, there is still plenty of fun to be had in the build-up. When you're in a place for the whole race weekend, it's exciting, and you want to explore and take in the party atmosphere. And, what better way than visiting a land-based casino, as there are many of them close to F1 tracks.
Casino de Monte-Carlo, Monaco
The Circuit de Monaco is arguably the most famous F1 track around. And Monaco is undoubtedly up there for glitz, glamor and luxury. There's no race on the calendar that does it like Monaco does. So, it also makes sense that the local casino, the Casino de Monte-Carlo, is all about the same things. Monaco is all about riches, and the Casino de Monte-Carlos is a place where riches can be won thanks to slot machines and gaming tables aplenty. It's a high roller's paradise, with many opting to continue the fun on race day by logging on at reputable online casinos such as PartyCasino.
Marina Bay Sands Casino, Singapore
When Formula 1 makes its way to Singapore, there's an iconic street race in store that raises the bar in terms of excitement. It's a Grand Prix where there are close shaves, plenty of heart-in-mouth moments, as well as the standard twists and turns. And the Marina Bay Sands Casino is the ideal venue to visit, as it also provides a high level of excitement akin to what happens on the track. Spread over a vast 15,00 square meters of gaming space are table games, slot machines and poker rooms. So, there's something for everyone, which is always a nice touch.
Crown Melbourne, Australia
Many people dream of visiting Australia, and what better way to make that happen than by heading to Melbourne for race weekend? It's one of the first on the calendar, which you could say makes it even more exciting. The race itself happens at Albert Park, with a street circuit in operation. And that means you're naturally close to local amenities such as the fantastic Crown Melbourne Casino, which is one of the top gaming venues in the locale. And it's easy to believe when there are thousands of gaming machines and hundreds of table games. There's also a VIP offering which takes things to the next level.
Casino de Montreal, Canada
Again, we're talking about a casino that works in tandem with one of the best tracks on the F1 calendar where Montreal is concerned. The Circuit Gilles Villeneuve is what you'd describe as a premier Grand Prix track, not only because of the action that unfolds but the stunning views too. And, when you add to that the Casino de Montreal, you're really in business. It's an establishment that is ideal for race weekend. Yes, it has thousands of slots and hundreds of table games, but it has the space to accommodate plenty of visitors, with three bars and four restaurants on site.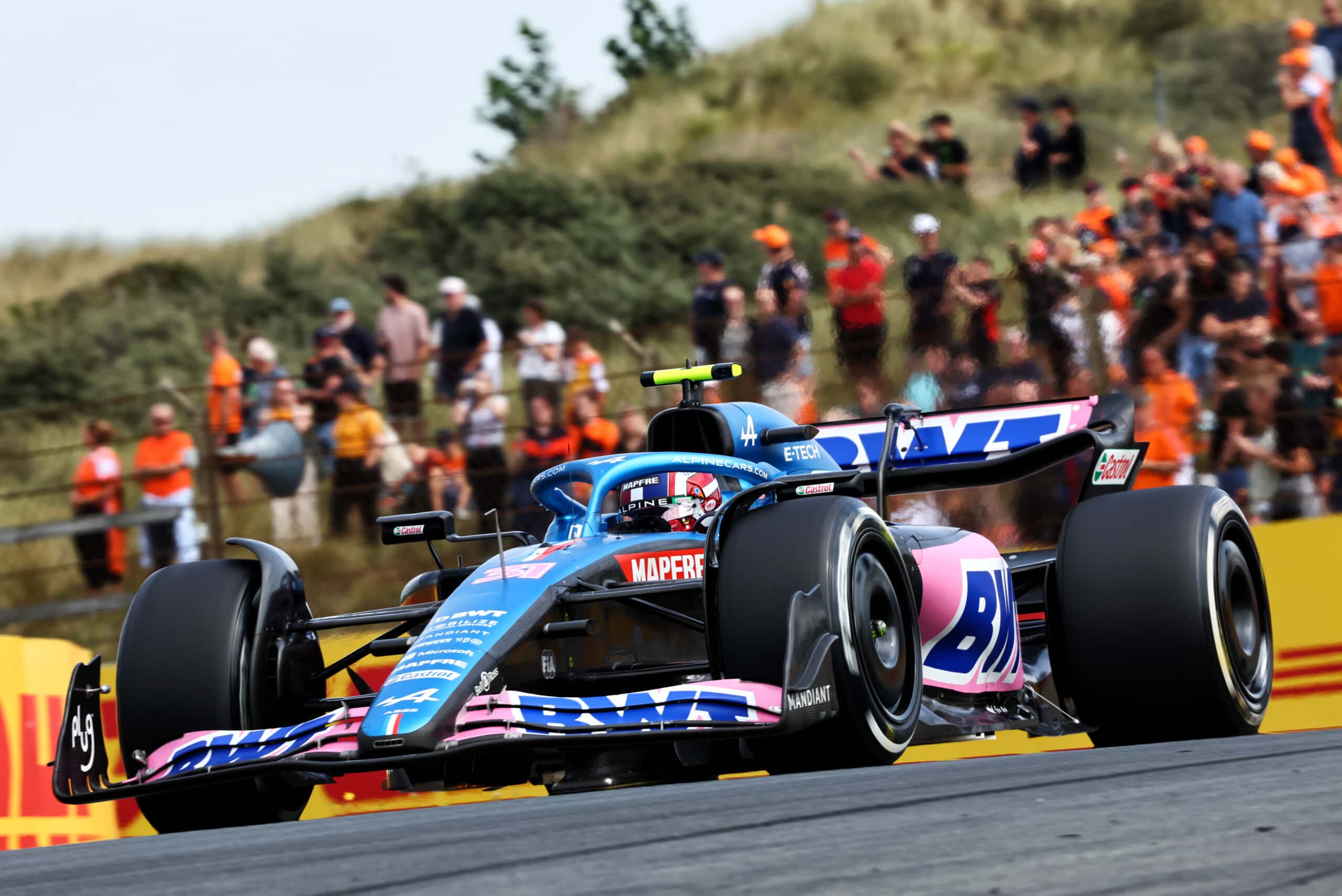 Alpine driver Esteban Ocon described racing in Singapore as a ...