Most racing fans have run out of superlatives to describe Max Verstappen's 2023 F1 World Championship season. The Drivers' Championship title may be clinched in Qatar in the, but the history books will probably look back at the Monaco Grand Prix in May as the moment when the writing was on the wall. Sergio Perez, who had thus far been the only driver threatening Verstappen in the standings, fell away in Monaco, allowing his teammate to have a 39-point lead. And as we know, Verstappen never looked back. Monaco was the second in a run of ten successive Grand Prix wins, one of many records that Verstappen has broken – and will break – this season.
The dominance of Verstappen has left us in a scenario where he is no longer racing other drivers, narratively speaking. He is racing against F1 history. Of course, because he was also so dominant last season, many of the records he breaks will be his own. For instance, three more wins from six races will ensure that Verstappen breaks the record he set of 15 wins in a season in 2022, and it will also be likely that he becomes the first driver to exceed 500 points, smashing his record of 454 points set last season.
Ascari record could fall
As mentioned, Verstappen's run of 10 consecutive GP wins, which snuffed out any chance of a battle for the Drivers' Championship, was also a record. But other records could fall. Four more wins would see Verstappen surpass the record of Alberto Ascari in terms of win percentage, with the Italian achieving a 75% win rate in 1952. Back then, there were only eight GPs in a season, but it looks like Verstappen will pass Michael Schumacher's modern-era win percentage record of 72.22% (13 wins from 18).
Before Qatar, Verstappen set the fastest lap in seven races, so three more times in six races would see him equal the record of 10, which is held jointly by Schumacher and Kimi Raikkonen. Again, before Qatar, Verstappen had achieved 15 podium finishes from 16 races. He'll need three more from the remaining races to equal his own record of 18 podium finishes, which he set in 2021.
Hamilton in Verstappen's sights
Of course, some of the record-setting trends Verstappen is creating may have to wait until next season and beyond. These include surpassing Lewis Hamilton's record of 48 consecutive points finishes, which the Brit set between 2018 and 2020. Verstappen (second place overall) is currently on a run of finishing in the points in 35 consecutive races, so it will be midway through next season if he is to break that record. Similarly, if he achieves that, he will surpass Hamilton's record of 998 points scored across consecutive races (Verstappen is on 829 before Qatar).  
The rivalry between Hamilton and Verstappen did not materialise this season, but it will also be interesting to see if Verstappen's incredible form sees him narrow the gap between himself and Hamilton in terms of average points per race started. At the moment, Hamilton's average sits at 14.10, whereas Verstappen's sits at 13.47. That gap will narrow if Verstappen stays on the same course and Hamilton continues to struggle (relatively speaking). As an aside, we should point out that the two drivers' points averages are far ahead of anyone else in the modern era.
The above are just some of the statistical titbits of Verstappen's stellar performances and what he can achieve when the season reaches its conclusion. He's probably not thinking too much about those records, but they convey the remarkable dominance of the driver and his Red Bull car over the past few seasons. Not every record will fall, and perhaps someone will thwart him next year. But Verstappen is racing against the history books right now, with everyone else left behind.
Want to save this information for later?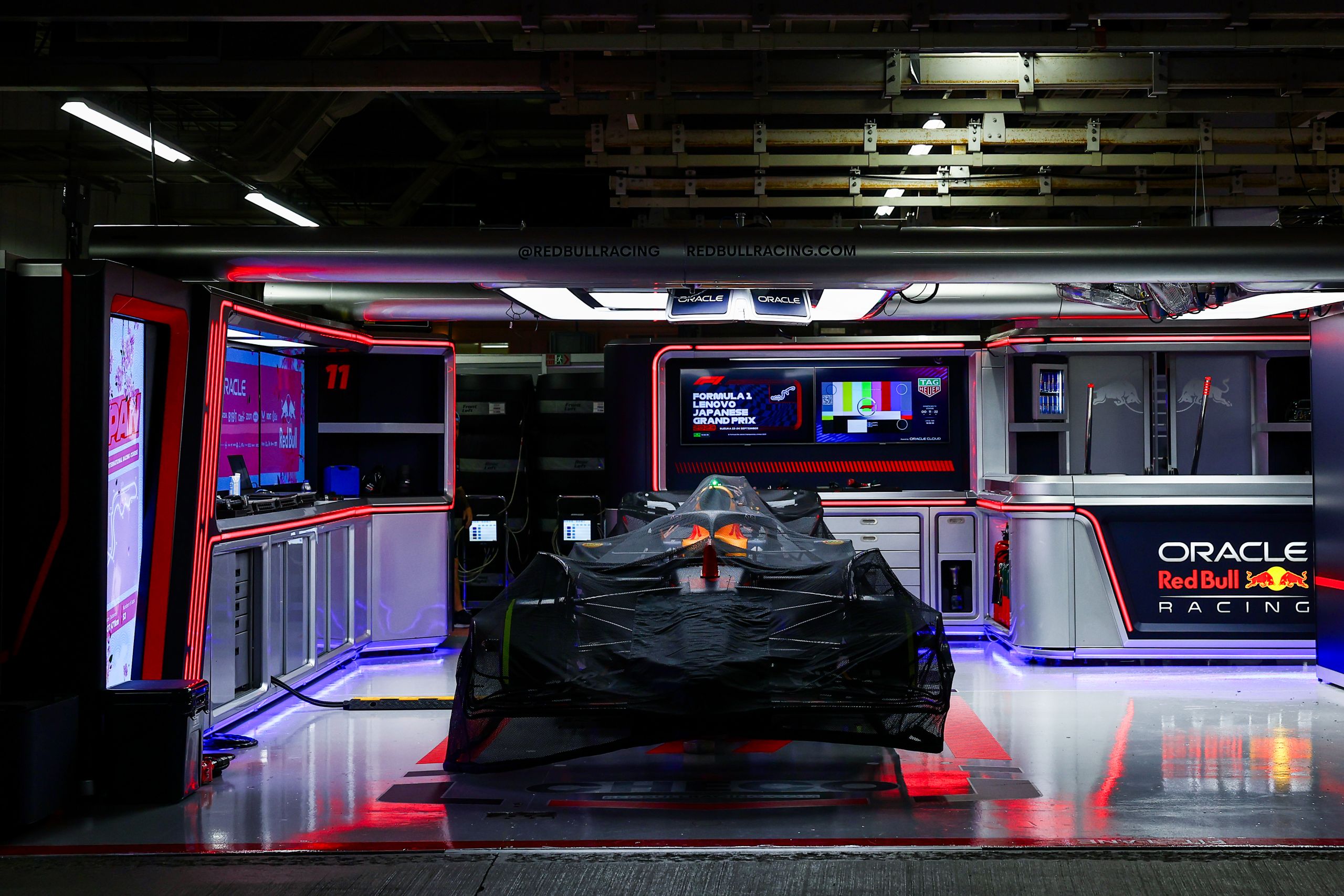 The roar of engines, the blur of speed, and the ...