A fantastic drive from Lando Norris, who produced a swashbuckling move to pass Charles Leclerc for second and challenge eventual race winner Max Verstappen, has seen the Brit take his and McLaren's first podium of 2021 with a third-place finish at the FORMULA 1 PIRELLI GRAN PREMIO DEL MADE IN ITALY E DELL'EMILIA ROMAGNA 2021.
Podium Atones For Qualifying Disappointment
After having his best qualifying lap time deleted for exceeding track limits, a despondent Norris apologised to his team and fans on social media for his mistake.
Come Sunday afternoon all was forgiven as the trophy for third was held aloft.
'I'm happy. I think a nice recovery after yesterday. It was a long race. A tough one but I didn't start so well, y'know. It was a tough start but I came back through. I had good pace. I tried hanging on to second but Lewis was a bit too quick for me today so… yeah, it's nice to be fighting these guys. It's nice to be there on merit and there on pure pace – and hopefully we can have some more in the future.'
'My knee-pad, was hitting my clutch-paddle so that was my own mistake. We opted to go on the Softs for the restart and I had good pace for the first 10 or 15 laps but I knew I was going to struggle a lot towards the end – especially with Lewis behind me. It was not going to be an easy one. But I tried. I held on for two or three or four laps but in the end I just couldn't hang on – but I'm happy with third. I'm not disappointed.'
'On the whole I'm very pleased with myself and the team as well. I think apart from Q3 it was a pretty perfect weekend, I want to say. We improved the car a lot over the first couple of days, from Friday into Saturday, and through the sessions and so on and we didn't start on the best foot – but we improved a lot. I felt like I did a very good job in qualifying. Was the first time I only had to do one run in both Q1 and Q2, so I did good enough laps to save the tyres, give myself a good opportunity into Q3 and be pretty close to pole position and then, effectively almost P3 and then get put down to P7. It was near-perfect from my side, and the team's. I think we did a very good job. I was disappointed yesterday so to come back to third today after a pretty eventful race for myself and, I'm sure, the others as well, was rewarding for myself, but more importantly, the team,' said Norris.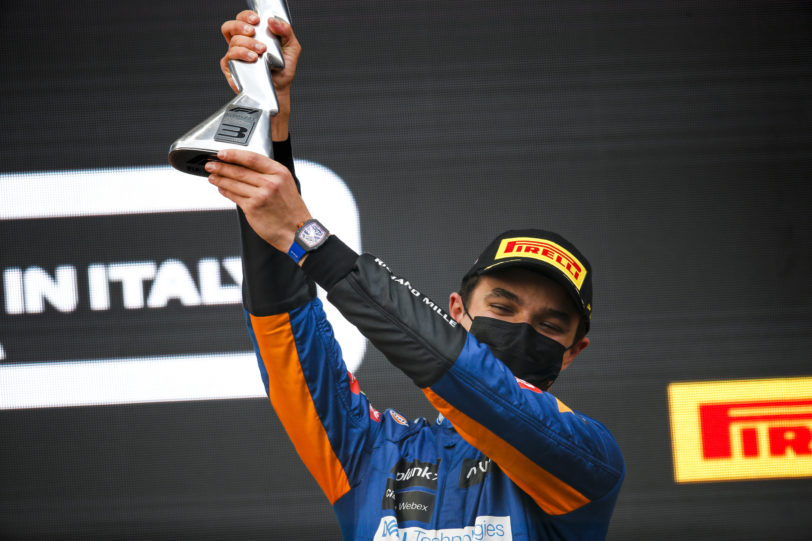 Lando Norris Enjoys Battle With Lewis Hamilton
After the race re-start, Norris quickly moved past Charles Leclerc as he had opted for the softer tyres, and for a moment it seemed he could challenge Max Verstappen for the lead.
The Red Bull had much superior pace, and Norris turned his attention to holding onto his podium finish. While Hamilton had too much pace, the duel between the two could be a sign of things to come in 2021…
'It was tough. We made the decision to go on the Softs. I wasn't so confident to get the tyres working. It's not an easy track to overtake on – Lewis might say otherwise! – but I think it was the right decision. Apart from Max's little moment, I though Charles was going to drive ahead of Max on the restart, as he was off-track, so didn't take advantage of that but he had a lot of wheelspin on the restart when Max went, and that's the fault of the Mediums and their decision. We made our decision to go on the Softs, I got a good launch, good restart and got ahead of him. I pretty much started saving the tyres from lap one after the restart, knowing that the last couple of laps were going to be pretty tough. And they were. Especially with Lewis at the end. I think a lot of focus is the last couple of corners, getting the deployment right, using the battery in the right way. So, I was trying to save up as much as possible. In the end, I didn't have enough rear tyre out of the last two corners and the chicane to hold him behind but I tried. It was a nice little battle. It's nice to be racing unusual cars, I guess for us, a Red Bull, a Mercedes, and Ferraris and things like that. It's nice to be going up against them. Hopefully we can have some more of that in the future,' added Norris.
Team Joy At Podium Finish
After rolling the dice on tyre selection, McLaren Team Principal Andreas Seidl was delighted with Norris finishing on the podium, and a strong double-points finish in the race for the Constructor's Championship.
'An exciting race today and a great show for the fans. A podium for Lando is a great reward for the whole team, and the hard work that's gone in here at the track and back at the factory this weekend – but also for the effort over the winter to get us to this point from the team in Woking and our colleagues at Mercedes.'
'Great call today to restart on the Soft tyre after the red flag. That gave us an edge and allowed Lando to take the place from Charles [Leclerc]. Lando was flying all weekend and managed a lot of tricky situations today in difficult conditions. He and his team managed brilliantly to get this well-deserved podium. Daniel did a great job too. He's not yet fully confident in the car – which is understandable – but he put in a clean race, made good decisions and scored a lot of points that will be valuable both for himself and for the team.'
'After two strong weekends to start the season, we now have our sights set on keeping the momentum going in Portimão,' concluded Seidl.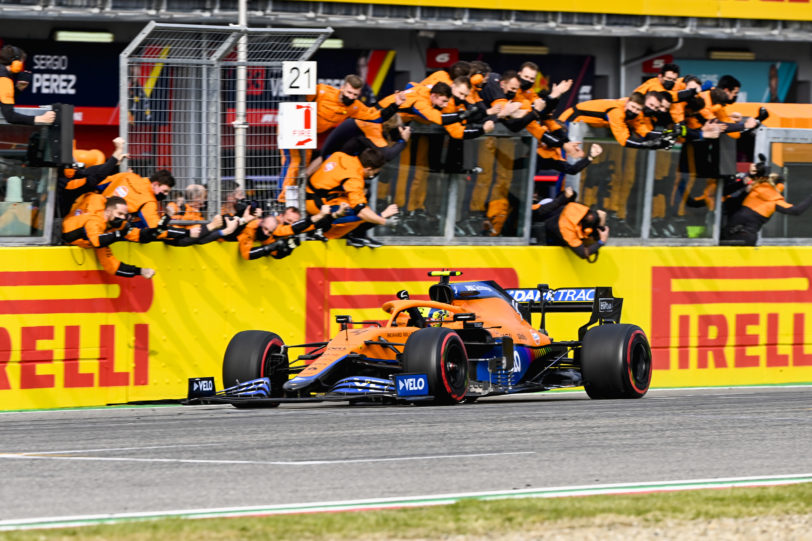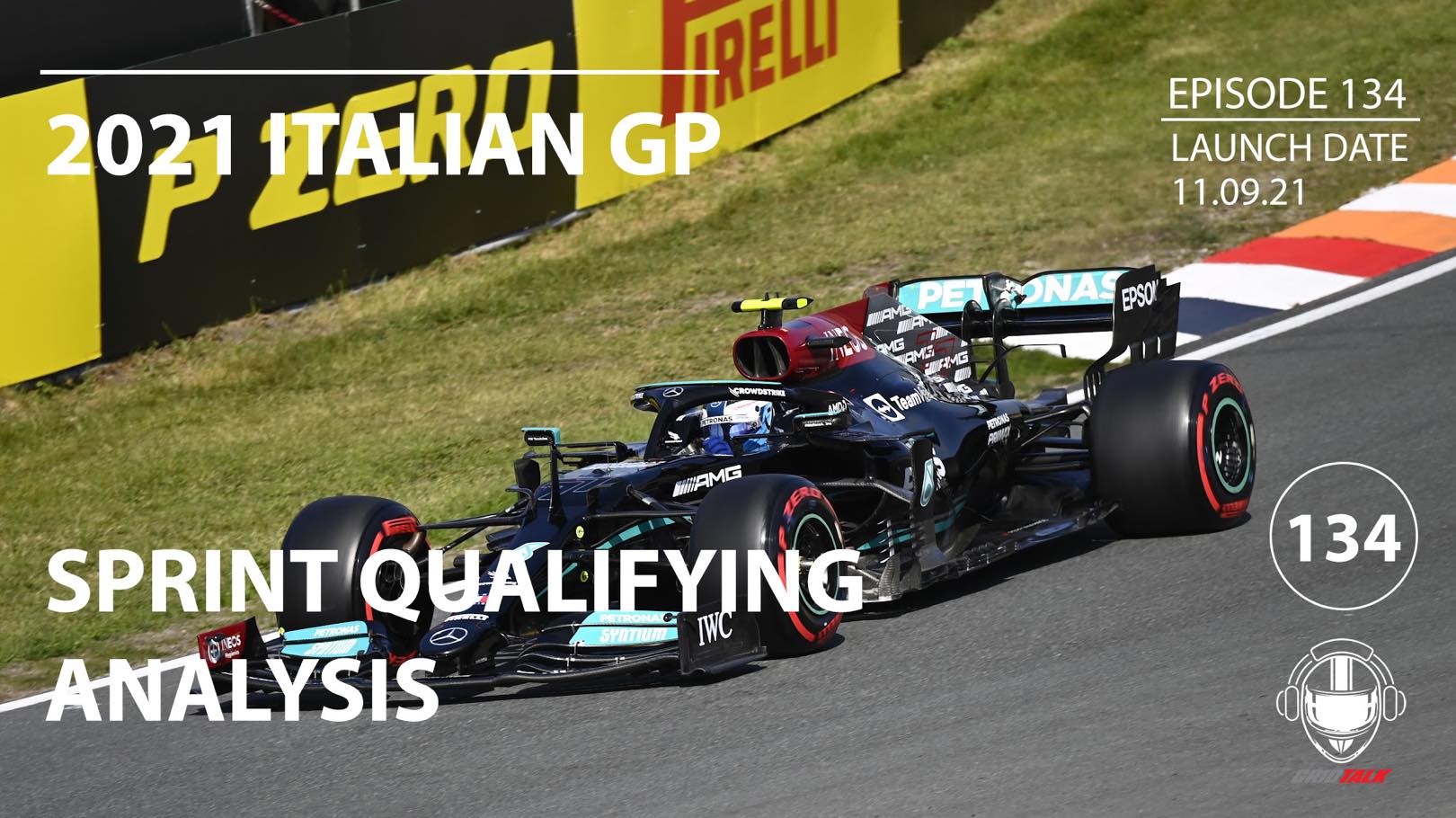 Welcome to Episode 134 of our Formula 1 podcast, Grid ...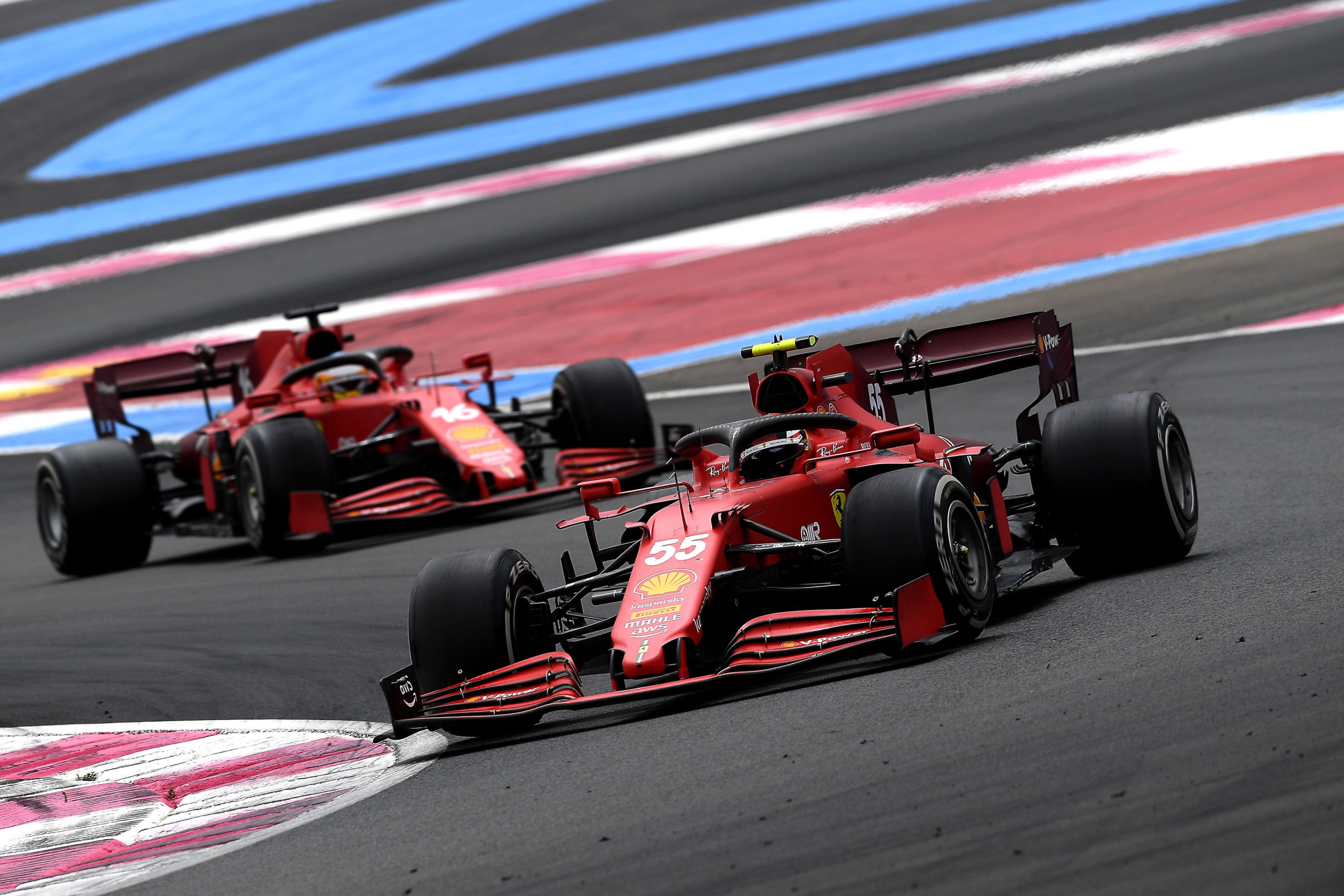 Charles Leclerc is currently sixth in the 2021 F1 Drivers ...