An incredible P3 for Nico Hulkenberg in qualifying for the 70th Anniversary Grand Prix has well and truly put the German ace in the shop window, attracting attention from several teams with seats to fill for the 2021 Formula 1 season.
It has been a whirlwind 10 days for the former Renault driver, receiving the call to replace Sergio Perez just one day before practice started for the British Grand Prix, followed by a solid showing in qualifying, followed by heartbreak when his Racing Point car wouldn't start.
However, he was handed the keys again for this weekend when Perez returned a second positive result for Covid-19, and took his chance.
'It's been a crazy last week, or seven or eight days or whatever it is now. Obviously last week a big high to come back and then the low on Sunday, so very extreme.
'This weekend I felt much better in the car, much more prepared. Quali was still tricky. In Q2 I made life hard for myself a but and I was scared that I had damaged the car and then Q3, was just head down, full beans, whatever I had.
'I'm a bit surprised to be honest to stand here but obviously big smile on my face but obviously a lot of respect for the race tomorrow.
'I think we always had good one-lap pace this weekend. I was pretty confident we could make it into the top 10. To be third, I couldn't really expect that and didn't really expect that to be honest. Of course it's a bit of a surprise but for today a nice one to take.
'It's always Sunday that always matters the most, but it's one of those nice little highlights but you know it's no time to cheer yet, because tomorrow is the big day,' said Hulkenberg at the conclusion of qualifying.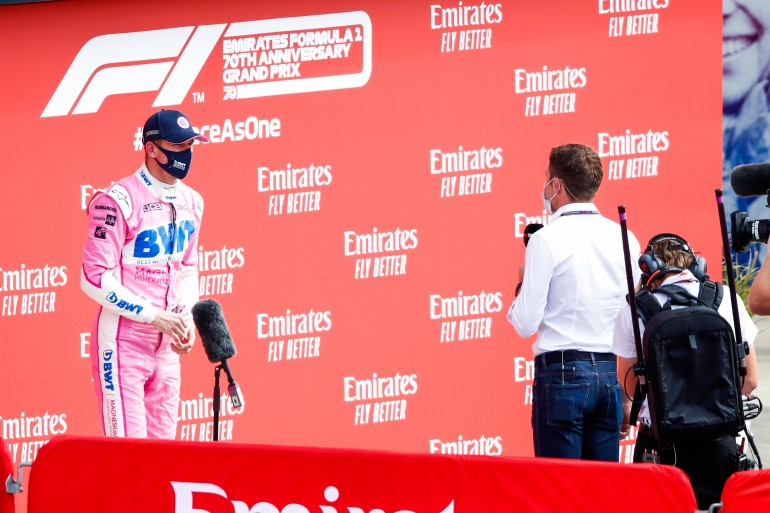 Although he's starting in third and is a strong chance for a big points finish, or even an elusive first podium, race-distance conditioning may play a part in the final result.
'Yeah, it's definitely going to hurt tomorrow, not having last week's experience, not having gone through motions there with the start and everything, because it's still new with this car. But we'll do what we can. I'll try to learn fast and to keep the car where it deserves to be.
'The long runs yesterday were quite good. I felt comfortable in the car and, I think, better than last week. I think the team found some good things and made some improvements there in terms of race pace, so that should hopefully help.
'Tyres is the least of my worries because I think they're still pretty similar to the last few years and kind of know what to expect – but everything else is obviously going to be new and kind of the first time, so that side is obviously more exciting and a bit more difficult.
'To be honest, it's very challenging and difficult circumstances but I know I have a fast car beneath me. So it's just trying to make sure to do everything right. Obviously it's starting lap one. It's going to be also new for me but I think I'll just try to get it right with all the experience that I have and then we'll race.
'Obviously I'm a couple of races behind the other guys but I still remember what it feels like. Just try not to think too much, keep my head down and have a good race tomorrow,' added the German.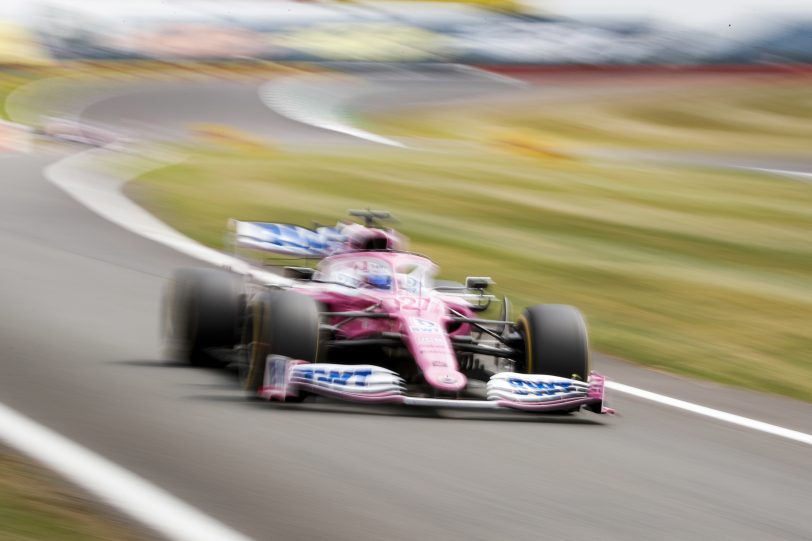 With the guest driver role meaning the pressure is off Hulkenberg to perform, he has been able to relax and enjoy the experience somewhat, while still maintaining his competitive edge.
'I'm just here as a temporary guest so naturally expectations are a bit different and I'm just going with the flow, especially last week, obviously, you couldn't expect too much.
'But emotionally, obviously, the high coming back on Friday and then Sunday the big low not being able to make it to the race and now, back here, so yeah, it's been a pretty wild week in a positive way.
'Physically, it's been tough, these G-forces. These cars are brutally fast and the change of direction and the peak G is pretty impressive. No gym in the world and no training can really prepare you for that so… I definitely feel it. I'm going to get biggest tape that I have on tomorrow but I think I will survive somehow,' said Hulkenberg.
While Racing Point have been in the bad books this week, Nico Hulkenberg's performance has provided the team with a silver lining.
F1 fan across the globe will be smiling if they see the affable German on the podium for the first time come Sunday evening, and most will be even happier if he leaves Silverstone with a contract for a fulltime drive in 2021 in his back pocket.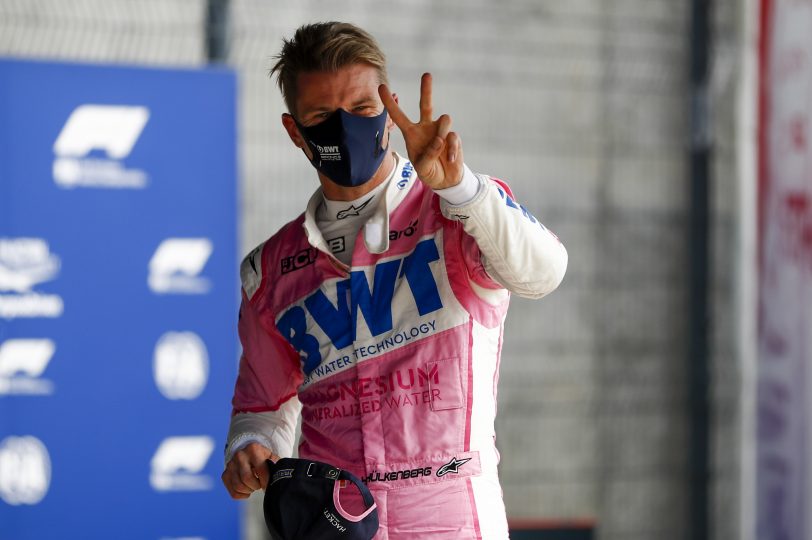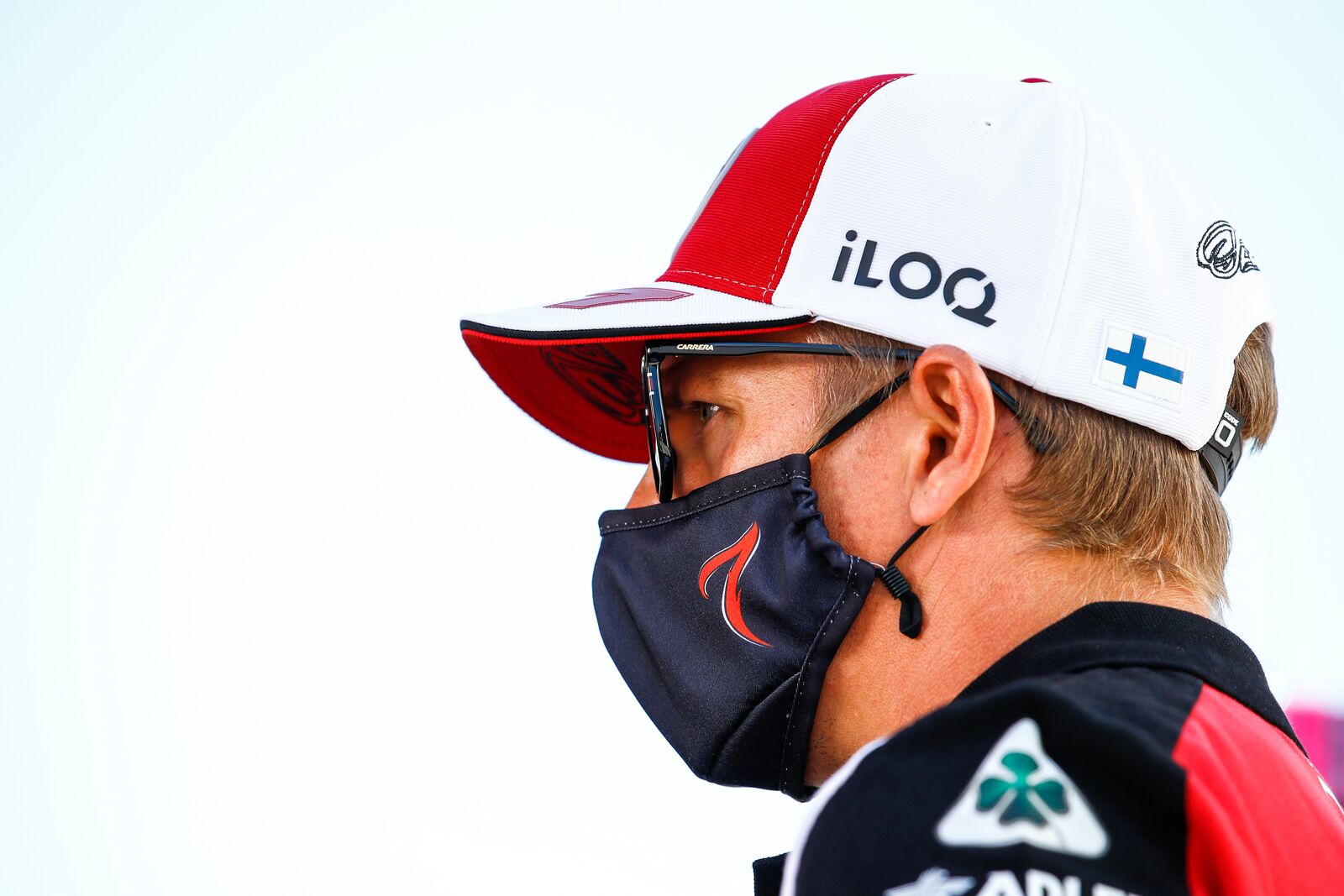 "Kimi, why do you think the move to Sauber would ...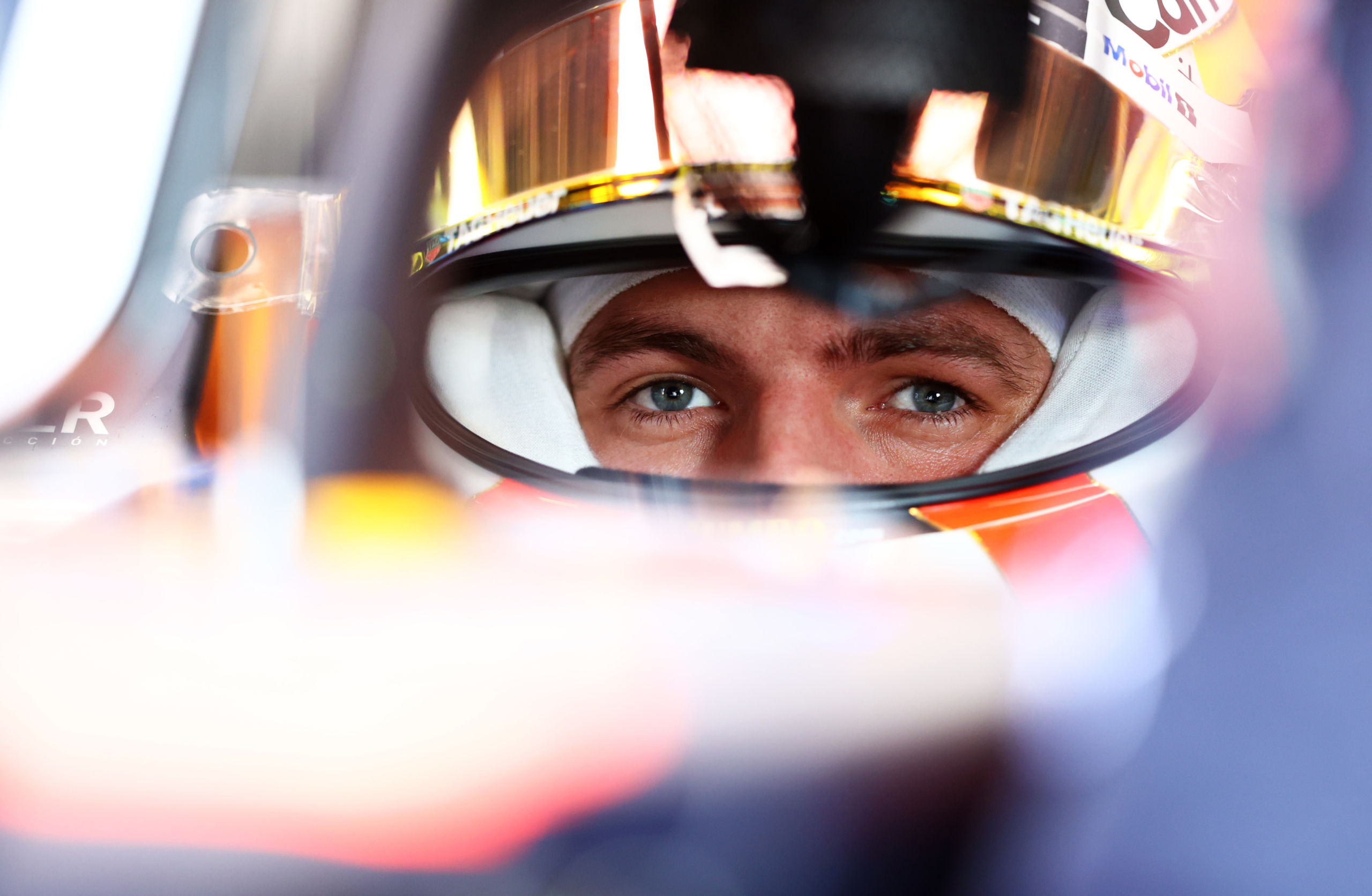 With two weeks between Monza and Russia, the collision between ...