It was business as usual for Lewis Hamilton at the Hungaroring as the current defending champion put his Mercedes right on top in clocking a stormy 1:13:447, the lap-time that took the Briton to his seventh pole at the famous Central European venue. Holding the edge over his teammate throughout the final qualifying session, it didn't look that anyone could thwart Hamilton's plans and none succeeded to be honest.
Listen: Formula 1 Grid Talk Hungary Qualifying Analysis Podcast
"The car was really hooked up today, but Valtteri didn't make it easy for me at all! It requires absolute perfection when it comes to these laps and that kind of Qualifying is one of the things I enjoy the most. The fact that it's my 90th pole position… I have to pinch myself; it just doesn't register. It's humbling to be honest, because I get to work with such an incredible group of people and without them, I wouldn't have the opportunity to do this. A massive thank you to everyone back home and here at the track that do such an amazing job. Looking to tomorrow, it's a long run down to Turn 1 here, so nothing is a given and I've got to get my head down and work hard on delivering at the start. We don't know what the weather is going to do, so we've got to put the work in this evening, prepare the best we can and focus on bringing home a one-two for the team," said Hamilton.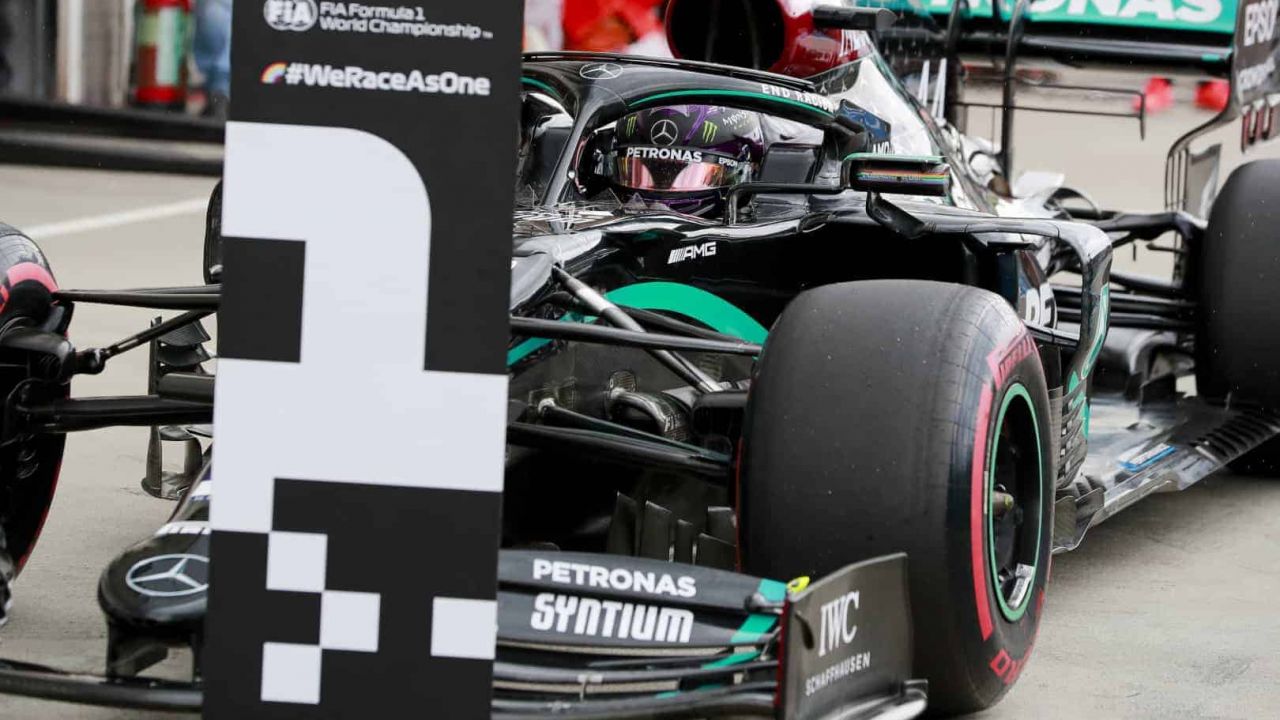 Although, Valtteri Bottas, impressive throughout the first qualifying session was able to provide an answer to the superior pace of his British teammate, ending only seven-hundredths behind the pole-sitter.
"We were on a really strong level again today, which is good for us. I knew from FP3 that it was going to be a close battle with Lewis in Qualifying, my laps were okay but the final lap in Q3 was actually really good, but I just couldn't go much faster. Lewis did a great job to get the pole today and it's going to be a bit of a drag race into Turn 1 between us tomorrow, so I look forward to that – the first lap will definitely be interesting. I'm the Championship leader at the moment, but I need to win races to maintain that, so that's the only goal I have tomorrow and I'm fully focused on making it happen," added Bottas.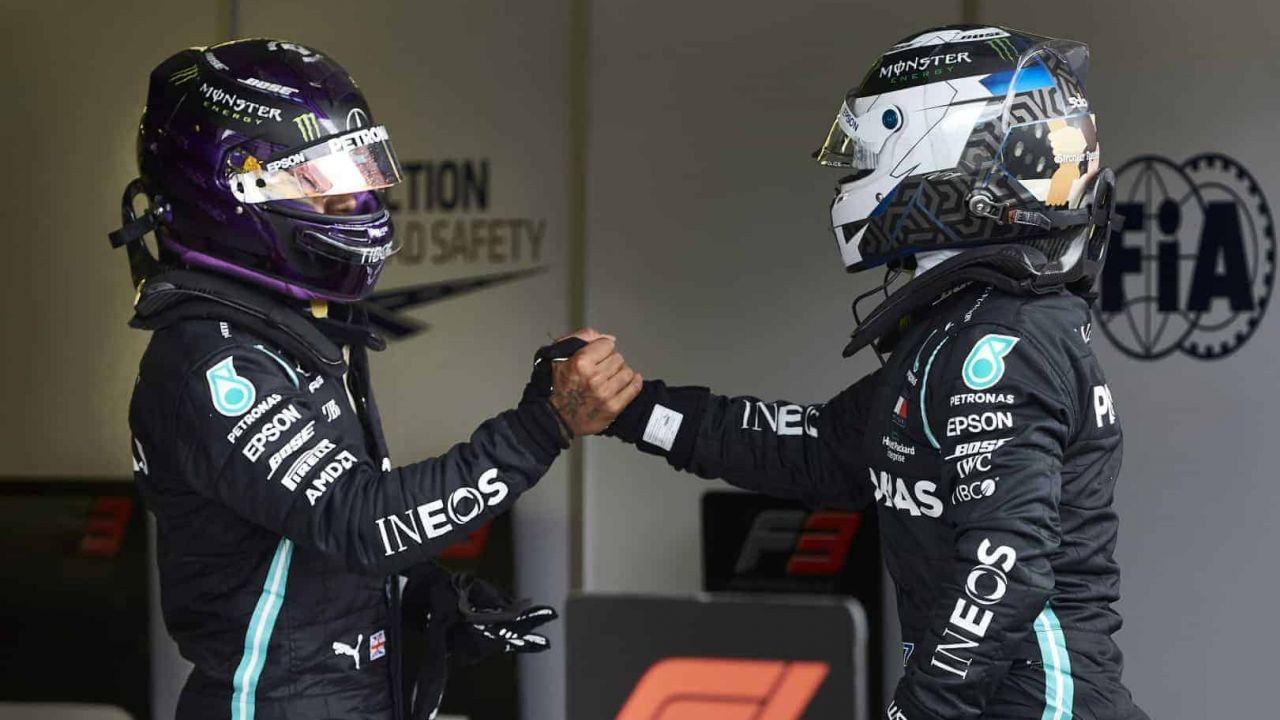 Though, it were only Mercedes who were able to register an imperiously quick lap time up into the 1:13s; the rest of the grid was, quite simply, playing catch-up.
"I'm really happy with today's Qualifying result, both Lewis and Valtteri were evenly matched and they did a great job to lock out the front row, especially with the Hungaroring always being a tricky circuit when it comes to putting together a hot lap. I think the conditions were just right for us today, a bit cooler than we've experienced before, and the result shows all the hard work trackside, in Brackley and in Brixworth is paying off. Now we have to focus on having a clean race tomorrow and bringing both cars home. Also, I'd like to say congratulations to Racing Point for their strong performance in Qualifying, I'm really happy to see them locking out the second row," concluded Toto Wolff.
Memorable day for Stroll
But there was massive respite for Lance Stroll, who clocked an impressive 1:14:377, finishing third in his Racing Poing and holding the advantage on pure speed on his Mexican teammate, with Perez following in closely on fourth.
Though, it wasn't a terrible qualifying weekend for Ferrari with Vettel, who had topped the time sheets on Friday's free practice, emerging fifth-fastest in his SF1000, with Monegasque teammate Charles Leclerc following in sixth.
Further down the grid, Max Verstappen, surprisingly slow and struggling for pace in the closing session was battling in seventh, the best that a Red Bull could manage. Though, in hindsight, you'd think Max' quali performance was way better than his struggling teammate's, with Albon further back in the grid.
Disappointing day for Max, Ferrari sluggish but not disastrous
Norris proved to be the quicker of the two McLarens and would begin his 2020 Hungarian GP from eighth on the grid, just ahead of Sainz in ninth, and Gasly stationed his Alpha Tauri in a competitive P10.
It wasn't that disastrous a day for the Renault of Daniel Ricciardo, who found himself kicked out of the final qualifying run, his Renault positioned on eleventh, a world of a difference from teammate Ocon's 14. Though, the returning French driver would want to be cautious and deliver a strong drive after coping with a heartbreaking DNF at Styria the last weekend.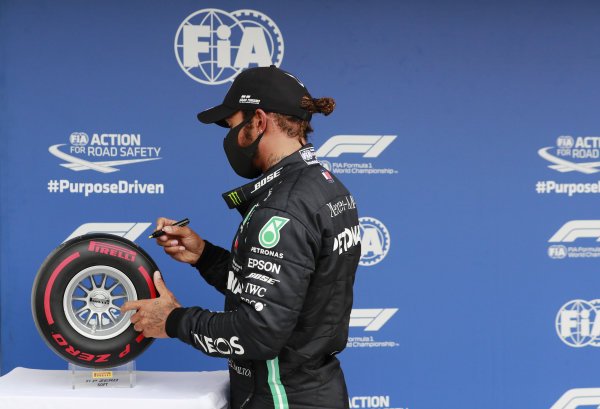 That being said, in what proved to be a brilliant day for the two Williams, George Russell proved once again to be the quicker of the two cars as he put his FW43 on P12, his best-ever grid position at the contest, just ahead on this occasion of Albon's Red Bull.
Nicholas Latifi was down in fifteenth, but it was a massive reprieve from being an absolute backmarker, the first occasion in 2020 where the two Williams drivers stacked their cars ahead of the last five on the tarmac.
Nothing good by Alpha's males
Meanwhile, Hungaroring proved to be another disappointing weekend for the two Haas' and Alpha Romeos, Magnussen stationed on a lowly P16, in contrast to his own estimation that the medium-pace corners might help the Haas' set-up.
The Danish driver was followed by Kvyat (who struggled for grip), and the troika of Grosjean, Giovinazzi, and Raikkonen.
But the Finn's placement at the rear-end of the field proved to be rather disappointing in that for a driver who's secured 10 of his 100 plus podiums at the very track is destined to begin from the back of the grid. But there's little that the oldest man on the track could do tussling with a dreary machine.
To rub salt into Raikkonen's injury, it's the fourth consecutive occasion for the Iceman where he's been kicked out of Q4. Wonder what can happen for Vasseur's team on Sunday?
There was disappointment for Giovinazzi much earlier than the final session as the Italian driver found his lap times deleted when he exceeded the track limits going far wide in his first flying lap in Q2.
The battle lines have been drawn
Meanwhile, the battle lines have been drawn further at the front with Lewis Hamilton poised to snatch what could be a brilliant 8th win at a track where he even won in his debut season, back in 2007.
Remember it was a fantastic win from pole for the British driver who'll fancy his chances come race-day. But can Valtteri, who'll try to keep his 2020 championship hopes alive, deliver a blow to his imperiously-quick and attacking teammate?
Although, Lewis Hamilton would note that on the last five ocassions, the winner has been the one who secured the pole (or has won from pole).
Moreover, can Stroll fight it out in an early tussle?
Questions, there are many. But for now, it's all down to the one who roars loudest at the Hungaroring.
Want to save this information for later?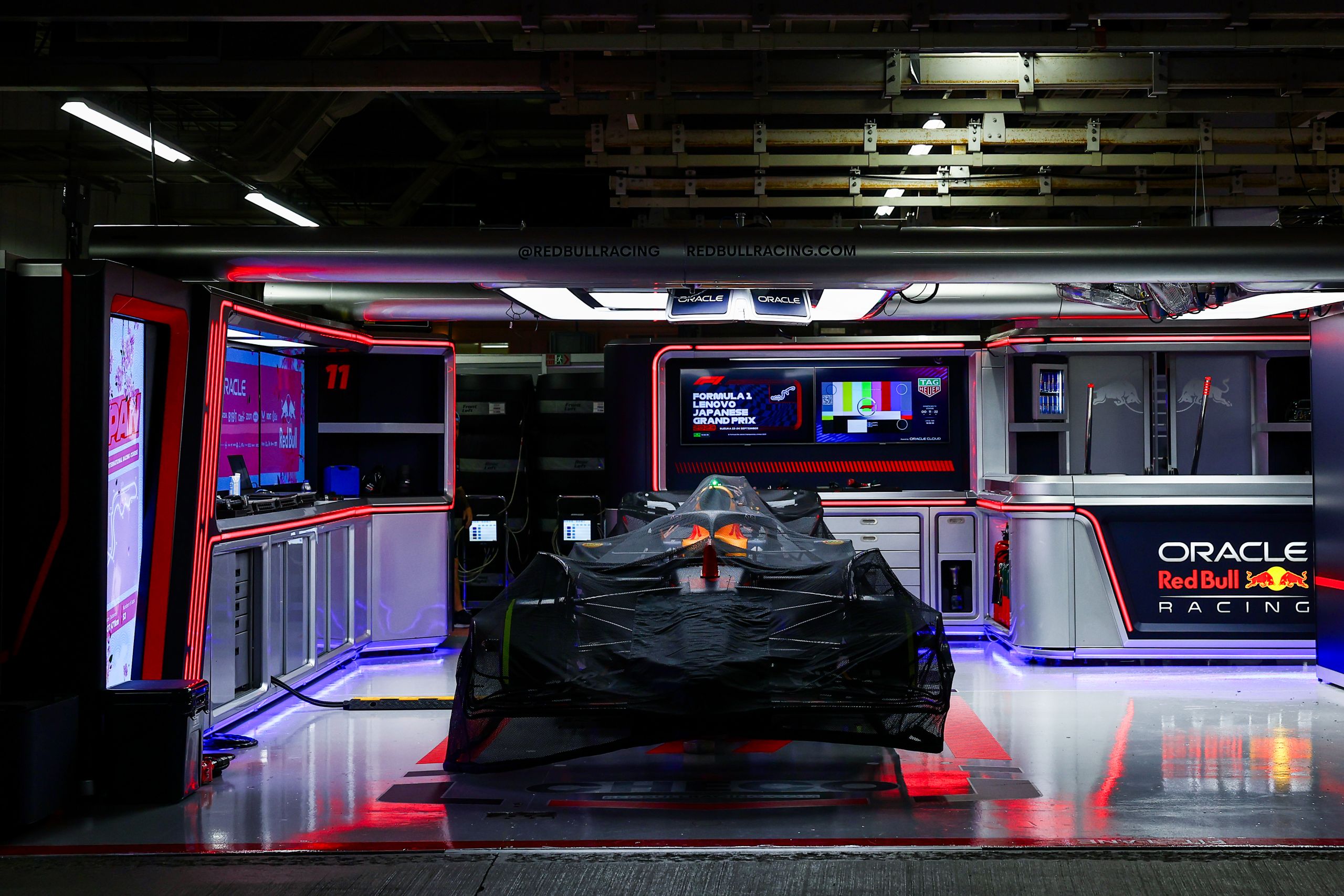 The roar of engines, the blur of speed, and the ...