Betting companies have stopped investing in F1 since the early 2000s with an observable and steady decline in sponsorships and audiences. This has been a reactionary effect of the dismissive words of the former boss Bernie Ecclestone of F1 who argued that gambling deals are disadvantageous to the charismatic image of F1 and barred all the betting sponsorships.
The statement backfired on F1, leading them to lose sponsorships while other sports events continued to enjoy and benefit from gambling sponsorships.
Audience and their Reaction to Betting Sponsorships
UK, Germany, Brazil, Italy, Netherlands, and some parts of Poland, the Middle East, and North Africa garnered over 100 million registered audiences in 2019 compared to 2018. It recorded around 1.9 billion television viewers in 2019 alone and has a steady viewership of 350 to 500 million each year with numbers increasing with more devices being registered annually. Although the audience viewership seems huge, the pay-to-view networks which can outbid free-to-air broadcasters have taken over contracts which led to the audience number being one-fifth of the peak. These pay-to-view contracts can easily dominate free broadcasters even with a smaller audience. This bidding in smaller audiences has led to dissatisfaction among free event viewers who begrudge the betting contractors due to their inability in the spectatorship of F1 events.
In terms of audience preferences, gambling sponsorships have had negative responses in general. Most sports fans do not want their teams to be associated with betting sponsorships as they follow responsible gambling policies by the local governments. This is yet another reason for betting sponsorships not investing in the Formula 1 races.
Previous Sponsorships In F1
F1 has received up to $30 billion worth of sponsorships since the 2000s (over a span of 15 years) where the Grand Prix events acted as the setting for sponsorships with teams, giving the sponsors rights to naming and the titles instead of the racing cars. Although recently, the number of betting sponsors fell drastically compared to the last 15 years due to the negative response of both sports fans and commentators.
The biggest sponsor of F1, Philip Morris International (PMI), is said to have paid an estimated amount of $50 million annually. The status of this sponsorship in itself is surprising since the World Health Organisation (WHO) Framework Convention on Tobacco Control (WHO FCTC) has banned any tobacco-related ads, promotion, or sponsorship yet PMI has continued to sponsor F1.
Other Sponsors
Most F1 sponsors include sports groups, online casinos, and other interfaces, team owner payments, title sponsors, and others.
Online Casinos and Bookmakers
Online casinos and meeting interfaces had also joined the sponsorship in F1. They are a good fit for following sites that are licensed and can keep up with odds affecting the events in real-time.
Interregional SportsGroup
The Interregional SportsGroup sponsorship deals are advertised via electronic boards at race-tracks and on-screen graphics. The SportsGroup sponsorship deals induce more excitement among the audience and are profitable since audiences show interest in betting online via mobiles or computers on their favorite sports groups.
Team Owner Payments
Payments are made in return for branding cars and engines. Several companies including ones like Mercedes and Ferrari are involved in the sponsorship programs. Beer companies like Heineken or luxury watchmaker Rolex are known to invest around $50 million dollars each year.
Title Sponsors
Title sponsors of individual races like Gulf Air and Singapore Airlines provide an annual $1.5 billion which reached the peak of $2.7 billion in 2007.
Why is it Unprofitable to Invest in F1?
Despite the huge deals of sponsorship F1 had previously enjoyed, the vast amount invested was proving to be unprofitable in general. Apart from the usual negative responses from the F1 audience to betting deals, F1 has been on a decline in recent years with the sport's lessened global profile. Companies, therefore, find that investing massive sums is not worth it any longer. There is a general fear of low turnovers and losses upon sponsoring Formula 1 races. Another reason F1 sees a lack in betting deals compared to other sports like football was the "no tobacco ads" policy that caused multiple sponsors to withdraw from F1. The current sponsorships on offers are way too expensive and may require a realignment of expectations versus reality from the sport itself.
F1, unlike football, is slow in embracing betting and they are currently in dire need of big sponsorships. Their digital expansion has been slower compared to other sports events. F1 is losing even small sponsorships along with its massive ones because of the extravagant charge spent on the car itself. The only way F1 can get back to track now is by cutting down the expenses on cars and by going digital. It is yet to be seen how F1 proceeds with their next sponsorship deals.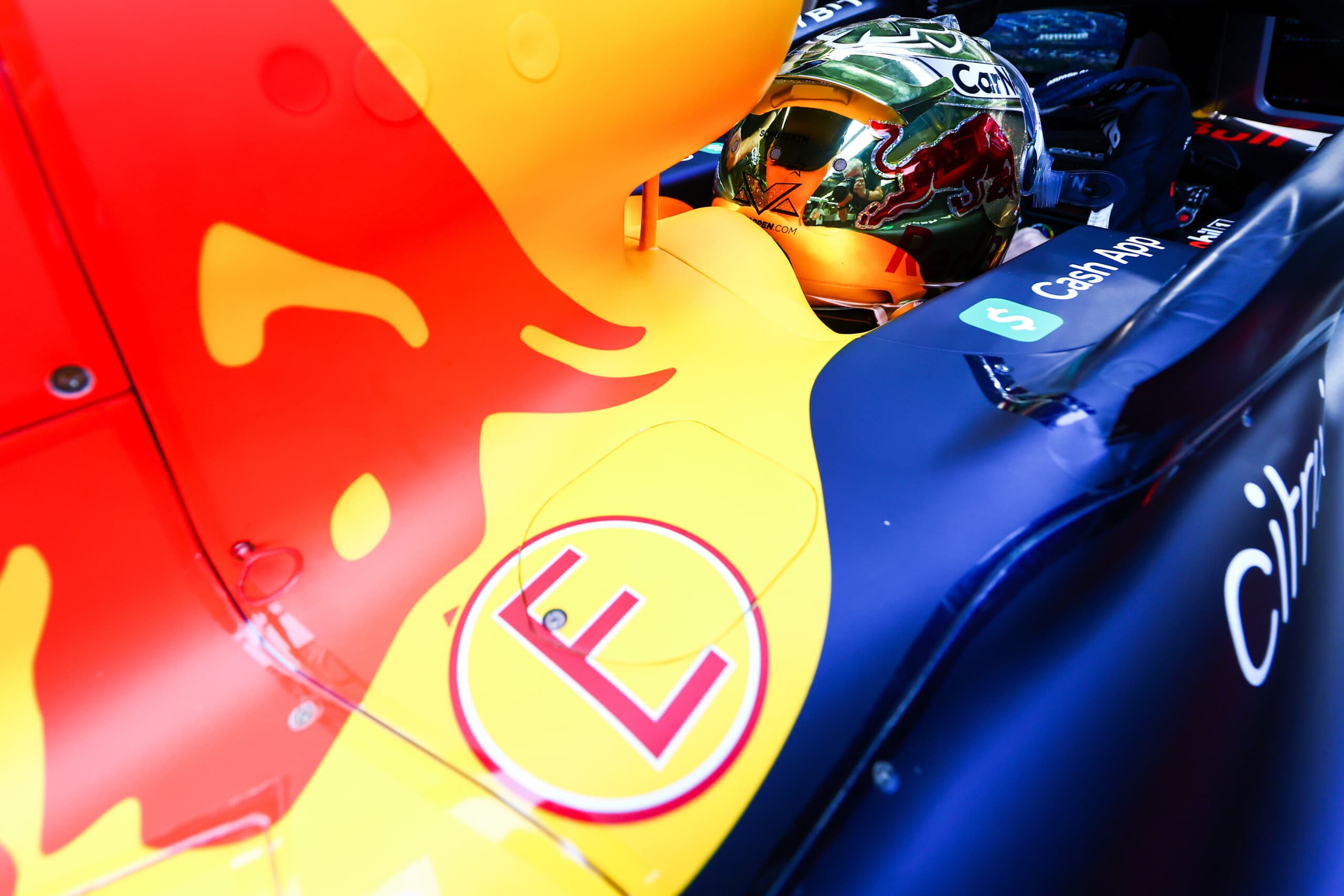 With 2022 in the record books, attention has quickly turned ...