Daniel Ricciardo Is Certainly Not Driving At The Same Level As Lando Norris, But Is He Doing Terribly?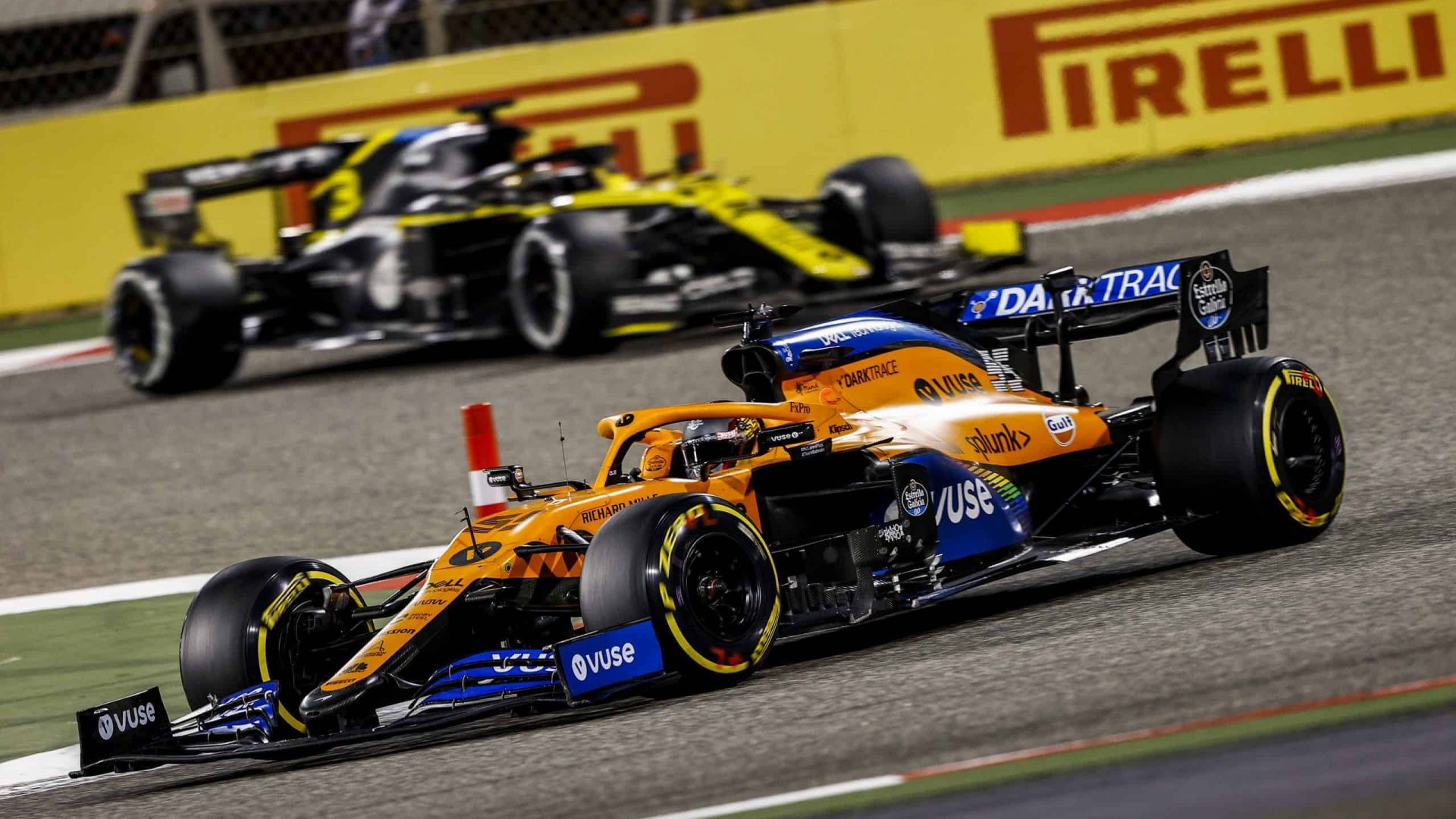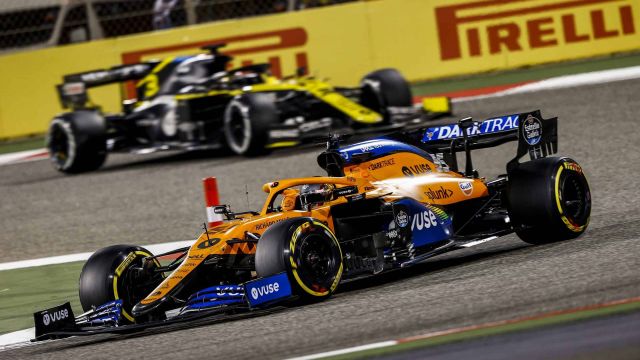 There's a popular saying and it goes like this- "Good things come to those who wait." Though unfortunately, in a sport that's about blazing speed and flashing overtakes as also about margins that are measured to a millionth of a second, there's not much time to wait.
Just like one simply can't wait for the F1 circus to arrive at Portimao, home to the Portuguese Grand Prix. And while the ten teams and twenty cars will lock horns in what should hopefully be another excitable run in round three, one man, in particular, will be keen to contest perhaps more than anyone else.
His attention, truth be told, may even wander to what transpired at the Football-loving land the last year around.
A young gun of a driver in Lando Norris had qualified eighth on the grid to his tenth but in the race, Norris fell down to thirteenth, in comparison to his ninth.
But that was last year.
This time around, the very driver who Daniel Ricciardo beat at Portimao is the man who's challenged his authority on the track for two consecutive races. And that too, wearing the identical race suit and driving the same vaulting papaya-orange machine.
The only gains that the smiling albeit attacking racer has gathered with two races done and dusted are his grid slots on the all-important qualifying Saturdays.
The math, therefore, concerning Daniel Ricciardo is simple. He's held the upper hand over Lando Norris in qualifying garnering identical P6 for both Bahrain and Imola as against the Briton's P7.
But on race-days, there's little challenge that everyone's much-loved Honeybadger has produced over a driver who it isn't hard to see is racing with all his might leaving little to the imagination.
And perhaps it's Ricciardo's Sunday performances that have prompted a question that seems just as fair as it also appears poorly-timed.
Is Daniel Ricciardo losing the battle to Lando Norris?
Or could it just be that in an age siding with instant-gratification, we are quick to overshoot with our reactions.
And while none of us are soothsayers reserving the most immaculate 'would-be,' it suffices to say that the Riccardo versus Norris contest is down to experience versus exuberance.
From a team perspective, you need both, rather you need a healthy clash of both, of the kinds that one saw at Imola where a faster Norris was allowed to pass Ricciardo and the rest was history (read an emphatic podium).
But then there's something called a personal battle and on that plane of individual accomplishment, it's not hard to see who's triumphed thus far.
First things first, and this isn't a snide dig but an informed punt on a tremendous racing talent.
Ricciardo has seven victories against his name along with three poles and fifteen fastest laps, Norris, the very gifted lad has two fastest laps and as many podiums.
Moreover, purely on the weight of statistics, he overpowers Norris who has no more than forty race-starts against his name.
Yet the key question that's troubling fans and giving a lot of headache to the pundits is this-
How come Ricciardo, with all his zest and experience struggling to get the measure of a much-younger teammate-come-healthy adversary?
On that note, the mind reflects on the existential scenario for the two drivers.
On the one hand is the free-spirited, 'ready-to-go-for-it-all' Lando Norris, a man who's got several years (maybe a decade, if not more) ahead of him in the highest annals of Formula 1 racing and then, on the other is a man who approaching 32, isn't getting any younger.
How do the two gifted drivers differ at McLaren?
While Perth's finest gift to Grand Prix racing is anything but an old man, it mustn't be forgotten that it is Daniel Ricciardo, not Lando Norris, who's yet to prove his worth for one of F1's most glowing and respectable outfits.
Norris has already passed the test in flying colours having first gone behind the wheels of a McLaren back on March 17, 2019 for the Australian Grand Prix (his debut, to be precise).
Currently contending in his third season with the spectacular Zak Brown-powered team, Norris is every bit aware of the team, the car setting and the all-encompassing atmosphere as is a sleuth out to execute a major kill aligned with the armour.
Though on the other hand, one doesn't require the mind of an Einstein to fathom that it's early days for McLaren's new recruit Daniel Ricciardo.
He's yet to repay the faith of those who've backed him.
And then on top of it, what we've seen thus far are just two Grands Prix not more, with no fewer than 21 races to be held.
What, of course, separates Daniel the man from the boys in the pack is the fact that underneath the affectionate smile rests steely resolve. The carefreeness exudes itself freely but once the visor is down, there's a clear task up ahead: to ace a race.
So even if Norris has held the upper hand with all due respect, on his own Ricciardo hasn't sucked as such.
And while critics who make a living reviling talents day and night would find this non-sensical, the thing is, we really haven't closely inspected Daniel's recent results.
He's had anything but a disaster of the two races at Sakhir and Imola!
Wondering how?
If you were to take Lando Norris out of the equation for a second, you'd realise that at Sakhir's night safari, Ricciardo only dropped down a single position in the race, ending on seventh whilst having begun from sixth on the grid.
Moreover, at Imola, it was anything but a loss of performance- Daniel Ricciardo finishing the race at the exact same spot where he'd started the race in the wet weather from: P6!
Does that justify being called a disaster? Isn't it, therefore, a bit too early to call curtains on Ricciardo's challenge to the free-wheeling and bold Norris?
Quite like how Tom Hanks' Chuck Noland stated in Castaway upon being discovered millions of miles away from the US heartland in the ocean, "Tomorrow the sun will rise, who knows what the tide might bring!"
Want to save this information for later?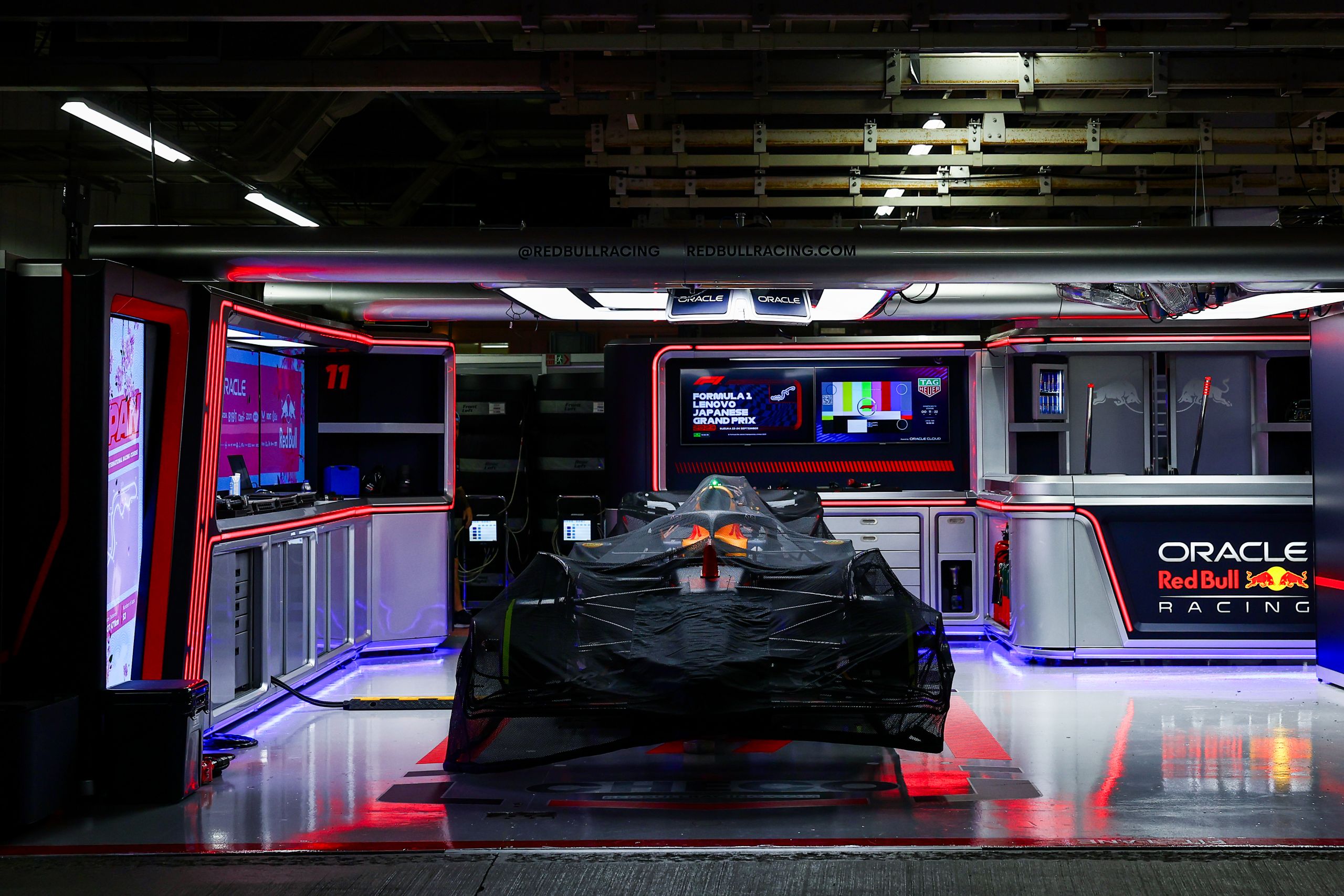 The roar of engines, the blur of speed, and the ...