Reigning double champion Jamie Chadwick (Jenner Racing, 24, UK) pulled off two stunning overtakes at Circuit Paul Ricard to secure her seventh straight W Series win and extend her lead at the top of the championship standings.
Starting from third on the grid having received a two-place grid penalty after qualifying on Friday, the Briton twice passed pole-sitter Beitske Visser (Sirin Racing W Series Team, 27, NED) during a dramatic race in south-eastern France which featured two safety car periods and numerous wheel-to-wheel battles.  
Jamie's fifth victory from five races so far this year – and the 11th of her W Series career – gives her a 70-point lead over nearest challenger Abbi Pulling (Racing X, 19, UK) going into the second half of the 2022 W Series season, which begins in Hungary next weekend.
Jamie finished the race in support of the Formula 1® Lenovo Grand Prix De France 2022 ahead of Spanish team-mates Belen García (Quantfury W Series Team, 22, ESP) and Nerea Martí (Quantfury W Series Team, 20, ESP). Belen's best W Series result and maiden podium finish, moves her up to fourth in the championship. That is one spot ahead of Nerea – who matched her best W Series result of third – and one behind Beitske, who moved two points behind Abbi in the standings thanks to a fourth-place finish here.
Alice Powell (Click2Drive Bristol Street Motors Racing W Series Team, 29, UK) made up more places in Le Castellet than any driver, going from 11th on the grid to fifth. Team-mates Marta Garcia (CortDAO Racing W Series Team, 21, ESP) and Fabienne Wohlwend (CortDAO Racing W Series Team, 24, LIE) produced some scintillating racing before finishing sixth and seventh respectively. British trio Sarah Moore (Scuderia W, 28, UK), Abbi, and Jessica Hawkins (Click2Drive Bristol Street Motors Racing W Series Team, 27, UK) completed the top 10.
The track temperature was 54 degrees Celsius – 10 degrees higher than it was during Friday's qualifying session – as the drivers lined up for the start of Saturday's race. Nerea was slow away from second on the grid, which put Jamie straight on the tail of Beitske who started from pole position for the first time in her W Series career. The 2019 runner-up held the lead for less than three corners, as Jamie braked later on the entry to Turn 3 and completed a breath-taking move around the outside.
The safety car was deployed before the end of the first lap as the car of Abbie Eaton (Scuderia W, 30, UK) was stricken on the side of the start-finish straight after contact with Marta at the start. Abbie was propelled into the air after being squeezed between Marta and Belen, and the stewards deemed that there would be no further investigation.
The cars twice went through the pit-lane behind the safety car while Abbie's car was removed. The race resumed after a six-minute delay, and Jamie stole a march on the field at the restart. But no sooner had the drivers got back up to full speed when the safety car was out again. Contact between Chloe Chambers (Jenner Racing, 17, USA) and Emely De Heus (Sirin Racing W Series Team, 19, NED) at Turn 3 resulted in the former's retirement from the race and a 10-second stop-go penalty for the latter.
There were 13 minutes of the 30 minutes plus one lap race remaining when the action restarted. Beitske held on to the back of Jamie this time, and that allowed her to regain the lead on the inside at Turn 1. But Jamie came again, sweeping back into first place with another bold move around the outside at Turn 2. That put Beitske into the clutches of Belen who overtook her for second a few corners later.
As the race entered the final 10 minutes, Jamie set the fastest lap of the race to give her a 1.5-second buffer over Belen and, behind the top two, Beitske ran wide at Turn 11 to hand third place to Nerea.
Marta and Fabienne provided most of the drama in the closing stages. They contested a prolonged wheel-to-wheel battle which was finally resolved with 10 seconds left on the clock when Marta passed her team-mate for sixth place at Turn 6. That put Fabienne under pressure from Sarah and Abbi, but she held on to seventh place on the last lap. Jamie finished 2.4 seconds ahead of Belen, sparking jubilant celebrations between her and Sara Morgan, who became W Series' first-ever woman race-winning engineer.
Jamie Chadwick (Jenner Racing)
"I enjoyed that one and it makes up for yesterday. Getting pole position and having that taken away, I felt like I needed to make amends today. I'm really happy. Beitske [Visser] kept me honest initially and I moved back after the safety car, so I'm happy that I got my head down after that and it feels great to get another win."
Belén García (Quantfury W Series Team)
"It's not been easy the last few weeks, I haven't been feeling very well so this feels like glory. I'm so happy. I really enjoyed the race, I got a great start and could fight hard, so everything went well."
Nerea Martí (Quantfury W Series Team)
"I'm happy but obviously I wanted more. I made a mistake at the start and after in the safety car periods I didn't fix everything, but I'm happy to score good points for the championship and we'll go again in the next race."
Dave Ryan (Racing Director, W Series)
"It finished up a good race. It had all the ingredients. It was a shame about the incident with Abbie [Eaton] at the start which kind of disrupted things, and I'm not sure what happened to Beitske [Visser] as she had lots of opportunities but ended up in fourth place. There was a lot of aggressive driving out there and I know lots of the drivers are unhappy, but it just looked like hard racing and I didn't see any problem with it.
"Congratulations to Jamie [Chadwick]. She just kept her nose clean and did what she had to do. It was also a great job by Belen [Garcia]. I was very pleased to see her up there, and Nerea [Martí] held on for a strong third place as well. A lot of teammates were battling out there which was interesting. Overall, it's been a good event. There's a bit of damage for us to fix ahead of Hungary next weekend, but I don't think it's anything too desperate."
For full W Series results and session timings from the fifth race of the 2022 W Series season at Circuit Paul Ricard, France, click here.
The 2022 W Series season continues at the Hungaroring, Hungary on 29-30 July in support of the Formula 1 Aramco Magyar Nagydíj 2022.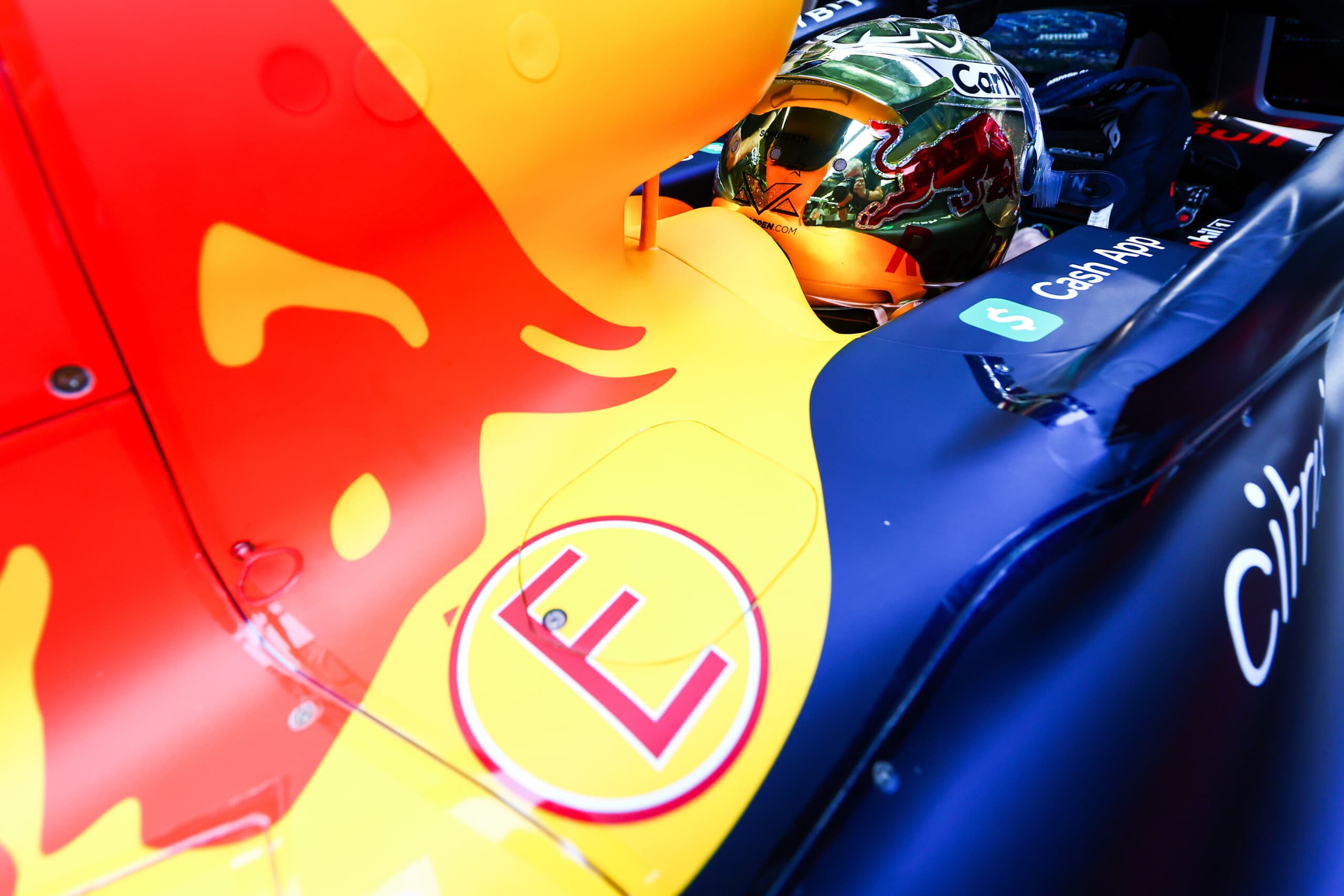 With 2022 in the record books, attention has quickly turned ...