'Life to the Limit: My Autobiography' by Jenson Button as a book is a lot like button in an F1 car – fast-paced and smooth, hitting all the apexes.
Jenson Button, at 20 years of age, was the youngest British driver to debut in Formula One in 2000 and the tenth to win the Formula One World Drivers' Championship in 2009. He won his first points in Formula One in only his second race in 2000 with the Williams team. He joined Benneton in 2001 which became Renault in 2002. In 2006 with Honda he took his first Grand Prix win in the Hungarian Grand Prix.
Honda's decision to withdraw from Formula One in 2008 left Button wondering what he would do for the subsequent season if the team didn't find a buyer. The team management led by the team principal and serial winner Ross Brawn bought the team from Honda for a nominal sum and named the team Brawn GP. With this team in 2009 Button won six of the first seven races and ultimately went on to claim his first and only Formula One World Drivers' Championship. Brawn GP also won the Constructors Championship.
The book combines stories of growing up along with his racing career, right from his karting days and through Formula One, and goes deep into his relationship with his father. Some things that his fans would have liked to know have been left out or glossed over. How and why for example, was he labelled as a 'playboy'? Why did he want to leave British American Racing (BAR) for Williams in 2004 even as he was enjoying his best season to date? Was the contract misread by his management team or was it BAR's signing of the contract with Honda to supply the car engines.
While family and girlfriends are talked about, Button doesn't go into much detail about his personal life, so if you're looking for juicy romantic stories, this may not be the book for you! However, a poignant moment is when he covers his girlfriends abortion, and how the press failed him.
But he makes a good job of detailing his successes in his racing career and the role his father played in it. The requirements of fitness needed to be a Formula One driver and the trials and tribulations (often with the trademark Button wit) that he went through to achieve what he has are very well put.
Towards the end of the book, Button gets very emotional as he recounts his father's death and the loss he felt. He reflects on how his father's tragic passing left a massive void in his life and had him questioning his love for F1. The narration is moving and one feels for Button as one realises how much he adored his father.
What we love about Life to the Limit: My Autobiography by Jenson Button
The book is eloquently written, well presented, and funny!
Button opens up about the realities of life on the Formula One circuit which looks fabulous and glamorous from the outside. He outlines nicely the sacrifices he had to make from childhood to achieve what he did.
Button shares some interesting observations on Formula One bosses like Frank Williams, Bernie Eccelstone, Ross Brawn and above all Flavio Briatore who once called him a 'lazy playboy'. He candidly discusses his relationship with the legends of his time like his compatriot Lewis Hamilton, McLaren teammate Fernando Alonso, and even his frosty relationship with Jacques Villeneuve.
Some chapters are just 2-3 pages long, so this book is a fast-paced read, the only trap being that you think 'ok then, just one more chapter' before becoming engrossed again, and before you know it, it's midnight. Oops!
Where to buy Life to the Limit: My Autobiography
You can buy Life to the Limit: My Autobiography by Jenson Button from Amazon.
Sale
Life to the Limit: My Autobiography Product Details
Paperback: 352 pages
Publisher: Blink Publishing (September 1, 2018)
Language: English
ISBN-10: 1911600389
ISBN-13: 978-1911600381
Product Dimensions: 5 x 0.9 x 7.8 inches
Shipping Weight: 10.2 ounces
As an Amazon Associate I earn from qualifying purchases.
Last update on 2021-09-25 / Affiliate links / Images from Amazon Product Advertising API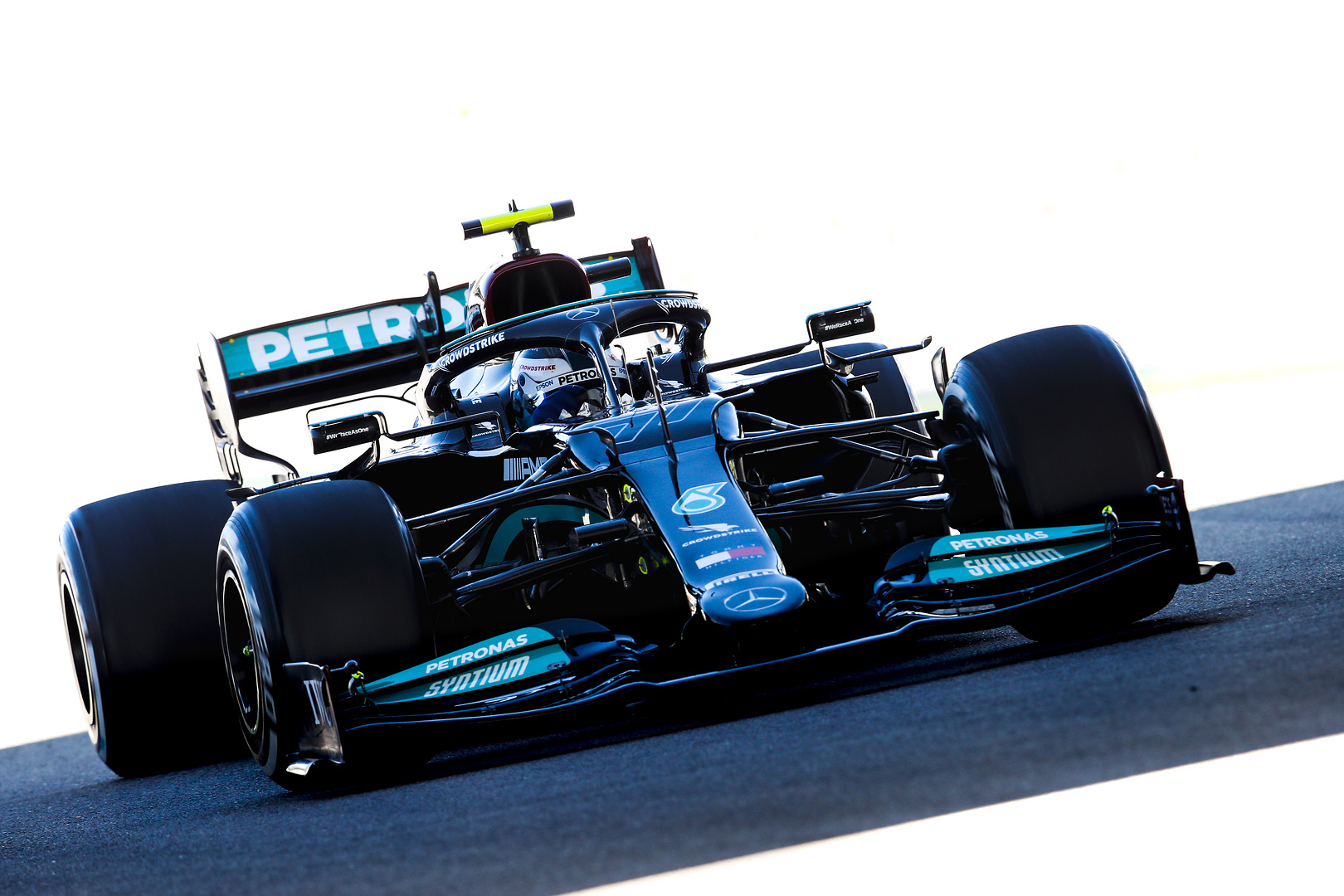 It was a strong Friday showing for the Mercedes-AMG Petronas ...