If you have already booked tickets for the Abu Dhabi Grand Prix 2023, you know that the weekend will be spectacular. You will attend one of the year's major events, which promises to be tremendous. You can also expect lots of entertainment in addition to the outstanding F1 races.
Among the many attractions the event's organizers promised, the most memorable will be a series of performances for ticket holders. As of today, the headliners will be Ava Max and DJ Tiësto, who will start a series of concerts on Thursday. On Sunday, Foo Fighter fans will see their favorite rock band. This is only a small part of the celebrities that will perform for the visitors of the races. As the event approaches, we'll learn more about the celebs who will be on hand for the weekend.
Many event guests may travel to the UAE before the big day to rest and enjoy the country's beauty. Visitors may choose to stay in both Abu Dhabi and Dubai before the F1 race. We have created a list of the best places of interest and activities to see and do during your trip.
Top activities in Dubai
Rent an exotic car
The biggest attraction of the popular city is the exotic cars on the roads. Not only residents of the city drive such cars, but also tourists coming from different countries.
Someone chooses a luxury car to rent for road trips around the country. Someone wants to rent a vehicle for a photo shoot in the city or in the desert outside the city. You can rent a vintage car at a reasonable price at https://renty.ae/top/vintage-car-rental-for-photoshoot and have a luxury photo shoot for an unforgettable experience.
Car rentals offer an incredible variety of cars to rent, so you can choose not only vintage vehicles but also luxury cars, which you can find at https://renty.ae/top/photoshoot-car-rental and choose Lamborghini, Chevrolet Corvette, McLaren, and others. For fans of sports cars, this is an ideal opportunity to rent an exotic car and drive it.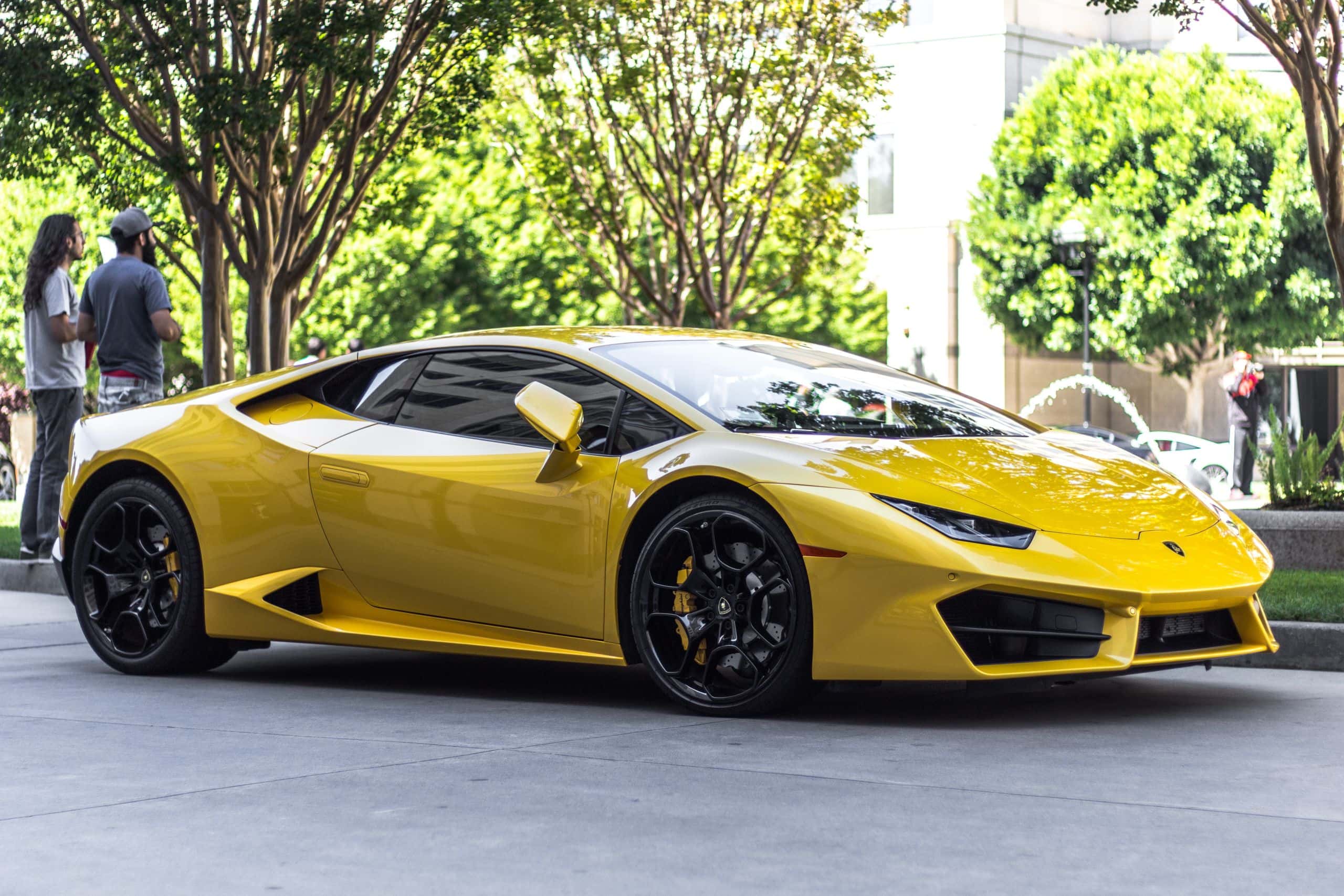 Go on an unforgettable shopping experience
While you are in Dubai, you can go shopping as you will not get such an experience in any other city in the world. If you want to find everything in one place, you should head to the Mall of the Emirates, where you will find everything from brand outlets to a variety of entertainment.
Do you want to go to the movies, go skiing or play simulators? No problem. Here you will find everything that can please both adults and children. Here you can spend the whole day and get unforgettable emotions.
Top activities in Abu Dhabi
Take a breathtaking helicopter ride
In a couple of days, you are unlikely to see all the sights that this city has to offer. If you have a short vacation, most of which you will spend at the Abu Dhabi Grand Prix 2023, then your best bet is to take a helicopter tour of the city. From a bird's eye view, you will see all the sights you would like to see, including the famous Ferrari World.
Do not worry about the time of departure, because such flights run daily from early morning until the end of the working day. You can arrange an exclusive trip by going on a private flight. It will be expensive, but unforgettable. If it hits your budget, then you can go on a trip with a group of tourists.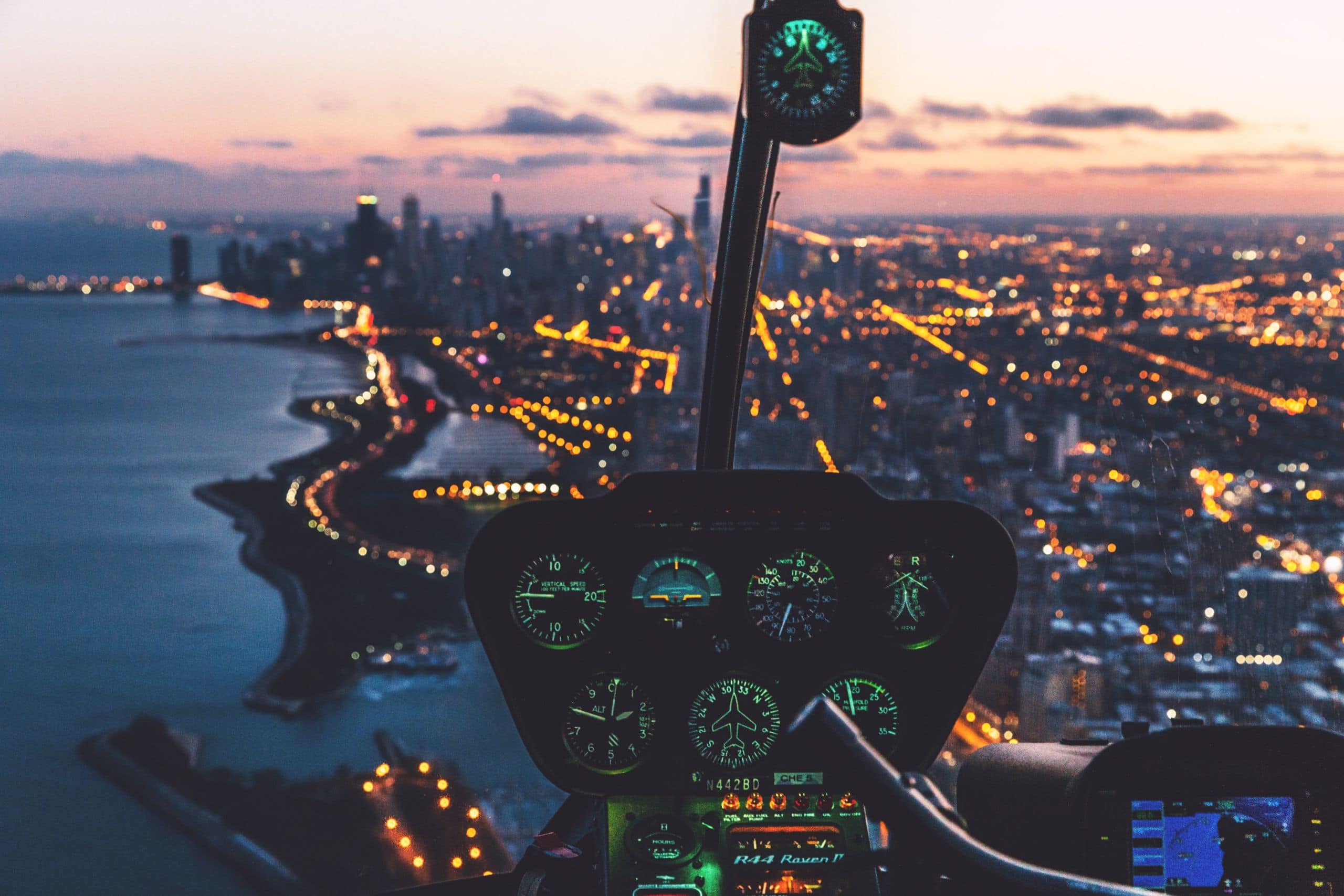 Look at the camel races
Who said you can only attend one race? While you're in Abu Dhabi, you can see not only F1 racing but also camel racing that you won't see anywhere else.
Such races take place on Thursdays as well as Fridays, so you should find some free time to see these unforgettable races. This event is free, but you will remember it for years to come.
Conclusion
Upon arrival in the United Arab Emirates for the Abu Dhabi Grand Prix, you can travel to both Abu Dhabi and Dubai. You can find incredible adventures in each city and visit both of them as they are two hours away from each other. This way, you can enjoy not only Formula 1 racing but also great fun off the racing tracks.
---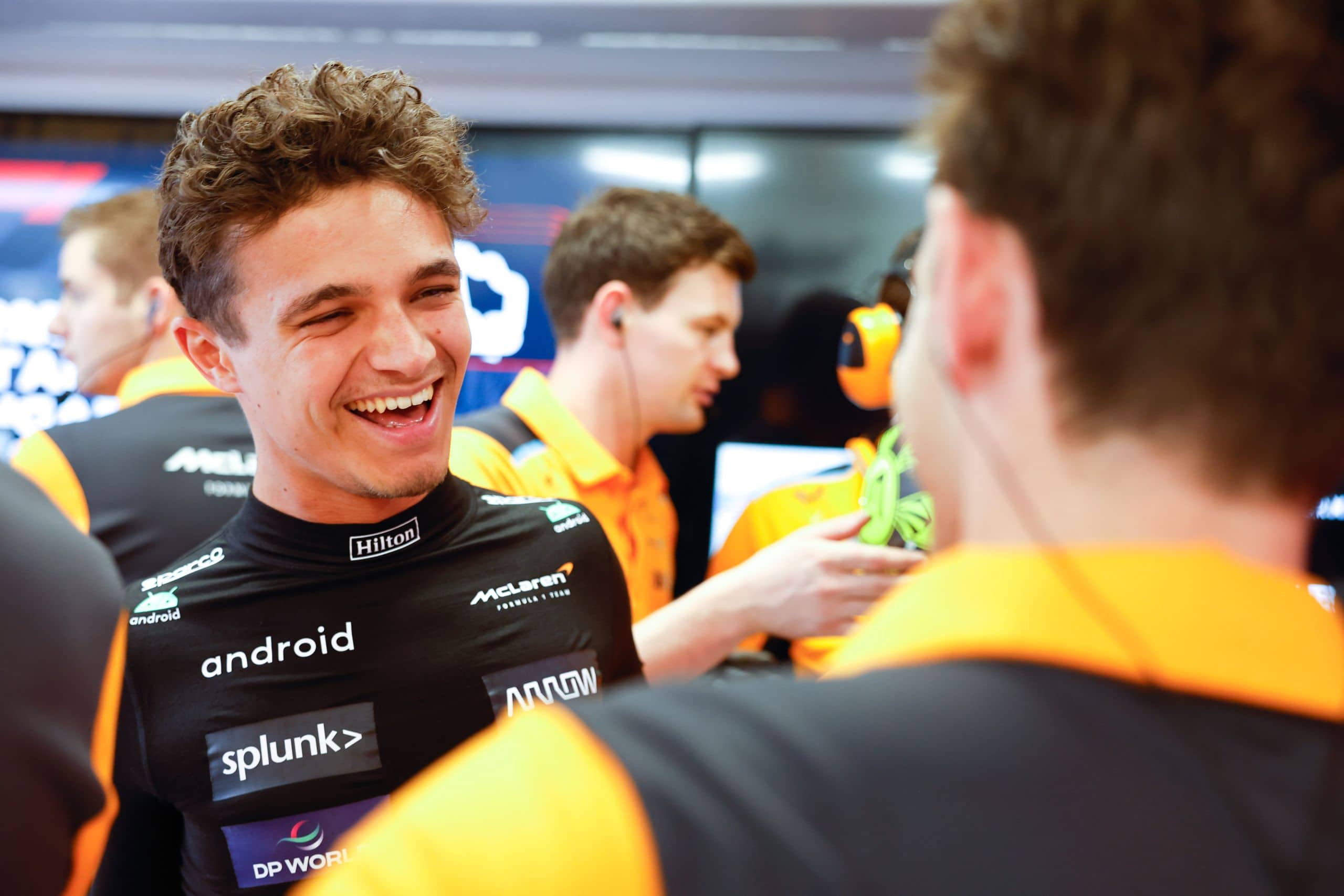 In the most recent times, Zak Brown, the top boss ...