Under lights and in the dessert, the 2020 Bahrain provided some beautiful images. We have chose our favourites to share with you in the following gallery.
2020 Bahrain Grand Prix Photo Gallery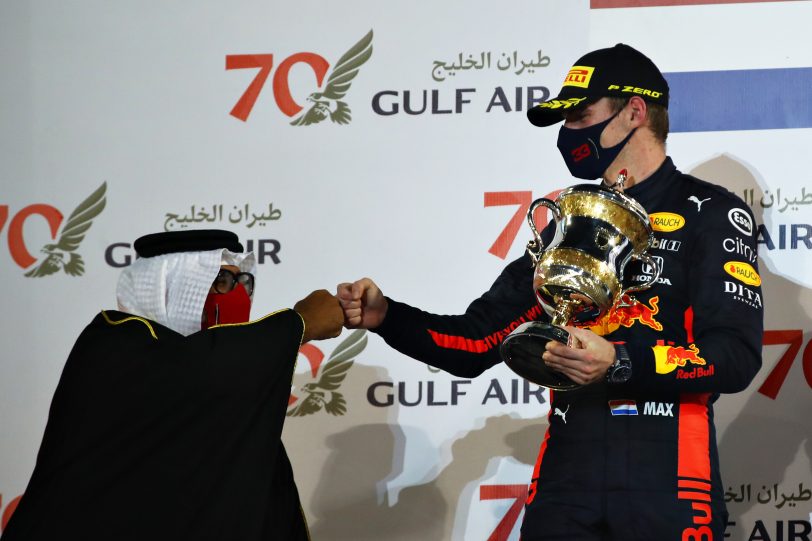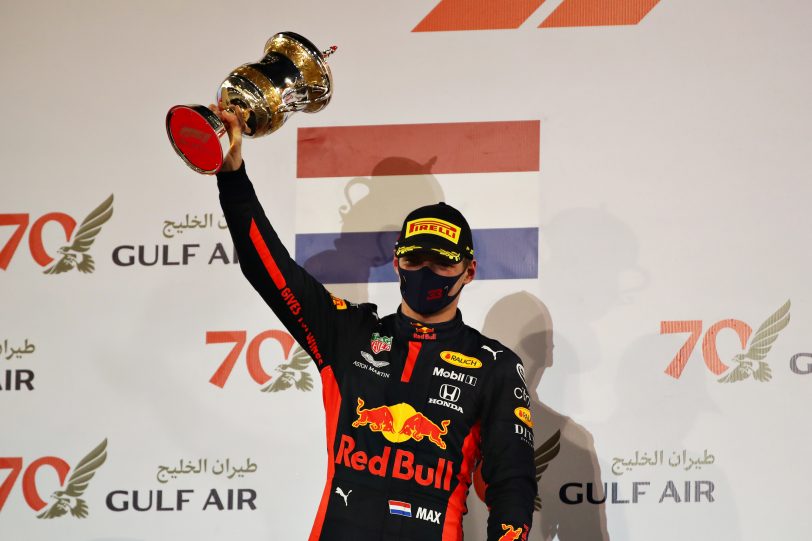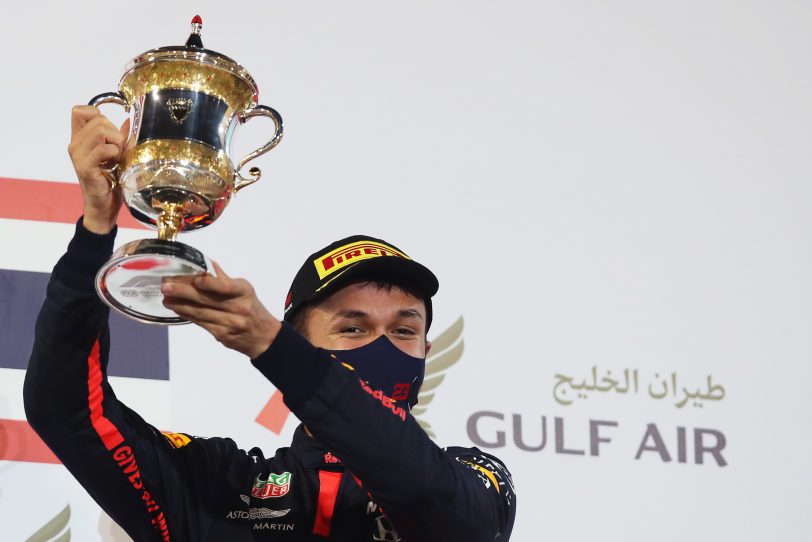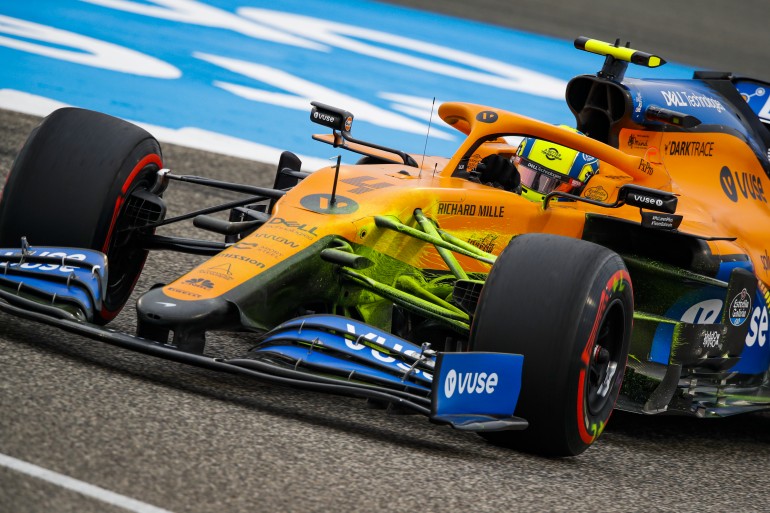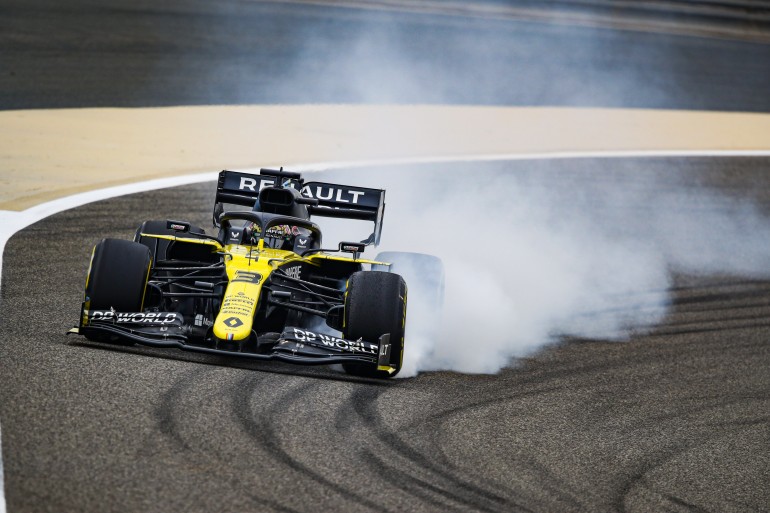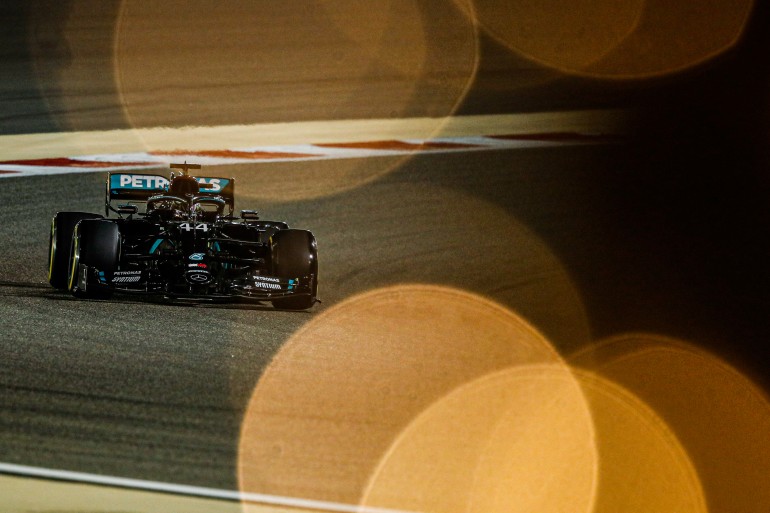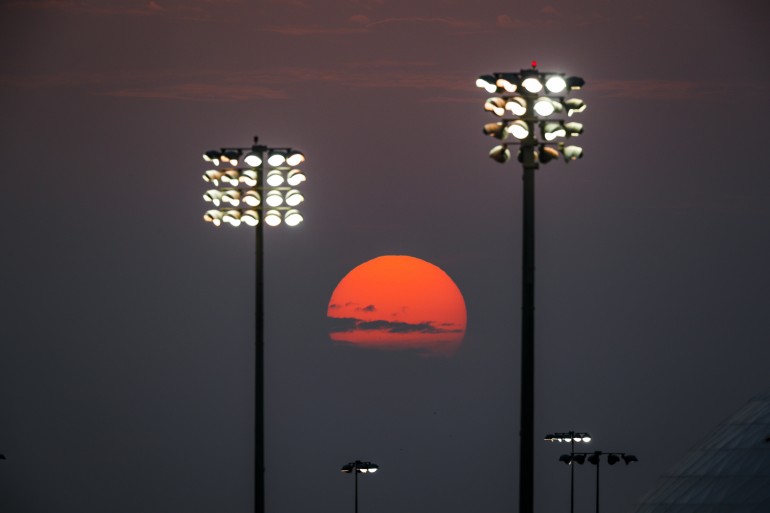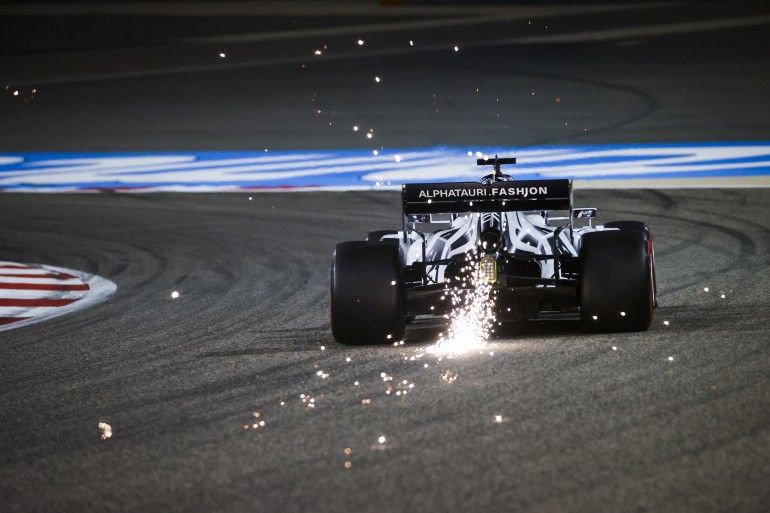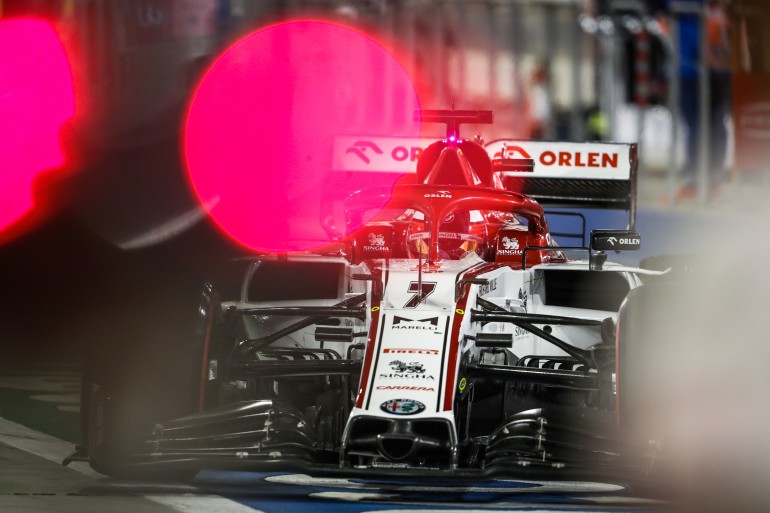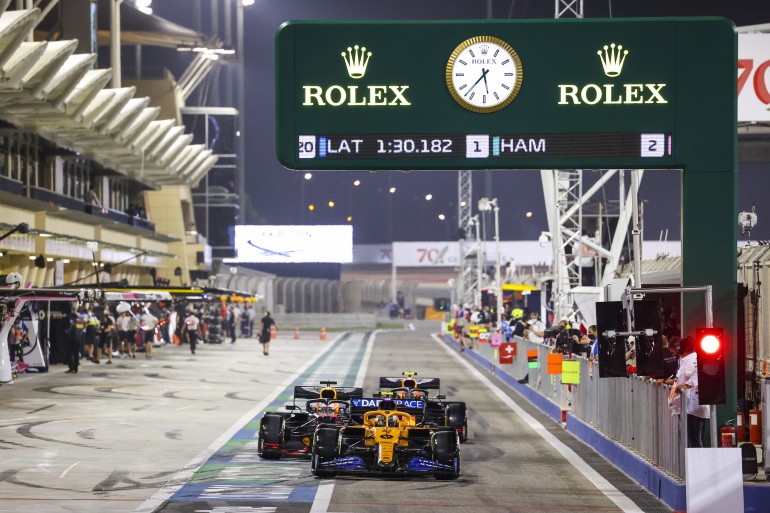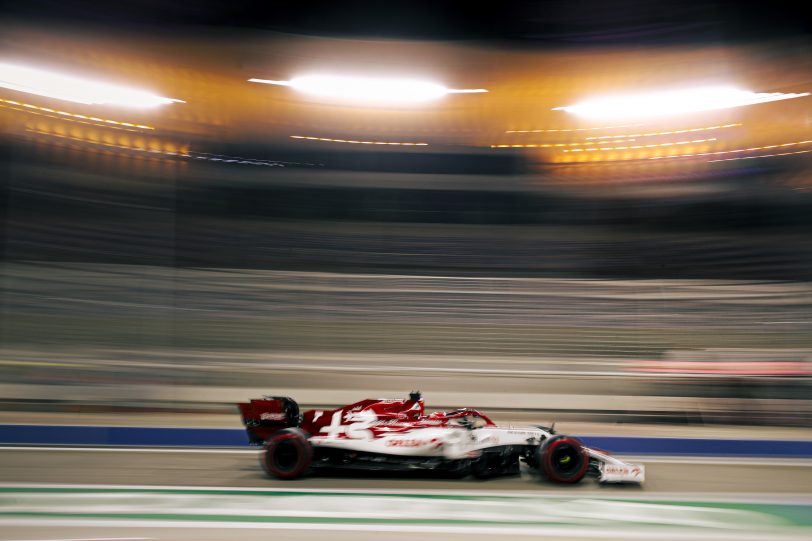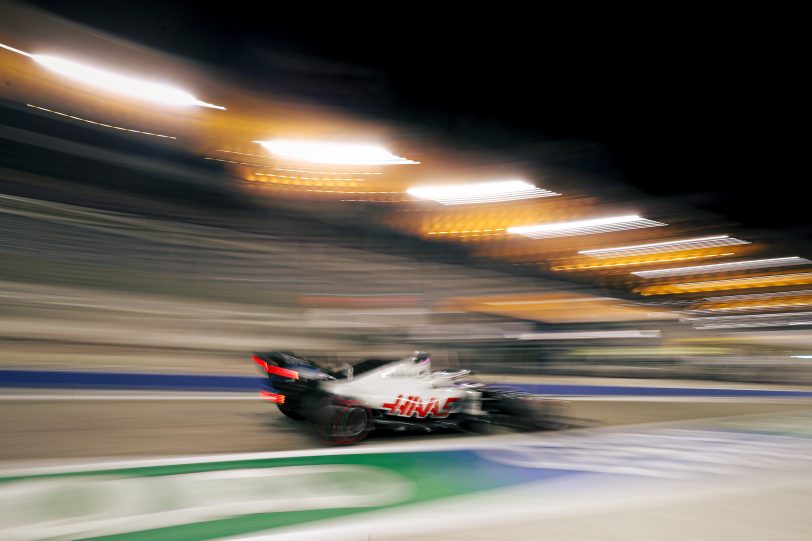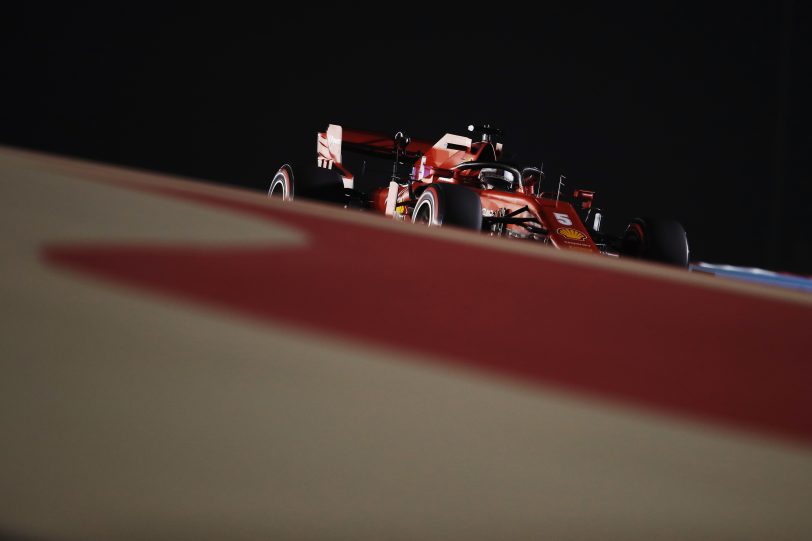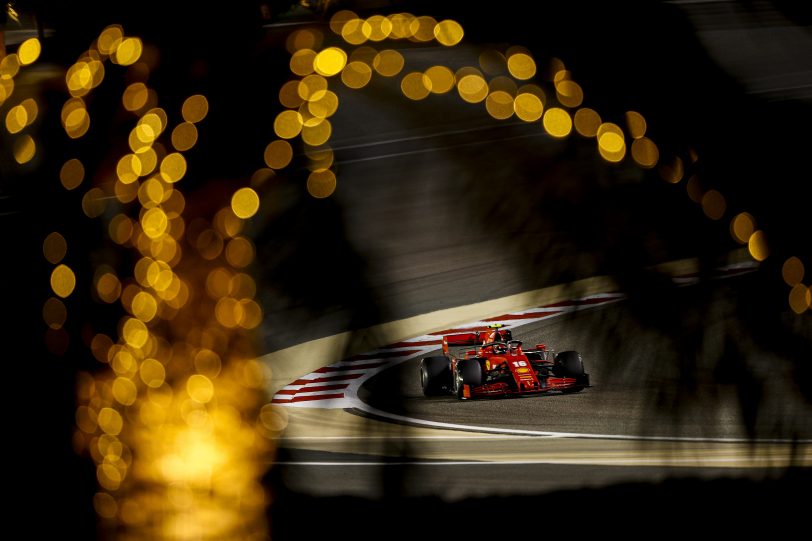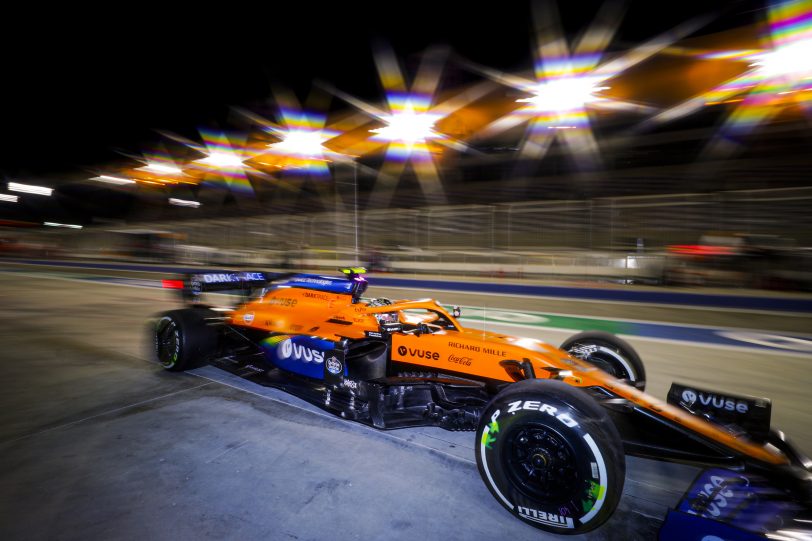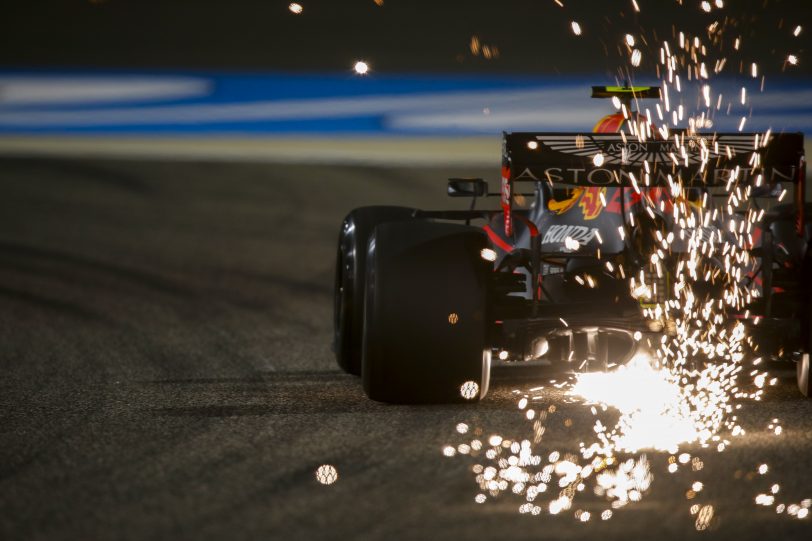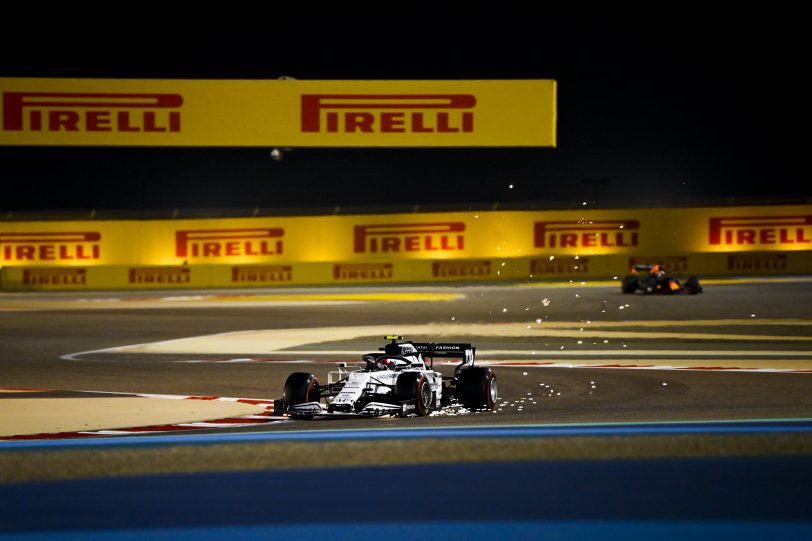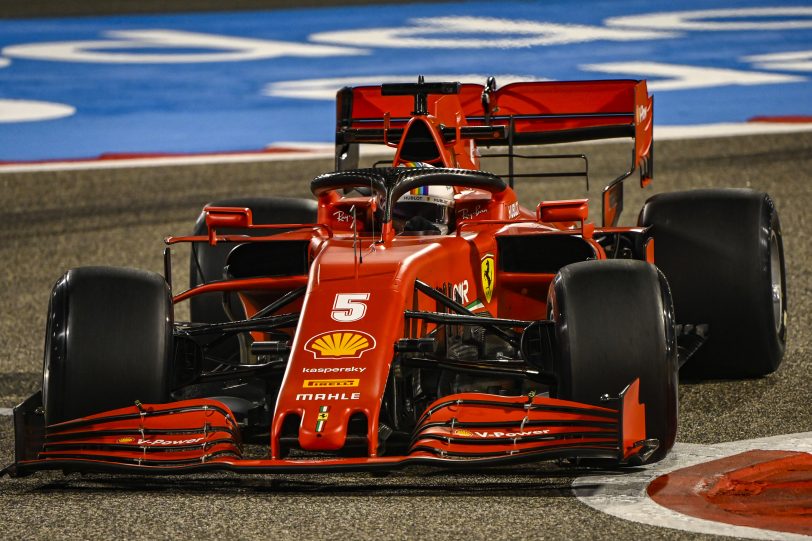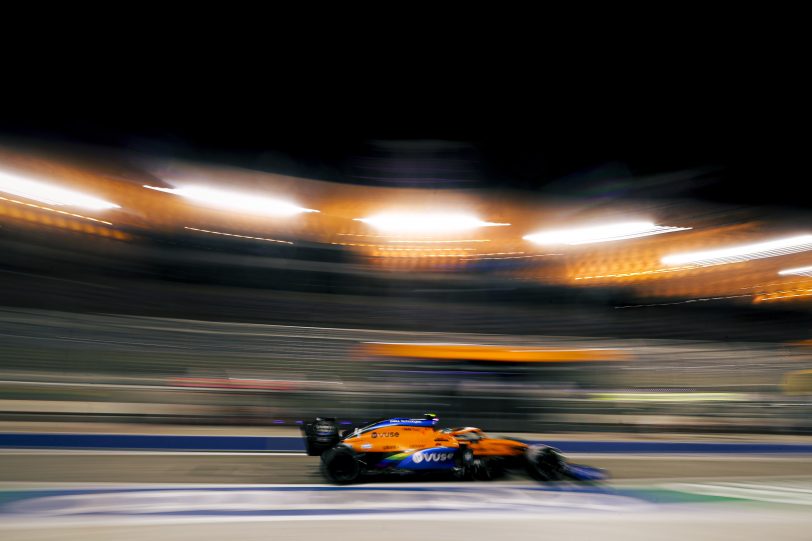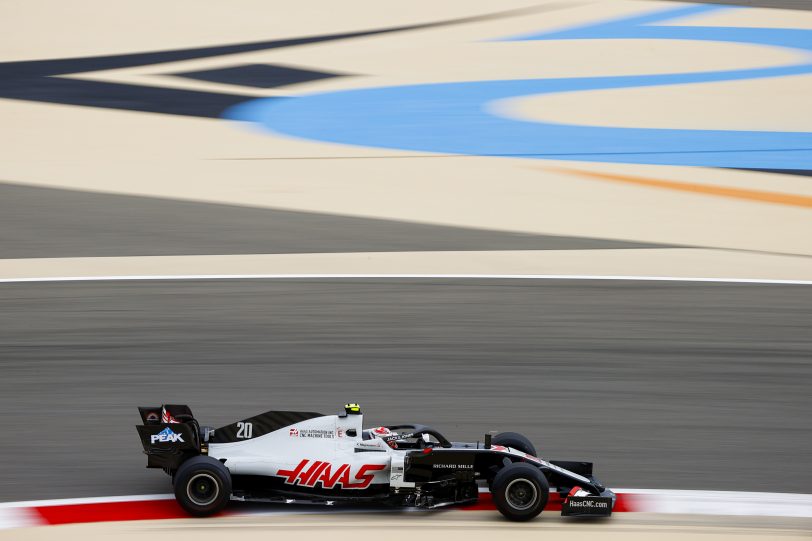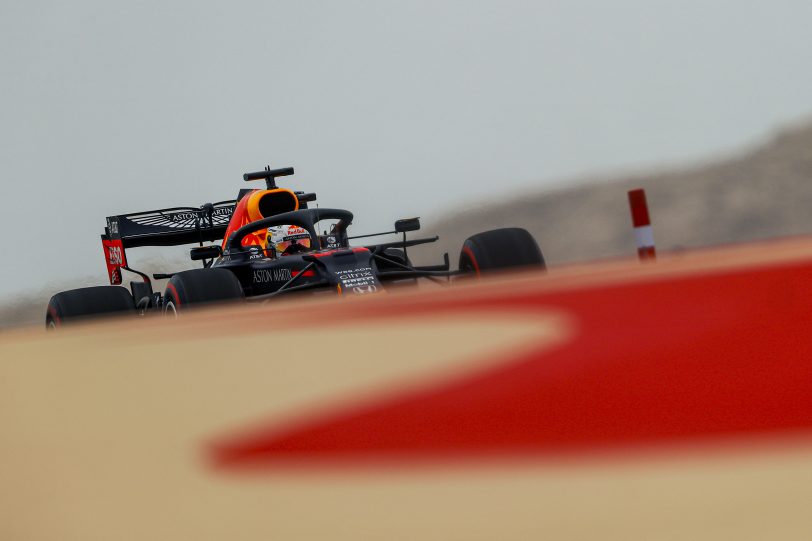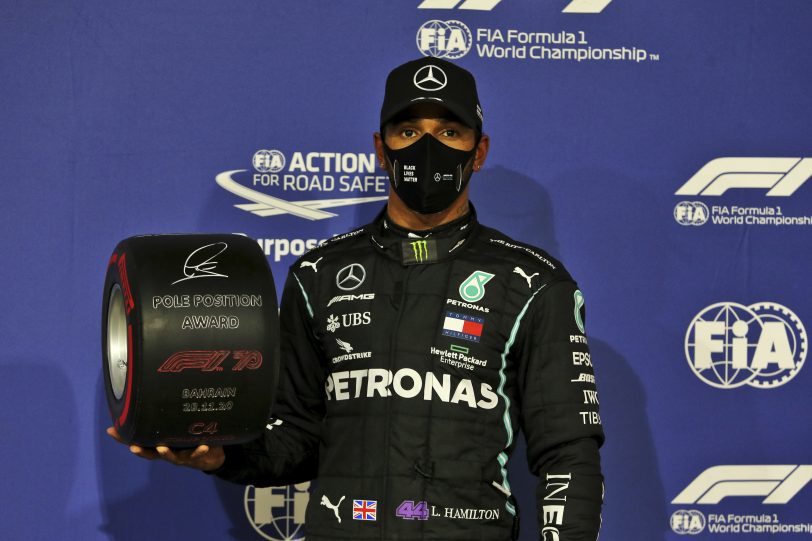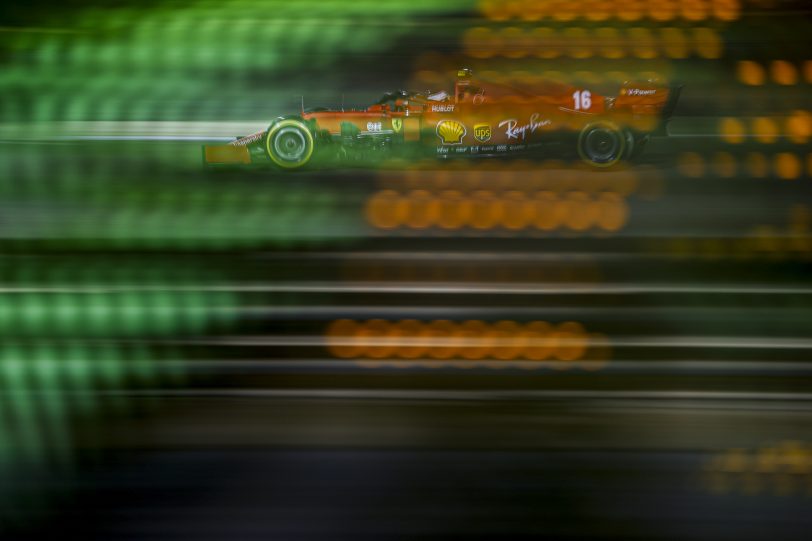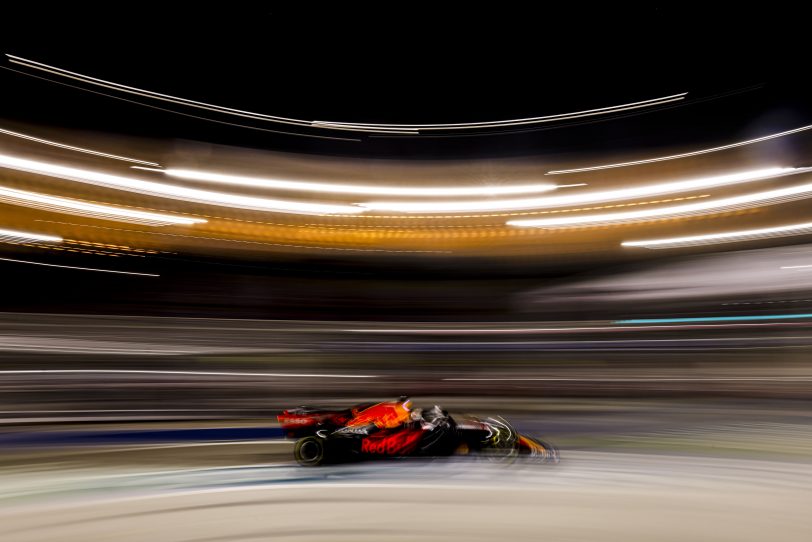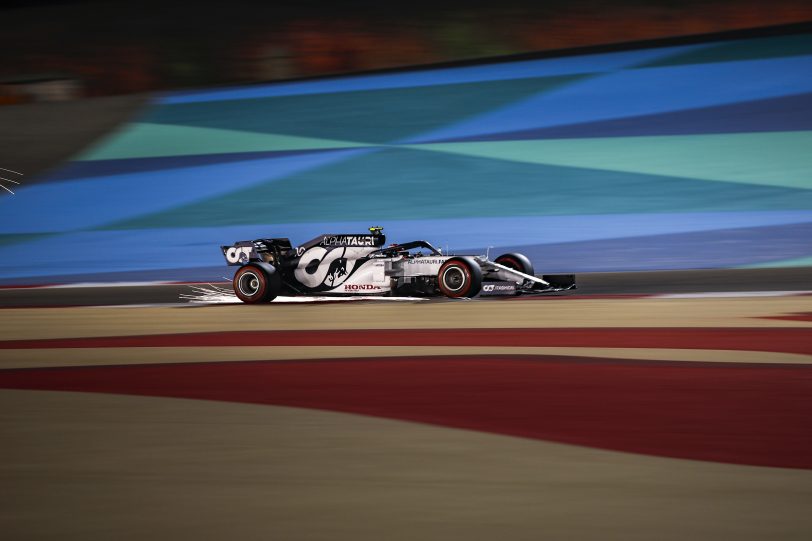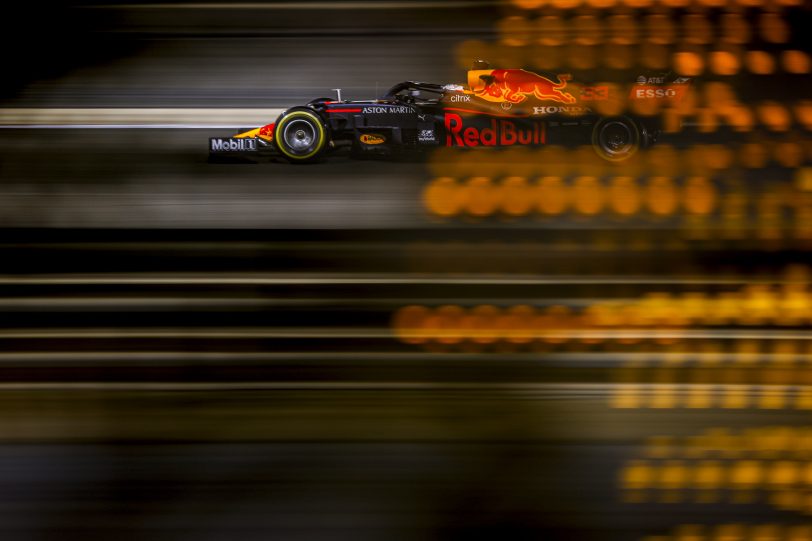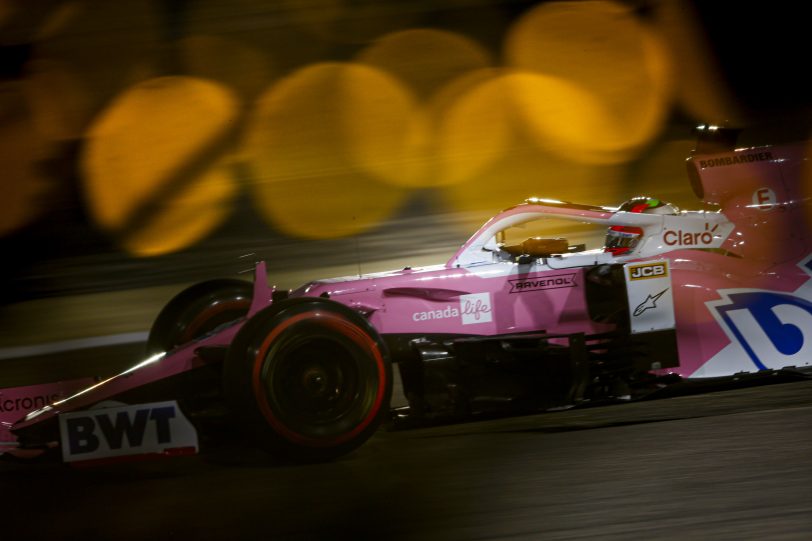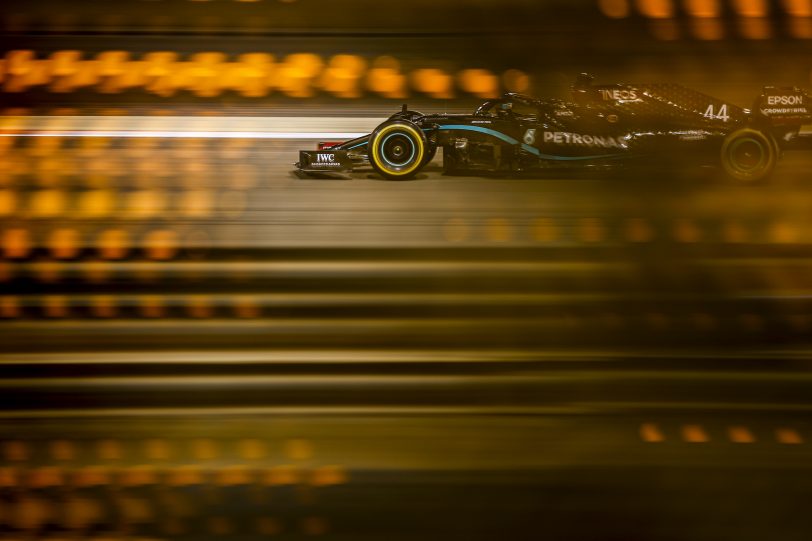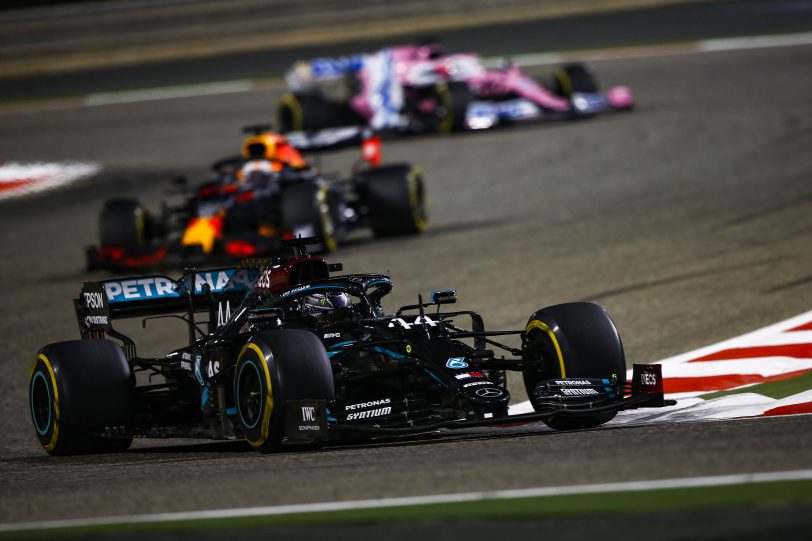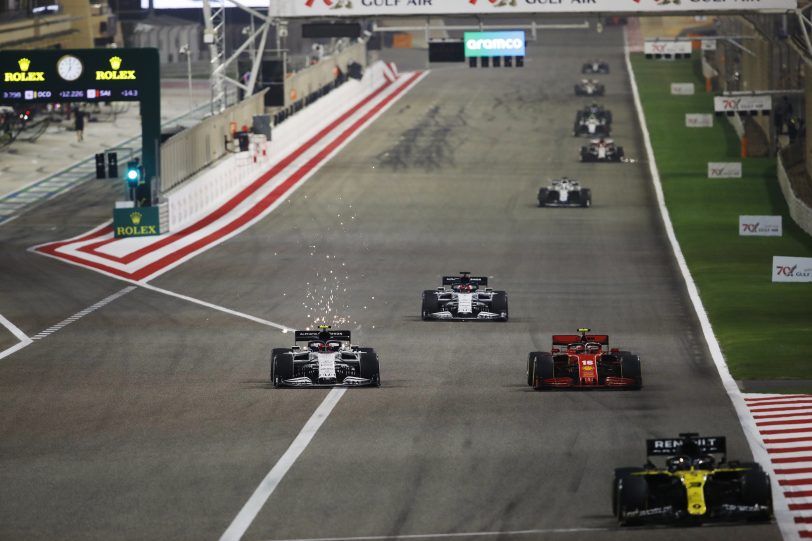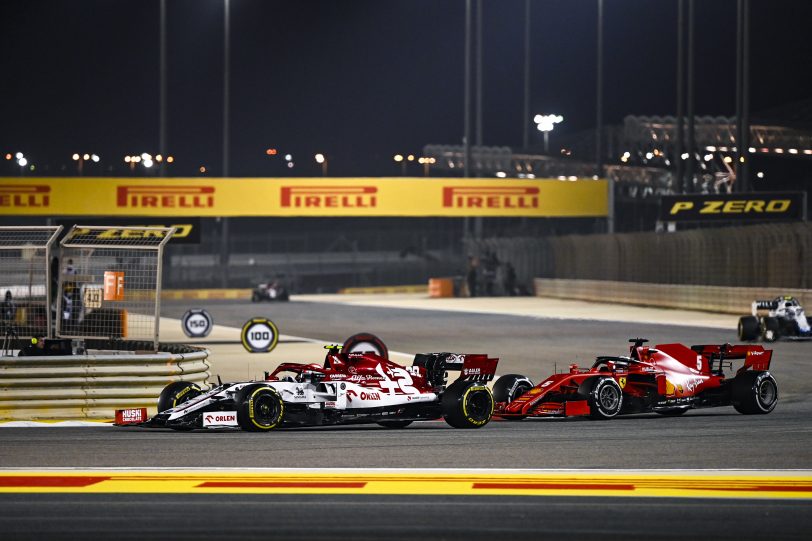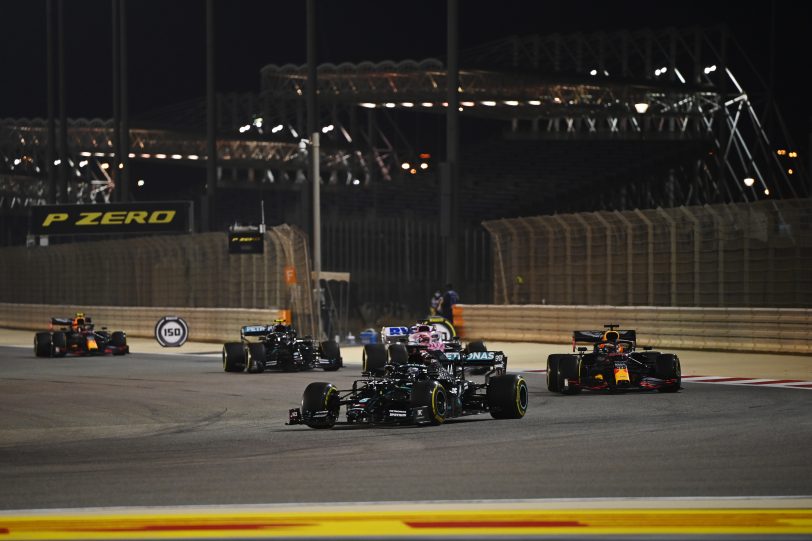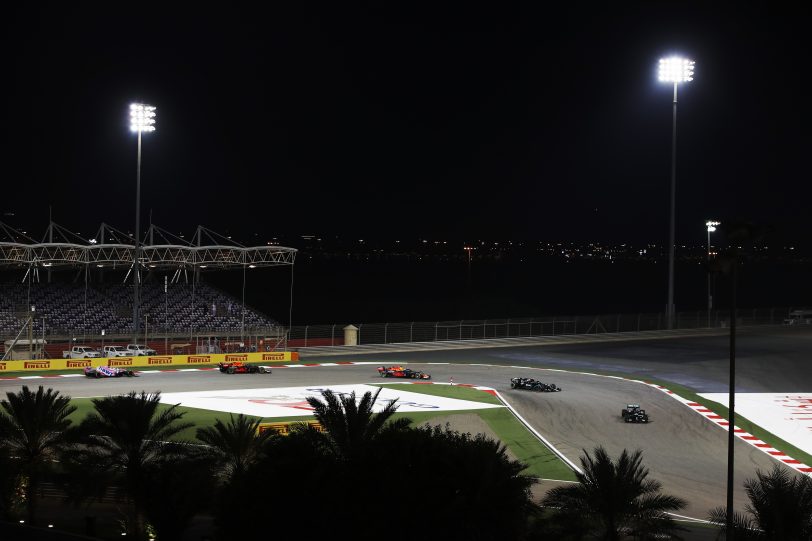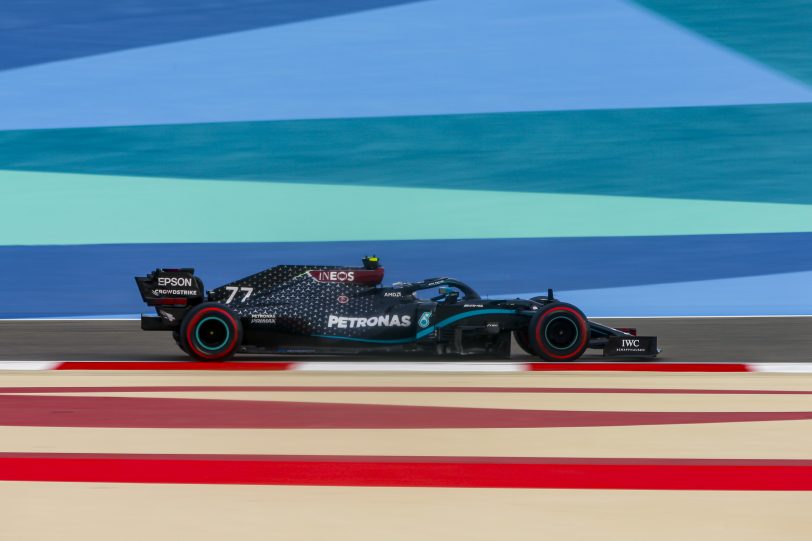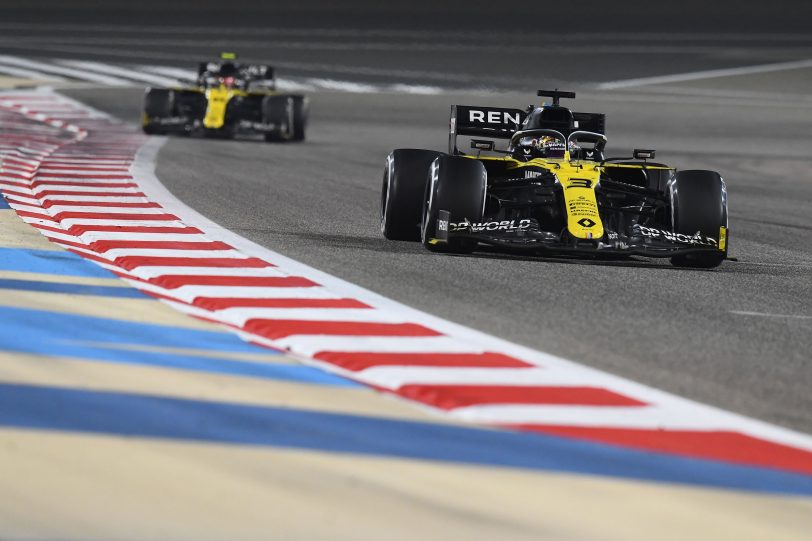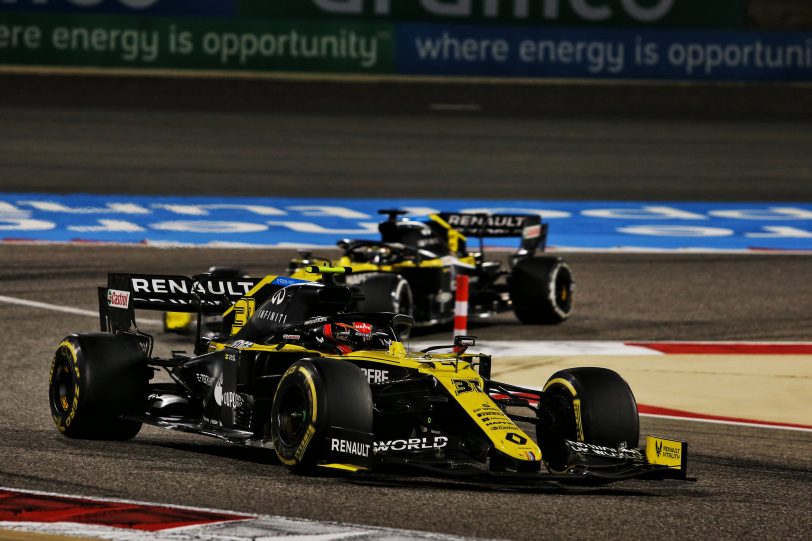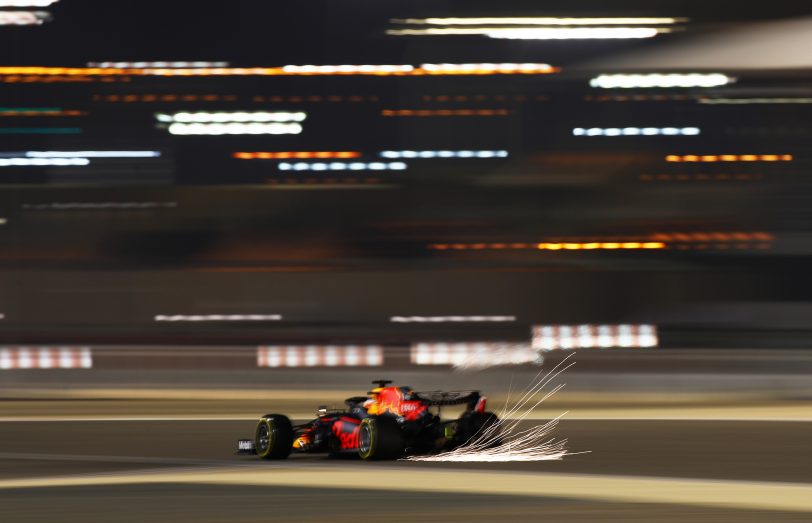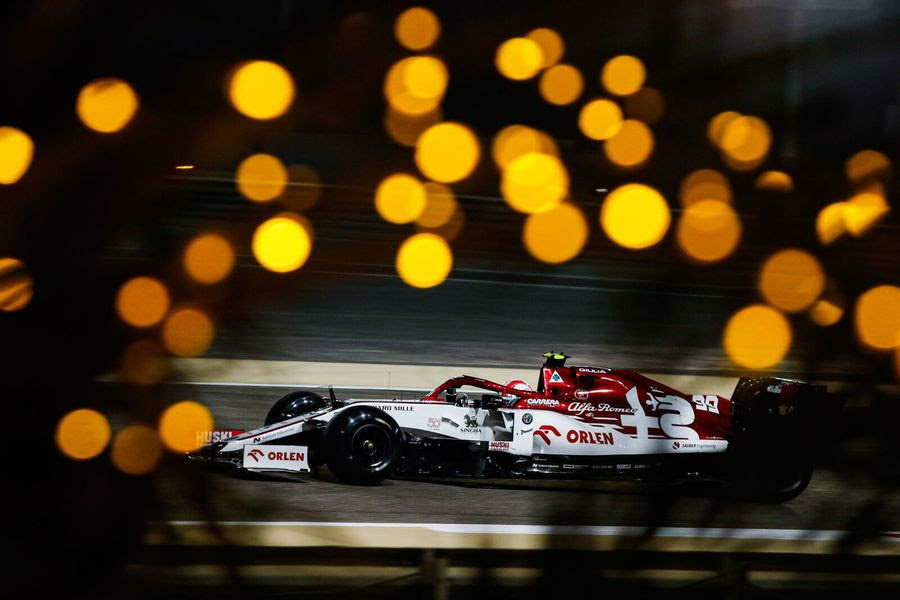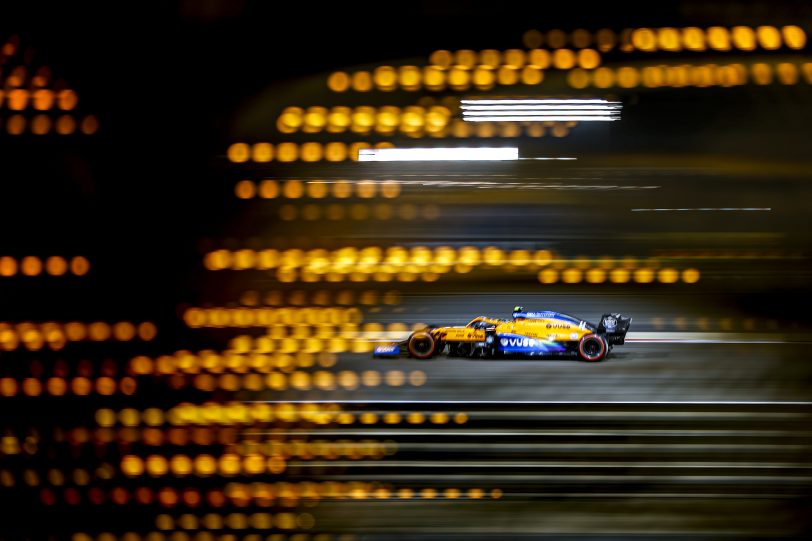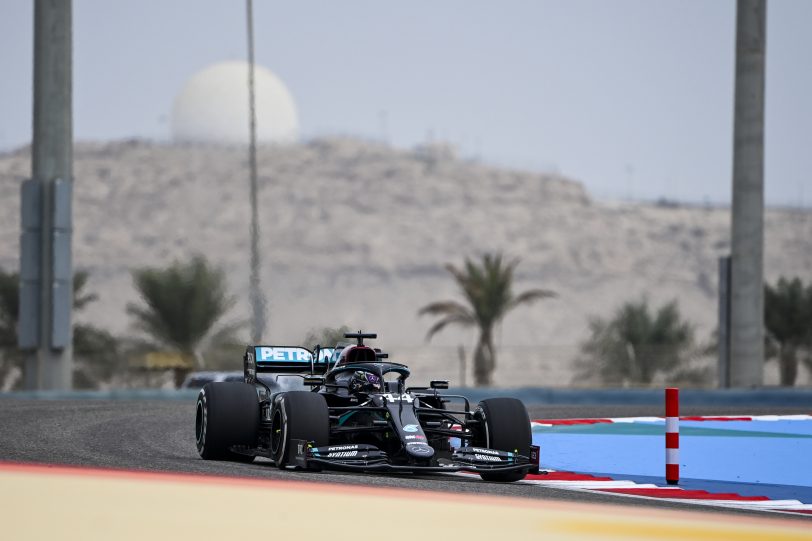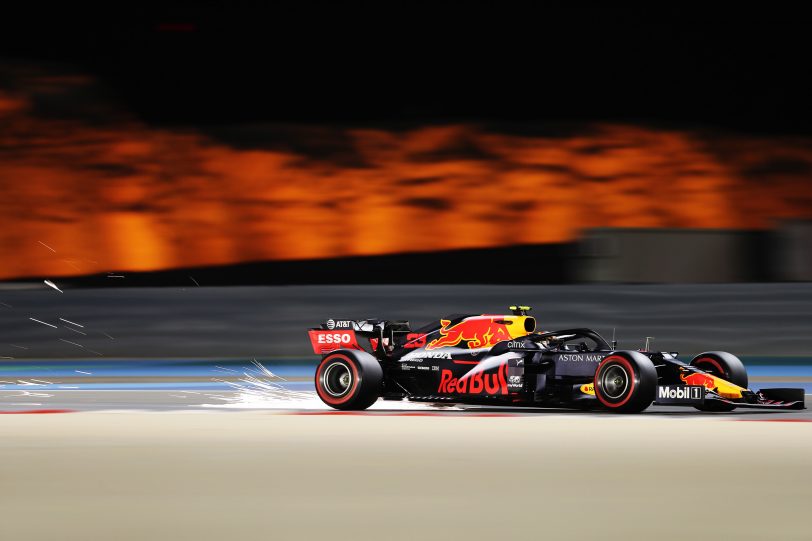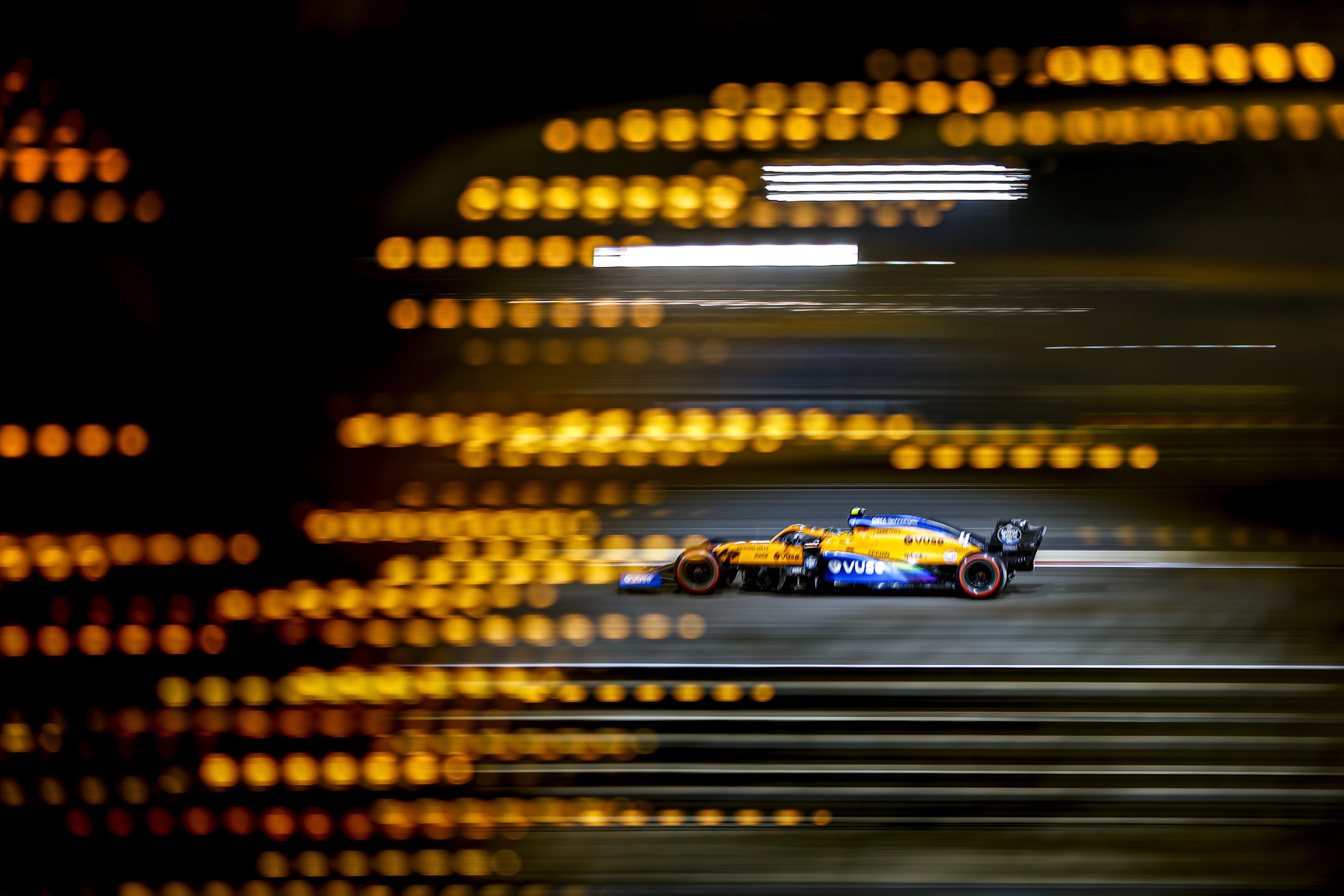 The recently-concluded Bahrain GP was not devoid of any drama, ...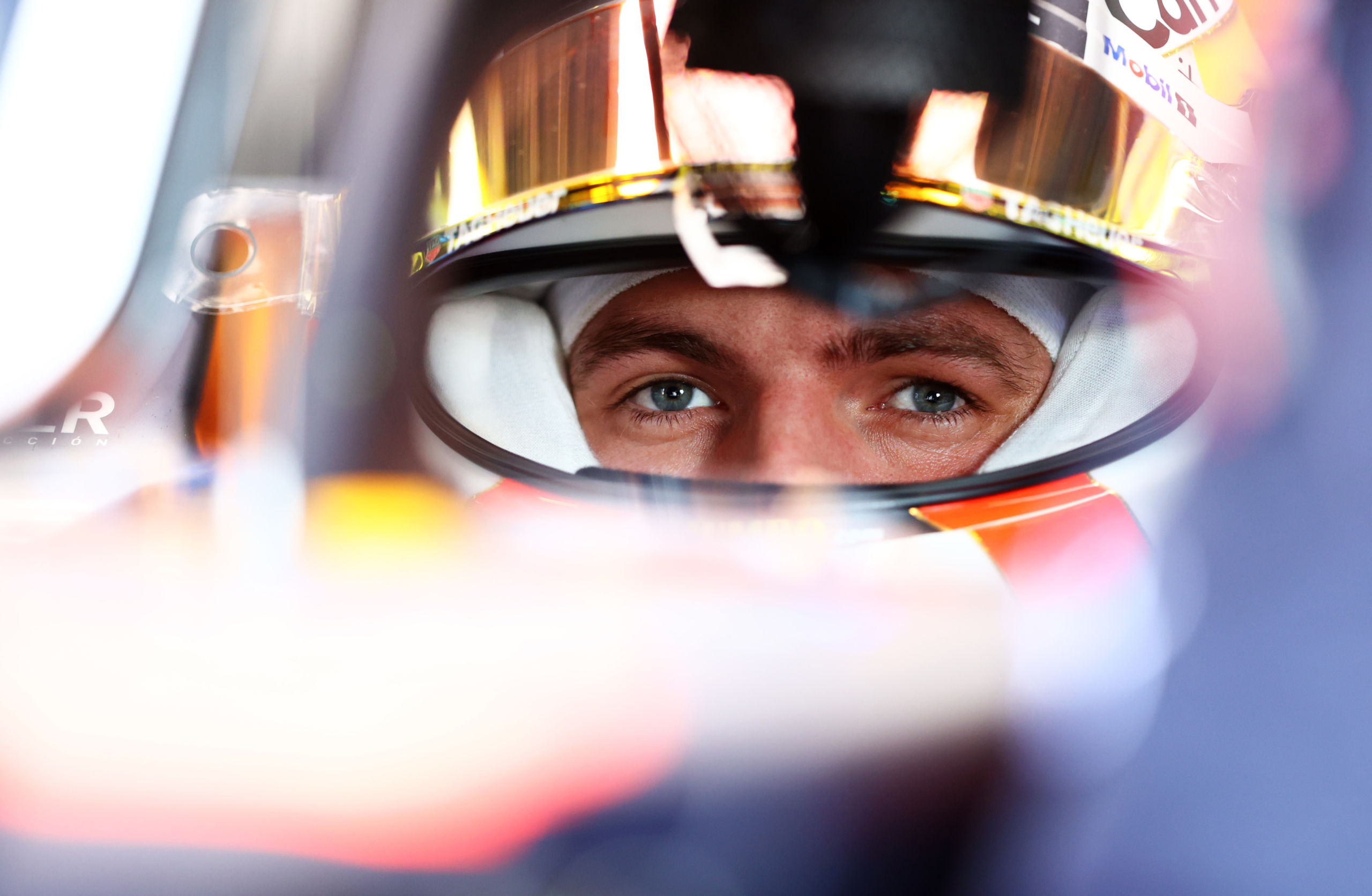 With two weeks between Monza and Russia, the collision between ...