[rafflepress id="1″]
Can't wait for the competition to finish?
You can check out all the famous quotes, like 'Leave me alone, I know what to do' 'GP2 Engine' 'Valtteri, it's James' and more at the Formula 1 Grid Talk Podcast store now.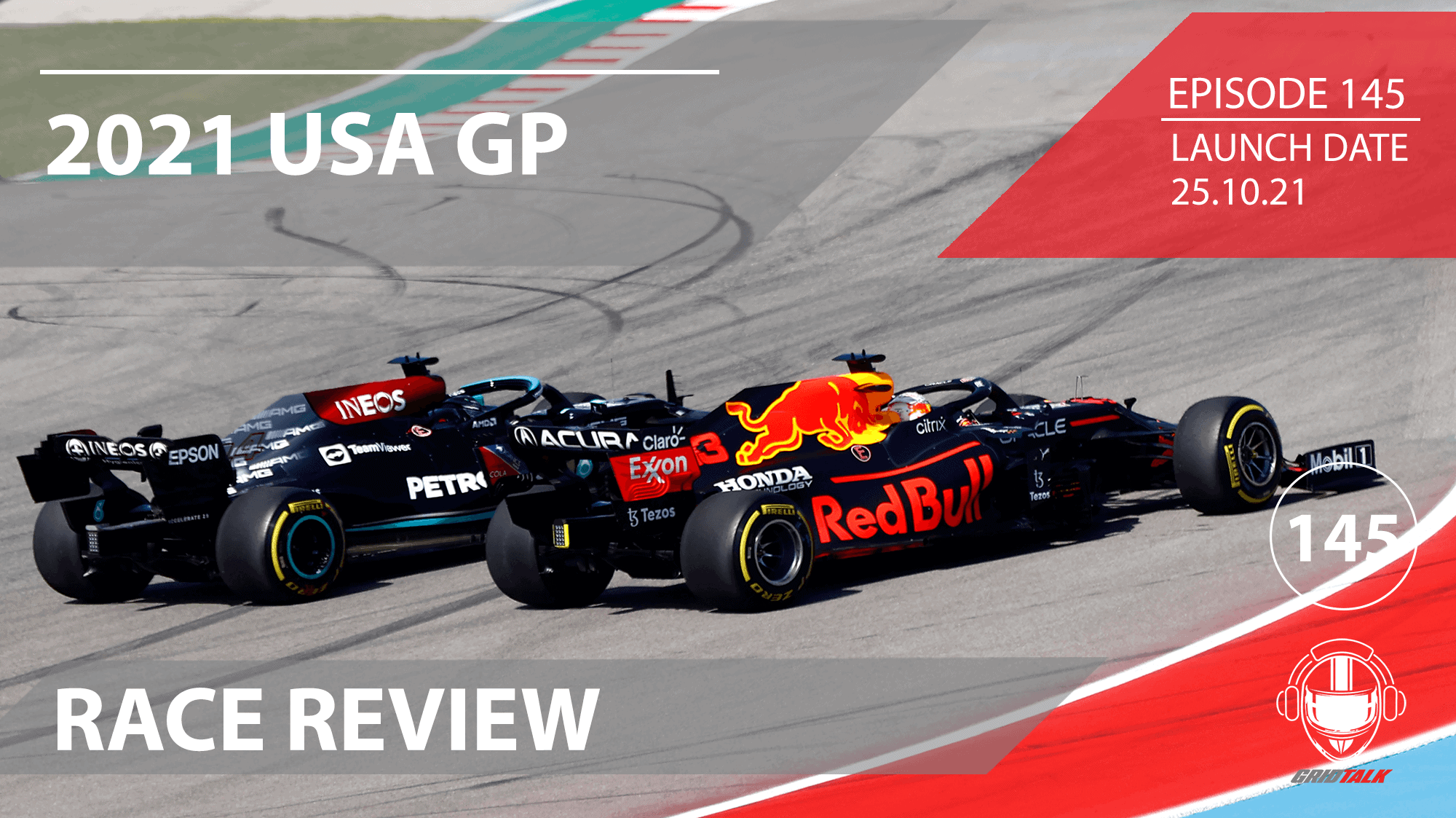 Welcome to Episode 145 of our Formula 1 podcast, Grid ...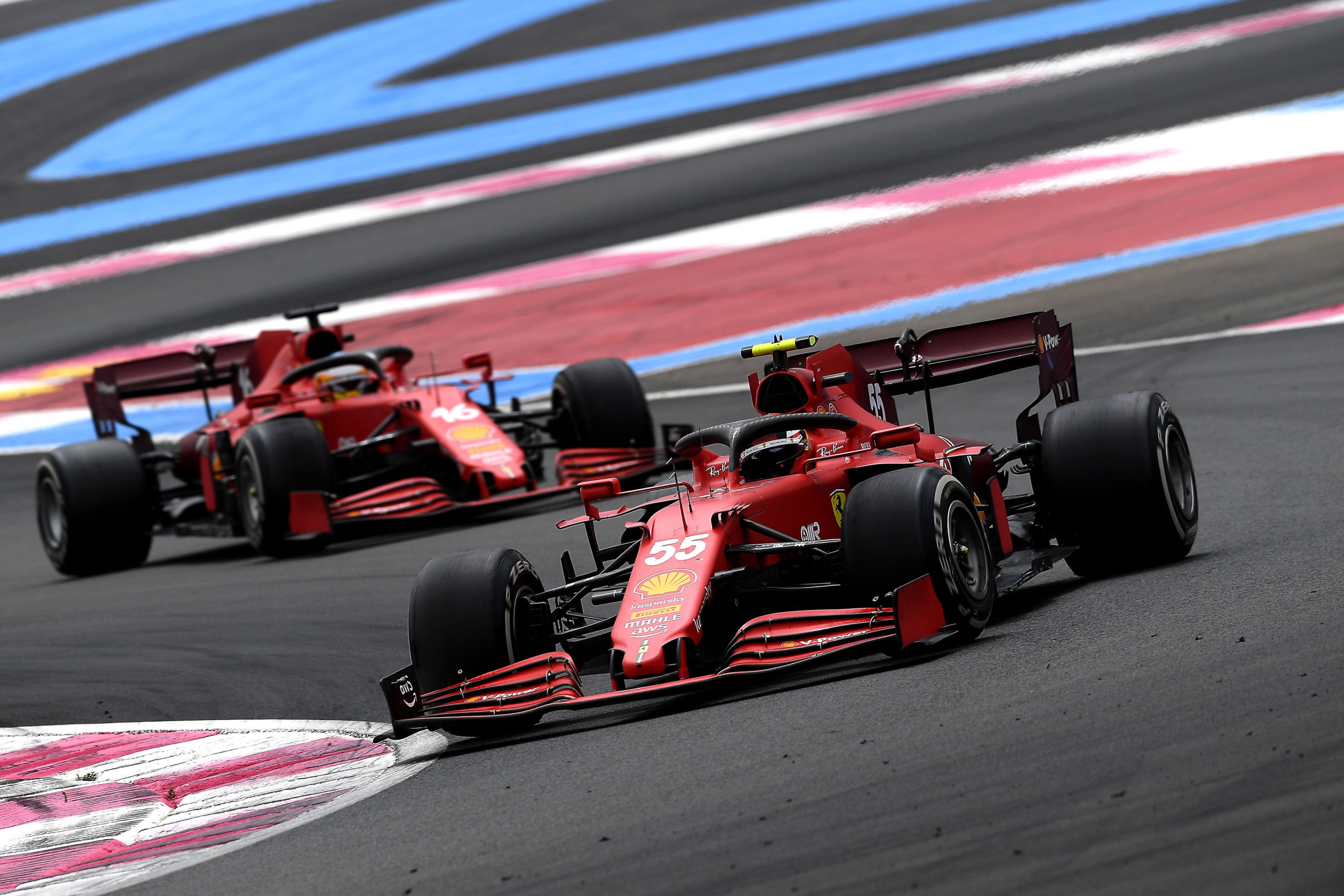 Charles Leclerc is currently sixth in the 2021 F1 Drivers ...