In the lead up to the first race of the revised 2020 Formula 1 calendar, Williams has unveiled a new livery that harks back to the glory days of the '80s and '90s, showcasing the teams traditional blue and white colours.
When the team cut ties with title sponsor ROKiT in May, Deputy Team Principal Claire Williams confirmed a new livery would be revealed before the resumption of racing.
The new livery features more prominent coverage on their car for existing sponsors such as Sofina (a food company owned by driver Nicholas Latifi's family) and Acronis, as well as Lavazza receiving bigger branding on the overalls of the drivers.
This approach has been seen as a gesture of goodwill in the current climate, given the lack of racing has lowered the return on investment for sponsors, as the team looks to secure an investor for 2021 and beyond.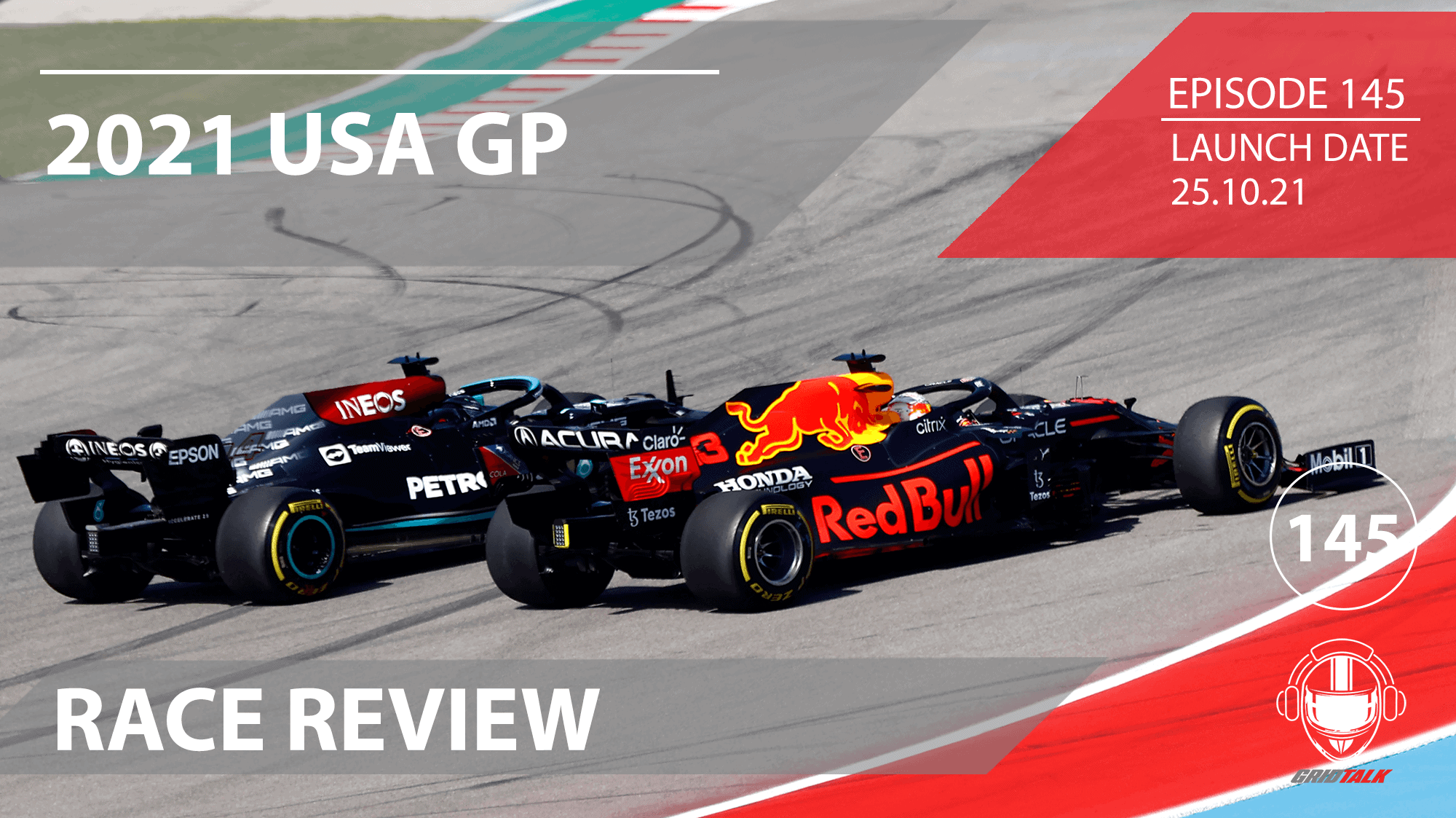 Welcome to Episode 145 of our Formula 1 podcast, Grid ...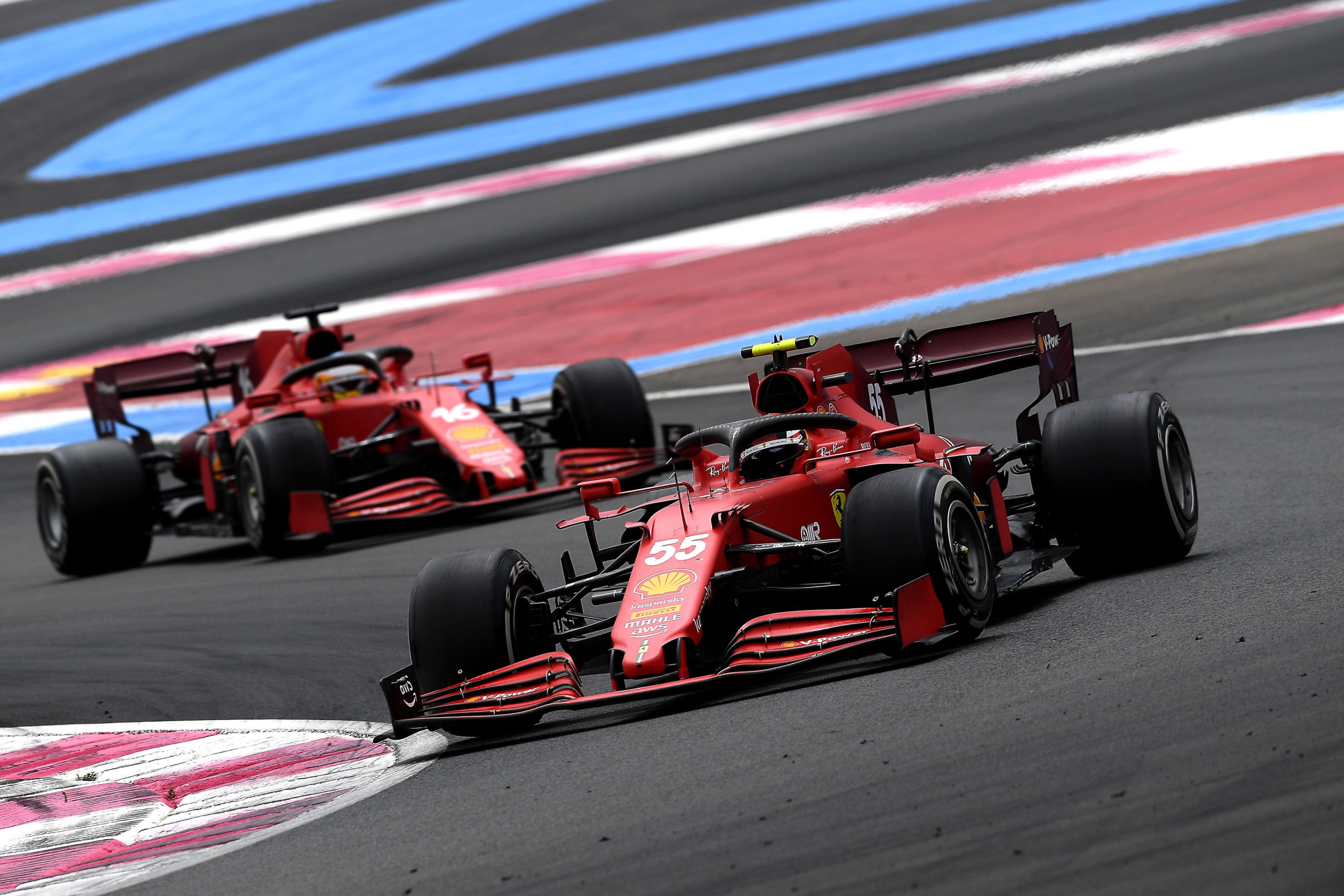 Charles Leclerc is currently sixth in the 2021 F1 Drivers ...