Of the many things that Mercedes did, particularly in the turbo hybrid era of Formula 1, was setting the marker for sheer dominance and authority. This was an era that belonged to them, no one else. They thrashed Ferrari, time and again, deflated the hopes of Red Bull and hardly gave the likes of Alpine (earlier Renault) or anyone for that matter a chance. You could say, from the onset of 2014 until the completion of 2020, the team didn't put a foot wrong where the car design; its aerodynamic functioning and brute speed were concerned. What helped, of course, was the presence of top notch driving talent in Lewis Hamilton, the duo resultantly, unleashing an era punctuated by ceaseless wins for the Silver Arrows but at the same time, a prolonged period of suffering for the others on the grid.
But the tables, it seems, have turned, from the little we've seen this season in 2022 and there've only been two Formula 1 Grands Prix so far. That's unless one's reading it too shabbily. But the fact that Lewis Hamilton is nowhere near top three drivers on the standings and has scored only a solitary podium, which wasn't a win after all, doesn't inspire that much confidence about a team that was, until very recently, at the top in Formula 1.
Red Bull: in it to win it!
What's also happened, subsequently, is that Red Bull, who claimed the driver's crown in 2021, are back in the hunt, embroiled in a close fight with Ferrari this season. The attack-mode is on, the only thing being that the face of the true opponent has changed; it being Ferrari instead of Mercedes.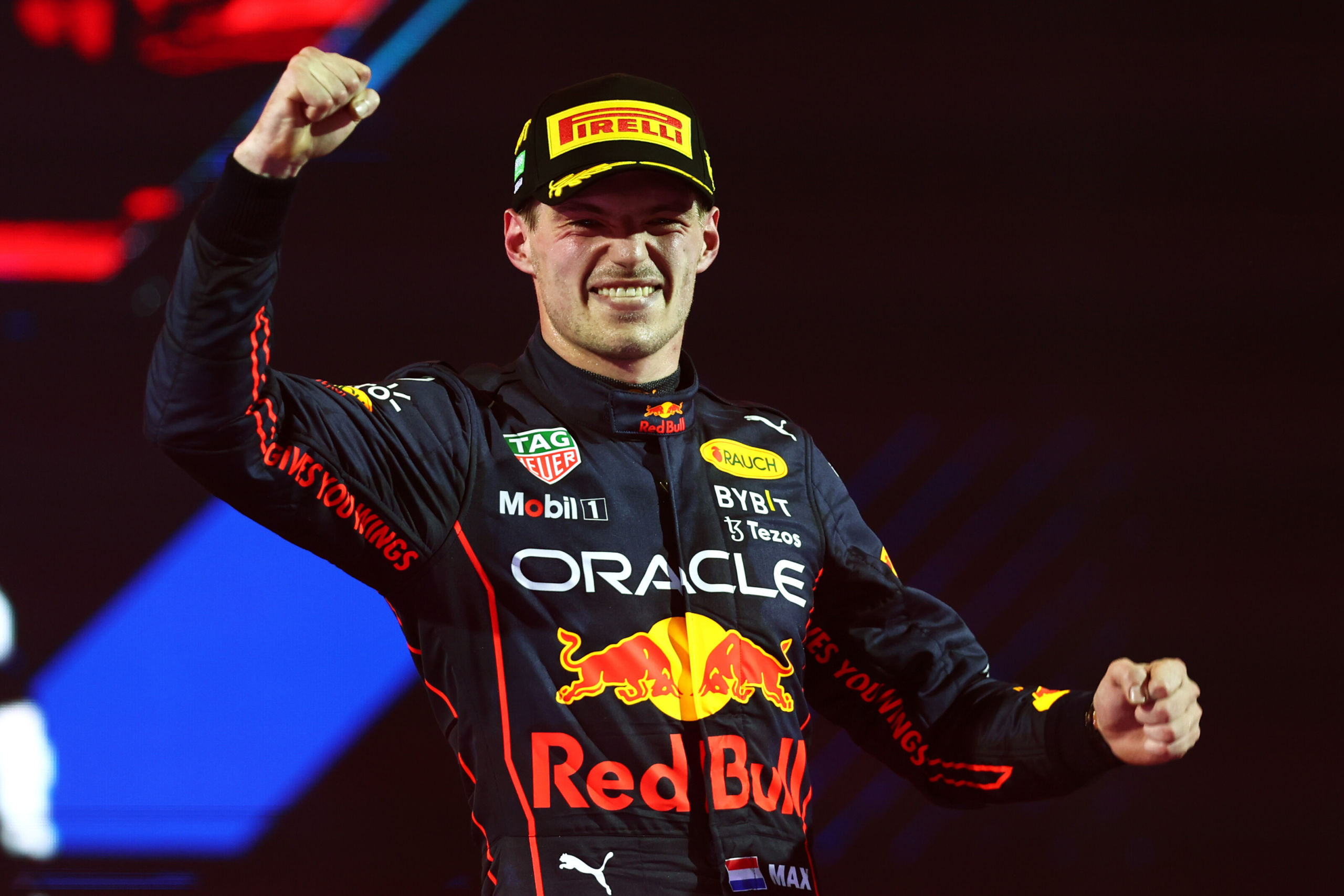 And yet, the Milton Keynes-based outfit are leaving little to chance and are in no mood to sit back and relax seeing the slump in form being endured by Mercedes.
So why is that? Would could be the reason? We know for sure that Mercedes are yet to get on top of their Porpoising troubles that haven't helped the W13's downforce. Still, why aren't Red Bull taking it easy?
What do Red Bull make of Mercedes' slump?
Helmut Marko, a senior figurehead from the Christian Horner-led stable had some pertinent observations to note that may offer something interesting:
"The era after 2013 was determined the new engine regulations, and Mercedes had an incredible dominance in this field. They were up to two seconds ahead of everyone, but logically didn't show it. Now with the change of chassis, and engine-wise, the differences are not so big. Mercedes is no longer able to turn a knob and immediately stage a party. But the team is broadly positioned and it is also staffed with really top people in the chassis area," exclaimed the veteran Austrian.
But he was also quick to assert that Toto Wolff's team are not going to sit over their current slew of problems and do nothing about it. He'd add, "I'm fully convinced they'll be back if they get the bouncing under control."
All of that being said, it's rather interesting that Red Bull aren't reading too much into Hamilton falling off Verstappen, trailing the 2021 World champion by nine points. According to them, the current slump in form nowhere goes to indicate that it's the 'end of an era' for Wolff and his team!
Who knows, they could well be back!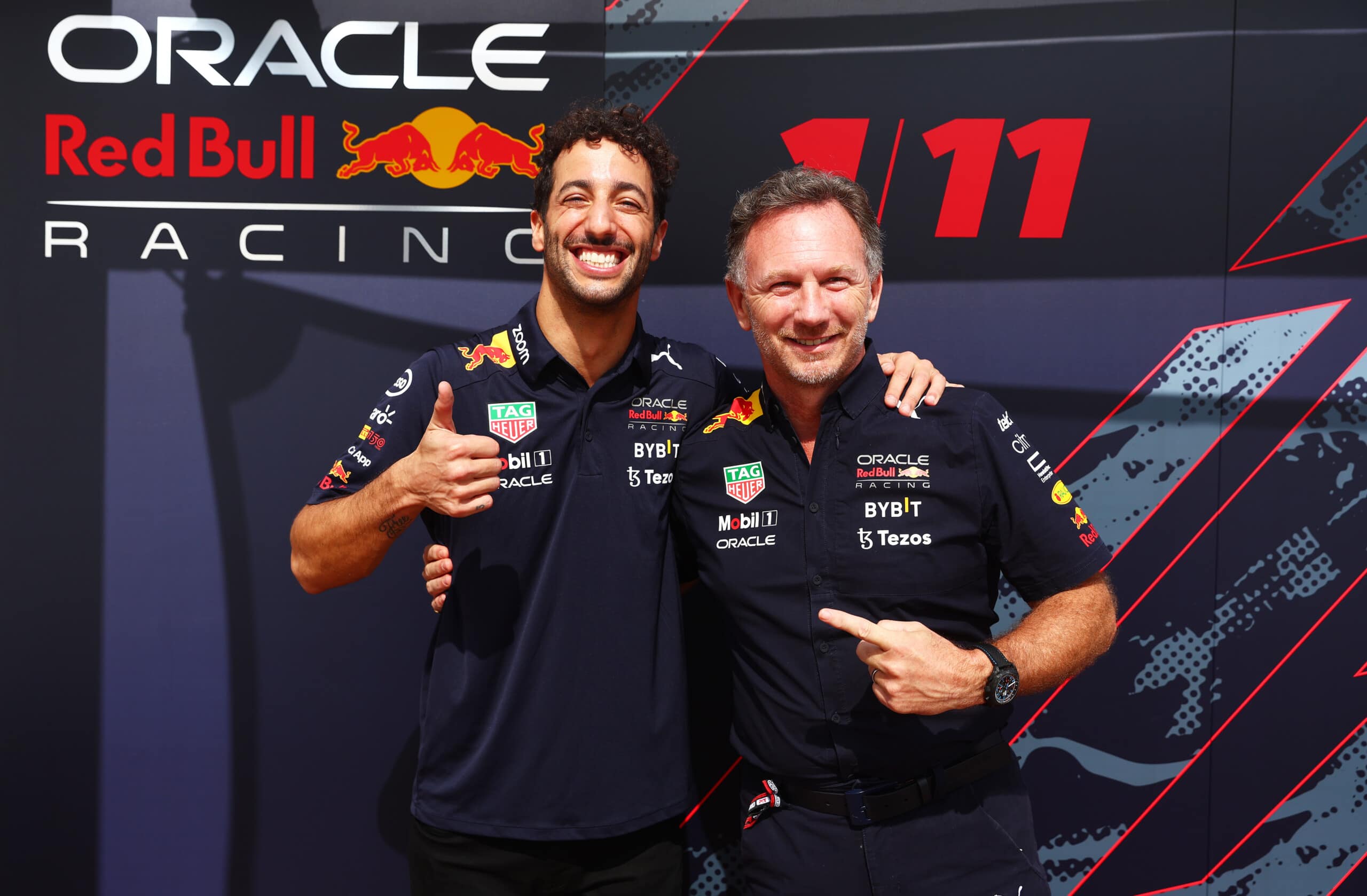 Oracle Red Bull Racing today confirms Daniel Ricciardo will return ...