In his first year in Formula 1, which was with the Williams Martini Racing, Canadian driver Lance Stroll, fresh from a sixth (in F1's most recent race), had gathered a P8 at Singapore Grand Prix.
This time around, Lance Stroll gathered a sixth at the very venue; i.e., the Singapore Grand Prix of 2022. This wasn't some random or regular run-of-the-mill effort; it was the avid youngster's best F1 result for 2022 so far and as one knows already, only a handful of races are remaining.
Stroll's effort for Aston Martin at Singapore went unsung
While much of the media focus has perhaps without much doubt rested with Red Bull driver Sergio Perez for he won last Sunday and the two Ferraris, a lot of talk must also be about Aston Martin's young driver-should it not?
So why is that even the case?
For starters, not only did Stroll's performance earn him just his sixth point scoring performance; it did help the team achieve
After clinching the best position for his team Aston Martin at the recent 2022 Singapore Grand Prix (held at Marina Bay), the following is what Lance Stroll had to say (about his and his team's performance):
"We've got like a lot of P10s this year, you know, we've had chances for big results, but for whatever reason things happened, never really scored, and today things just went our way. It was a tough one, so happy to pick up a bunch of points, that's for sure."
How was the 2022 Singapore result vital for Vettel?
That being said, Sebastian Vettel, the most successful driver of the current grid where it comes to Singapore, also expressed his humble two cents about October 2, 2022's encounter at the beating heart of South Asia. The following is what Vettel, who in the past with Red Bull really tamed the Singapore GP (winning it in 2019) had to say:
"I knew I had to be aggressive at the start," he said, "so after the initial bit of patience across the line, I knew I had to push, which I did. I was checking out some lines on the lap to the grid and it worked, so happy with that."
But is that all that the experienced F1 driver at Aston Martin say? On the contrary, the following is what the four-time world champion exclaimed further:
"And after that, I think we got a bit unlucky; I would have liked to stay out longer – we'll have a look – but I think it wasn't great that the Safety Car just came out, which just then banked the positions."
That being said, it ought to be remembered that Vettel has more race wins here at the Marina Bay-bound Singapore Grand prix than even the likes of Iceman Kimi Raikkonen, seven time world champion Lewis Hamilton or for that matter, the iconic Fernando Alonso.
At different intervals of the race, the experienced German from Heppenheim was being pursued by the marauding Max Verstappen of Red Bull but Vettel held his ground conceding the place much later (after several laps of displaying a defensive master class).
Even that was largely down to the fiery Red Bull's fantastic straight line speed to which the Aston Martin hero had little answer.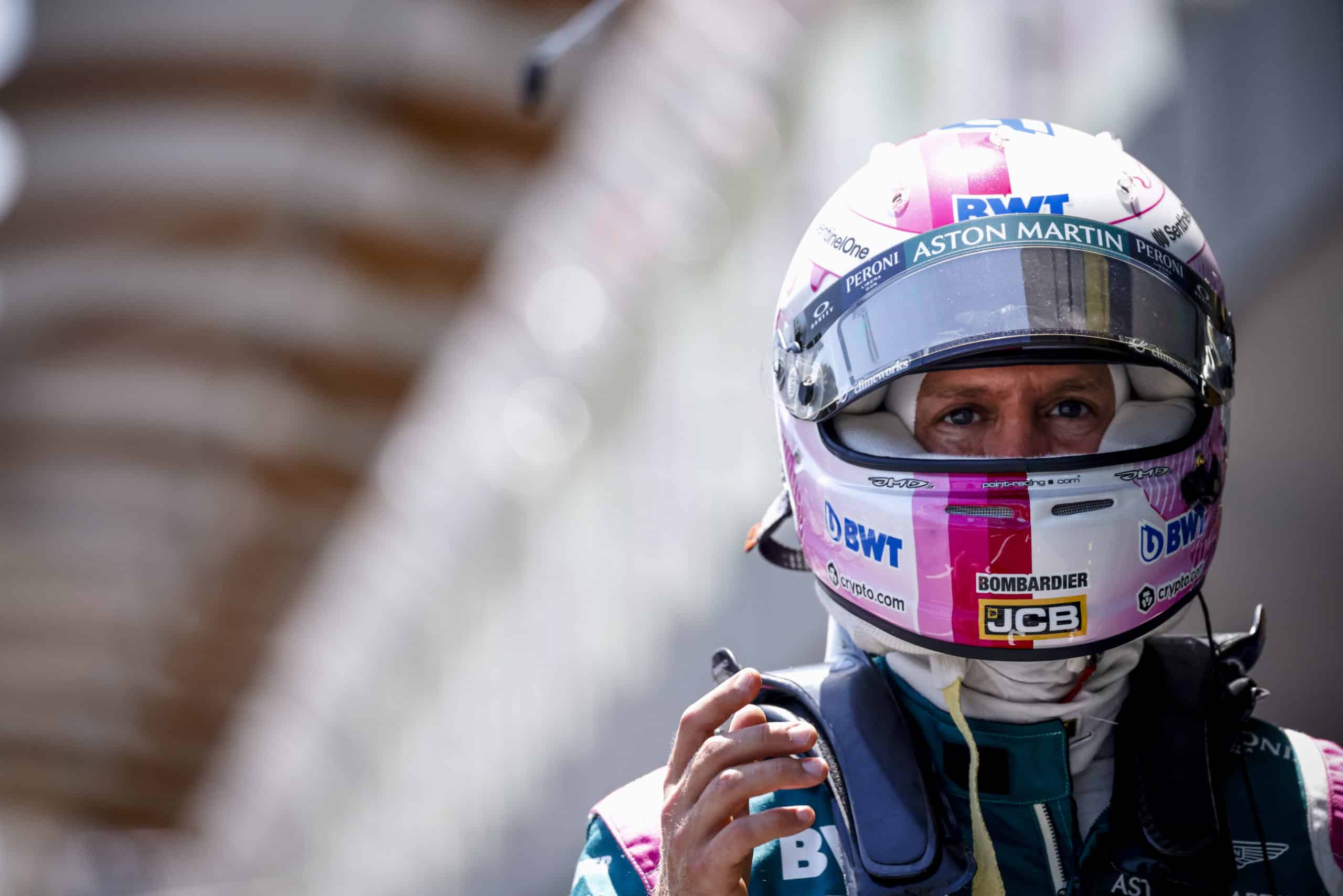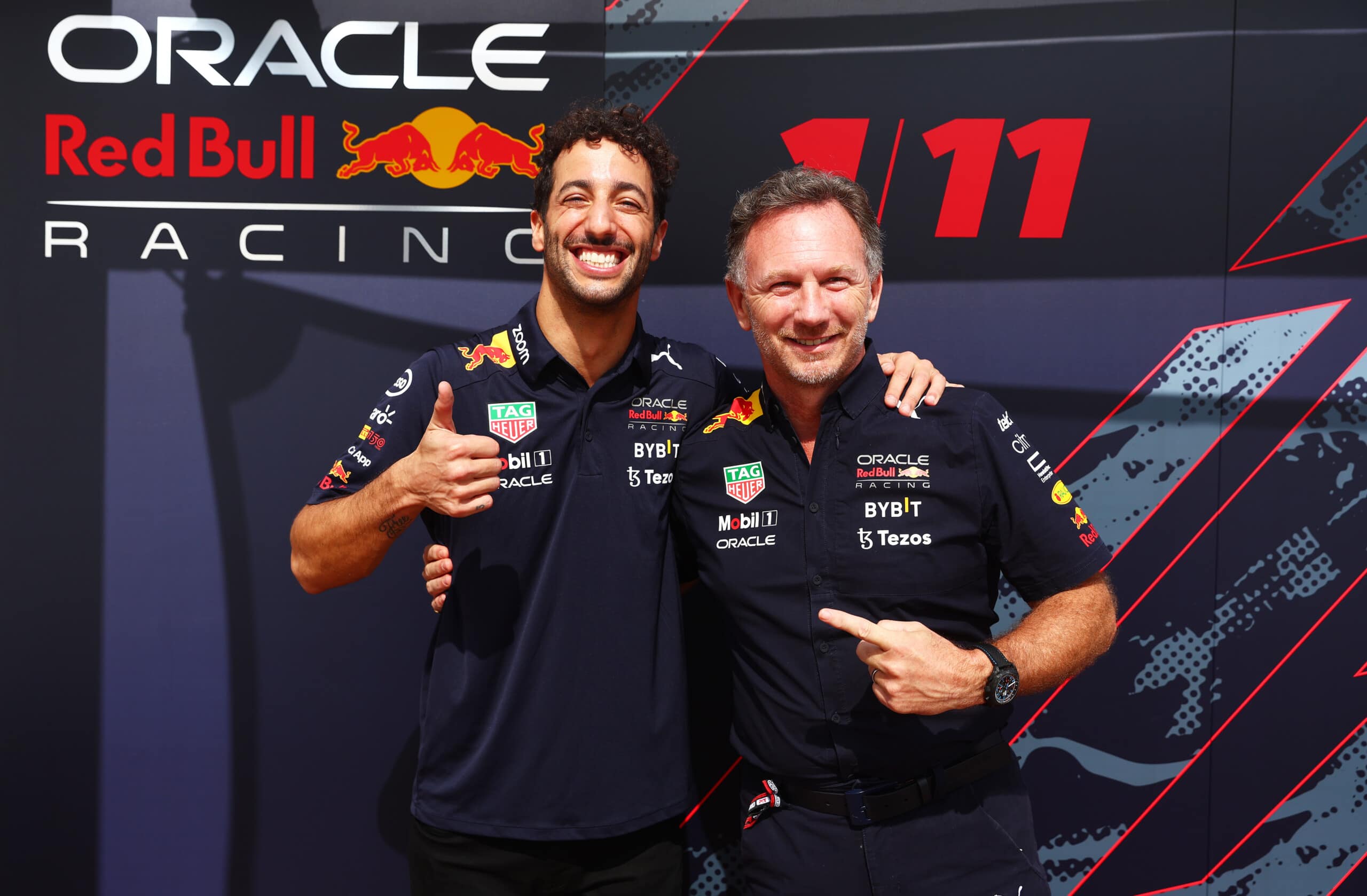 Oracle Red Bull Racing today confirms Daniel Ricciardo will return ...