Well, let's put some facts to this one. Carlos Sainz testing a car from 2018 is not a piece of news that would really hold much interest for Mercedes fans; a passionate collective confident of yet another incredible showing by a team that's quite simply risen as the dominant force of the turbo-hybrid era of FORMULA 1.
To most others, it is a development that carries hope and expectation to see something different from the part of a team that's rather forgotten what is it to win a FORMULA 1 Grand Prix. But then, to those who see in the colour red the peak of passion and rather, the true meaning of this great sport of ours, Carlos Sainz Jr. getting ready for his debut Fiorano test run is no 'just-another-of-those-kinds-of-news-pieces!' It is, in fact, a massive development.
Isn't it?
Carlos Sainz Jr Maiden Ferrari Test
Surely, for a boy who was once just a lover of F1 and someone who grew up admiring a role model figure in Alonso, who himself drove for the sport's most prized outfit, the upcoming week shall form a really incredible moment.
In popular racing vernacular- there's a test track before you hit the main Grand Prix venue. But in Ferrari parlance, there's the undeniably important Fiorano- built in 1972 and later, renovated in 1996. The legendary Schumacher still holds the record for the fastest lap recorded at this exclusive-to-Prancing Horse venue at 0:55:999!
And where the next week is concerned, then Ferrari's privately owned racing track shall bear witness to the coming of age of Carlos Sainz Jr.
How else are you going to describe the above?
You are not truly a Ferrari driver unless and until you've sat in a red car and zipped around a race track that's been the hunting ground of several drivers before they set about for globe-trotting adventures to fuel ambitions, excite fans in a bid to take the sport to breathtaking heights, all in the quest for a world championship.
On Wednesday, i.e., January 27, 2021 will be the first time where Carlos Sainz Jr.will take a test run for Ferrari at the team's famous practice circuit: Fiorano.
To many others, it might be the famous test track for the sport's iconic team. But it is here in the next few hours where a rising name in the annals of Grand Prix racing will get a taste of what it means to ride a Ferrari!
But first up, let's hold our horses, shall we?
There's a reason why the forthcoming Ferrari test run of Carlos Sainz Jr. is being called a blockbuster test!
Here's what the official website had to say:
The five-day test begins this Monday, with Sainz getting his first chance to drive one of the famous red cars on day three of the test – Wednesday, January 27 – and for the morning of day four. It will be his only chance to test ahead of March's pre-season test in Bahrain, where he and Leclerc will share three days of running in Ferrari's yet-to-be-named 2021 car.
That said, at a time where many may still be questioning the 'rather odd' career choice of the Madrid-born driver, the Carlos Sainz Jr. and Charles Leclerc pairing at Ferrari could well be the thing that could lead the Italian team to a position of stability this year.
But first up- it all boils down to the reliability factor of the Scuderia machine that the team will field.
Watch this space for more updates on Carlos and his impending Ferrari test run!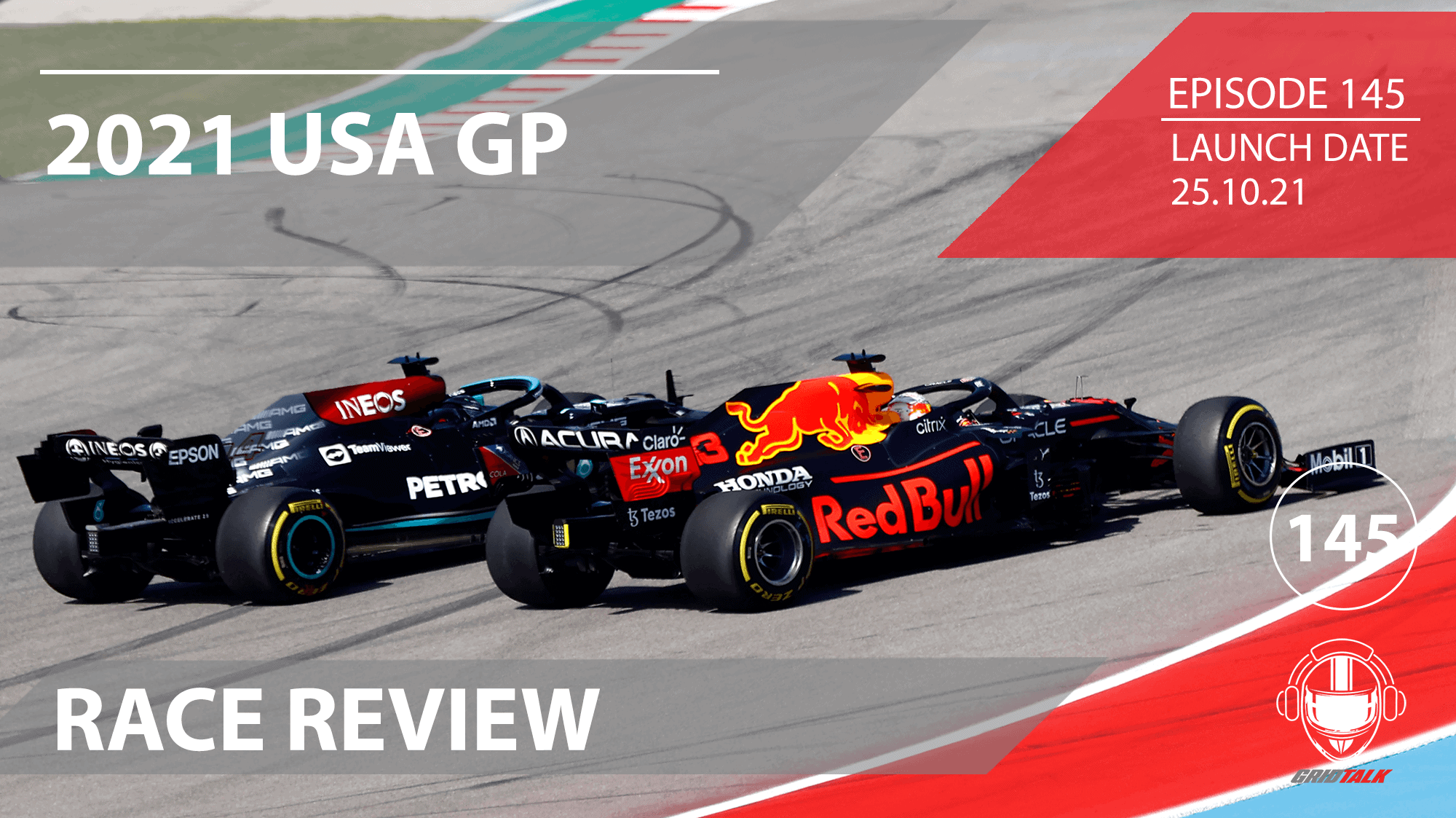 Welcome to Episode 145 of our Formula 1 podcast, Grid ...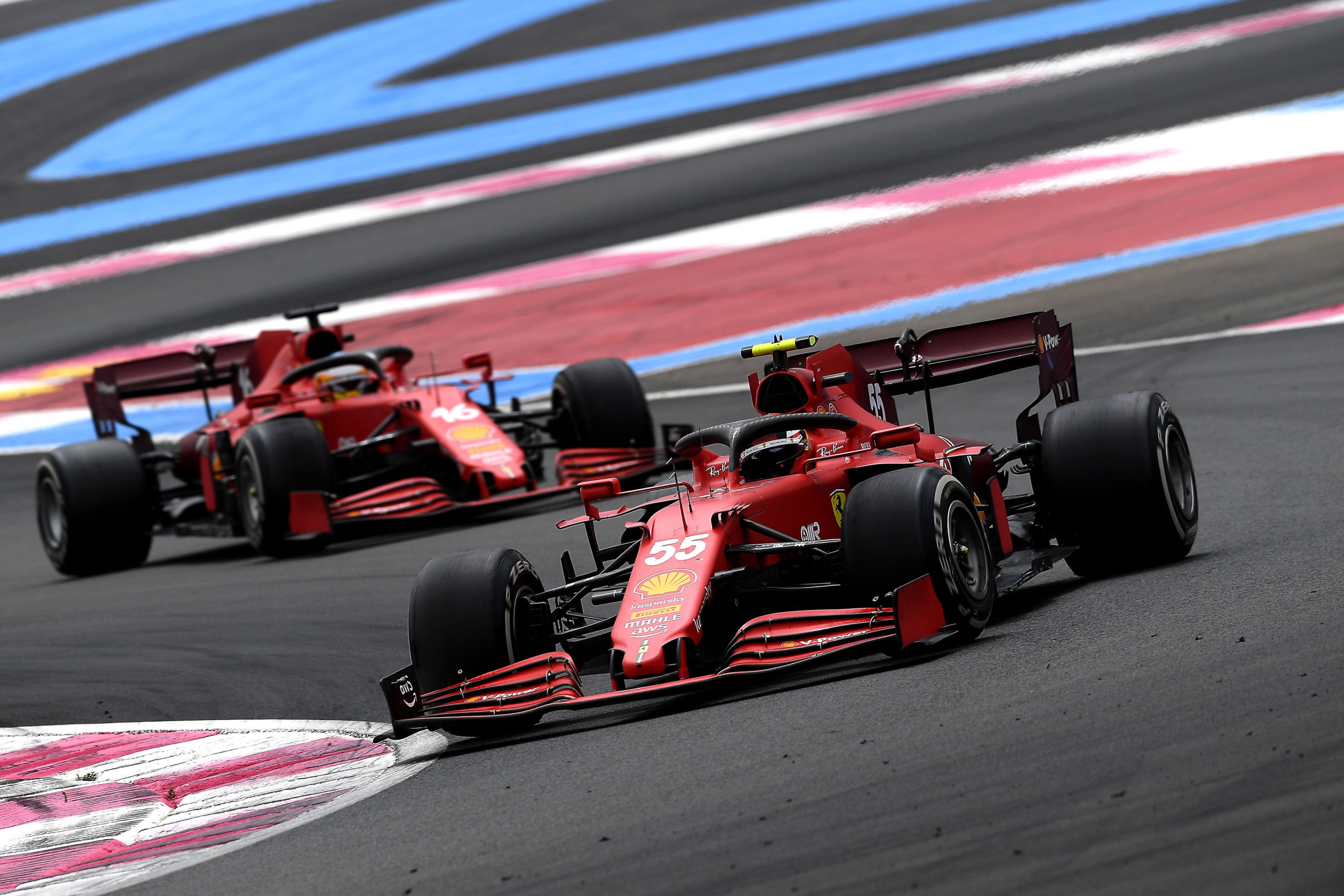 Charles Leclerc is currently sixth in the 2021 F1 Drivers ...