It's fair to say that the 2020 campaign has been an odd one with just one thing painfully predictable, Lewis Hamilton winning. Will next year be the same?
In some ways, it most likely will be but in other things could look very different. Either way, we're looking at what to expect from the 2021 F1 calendar.
What To Expect From The 2021 F1 Calendar
Financial limits
Yep, that's right, when the next season gets underway it will do so with new financial rules in place with the sole intention of levelling the playing field – or at least reducing how drastically different it is.
Some people hate the idea of a cost cap being introduced but it's hardly an innovative step in the sports world with the big American leagues such as the NBA and NFL having used versions of them for a while.
Where F1 is concerned, the rules only apply to investment into the cars themselves. Even then it's got to be deemed as carrying an on-track benefit so teams will still be able to go out and pay huge wages to attract – or keep – the best drivers and support team.
Will it make a huge impact in 2021? Possibly not. Fast forward a few years though and we suspect changes will be felt.
Limiting upgrades and bespoke parts
Don't worry, not all of our article is going to be about limits being put in place. This section, however, is another rule tweak that aims to metaphorically condense the racing pack.
Current regulations allow teams to make substantial changes throughout the season that are believed to favour certain bigger teams. That margin of benefit will squeeze in 2021.
The changes don't appear enormous on the surface but, if you're more in tune with the mechanics behind F1 you will appreciate the impact they'll bring.
Key vehicle parts such as fuel pumps will need to meet a standard requirement whilst other car parts that suffer natural wear and tear during a race weekend won't be open to unlimited replacements.
Aston Martin are back
It has been 60 years since they last entered a Grand Prix but the wait is nearly over for Aston Martin with Racing Point to be no more.
Lawrence Stroll, who has a net worth of $2.6bn, has coughed up a hefty investment and his direct communication style has seen Sergio Perez announce he'll be moving on with four time Champion Sebastian Vettel to arrive as the number one driver.
The second driver for the new boys will be current Racing Point man and son of team investor, Lance Stroll. He's not just there to make up the numbers though with the 22-year-old having captured his first pole position and second podium finish of his career this season.
Whether the team can compete at the top of the field remains to be seen but there will be lots of eyes on them when things get started.
Car changes
People do like to get carried away when news of car changes emerge but, as has been proven by Romain Grosjean's recent crash, sometimes you should reserve judgement.
That said, the changes being made for 2021 shouldn't create any controversy because the alterations will likely lead to an all-round improved race experience.
For starters, the spectators have been carefully considered with several small tweaks being made to bring 'sex appeal' to the cars themselves whilst the more detailed changes will alter how the cars race. How? It's all in the science.
Essentially, the current model of cars place an invisible drag on those in close proximity behind them making the prospect of overtaking much harder.
That's going to change in 2021 meaning you can expect cars to get closer to one another with races likely to see many more overtakes – even on notoriously tighter tracks.
Lewis Hamilton to be a standalone record holder
We've just thrown out several reasons why the 2021 calendar might be the hardest Championship to call in years and yet it's still tough to see past Lewis Hamilton reigning supreme once again.
The Brit stands head and shoulders above most in the sports history with his latest achievement pulling level with Michael Schumacher's seven world titles. To put it in comparison for people who are not familiar with F1, let's say Hamilton is LeBron and Schumacher is Michael Jordan.
LeBron has already placed his name in the Top 5 Los Angeles Lakers of All-Time and won NBA rings with three different teams. Still, even though James keeps breaking records, comparing him to Jordan still raises a few eyebrows.
It's exactly the same with Lewis Hamilton: saying that the Brit might be the best F1 racer of all time – and he has enough records to prove it – keeps sparkling some discussions with the conservative nostalgia fond fans, that miss Schumacher, Senna and all the other past greats.
Hamilton, who will miss this weekend's race with Covid-19, has previously allowed for rumours of a retirement announcement to swell but everything points to Mercedes doing whatever it takes to keep hold of the biggest name in F1.
The latest reports suggest Hamilton wants north of $50m to pen a new deal but, truth be known, it will probably prove a snip. He's just that good and it will be a brave person that bets against him making it title number eight next year.
There you have it, five things to expect from the 2021 F1 calendar. What else did we miss?
2021 F1 Calendar
2021 Formula 1 Schedule
28 March – Bahrain (Sakhir)
18 April – Italy (Imola)
2 May – Portugal (Portimao)
9 May – Spain (Barcelona)*
23 May – Monaco (Monaco)
6 June – Azerbaijan (Baku)
20 June – France (Le Castellet)
27 June – Styrian Grand Prix
4 July – Austria (Spielberg)
18 July – United Kingdom (Silverstone)
1 August – Hungary (Budapest)
29 August – Belgium (Spa)
5 September – Netherlands (Zandvoort)
12 September – Italy (Monza)
26 September – Russia (Sochi)
10 October – Turkey
24 October – USA (Austin)
7 November – Mexico (Mexico City)
14 November – Brazil (Sao Paulo)
21 November – Qatar
5 December – Saudi Arabia (Jeddah)
12 December – Abu Dhabi (Abu Dhabi)
Want to save this information for later?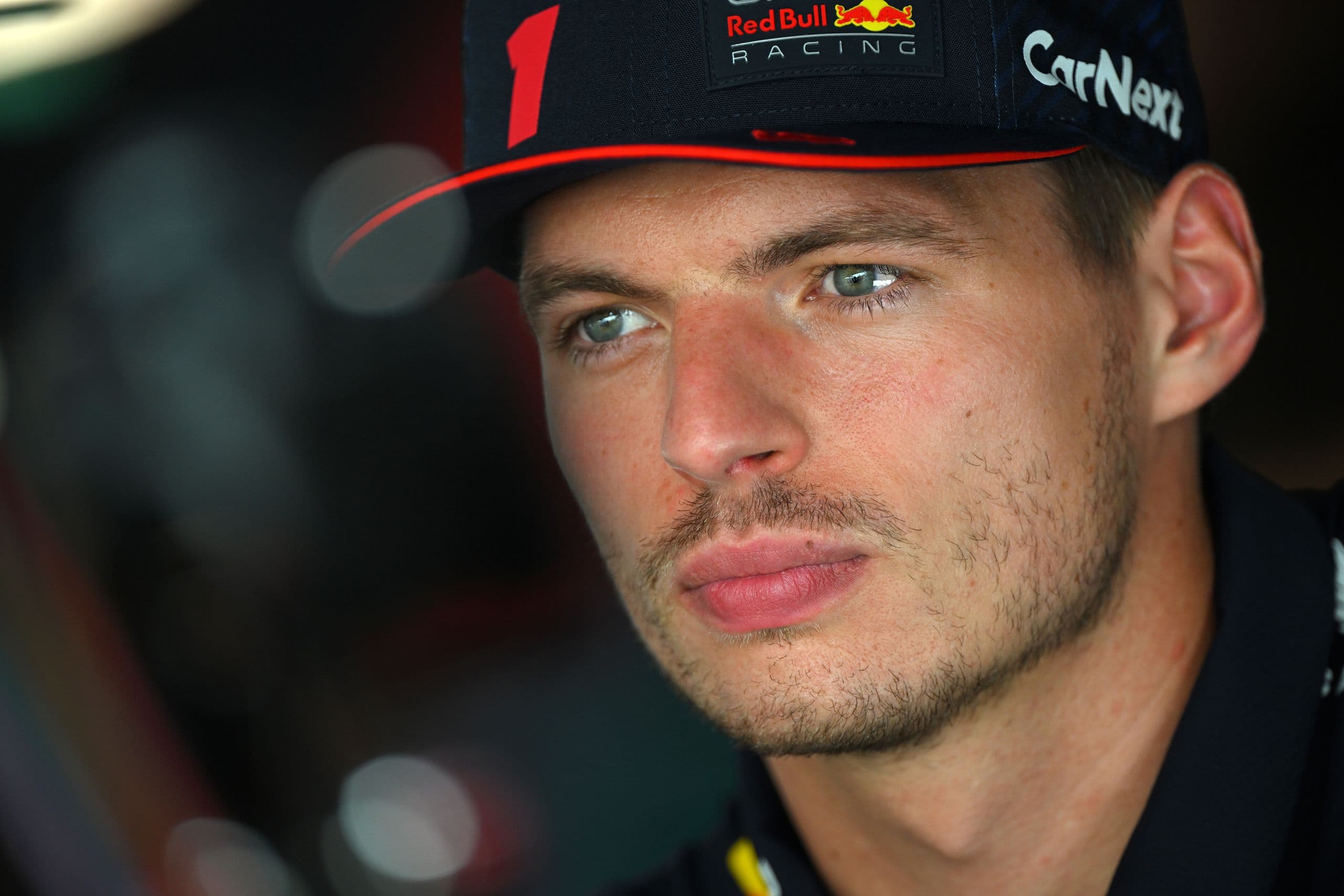 Why Max Verstappen deserves some respect, at the very least, ...