The last anyone made headlines in regards to racing in Saudi Arabia- not the most conventional destination for motor sports, you'd reckon- was in November 2019.
When Reema Juffali (then 27), from Jeddah, Saudi Arabia, took to the wheels of a pure electric SUV, Saudi Arabia stoked headlines few would've related to.
This, after all, is a country where you're more likely to hear the terms such as "Salman," "The Kingdom," "Haneeth," "Souks," than names like "Verstappen," "Hamilton," "Ricciardo," or, "Albon."
But to a country where camels have copped more headlines than FORMULA 1 Grand Prix racing, it suffices to say, change is arriving at full speed.
How?
A few hours ago, FORMULA 1 confirmed plans to include Saudi Arabia for the 2021 calendar. To whomsoever it may concern- wow!
But with this shocker of a development, there arises the question most may already have deliberated upon, more so than the stunning conception of this piece of news.
How weird or amazing is the concept of a FORMULA 1 Grand Prix race in Saudi Arabia?
Make no mistake. The Kingdom decorated by excesses of oil, so much so that it has no fewer than 17 percent of the world's proven petroleum reserves, only recently 'gave permission' to its women to drive.
You are more likely to end up in jail, and receive harsh treatment than an emphatic pat on the back if found protesting or raising vitriol against the lack of women's rights.
That more women (from Jeddah) became subjects for BBC's special coverage on themes such as "experiences at being a female driver in Saudi Arabia," (in the recent times) than there's water in the Caribbean offers clarity about just how lackadaisical and prejudiced a Kingdom Saudi Arabia has been.
A place where "allowing" women what in most societies is not even a contention of discussion: driving became not just a milestone but a life- transforming change.
That said, now that the pinnacle of Motorsports is arriving in the beating hart of Western Asia (comprising of the bulk of Arabian Peninsula) augurs well for a society that's still at some length from understanding the meaning of evolving.
What do you reckon?
But where it stands at the moment, then with an FORMULA 1 Grand Prix in Saudi Arabia one can expect something hitherto rarely seen and hardly ever heard.
In regards to the prime development, a rarity for the sparsely populated kingdom in the Middle East, it ought to be said that the race in 2021 holds a strategic viewpoint.
And it's not because the great Dylan once remarked that the "Times.. they're a changing," but also because in a country where girls often don't see men eye to eye, it's a man who's considered a modern reformer of suppressed and margianlized.
How?
Ask your average joe in Jeddah and question who's the modern day reformer of women and nine in ten will yell, "Crown Prince Mohammed Bin Salman!"
That being said, after welcoming the brand new entrant to the sport, Mr. Chase Carey (the Irish-American executive) ascertained the importance of adhering to human rights, a concept truthfully not many still care about or so it seems in the country.
Meanwhile, the following is what Prince Khalid bin Sultan, who happens to be the Saudi Automobile and Motorcycle Federation had to say:
"I firmly believe the Saudi Arabian Grand Prix will be the biggest sports event hosted in our country's history and has the potential to change lives, perceptions and reach new audiences and communities like never before!"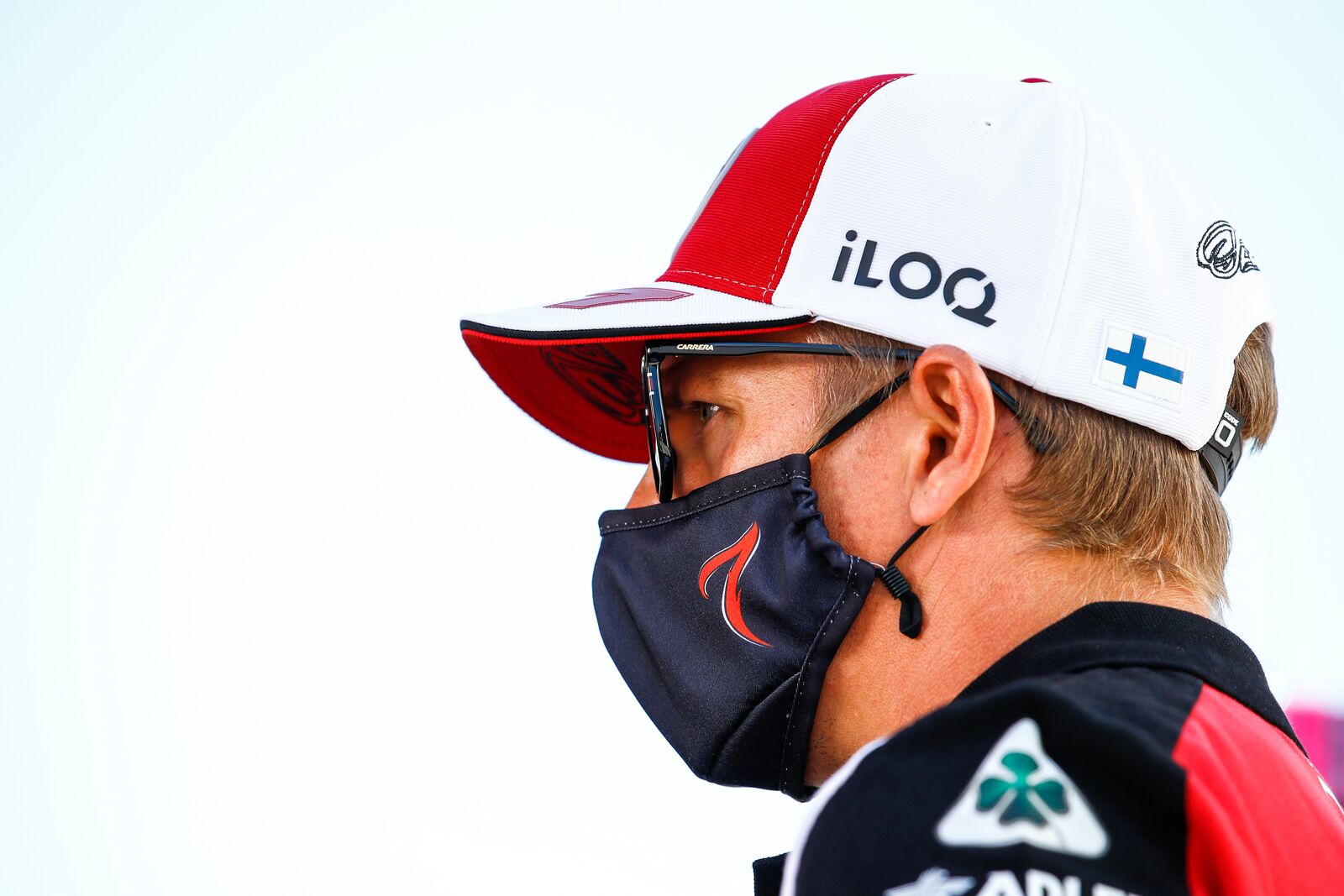 "Kimi, why do you think the move to Sauber would ...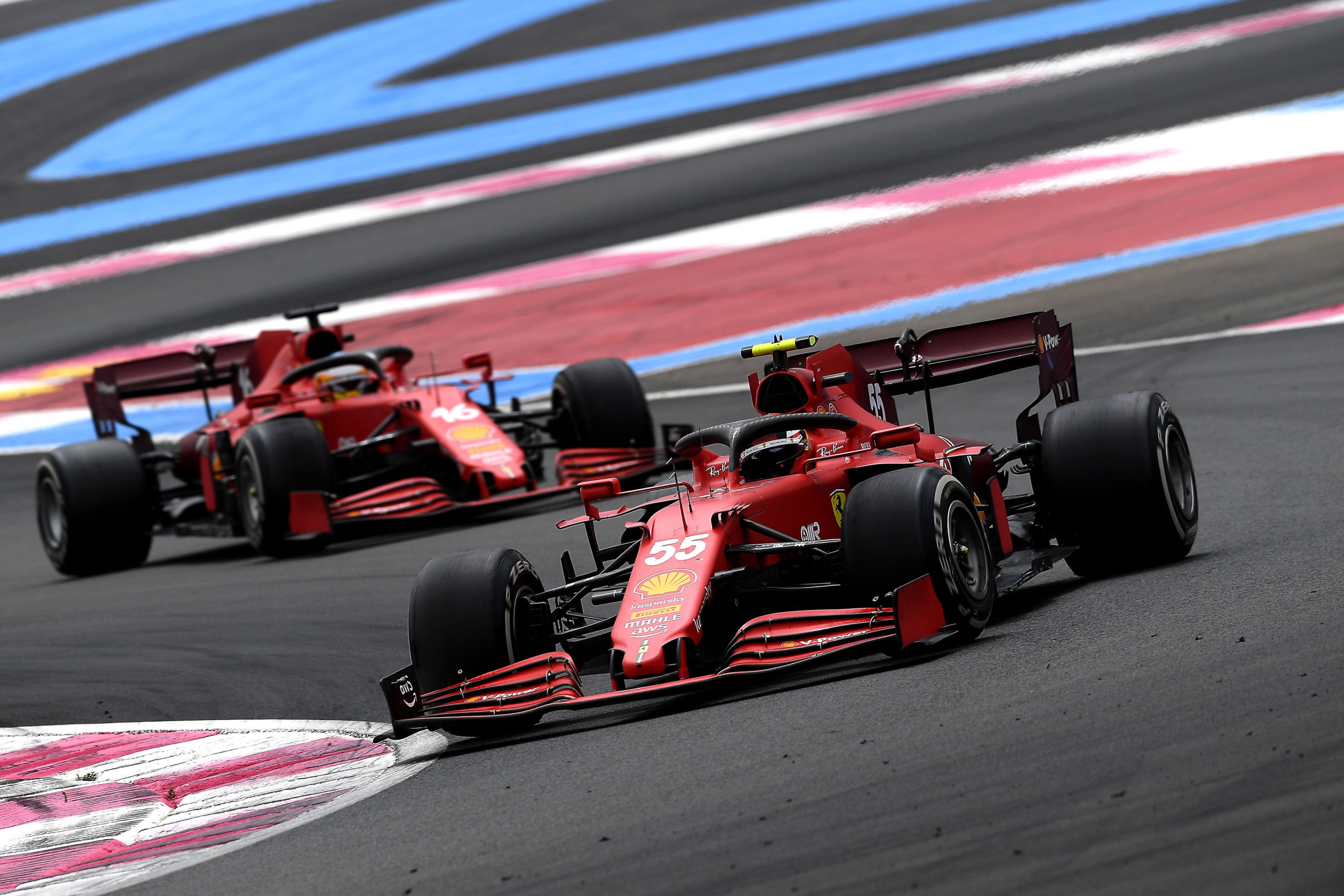 Charles Leclerc is currently sixth in the 2021 F1 Drivers ...