Will Formula E Champion Break Into The Big Stage? Nyck de Vries Remains Unflustered About F1 Chances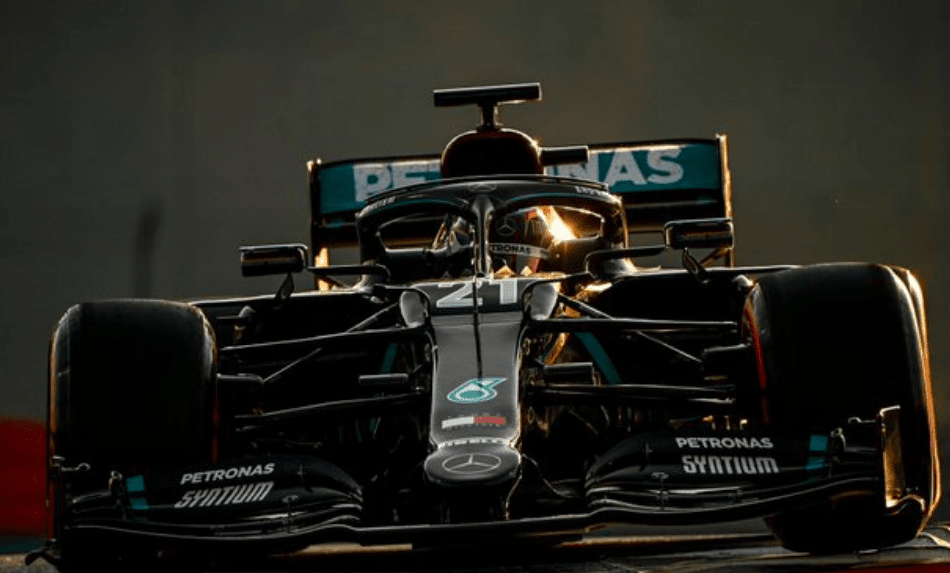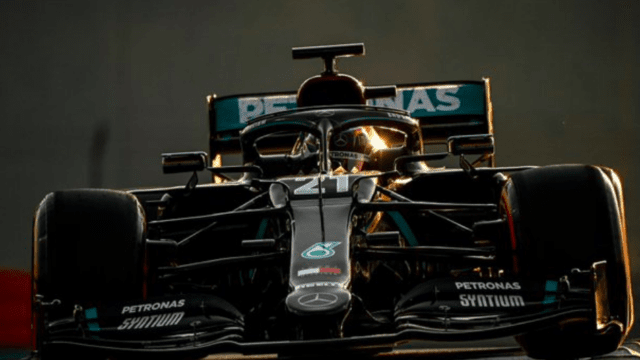 A lot has been said about one of the most talented drivers to have ever graced the widely-watched and keenly followed Formula E: Nyck de Vries. To some, Nyck de Vries must get to Formula 1 someday and without much delay but there are also some, according to whom the 27-year-old driver has already missed the bus to reach motorsport's top flight.
With noted victories at the Riyadh E-Prix (Saudi Arabia) and Valencia (Spain) last year, a season where he claimed no fewer than four podiums on the whole, Nyck de Vries emerged as a champion of the world.
It is from that point in time that talks really began to get rife about the baby-faced driver breaking into Formula 1 without much ado. The likes of Lewis Hamilton congratulated the Dutch racing driver upon winning his maiden title in Formula E. More than that, none other than Toto Wolff himself shouldered support to the driver who produced a season in 2021 where a fourth of his drives culminated into podiums.
Rumors mills and gossip factories notwithstanding, there was little doubt that de Vries would get into F1, often called the ultimate destination for a motorsport driver.
But as Nyck de Vries is currently contesting in his third season in Formula E, where he is racing with Mercedes-EQ Formula E team, the picture of his future is not yet clear.
And yet, rumors have again begun to take shape that the unassuming but passionate Dutchman may still break into F1, and once again, all of it is understandable.
How so?
What does Nyck de Vries feel about his F1 chances?
There's boundless talk at Williams right now where, it isn't too hard to note that Nicholas Latifi is clearly struggling for form. Even as the Canadian driver has collected a solitary DNF, that he's only secured a best-place finish of P14 at Miami offers ample evidence that perhaps a seat may get vacant at some point in time in the future, although it may not be too certain.
Moreover, there are a few who've even begun talk that de Vries may reach F1 in 2023. But will that actually happen and most importantly, how does that make Nyck de Vries himself feel about it?
"Of course there are many rumours and people like to talk about it, but I live in the present. We are currently in Jakarta and we still have eight races to go to make sure the championship comes our way," is what the Dutchman shared in a recent chat with a motorsports journal.
That being said, the following is what a noted Motorsport publication had to note on its observation about the famous Dutch racing driver from Sneek (to give a clear picture about his 2022 performance in Formula E)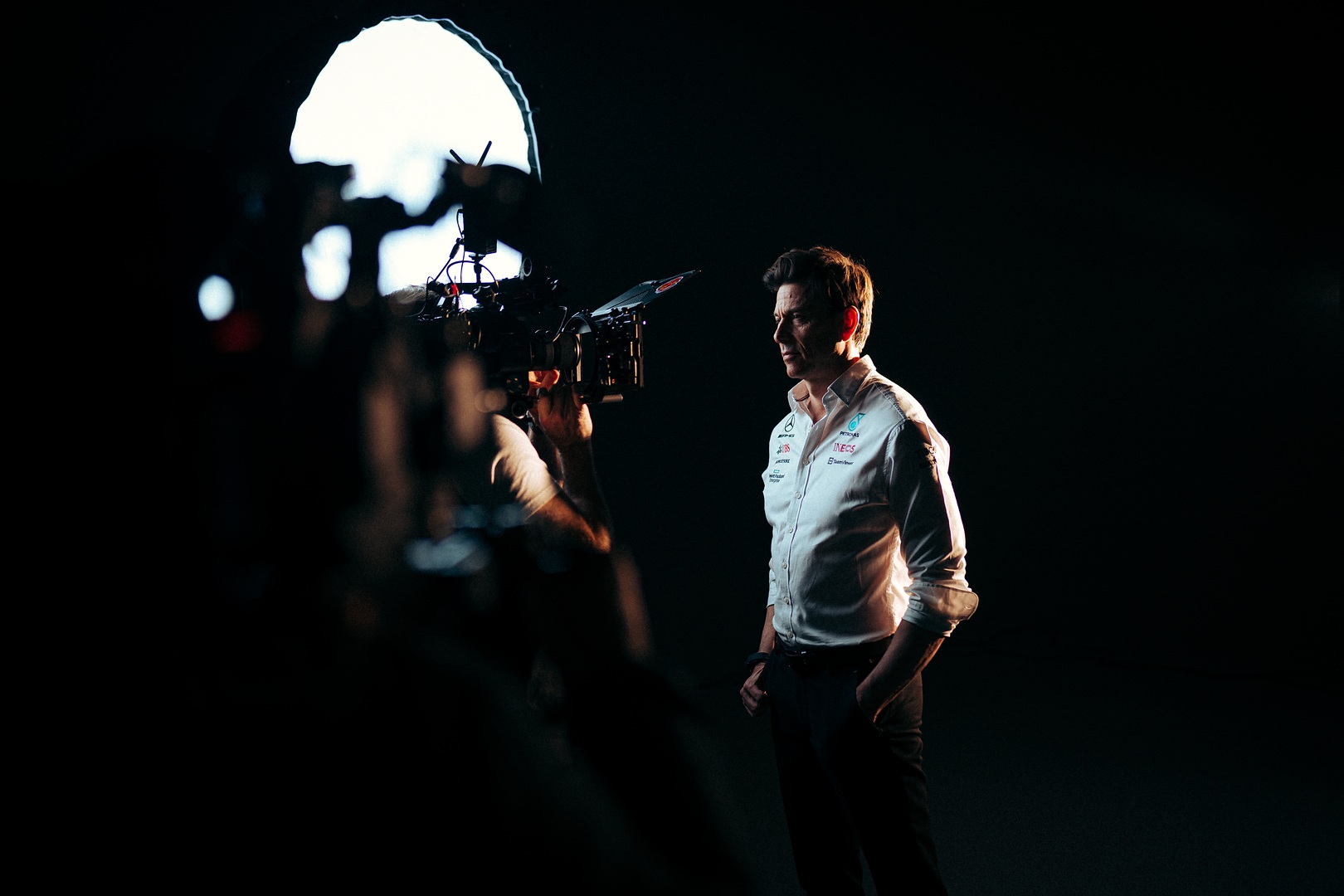 Nyck de Vries is currently still active in Formula E, where he drives for the team of Mercedes. Last year, the Dutchman managed to win the racing class, but this year things are going a little less smoothly. De Vries is currently sixth in the standings with 65 points. Teammate Stoffel Vandoorne leads with 111 points, but feels the hot breath of Edoardo Mortara and Jean-Eric Vergne on his neck.
But all of that said, maybe at this point in time, what may be featuring on Nyck de Vries' set of priority would be to pick up form in Formula E in 2022. In his latest race at Jakarta, the noted world champion registered a DNF. He'd get a P21 in the end. This is when his teammate, Stoffel Vandoorne, who competed in F1 previously (and even partnered Fernando Alonso at McLaren) finished fifth.
Probably, de Vries would most like to focus on defending his crown at the moment instead of partaking in the F1 rumour mills.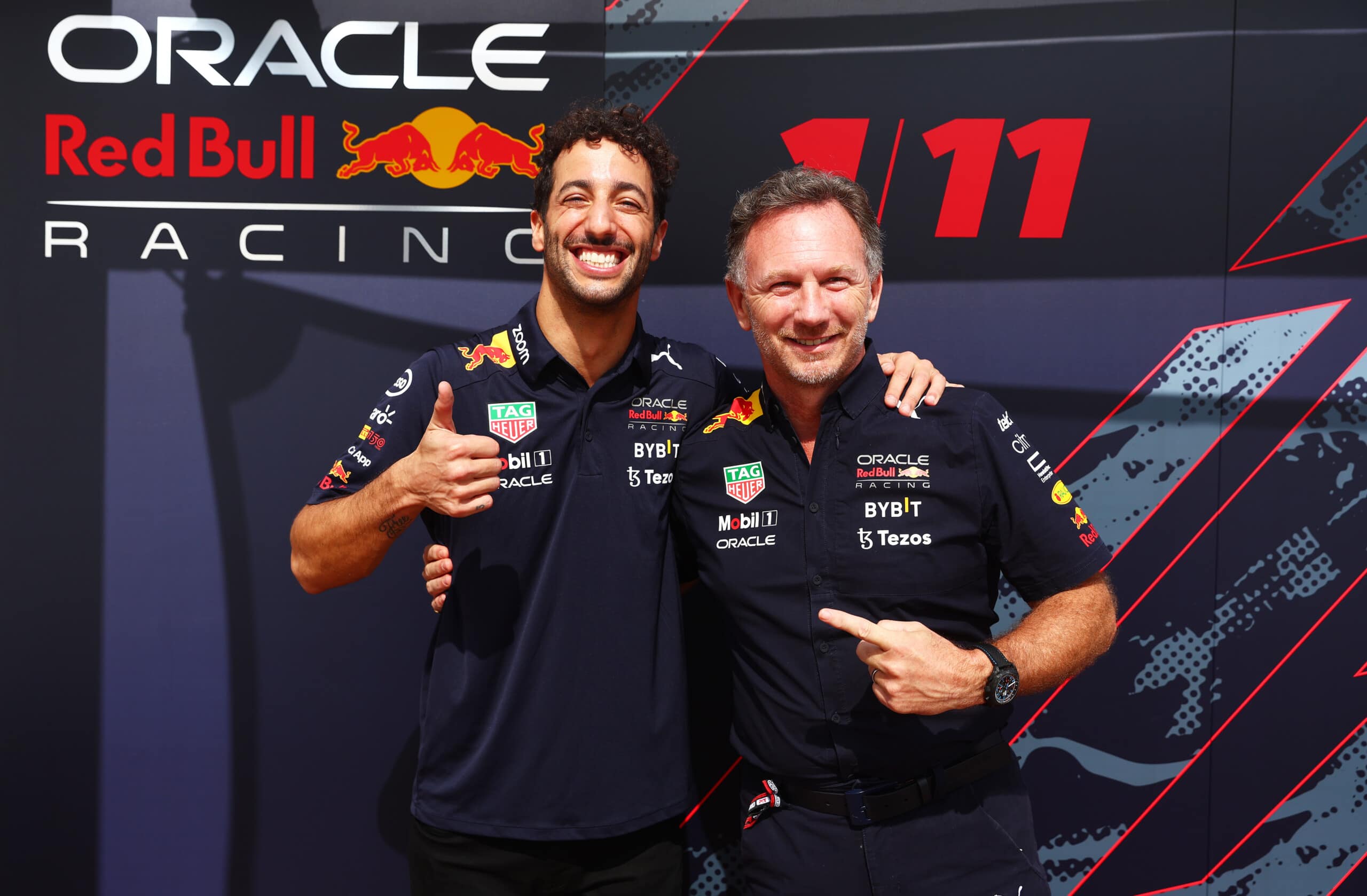 Oracle Red Bull Racing today confirms Daniel Ricciardo will return ...