Is the result in Melbourne crucial to the Championship?
Rewind 12 months and after winning the Australian Grand Prix, the title looked like it was Charles Leclerc's to lose. Which he eventually did.
Looking ahead to this weekend at Albert Park, is the result on Sunday crucial to how the 2023 F1 Championship will shake out?
You can watch the full 2023 Australian Grand Prixview podcast here: https://youtu.be/mC8XNMKq57E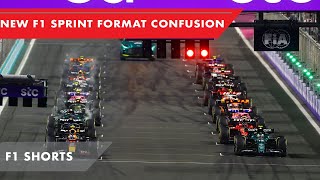 New F1 Sprint Format Confusion!
Formula 1 is back in Baku, but with a late…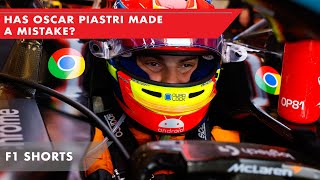 Has Oscar Piastri Made A Mistake?
By joining McLaren over Alpine, has Oscar Piastri made a…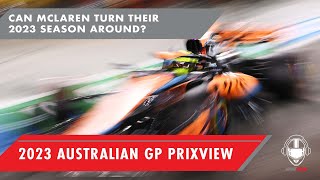 Can McLaren turn their 2023 season around?
It's fair to say that heading into the 2023 Australian…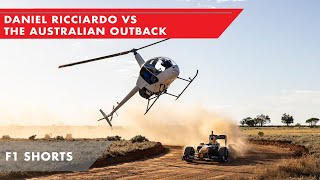 Daniel Ricciardo vs The Australian Outback
Australian Formula One driver and Grand Prix winner, Daniel Ricciardo,…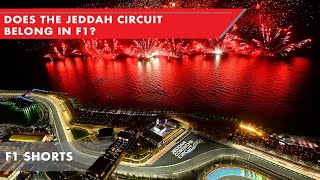 Does The Jeddah Circuit Belong In F1?
During the 2023 Saudi Arabia Grand Prix race review, Philip…