Does The Jeddah Circuit Belong In F1?
During the 2023 Saudi Arabia Grand Prix race review, Philip Mathew shared some strong opinions about having Jeddah on the calendar…
Watch the full podcast here: https://youtube.com/live/Hf0rI57O91c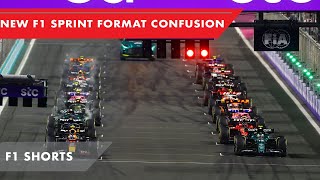 New F1 Sprint Format Confusion!
Formula 1 is back in Baku, but with a late…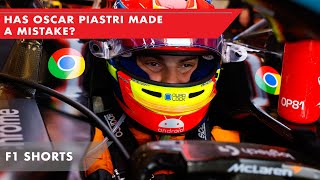 Has Oscar Piastri Made A Mistake?
By joining McLaren over Alpine, has Oscar Piastri made a…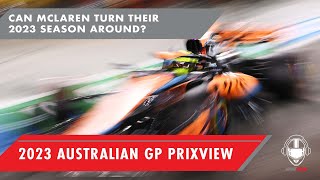 Can McLaren turn their 2023 season around?
It's fair to say that heading into the 2023 Australian…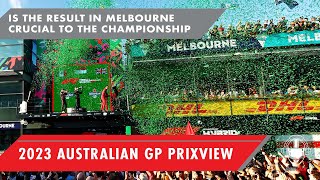 Is the result in Melbourne crucial to the Championship?
Rewind 12 months and after winning the Australian Grand Prix,…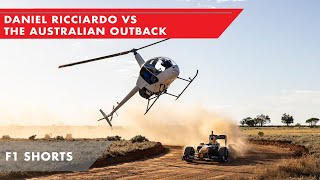 Daniel Ricciardo vs The Australian Outback
Australian Formula One driver and Grand Prix winner, Daniel Ricciardo,…