Where the 2021 World Championship stands, then Sebastian Vettel, essentially speaking, is a midfielder. He's aligned with a car that can help fight for a top-five finish on the grid, if not more. That he's already bagged a podium this year, and that too, at Baku should offer considerable answer to those according to whom there's no space for old drivers on the grid and that only the youngsters can excel in the sport.
Well, perhaps only fair to say both can. No rocket science theory in it- isn't it? What could actually be a better example than seeing Stroll already on the podium thrice in such a young career.
Actually speaking, if one were to find a current Formula 1 team where the experienced- if calling the former Red Bull driver old is mean- and young are both going fine then Aston Martin isn't the worst-possible example.
With fifty-nine points as a team, Vettel, thirty five, leads Stroll by twenty four on the 2021 Driver Standings.
Perhaps that's one of the reasons why both drivers shall continue to race with Aston Martin for the forthcoming world championship in 2022.
Pretty obvious, one would think, where the young Canadian driver is concerned, whose best-finish this year came in the form of a fighting seventh at the Monza-bound Italian Grand Prix. But where it comes to Sebastian Vettel, one reckons, one may not be too shocked to note that the former four-time world champion has been retained by the Silverstone-based team.
And there are reasons for it.
Even if one were to forget the magnificent podium earned at the back of enduring a grinding, surprising race at Baku, Sebastian Vettel has been the go-to driver at Aston Martin, not Lance Stroll.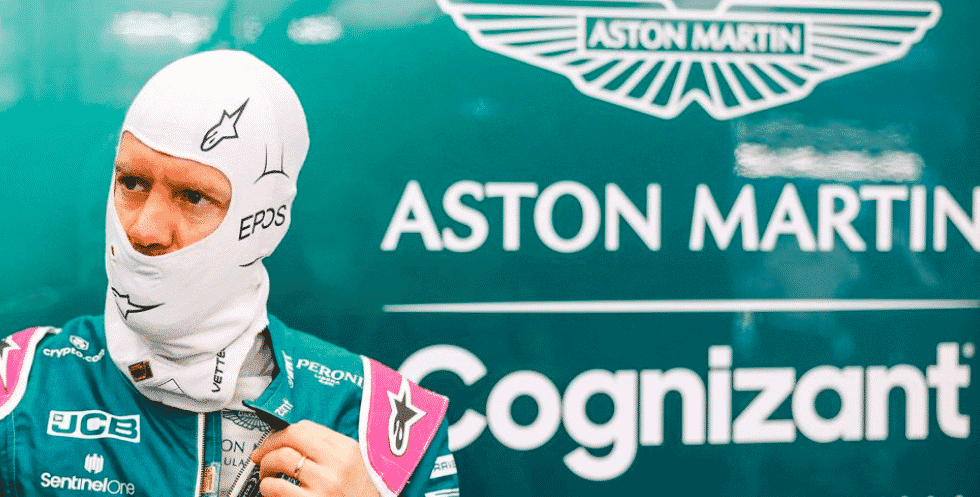 In a huge step forward for his career where at one point in time, it was reckoned that Stroll, given his solid 2020 run that culminated in seventy five points would lead the charge for the-then 'soon-to-be-rebranded' team, the tables turned in 2021.
Vettel, one notes, is ahead of drivers much younger to him, including the Williams pair and Antonio Giovinazzi, the 'Italian Jesus,' not exactly enjoying a blessed run this season.
Moreover, purely from the context of experience tackling experience, the former Ferrari driver has comprehensively beaten his good friend, the soon-to-retire Kimi Raikkonen.
Moreover, Sebastian Vettel only has a ten-point deficit to Esteban Ocon of Alpine Racing, who is currently P11 in the standings. Though the Hungarian GP winner has already gathered forty-five points, there's an outside chance that the German can catch the young Frenchman.
That's something that just may happen with still a few races left to play.
But that being said, the following inputs appeared on the official F1 website in regards to a piece of news that's as interesting as it is exciting, perhaps largely so for the intrepid F1 lover:
I am really looking forward to racing the new generation of Formula 1 cars," said Vettel. "Their look is very different and the new technical regulations should give us cars that can race much more closely than recently. "More exciting racing will be great for the drivers as well as for the fans. The changes are so big that every team will be starting from a new beginning, so it will be a great opportunity for us at Aston Martin… I believe in the strength of our new growing team, so I am already looking forward to 2022."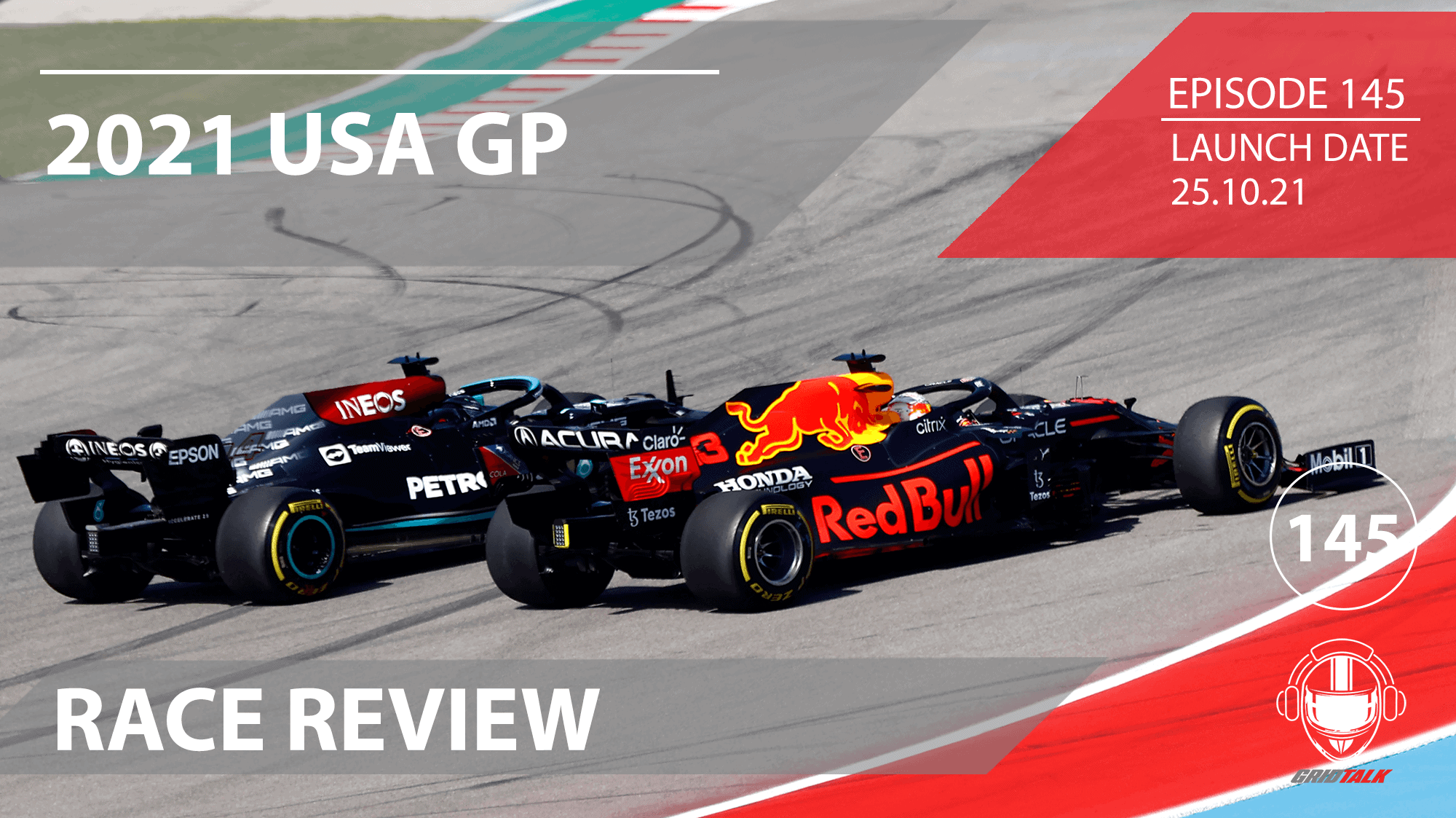 Welcome to Episode 145 of our Formula 1 podcast, Grid ...